Oh hey look! It is my 1300th post in this blog. As usual, I plan to have a comic strip for every 100 post in my blog. So here we go for this post, basketball. Well, i am sure u know what is basketball. A ball with a basket, oh yea genius!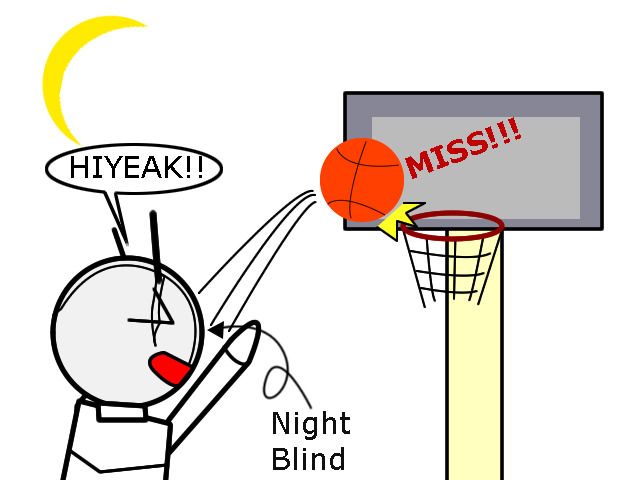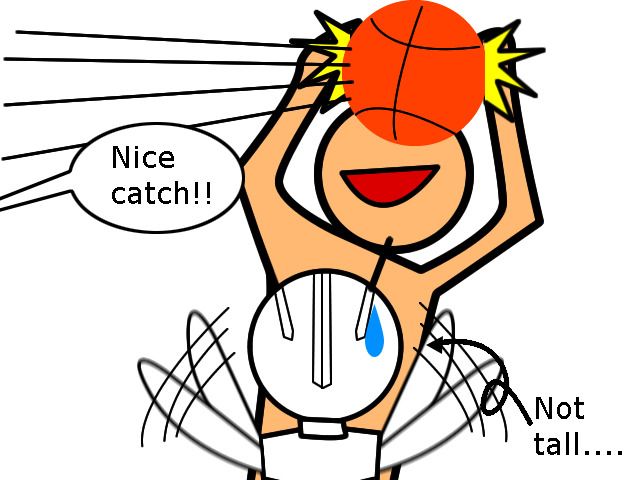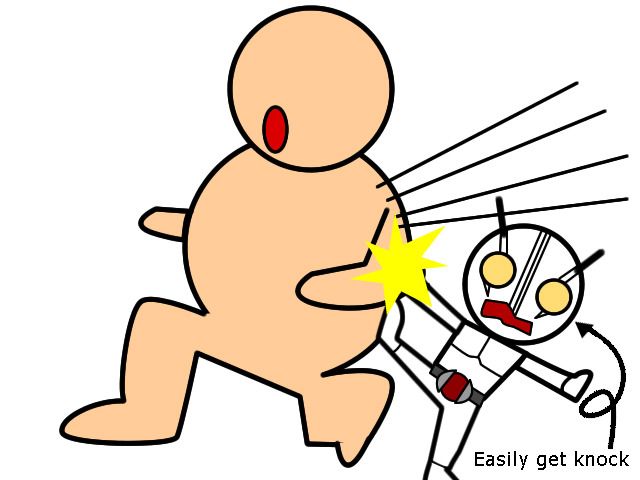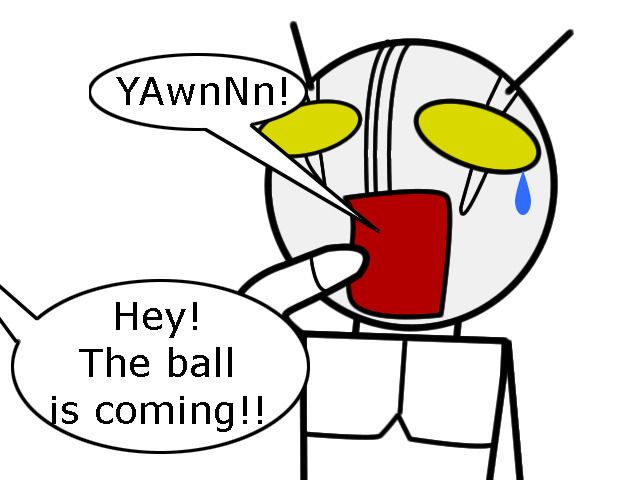 Went to play basketball with the gang last week at night. It has been 10 years since i hold and play the ball..basketball i mean. Feel myself totally a noob when in court. Forgot all the rules and shooting ability. Not to mention, lack of stamina and..height.

I guess only he understand my feeling...



Overall, it wass a fun game. I wish i could have such work out weekly. This fat body seriously need exercise!



Oh if you havent follow me in NuffnangX! Do it now :D my profile is on the left side!