SURPRISE!! Here is my surprise blog post that I promise last night! Surprise enough?
KTHXBAI!

Oh hey you're back! I am glad you don't trust my bullshit hahahaha..Anyway some fun stuff to share with you all. If you guys follow my Instagram and Twitter you should know I just got myself a new phone! Yayy!!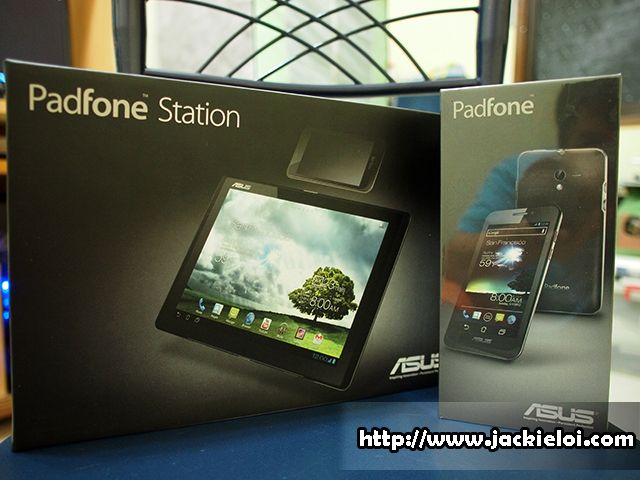 Yeap your eye did not cheat you. It is ASUS Padfone! You have been wondering why did I choose Padfone instead when I keep praising how good Sony androids is and how much I love Sony Androids as if I am 101% Sony fansboy.


* Gave my Sony Xperia Neo to my sis since she want a smartphone *


To tell the truth, I am tear apart with alot choices. Ranging from Sony Xperia S, Sony Xperia Acro S, Huawei Ascend P1 and finally Asus Padfone. What about Samsung and HTC? Well HTC is good but I dislike the physical design. Samsung? You should know how much i hate the ugly Touchwiz but it doesn't mean I am happy that Samsung lose to Apple in law suite LOL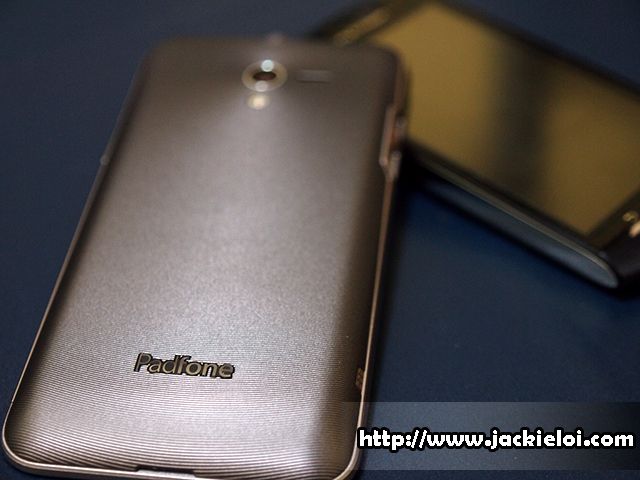 * Love the behind cover, same design like Zenbook! *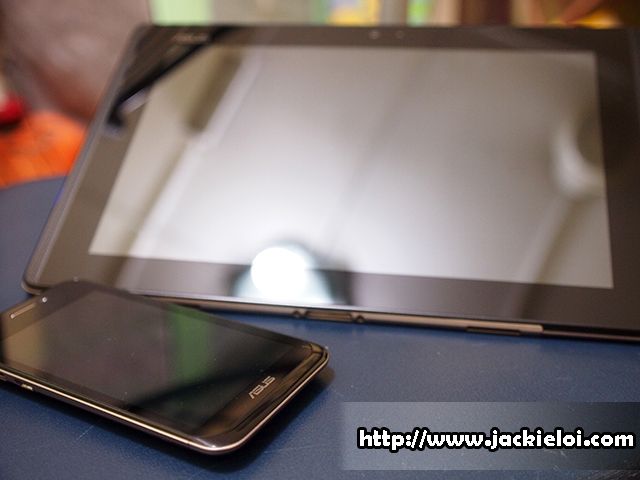 * The phone and the tablet *


So, reasons why I choose Asus Padfone are :



I am fucking rich.
I love creative concept and idea. Padfone is truely a technology breakthrough.
I only need 1 data, 1 storage and 1malaysia user.
I don't need to buy another tablet.
S4 Snapdragon dual core processor that easily tapao current tegra 3 and Quad Exynos processor.
Vanilla Android UI though I also love Sony Timescape.
Not a very mainstream phone where currently in street I always see Samsung and Apple user around only. Yes I love to be difference and special. Why copy?? :P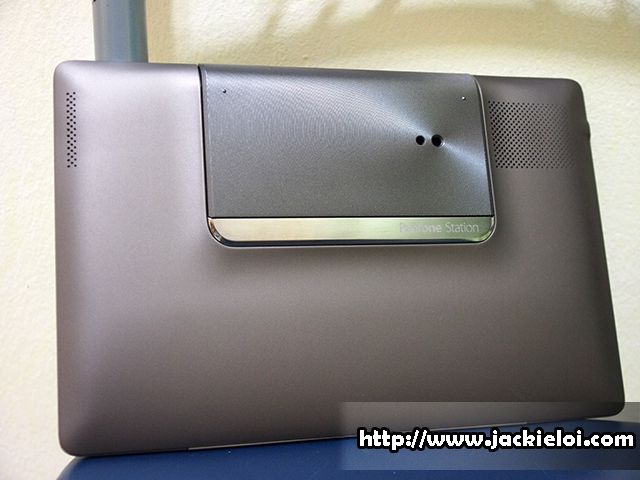 * The back cover of padfone station *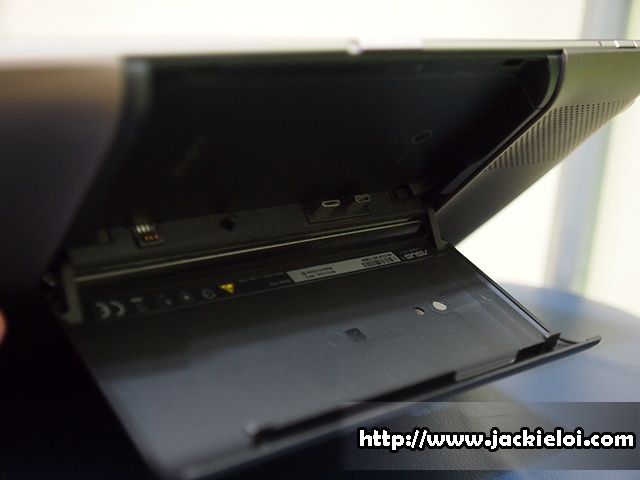 * The padfone docking slot *


Though I bought myself padfone, definitely there are something I hate too on this phone.



Not a huge fans of Super Amoled screen because color very saturated as if I am cheating my eye and said "Wah! The picture/video very nice ah!!"
Camera so-so. Even my ex Sony Xperia Neo perform better.
Swype prediction not as good as Sony.
Not water and dust prove like Sony Xperia Acro S..piff


Not a very big deal actually. I can easily adapt to it and in fact, I love my new phone so much. I did not get myself the keyboard dock because I don't feel the need and it make the whole package damn bulky. Well, in future when I need it, it is never too late to add. I ordered the bluetooth stylus too weeee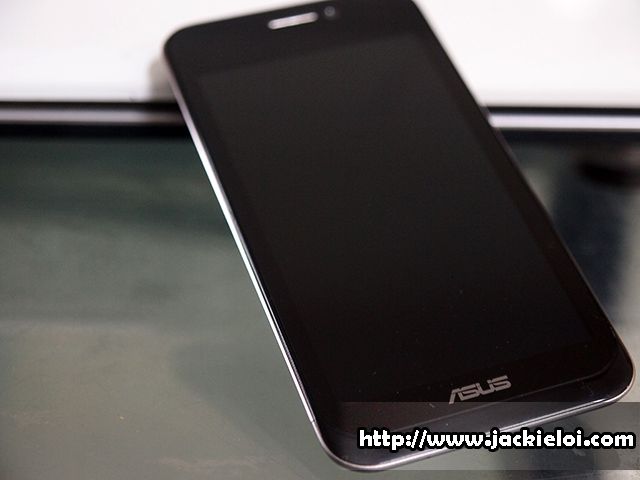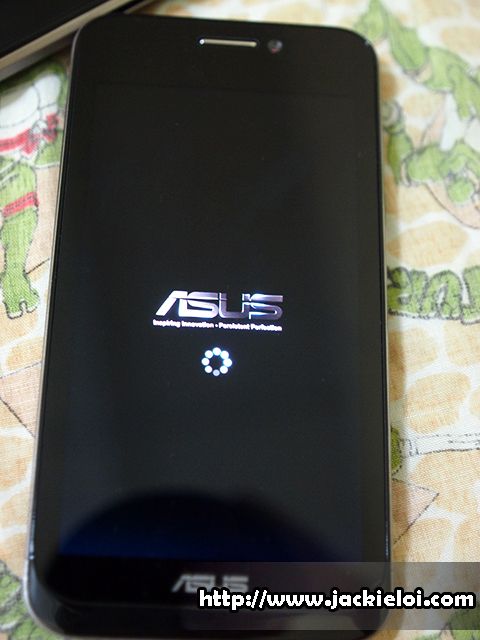 I am still thinking should I do a review of this device or not. I guess it is depend the respond from all my dear reader. If any of you need a review from me, just ASKED! I will be gladly answer your question in my review if I had one soon.

Oh I also looking a new name for my new baby. Any suggestion? ;3 Will draw him into comic soon

I still havent break the chain that I am changing phone once a year. Damnit!