It is October soon and it is one of my favourite month. Why? Because is my.. ahem go figure out yourself! Anyway October also mean Octoberfest is coming to town again! I was invited to GAB's Oktoberfest 2012 Media Launch last week at The Social, Publika.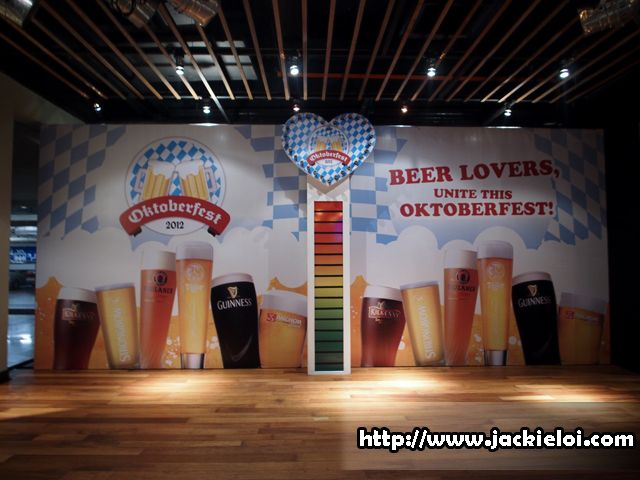 The moment I reach there, grab a nice Strongbow for myself and meet up with friends around. Love the Strongbow taste and definitely one of my favourite beer. I have no chance to try other beer yet..soon maybe ;)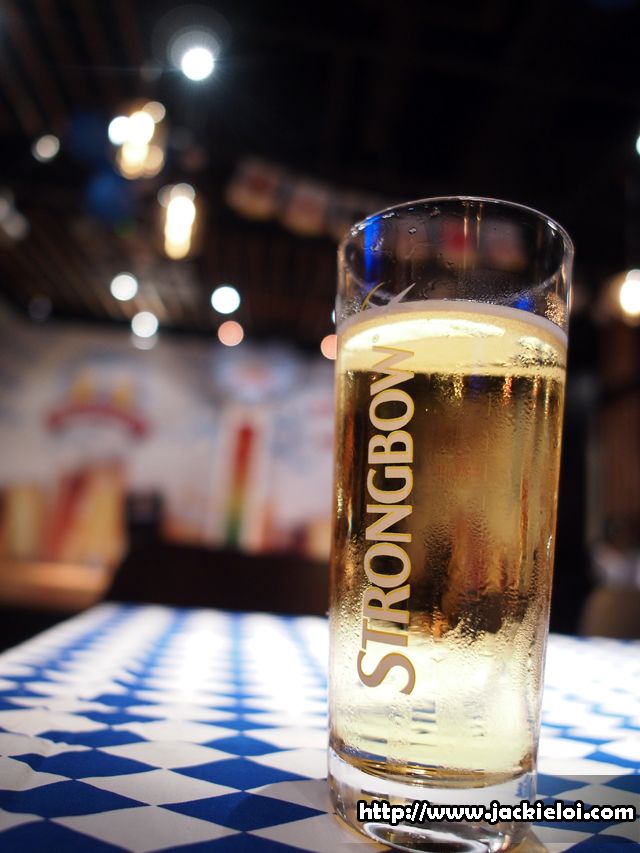 The event kick start with two emcee dressing like German maid. There is also a meter that known "Beer Love Meter" where fans need to shout to show some love. Once the meter reach maximum there is where the event will officially started!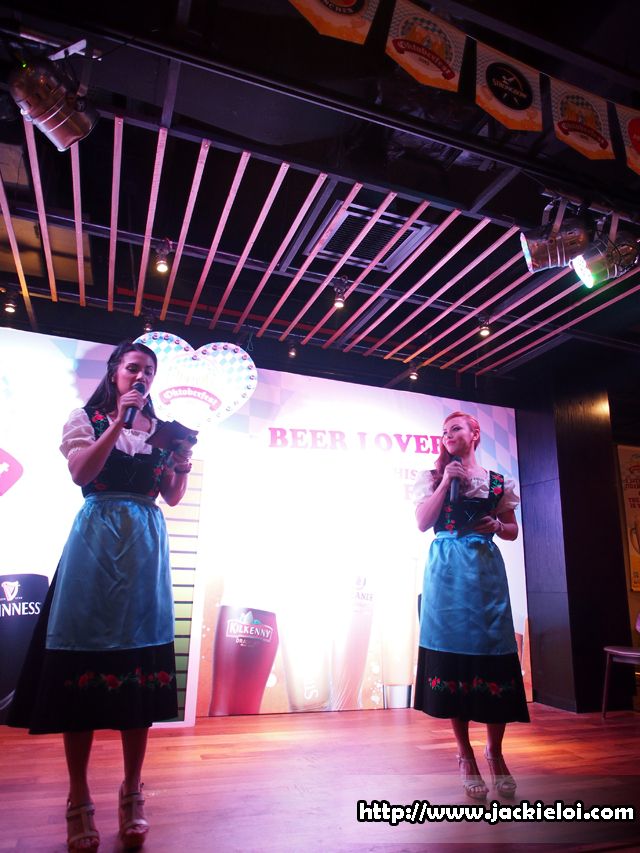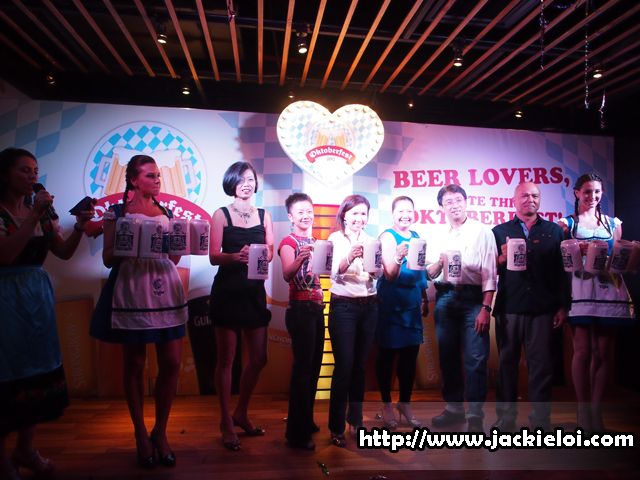 * Wilson and Mun Yee priceless expression *


Once the event started, first thing in mind, FOODS!!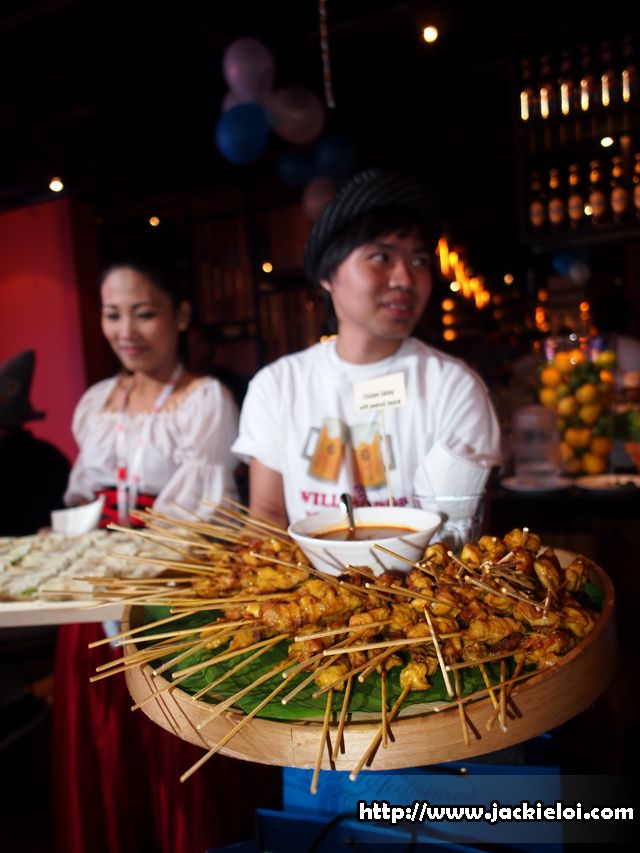 While enjoying the foods around, two waitress approached our table and challenge Evelyn and Marcus. "I want to play a game" said them. Nah just kidding, I make up my own dialog. Both of them accepted the challenge to carried 4 1 Litres Ceramic mug!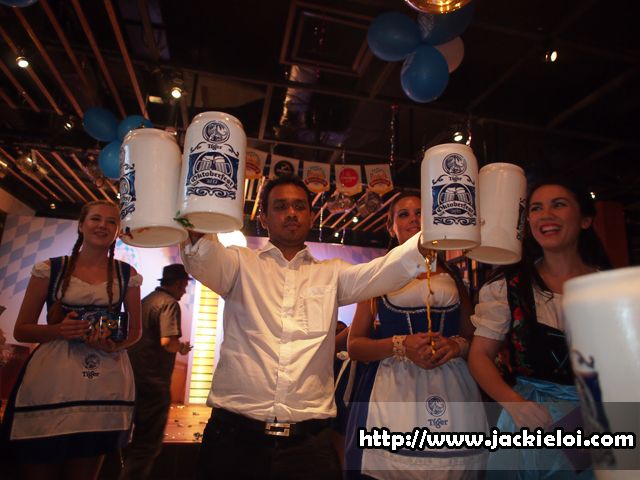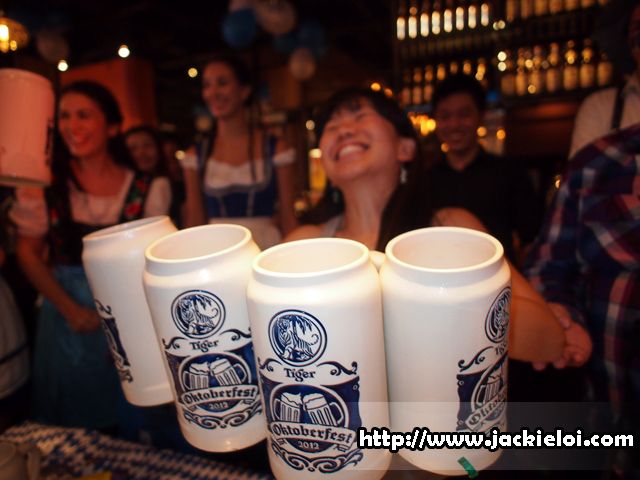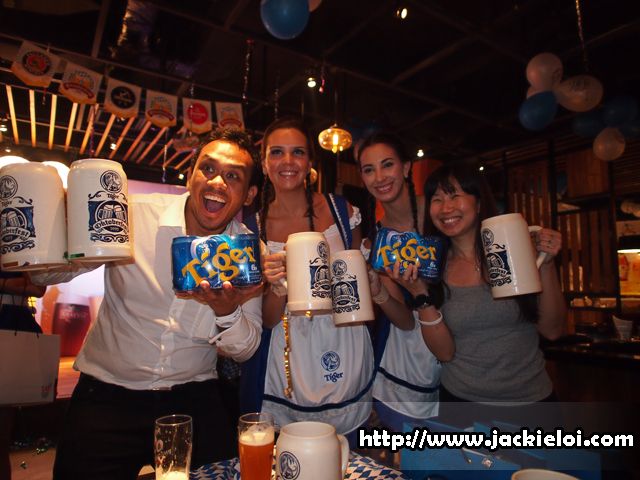 Other than that, it was much pretty cool and chilling session with friends. We get to enjoy all the foods and beers together.

Anyway check out the promotion below.


To add more excitement, GAb is introducing a Facebook activity called the Biermeister, where beer lovers can hunt for rewards. Log on to GAB's Oktoberfest Facebook page at www.facebook.com/OktoberfestMY from September 17th to October 31st to find out more.

Overall, a great night to spend time with friends.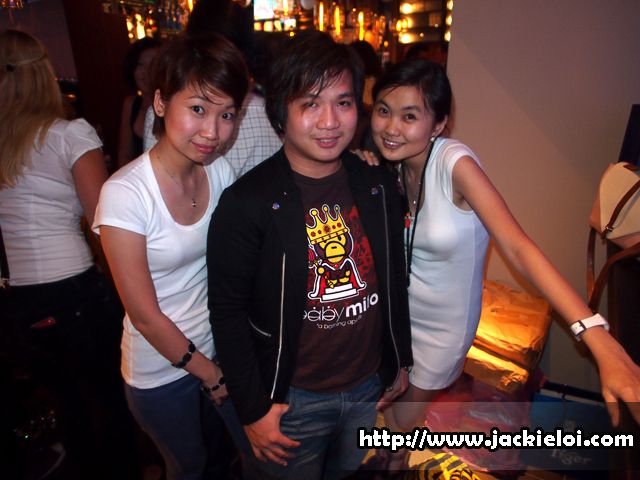 * with my dearest senior Sharon and Hui Ping *