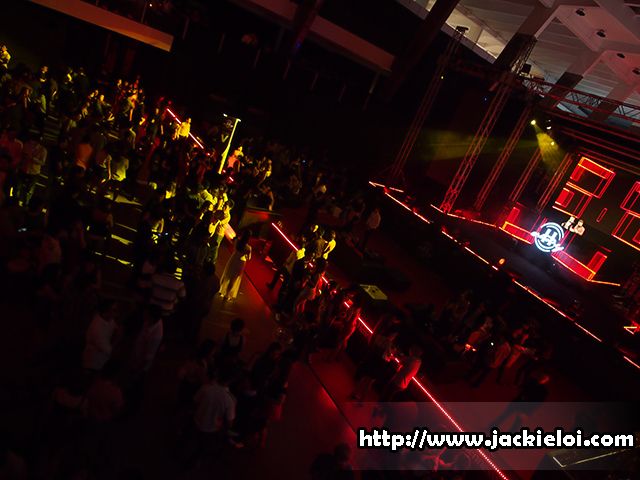 It was party rocking in the house that night! Hennessy Artistry just stormed over Kenanga Wholesale City (KWC) last weekend and left alot memorable moment for me. Awesome night with awesome friends. Click here to check out pictures with my friends ;)



I though the KWC hall gonna be so small but I was wrong. It is quite big and managed to fit in quite thousands of people. Of course, the artist line up is one of the moment I looking forwards. This time we had Eva Simons, Angger Dimas, Nasty & Guruguru and B.A.T.E performing for us on that night!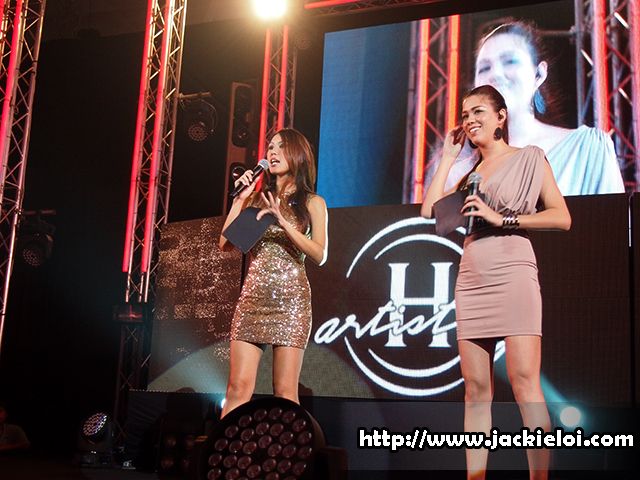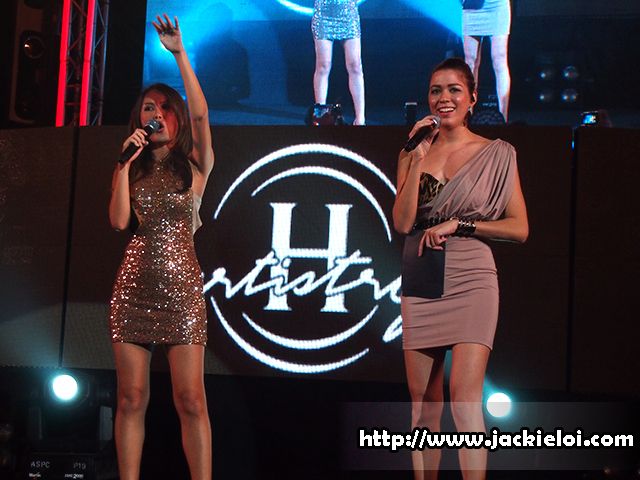 The even kick off with B.A.T.E and later follow up by Nasty & Guruguru who did a splendid job in spinning music for the crowds! It also featured a beatboxer, Koujee on the stage!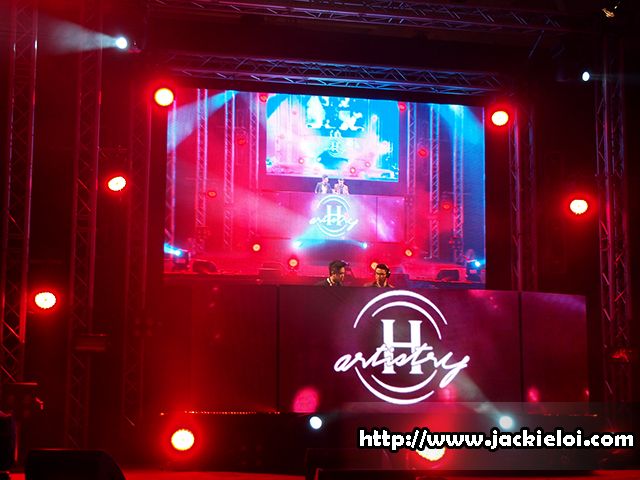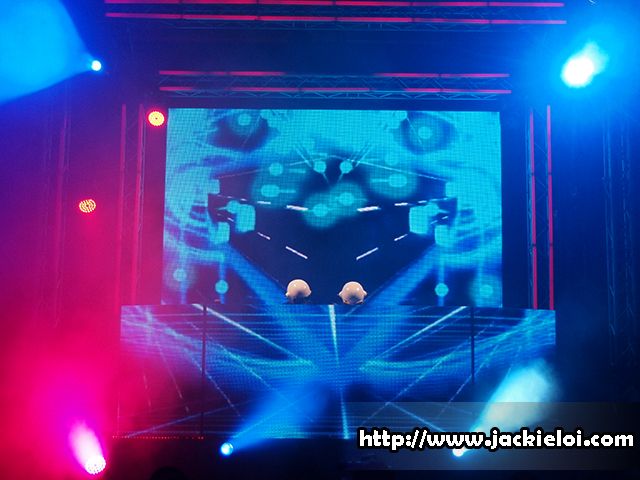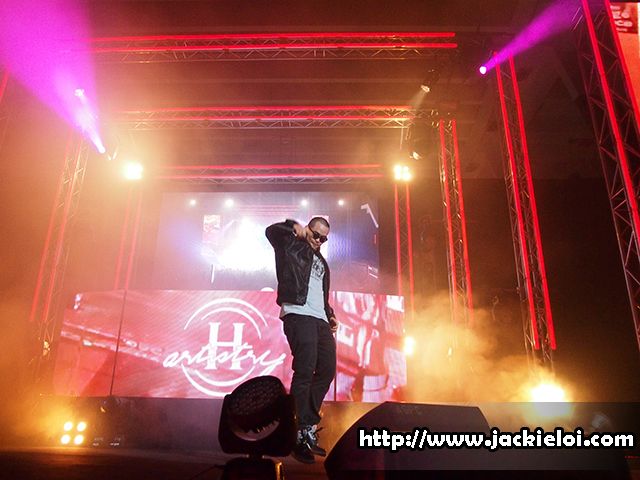 Last but not least, Eva Simons who came out quite late rock the stage none stop! Love his voice and singing. It is blasting awesome and make all of us dance her song!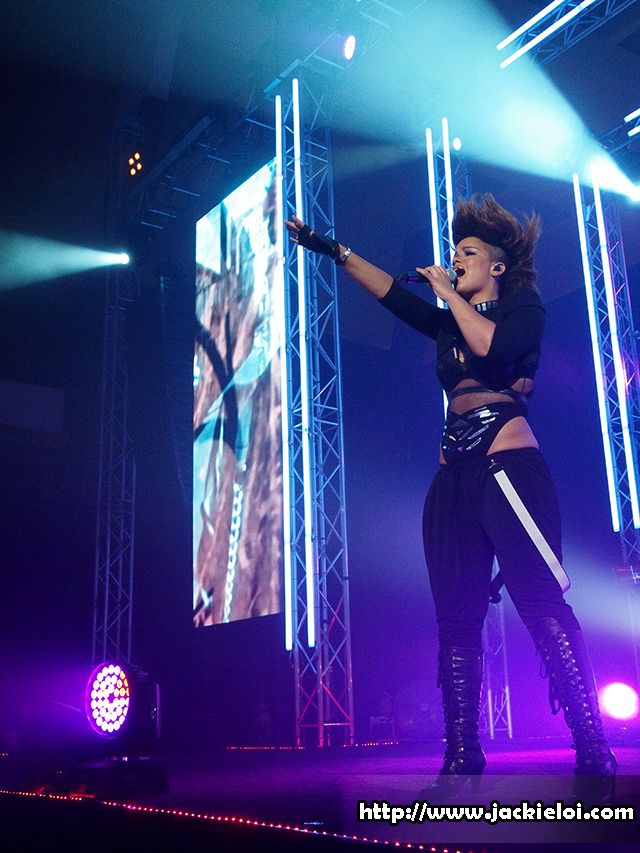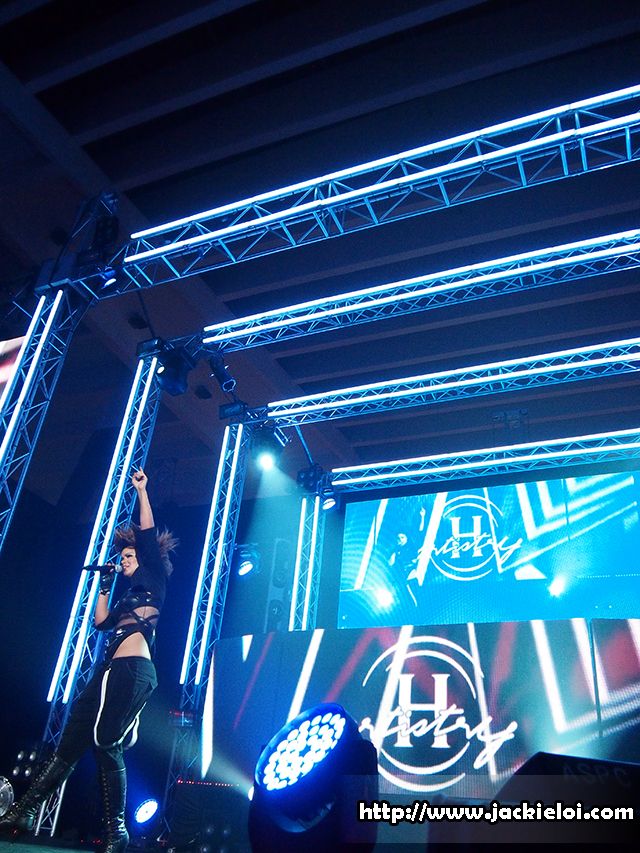 The final spotlight taken by Angger Dimas until the end of the event. It was really an awesome night with none stop music blasting over!

With the benchmark firmly set by Hennessy Artistry at KWC KL, party goers can now look forward to the epic culmination of the Hennessy Artistry Global Art of Mixing Trilogy, slated for 3 November 2012. The Hennessy Artistry finale will definitely outdo itself to be nothing short of the most phenomenal super-clubbing experience of the year.

Passes to Hennessy Artistry – The Global Art of Mixing events are by-invitation only. To relive the Hennessy Artistry experience this November, be sure to watch this space: www.h-artistry.com.my for more information.

Overall, awesome night with awesome performance around! I cant wait the next Hennessy Artistry and thanks Hennessy again for the invites!

More pics is in my Facebook page :)