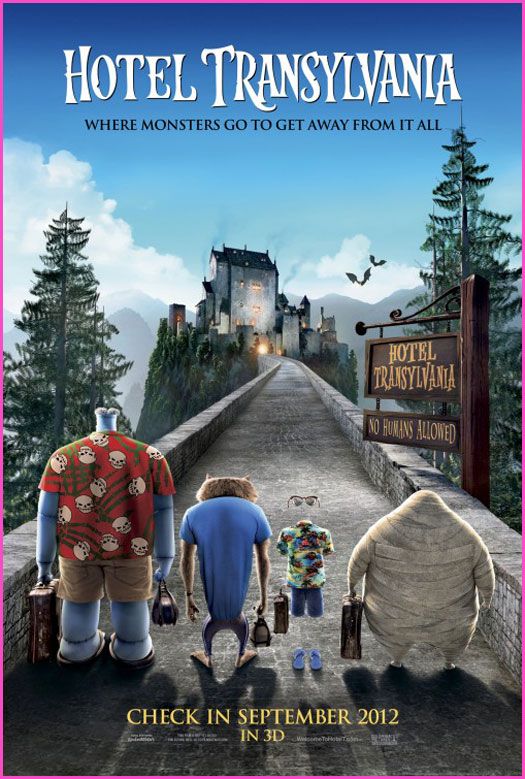 Courtesy to Nuffnang I get to watch Hotel Transylvania Premiere Screening before it official release in cinema.

Dracula, who operates a high-end resort away from the human world, goes into overprotective mode when a boy discovers the resort and falls for the count's teen-aged daughter.

On the first sight I find those character design wasn't so attractive. Maybe because I too used to PIXAR and Dreamwork styling. However after watch the movie, I change my mind. Every character has their very unique design in it and of course, I love this movie very much.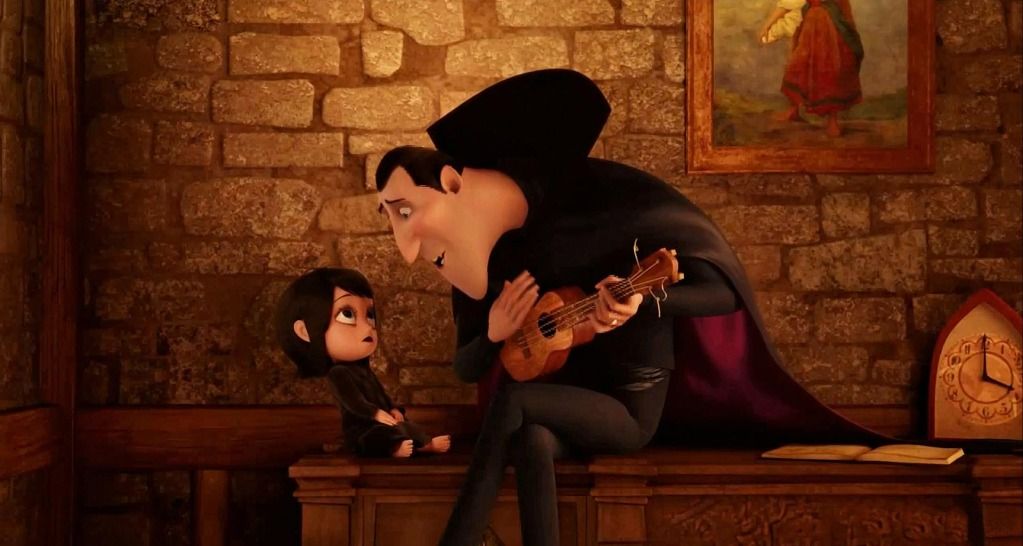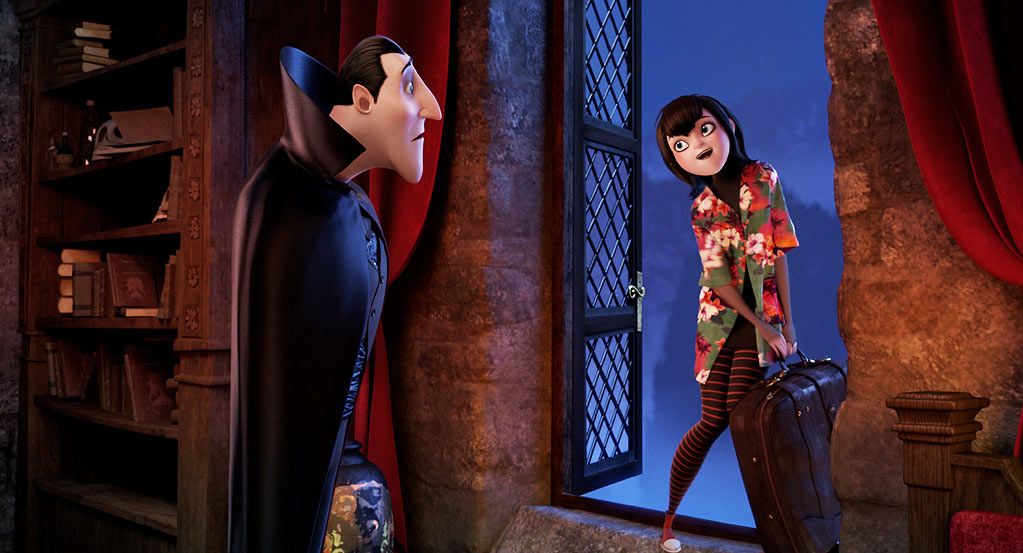 What attracted me most actually the animation and all the character movement. It was so hyper exegeratted and fast moving. Kinda remind me those 80's cartoon like bugs bunny, road runner etc kinda of movement. It is very enjoyable watching it.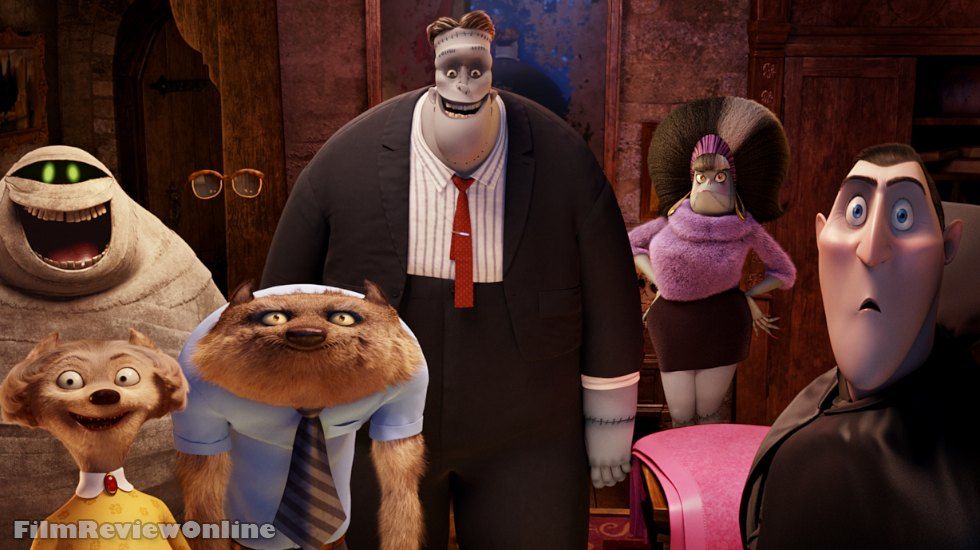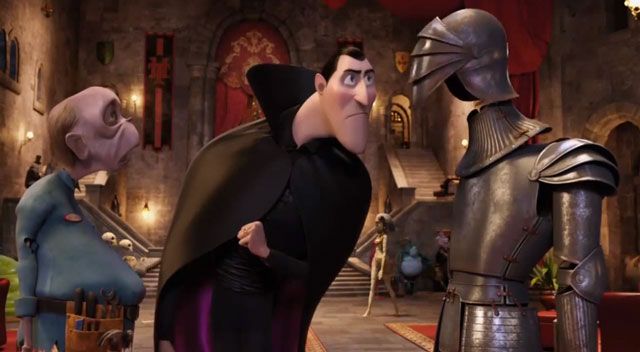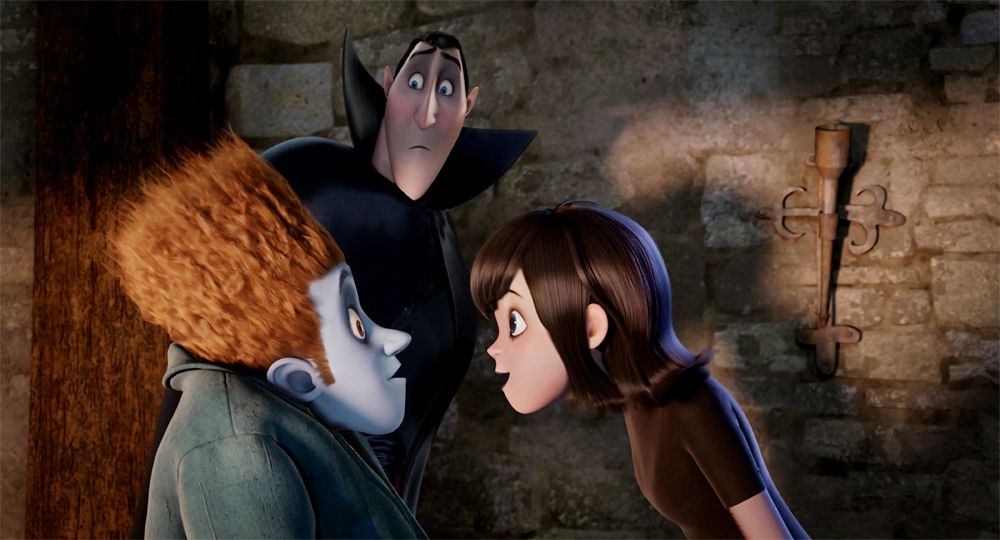 Storyline was pretty simple and direct though I found that Dracula actually cannot stand on sunlight but yet he is nothing when he is inside the car. Not much on screen for Mavis since the story more focus on Dracula and Jonathan.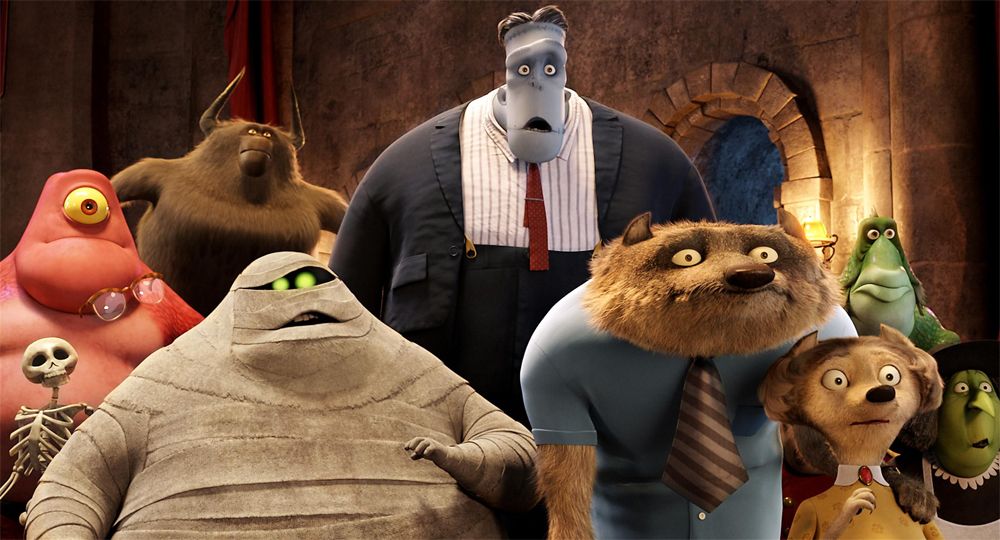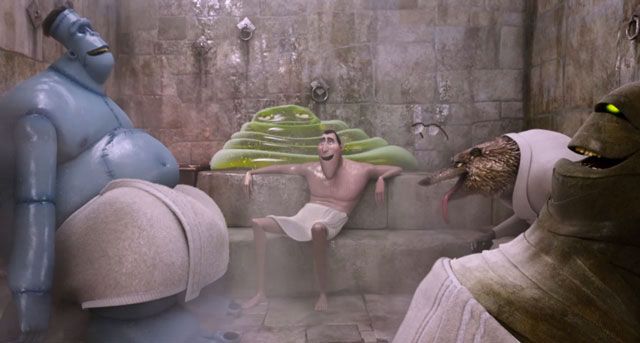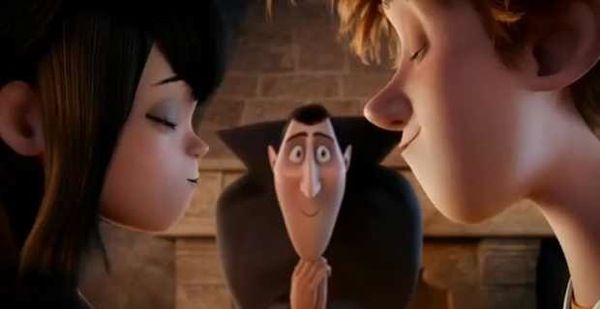 Overall, as I said it is enjoyable. All the joke and humors definitely made my day. Thumb up to Adam Sandler too for doing awesome job as Dracula voice actor. Catch this in cinema on Thursday with your kids, it will totally worth it ;)