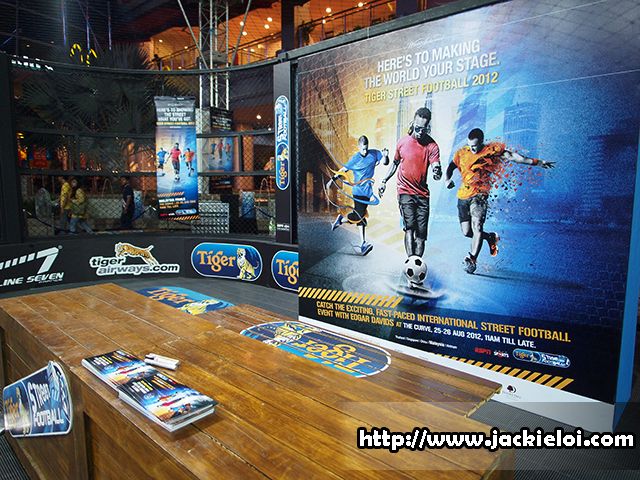 Last two weeks I am invited to the Laundry Bar, Curve for the meet & greet session with famous international street footballer, Edgar Davids. Some fact sheet about Edgar Davids if you dunno him.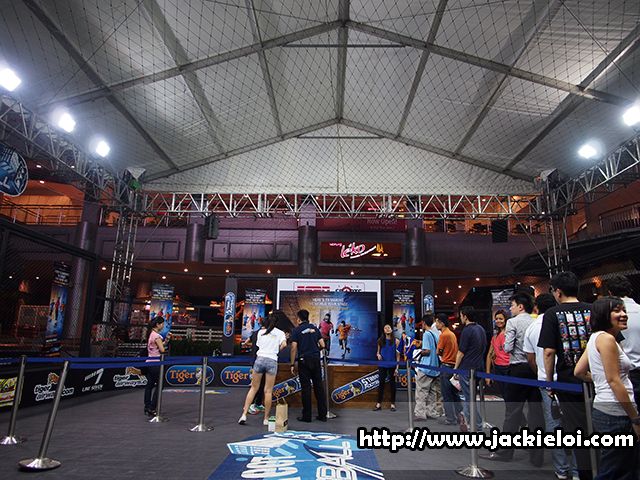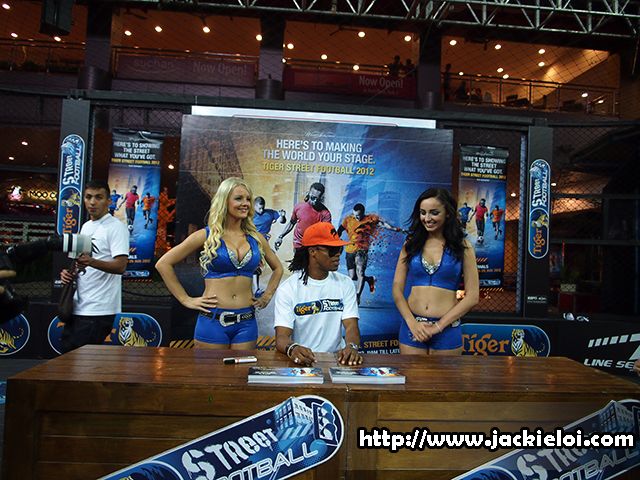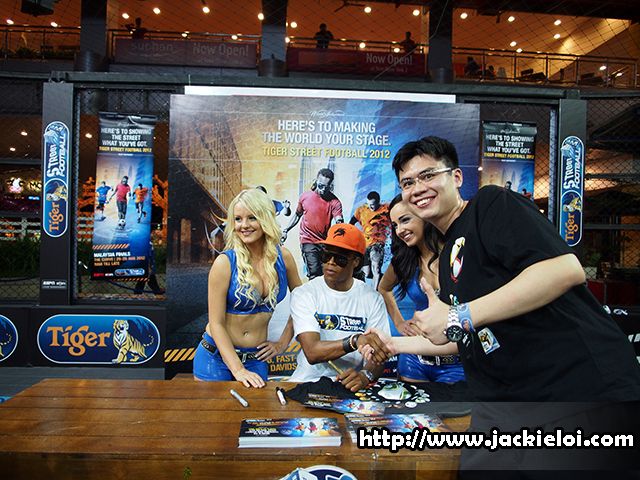 I am not a football fans. Never. But looking a legend come in front of me, is one of the unforgettable experience. All my friends are impressed with him plus his cool looking. Never smile in front camera haha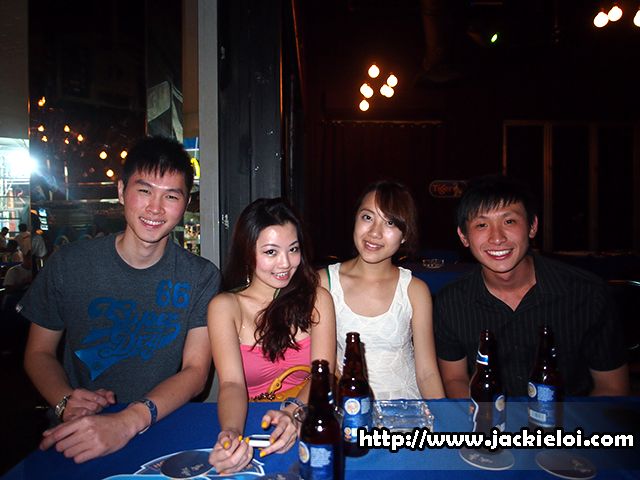 * Zhao, Genee, Chutipond & Ken *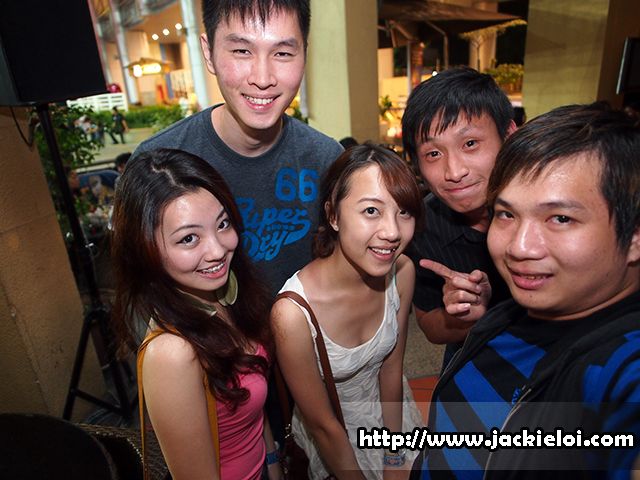 * and the last picture before we went back *


Of coz, since is cocktail party, some drinking session with friends is unavoidable. Have some fun time with the gang eventhough just for a moment.