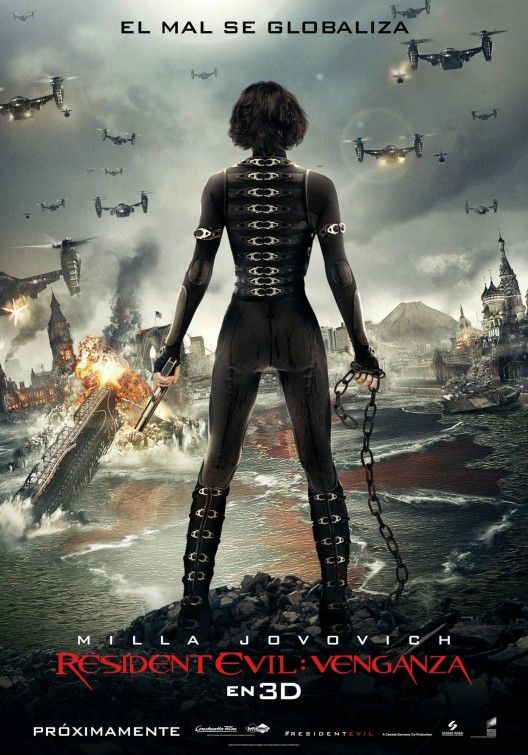 Courtesy to Nuffnnag I get to catch up with Resident Evil : Retribution Premier Screening before it release on cinema this Thursday, which is today :P


The Umbrella Corporation's deadly T-virus continues to ravage the Earth, transforming the global population into legions of the flesh eating Undead. The human race's last and only hope, ALICE, awakens in the heart of Umbrella's most clandestine operations facility and unveils more of her mysterious past as she delves further into the complex. Without a safe haven, Alice continues to hunt those responsible for the outbreak; a chase that takes her from Tokyo to New York, Washington, D.C. and Moscow, culminating in a mind-blowing revelation that will force her to rethink everything that she once thought to be true. Aided by new found allies and familiar friends, Alice must fight to survive long enough to escape a hostile world on the brink of oblivion. The countdown has begun.

As a resident evil game fans, again this movie instalment is a disappointment like previous one. Click HERE to check out my previous movie review. However I am happy to see Jill Valentine is back in action! This instalment also introduced Leon S Kennedy and Ada Wong, both my favourite character from Resident Evil 4 games.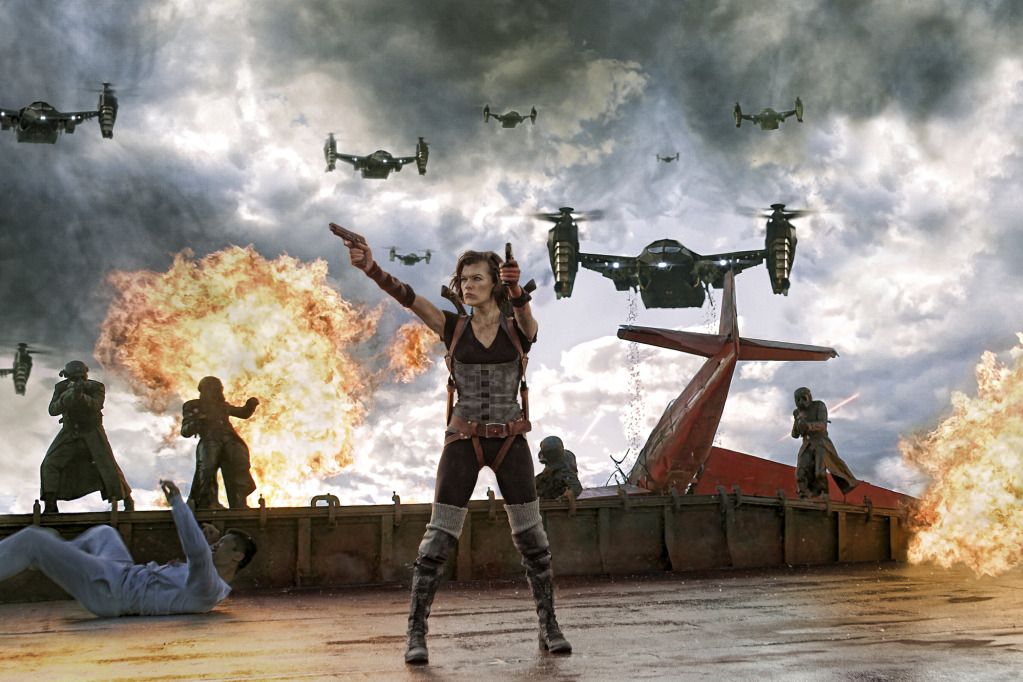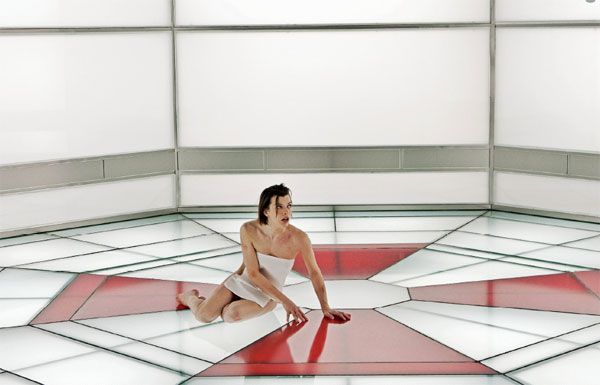 Still, I am disappointed with the actor who act as Leon. It doesnt fit the awesome macho handsome looking from game. Plus the age look very old...event older than Leon from RE6 game. Of course, the most drooling part will be Ada Wong play by Li Bing Bing..but I couldn't stand her tone when she speak and expressionless.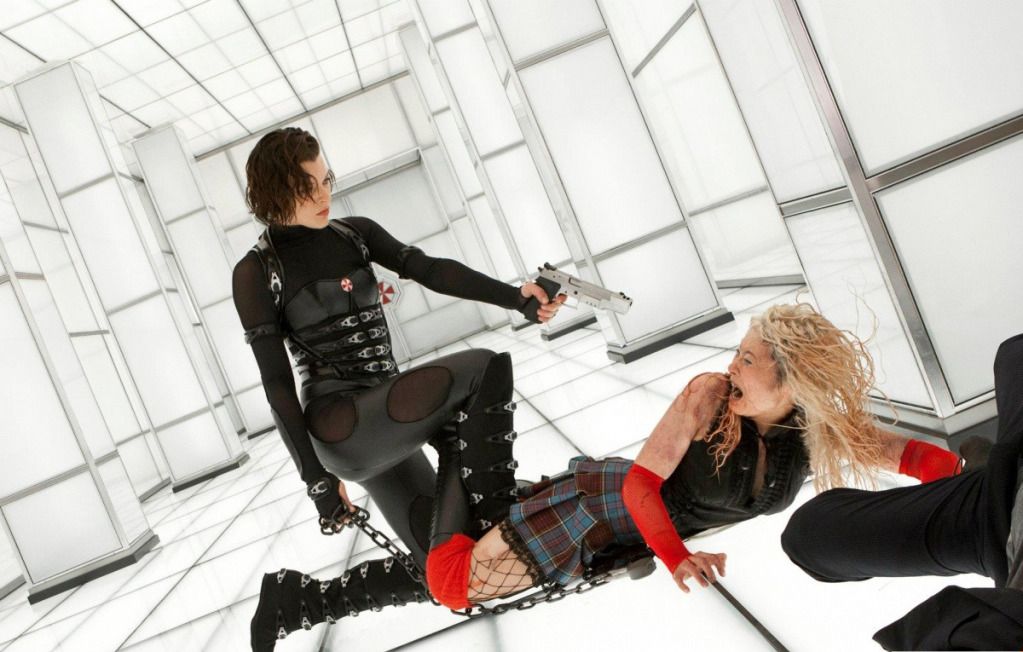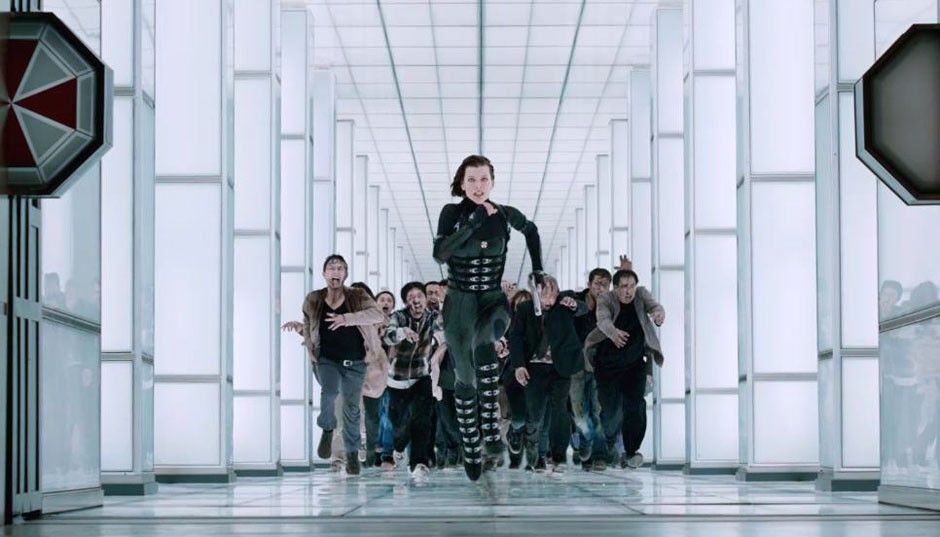 Not much zombie in action this time. Just more slow mo, more pose and awesome stunt action. Mini boss came out and die fast, pretty useless. Soviet Zombie use gun but failed to hit any one of them. Plus, they can dive and swim in cold water..truely a evolution of T-Virus.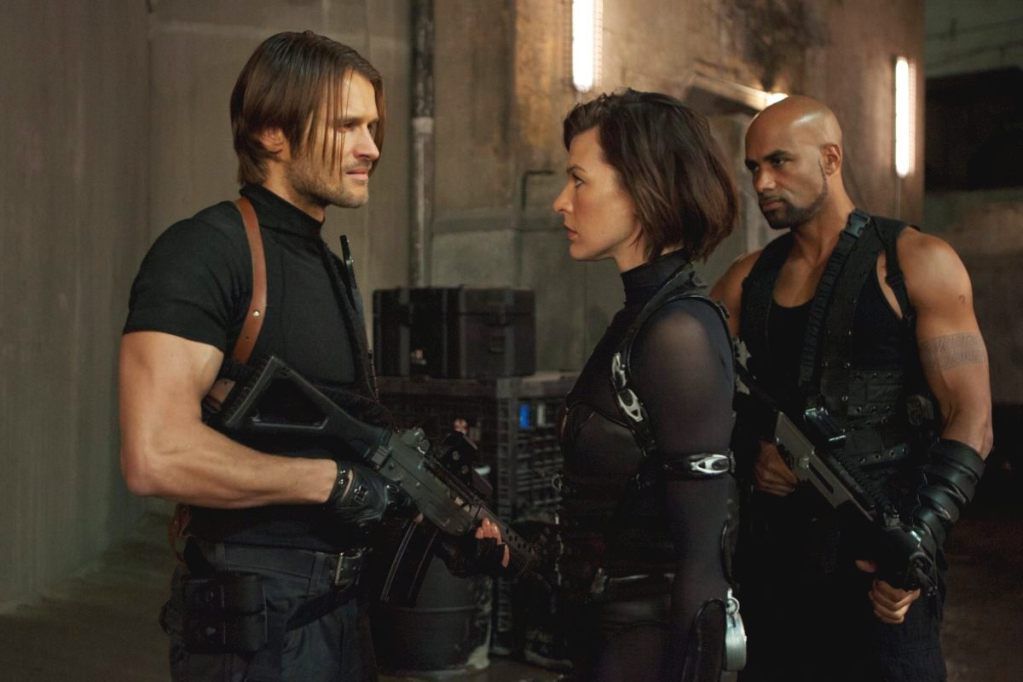 Facepalm to myself as a fans of the game. Leon and Ada character has been ruined completely. There will be next movie and hopefully is final movie, since they stated is humanity last battle. Chris and Claire Redfield come back pls!