Hola! It is Monday again. Did you feel blue? Been very busy weekend for me and i might consider to take a break on blogging every weekend. Hence it might only update on weekday...I said MIGHT ok :P
Anyway I believe Japanese restaurant growing like mushroom in Malaysia. I believe every shopping mall will have at least one Japanese restaurant. But, how many of you really tried other Japanese restaurant at outside other than in shopping mall one? Well, I don't until I encounter this shop.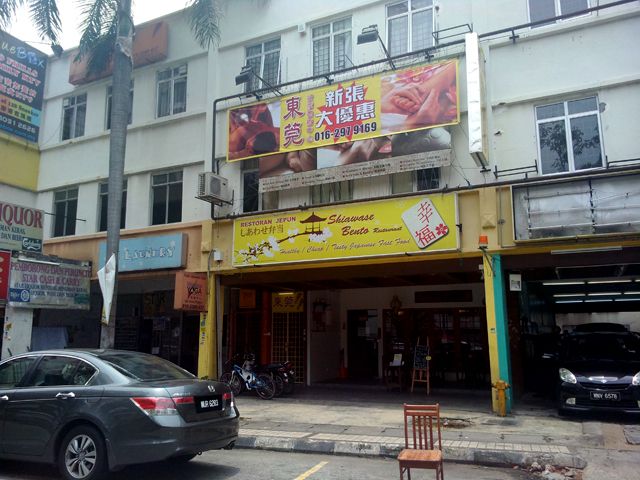 * Shiawase Bento Restaurant *

It is located at Prima Setapak, same row with Sky Restaurant. Honestly the shop was there for almost 2-3 years maybe and I never have chance to eat there. Until last 2 weeks my Deary said "Why not give it a try?". Well I agree because everything deserve a chance..Why not?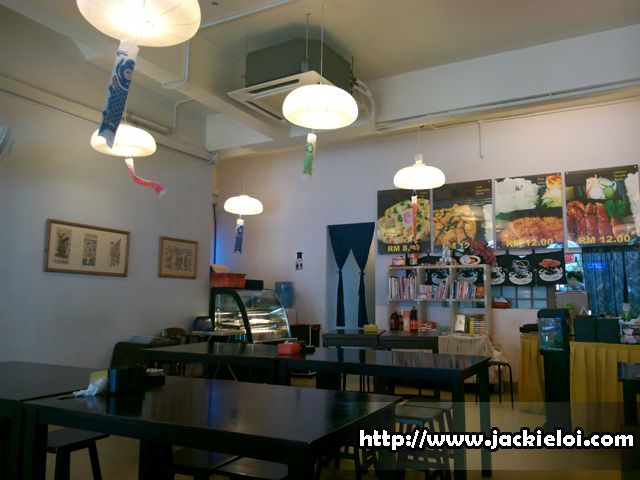 * Simple interior but comfy *


On the first glance of the menu, OMG quite expensive. Prices are ranging from RM12-30+ (Unagi the most expensive). My first impression was, "This is just a capalang japanese restaurant, why sell so expensive and almost same price with those japanese restaurant in shopping mall?" Well after give up ranting on my gf, I look at the menu again and figure out.. PORK! Yes most of their menu contain porks. dayummm!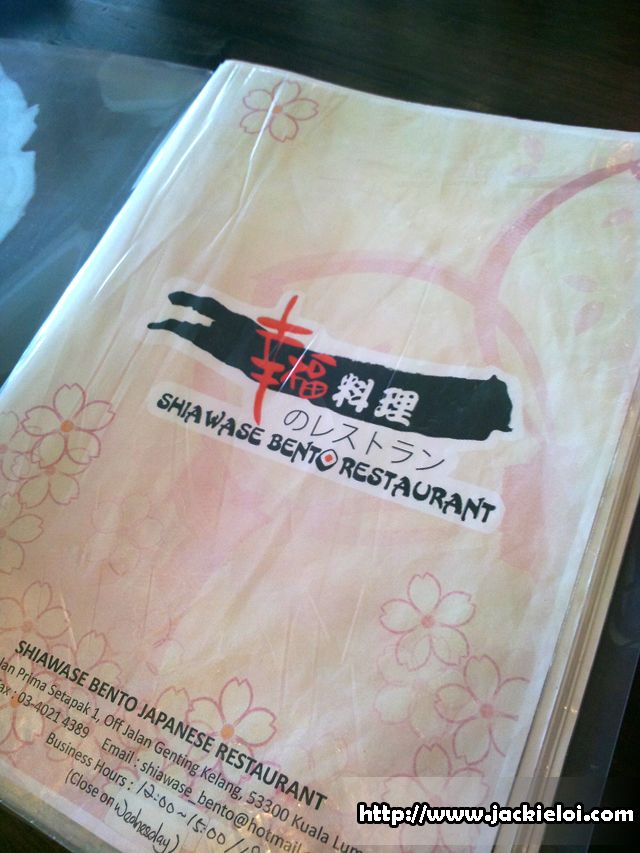 So I ordered the Katsu Curry rice. It come with pork cutlets instead of chicken. Portion wise are pretty aceeptable, not too big not too small. I love the curry! It smell so good that when I take a first spoon on it I feel the taste is much better than Sushi Zanmai. Not to mention the superb pork cutlets is nicely done too.


* Katsu Curry Rice RM16 *


Deary ordered Katsu Don which also come with deep fried pork cutlets. It has quite alot juice at bottom compare to normal Katsu Don we had at other place but deary said she like it. According to her she is very satisfied and love it very much.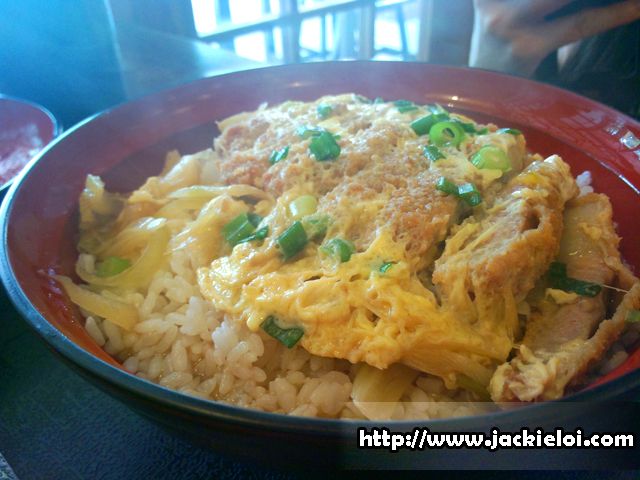 Overall, it might be slightly expensive than what I expected but the quality is not disappointment. I guess I do enjoy having my meal there and prefer this kind of qualities rather than those food that already commercialize. I will come back again to try others in the menu!

More info in their facebook page.