The moment I get the news that Shiga Lin 連詩雅 is coming to Malaysia for her album promo, I am so excited! I am pretty sad when I miss out her first tour last time when she came to Avenue K there back to last few months. Finally get to catch her up at Brem Mall last Saturday.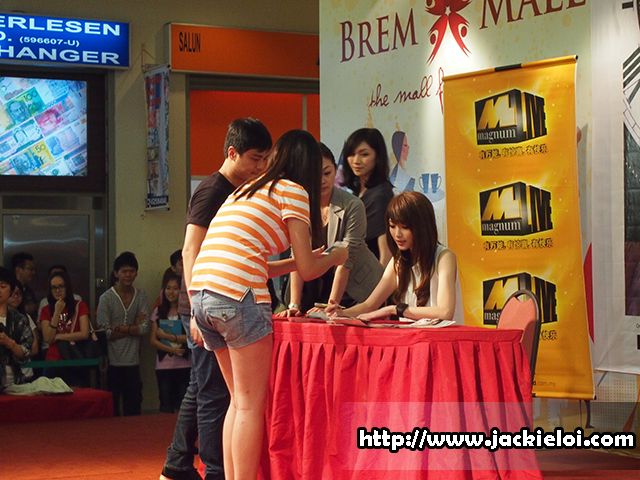 I get to know her through the "I'm still Loving You" song (compose by herself) from radio and from that day onward her voice manage to capture my heart. I love her vocal. I love her song too. It just nice and fit for her :D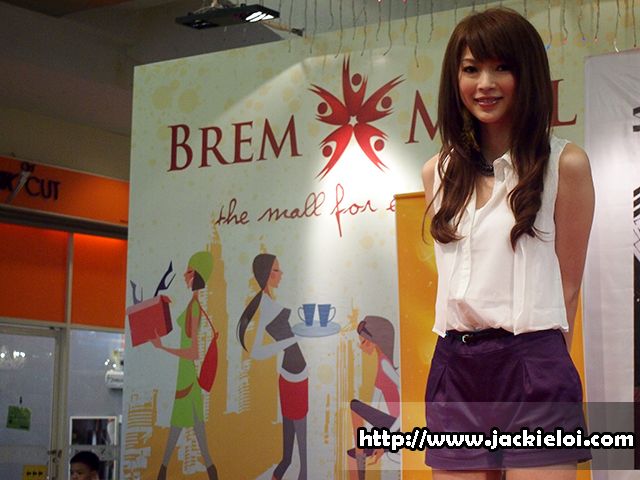 *Gasp* She is so thin and tall. Sweet looking also! Plus she is coming straight in front of me when she came down from stage! OMG *fans scream!* Too bad she wasn't stand in front of me when taking group picture..or or or or or else.. I might take out my camera and camwhore with her muahaha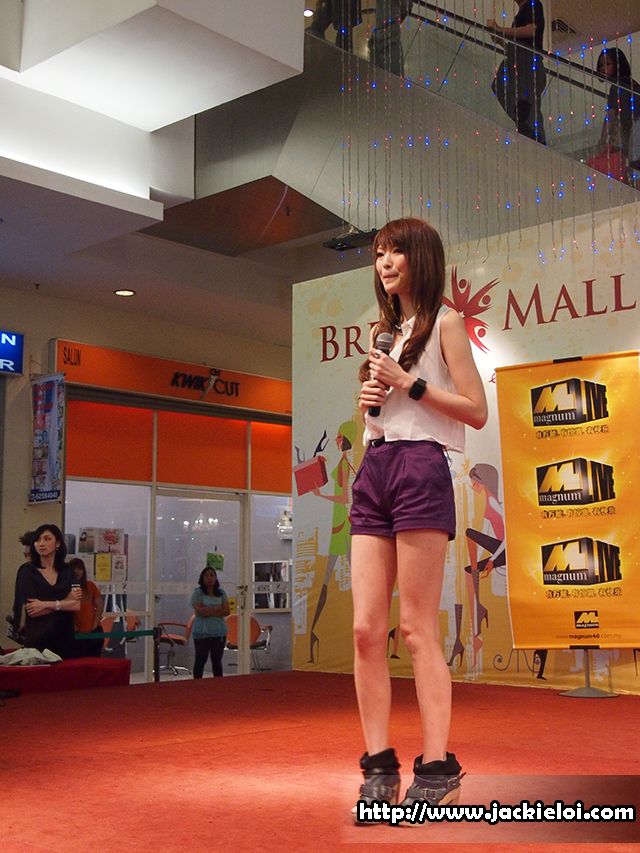 Anyway more photo of her on that day. Sadly she only sing two song, "I'm Still Loving You" and "到此為止". Both are my favourite song and she was good eventhough singing live.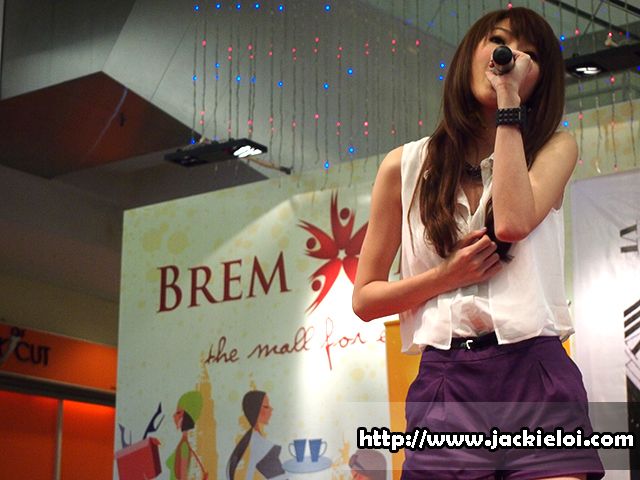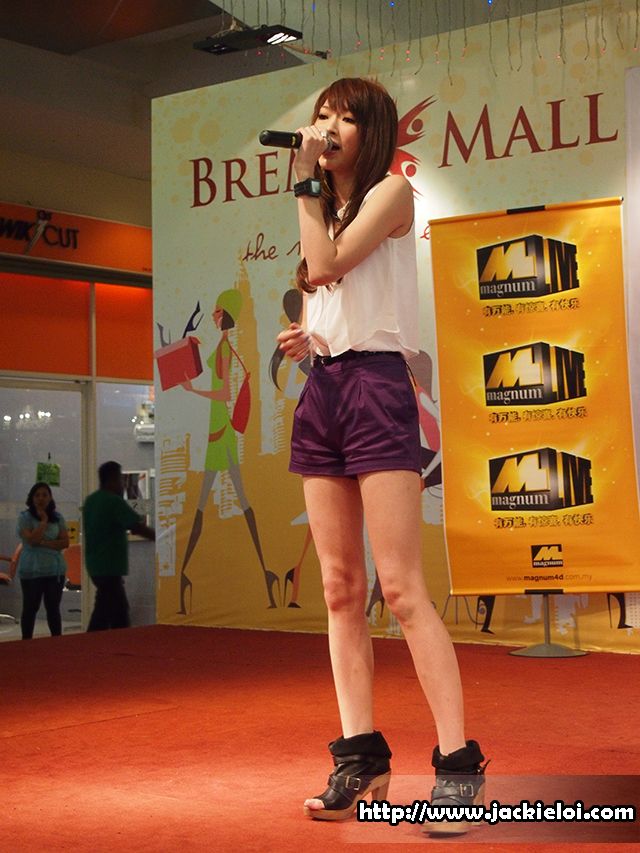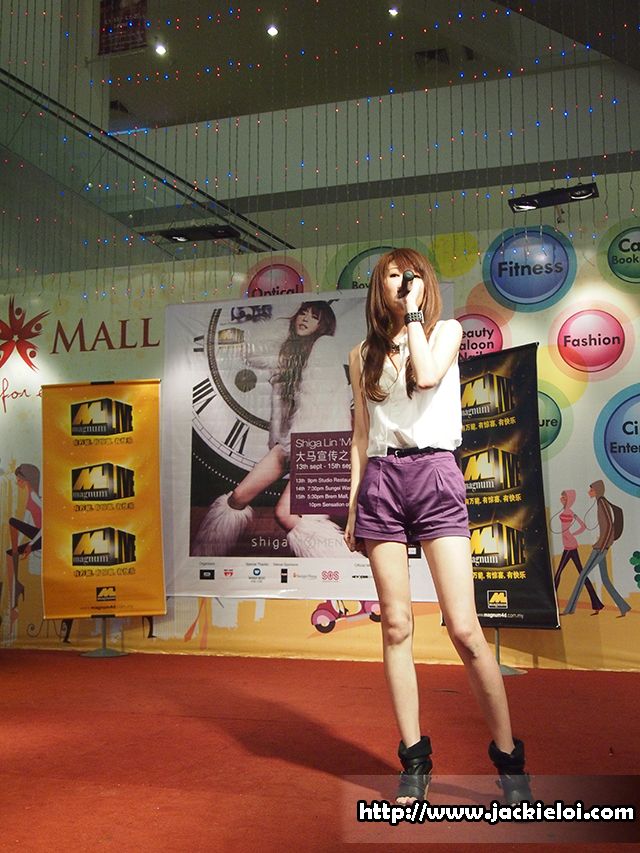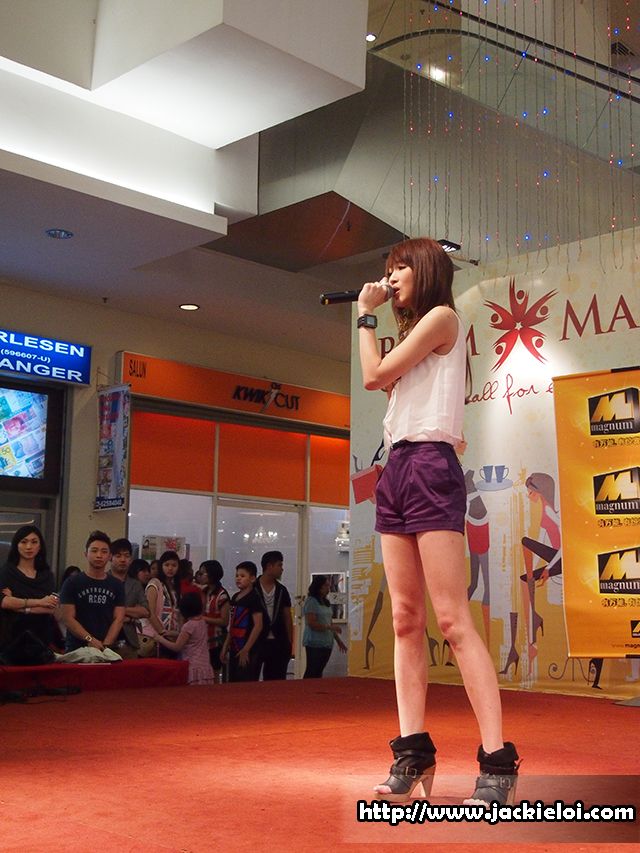 Hope to see her again. Maybe not for her album promo but a proper concert perhaps? :D

More picture in my page :) LIKE my page if you love me ❤