I bet you all know I curse the traffic damn alot last night via twitter. Who wouldn't angry when you travel less than 30km but spend 3 freaking hours just to reach home? This is the most fuck up jam i ever face. Gotta blame myself too for not open Waze last night.
So what cause the jam? It is because fire attack shop lots at Setapak, Genting Klang. WOW! A fire at setapak cause me stuck in jam since Phileo Damansara, all d way till Jalan Mahameru and PWTC. The moment when I wanna turn to Bulatan Pahang after stuck in freaking jam for 2 hours, police just came and close down the road. Awesome right?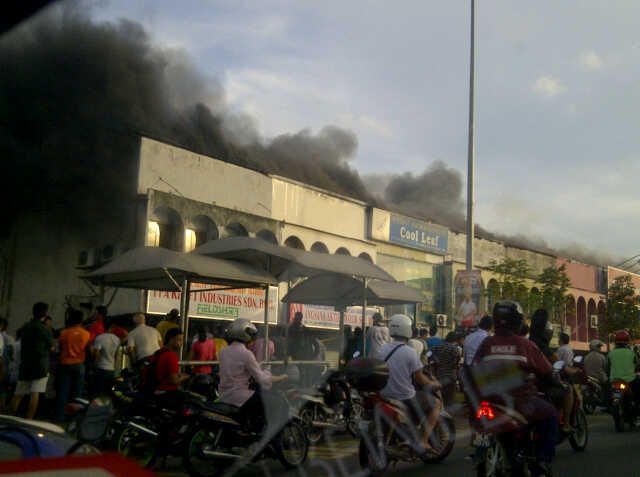 I guess I have no luck to kepoh over the fire at the shop lots to see the damage. So, I quickly turn to right lane and ramp up the flyover and use Jalan Semarak to back but guess what, stuck in jam there for freaking another hours Zzz.. Finally, reach home on 9pm..depart from office since 6pm Zzz

According to KLPOS (source), the fire involves 4 double storey shop lot and cause main road such as MRR2, bulatan Pahang, Jalan Pahang, Jalan Tun Razak, Wangsa Maju, Jalan Duta and Jalan Kuching jam for freaking 2 hours none stop.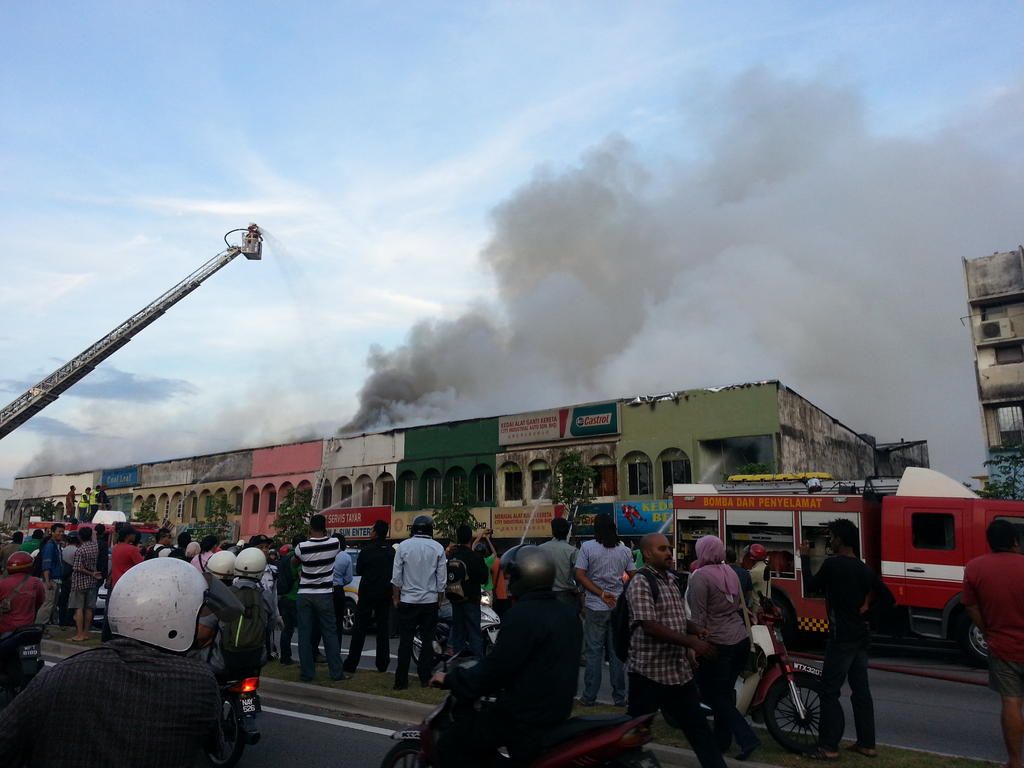 * Picture courtesy of @ahn4f *


The fire started from a car mechanic shop and finally it spread to other shop. 12 firemen truck from 10 difference Fire Station rush on the scene to save the fire. Whatever causes the fire happen still unknown.

Thanks God no poor soul was taken on the fire. If there is one, I guess it will be me and myself because I am too hungry, gastric, stomach numb and kap liu till wanna die thanks to the traffic..sigh...

Moral of the story..I shall use Waze more often now.