Wassup! I just back from a trip last 2 weeks! Oh well...not reli a trip, is just a stay for fun for a night at Golden Horse Palace Hotel. Before you goes "WTF! You so rich stay hotel!" lemme make it clear. It is deary who won herself a voucher to stay a night at here..so basically, it is free!! Teehee

Though we reach by 2pm for the check in time, we actually waited for 1.5 hours to get our room ready. The hotel management is kind enough to upgrade our room to executive suite for free but requested us be patient untilt he room is ready. The guy also provided us a voucher for Welcome Drink at one of the cafe. Sad to see the cafe did not have any waitress around.



Me and deary waited for almost an hour for being clueless until finally we saw a waitress walk pass by. Very quickly she went to grab the waitress for the drinks and the waitress sounded her "Why never call early?" Dafuq? How to call you when you're "invisible" all the time? bleh..ended up the Welcome Drink is just an orange juice mix with dunno what. Not my favourite.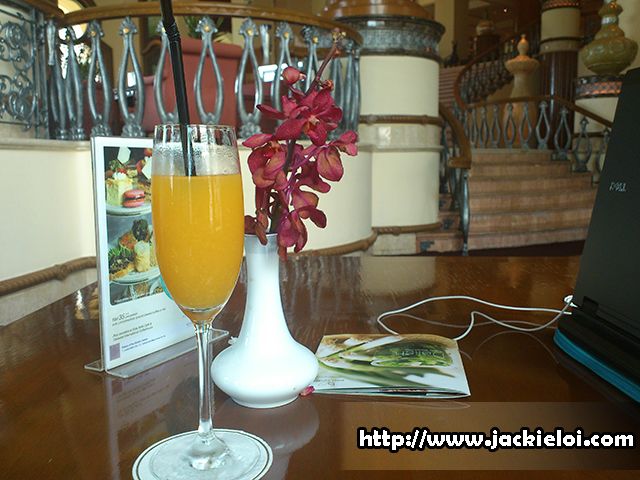 * So call Welcome Drink *


As i mentioned before, after 1.5 hours finally we got our room. YAY BABY! RELAX TIME!! Honestly I plan to relax myself 100%. Thus I tried to disconnect myself from all my works, social media and friends :P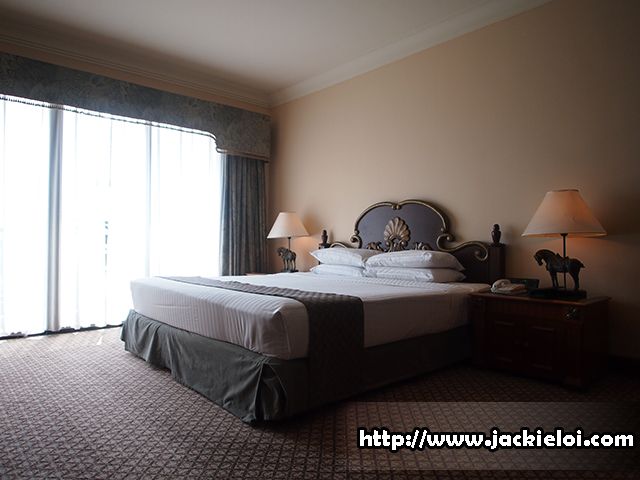 Of course, I did some shot on the interior and exterior of the hotel. Obviously, Horse, Horse Everywhere in this hotel. NO picture of the meme, imagine yourself LOL..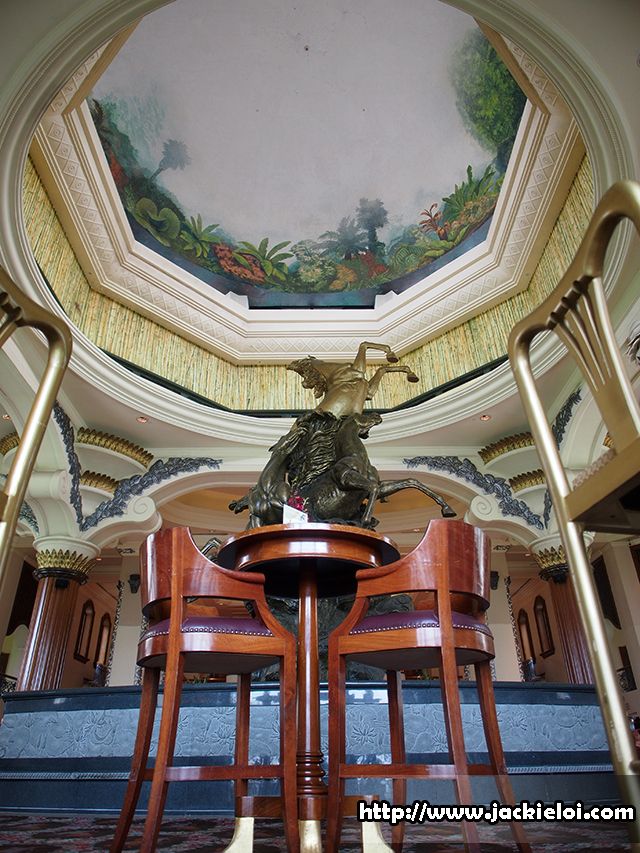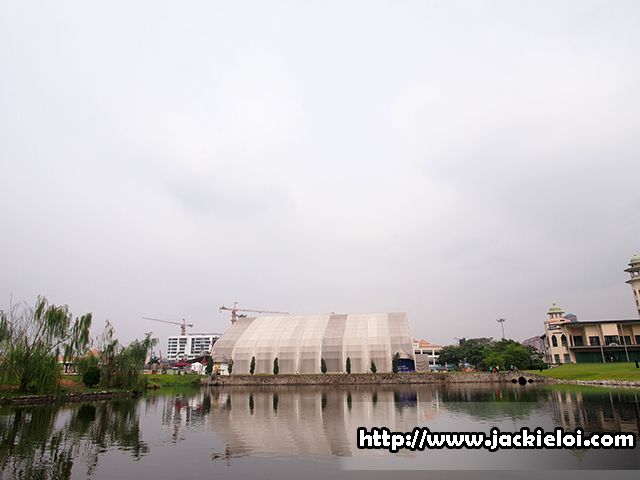 Oh well tats all picture I have that day. Kinda lazy to shoot around since as I said, I am there to relax..oh yeaaaaaaaaaaaaaa