Holla! It is Halloween today! Well I am not a huge fans of Halloween and no, I hate to cosplay actually. I love being myself coz I know I am scary enuf. What? No? I got killer eye ok! *Stare die you*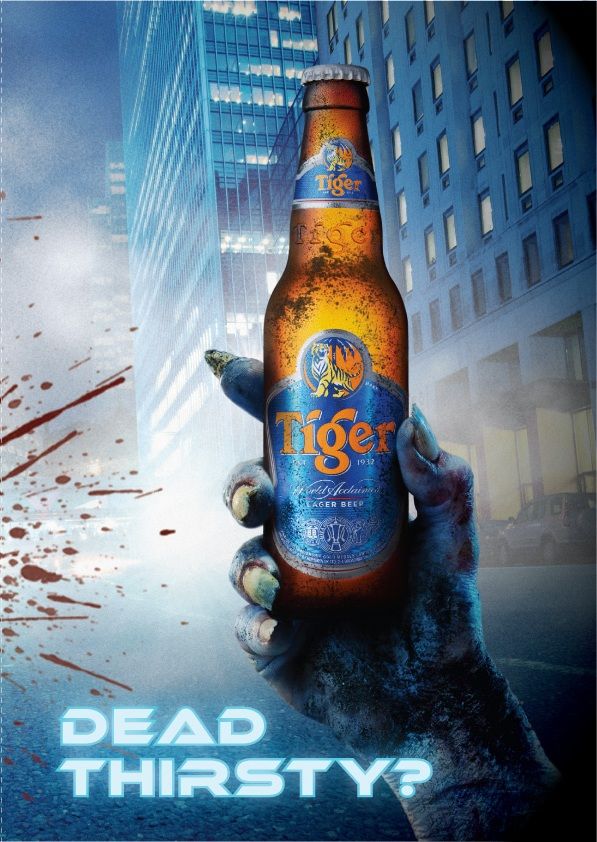 Alright despite how much I am not a fans of Halloween, I do went to Tiger Halloween Dead Thirsty Party last week Friday at Thai Club. Well uhh only monster allowed to went in the club and I successfully go inside by being myself. I am a monster rawrr! However their main theme was actually Zombie lol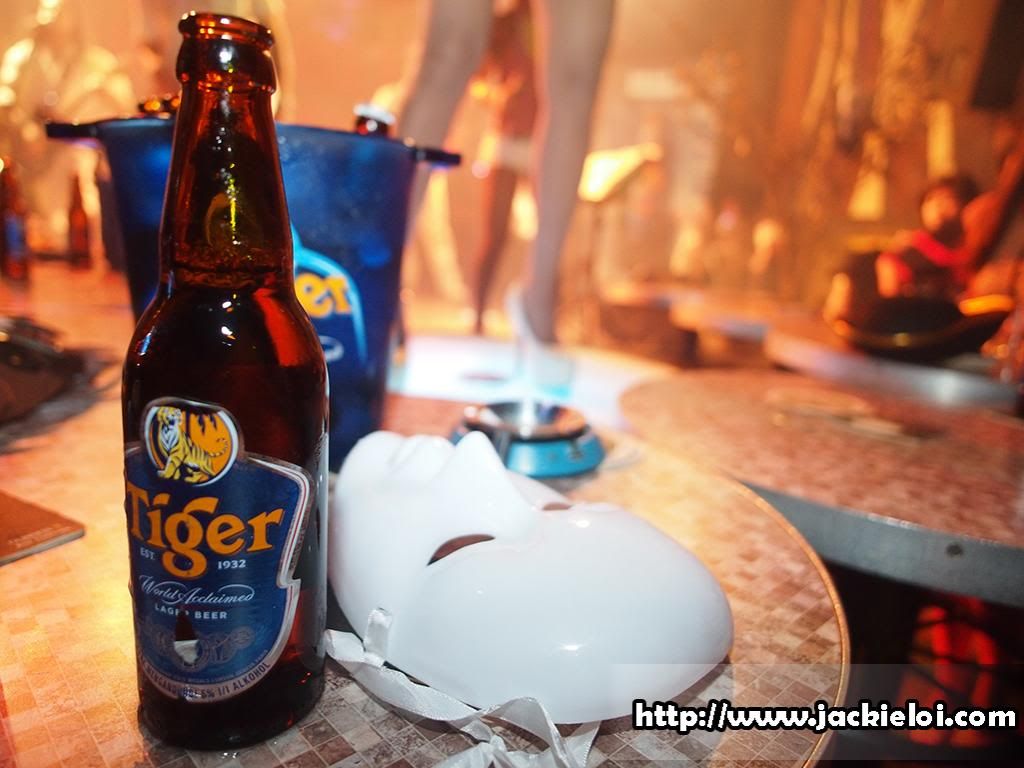 Party was starting half way when I arrived by an awesome group singing performance. They taking turn to sing and I am amazed with their international song. Well by international mean they actually sing thai, eng, malay, chinese and hokkien songs.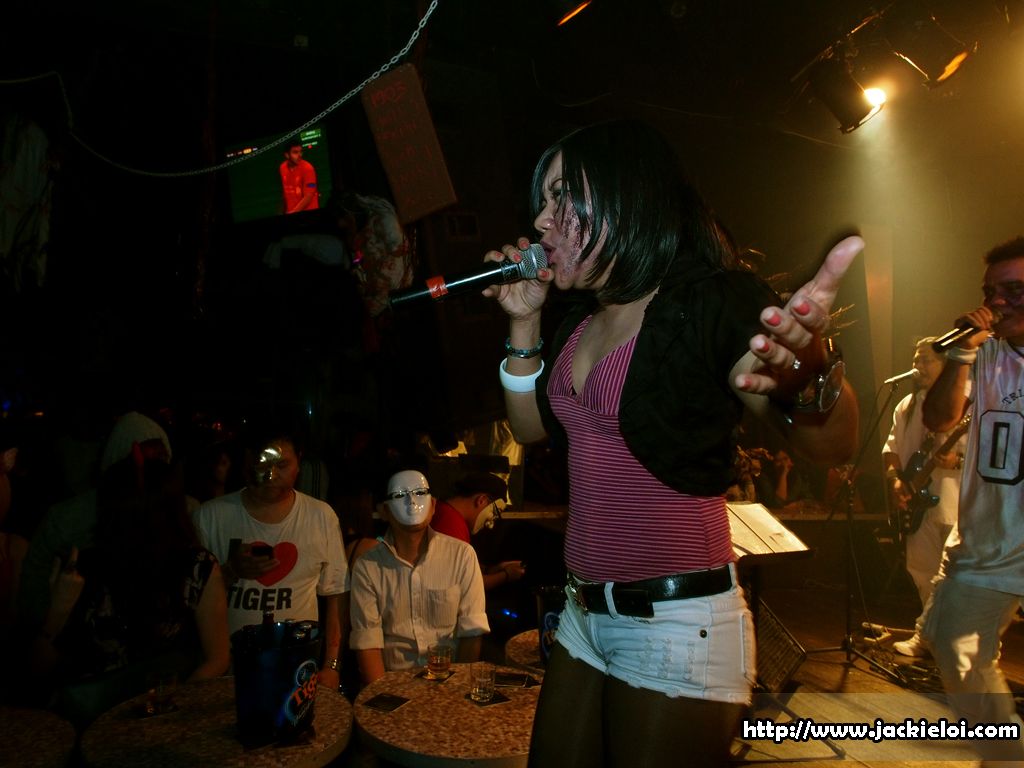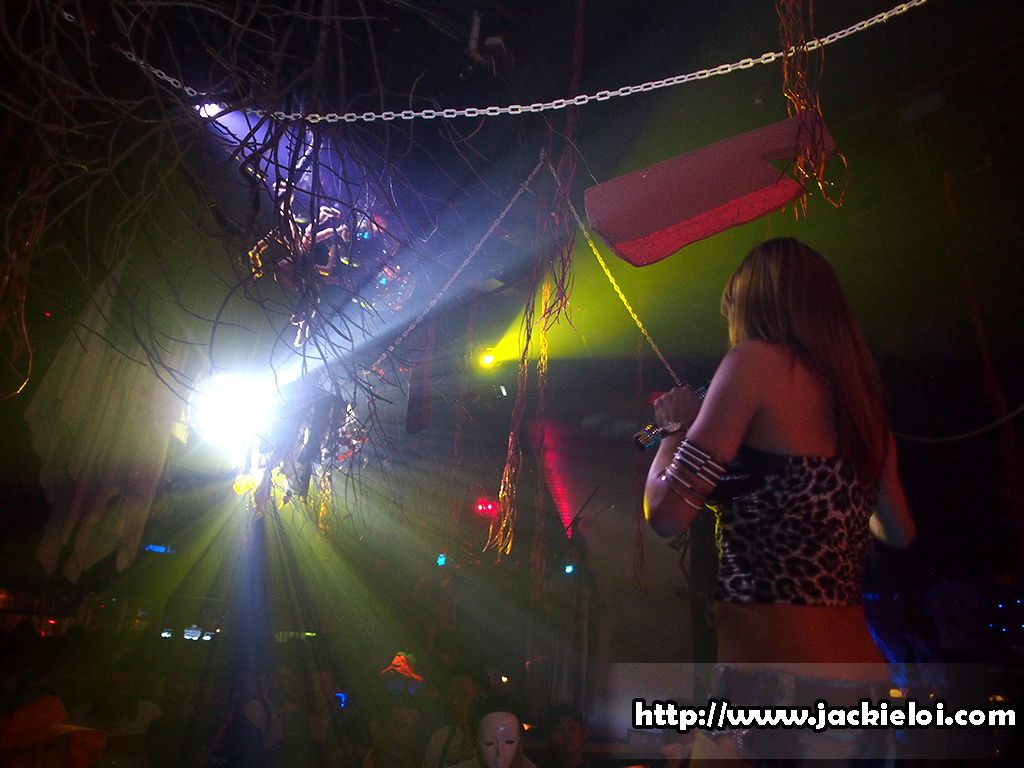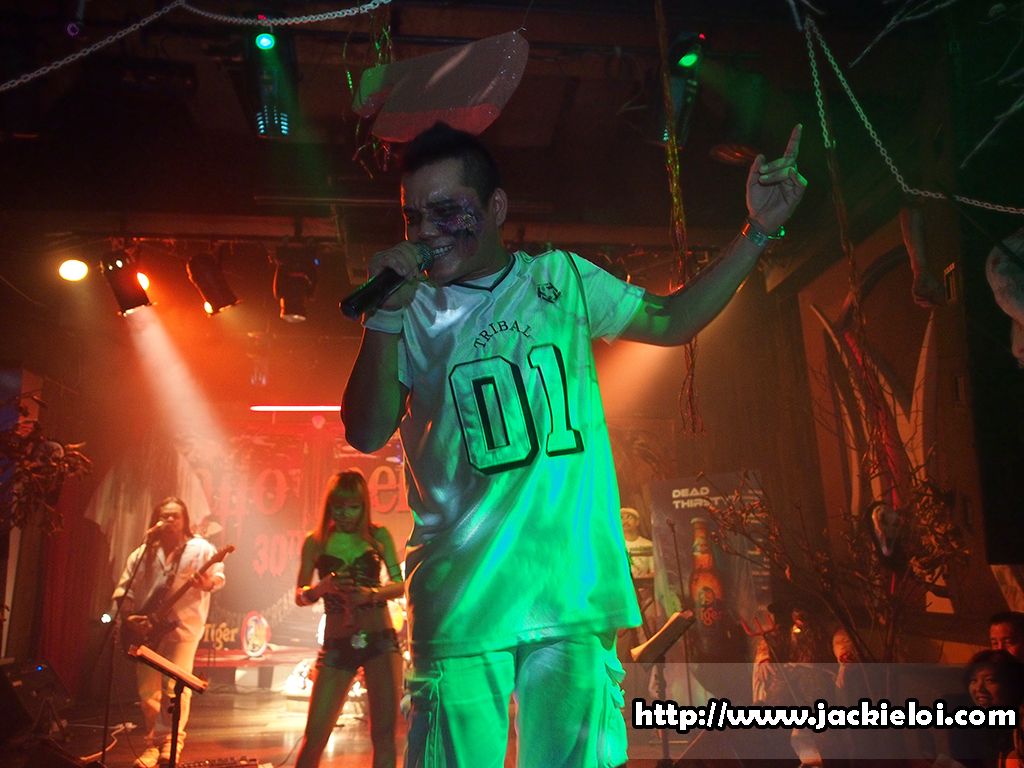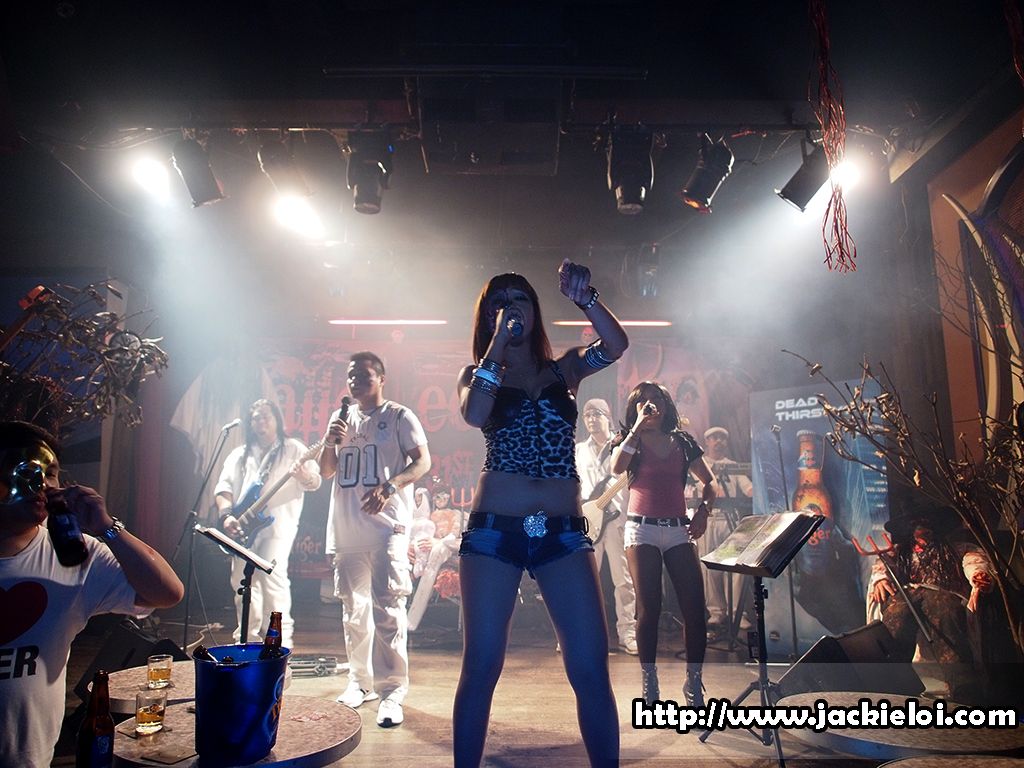 I actually never expect there will be a performance. Thus, I only brought my trustworthy 12mm lens to the event. Feeling limited to the gear, I actually feel like give up shooting the performance and enjoy myself. However my heart is screaming me to shoot. In the end, I shoot all the way with my 12mm, wide angle all the way!
Ok sorry for my craps. Back to the event. Next performance was by a group of Zombie girls dancing with suddenly Gangnam Style song as ending. Pretty awesome and scary in the same time :P Kinda remind me of the Michael Jackson zombie from Plant VS Zombie game.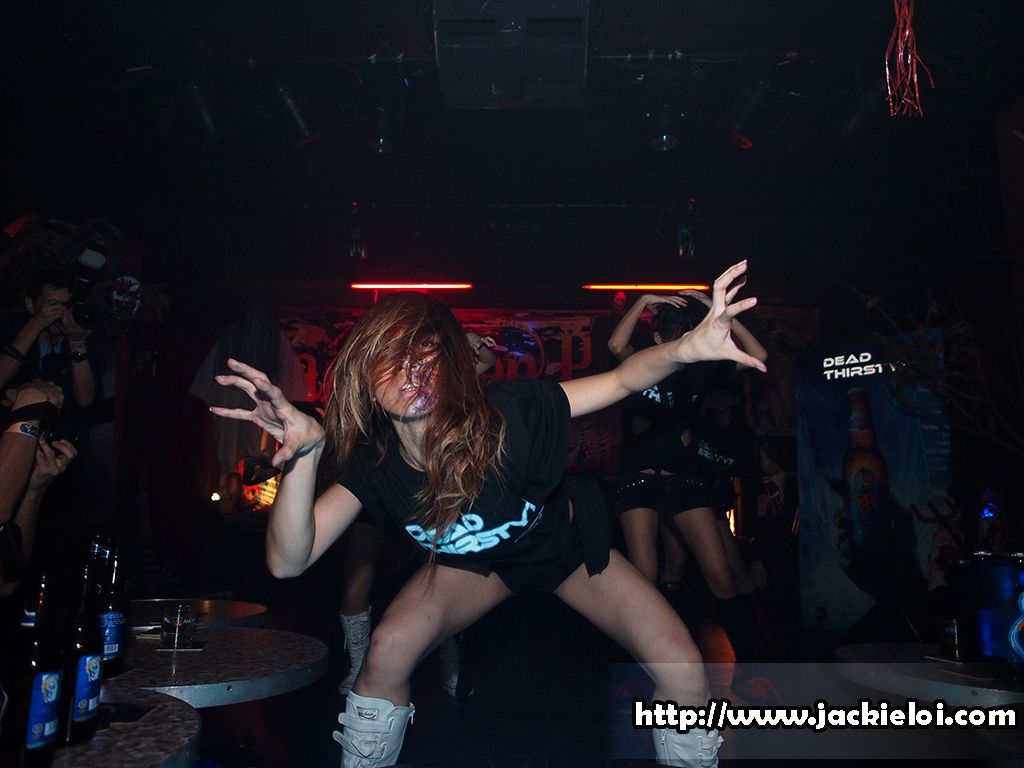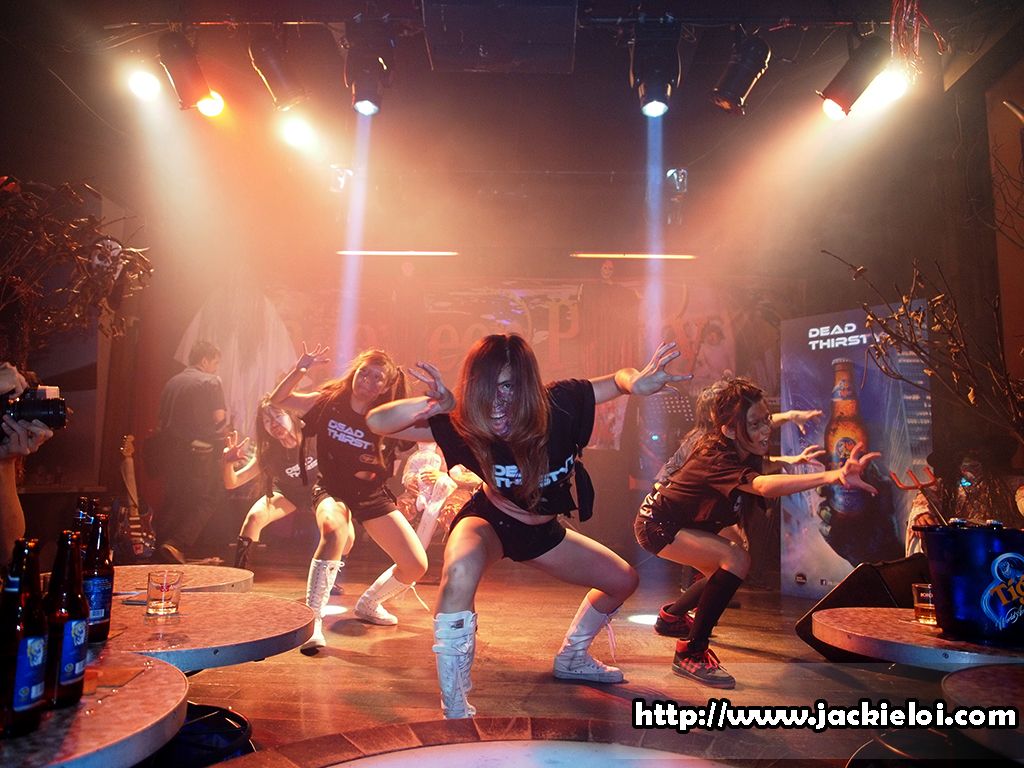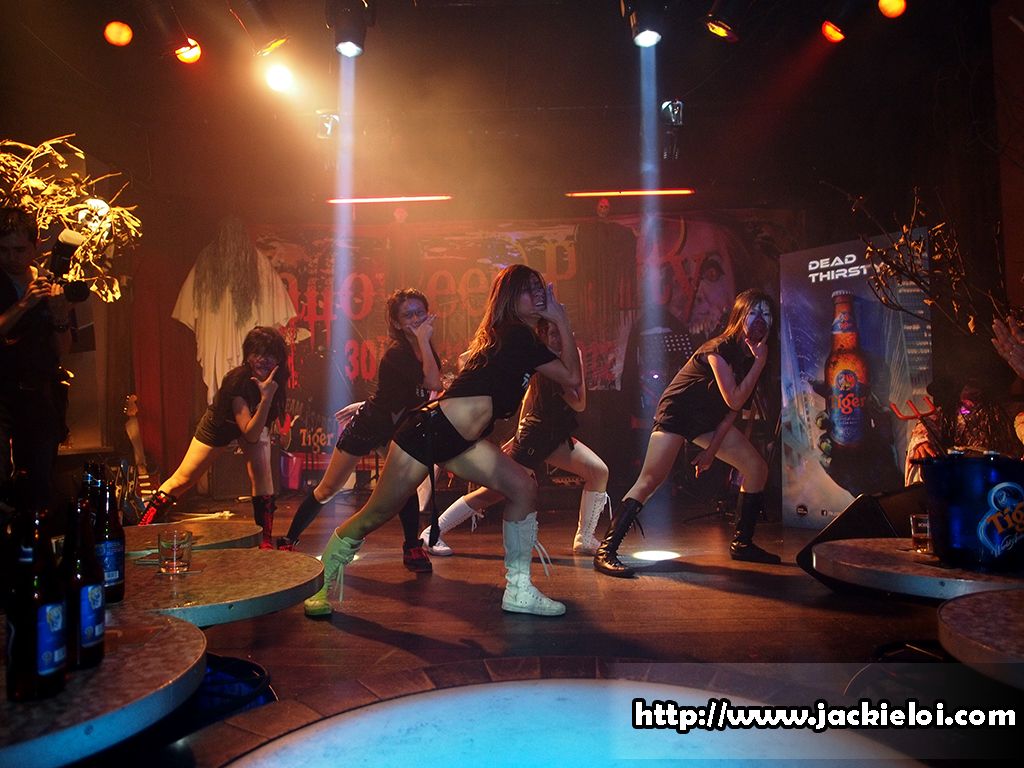 Finally the event ended with performance from Queen, a group of girl singer from China. They have awesome voice and again, they performed difference language of song.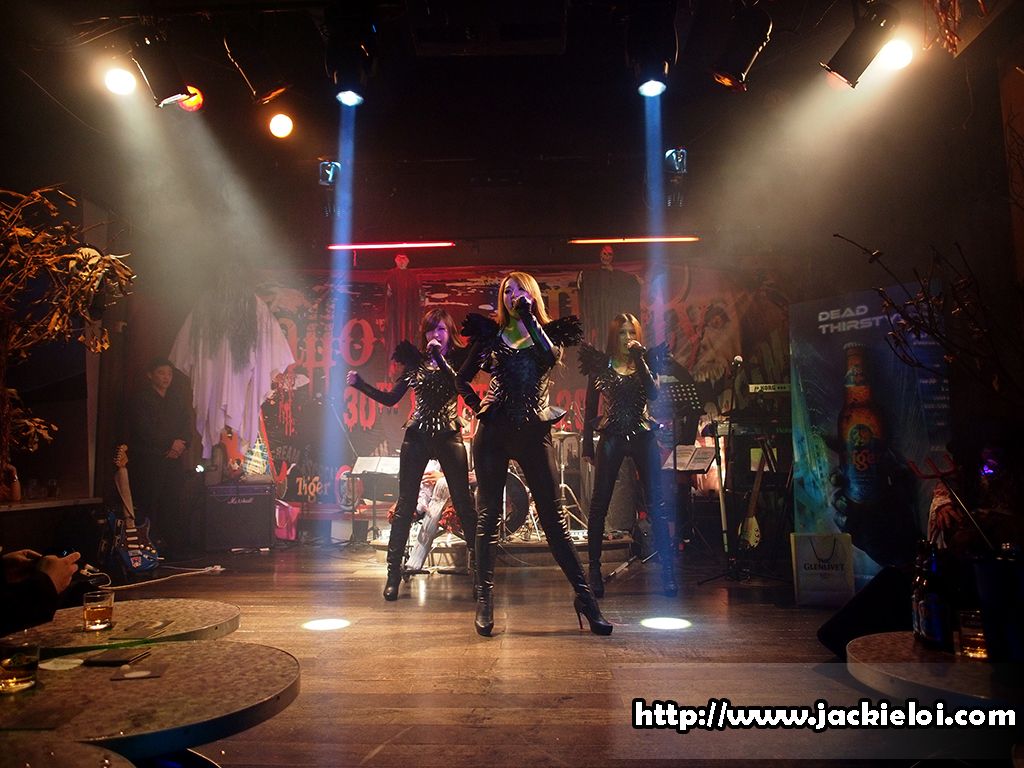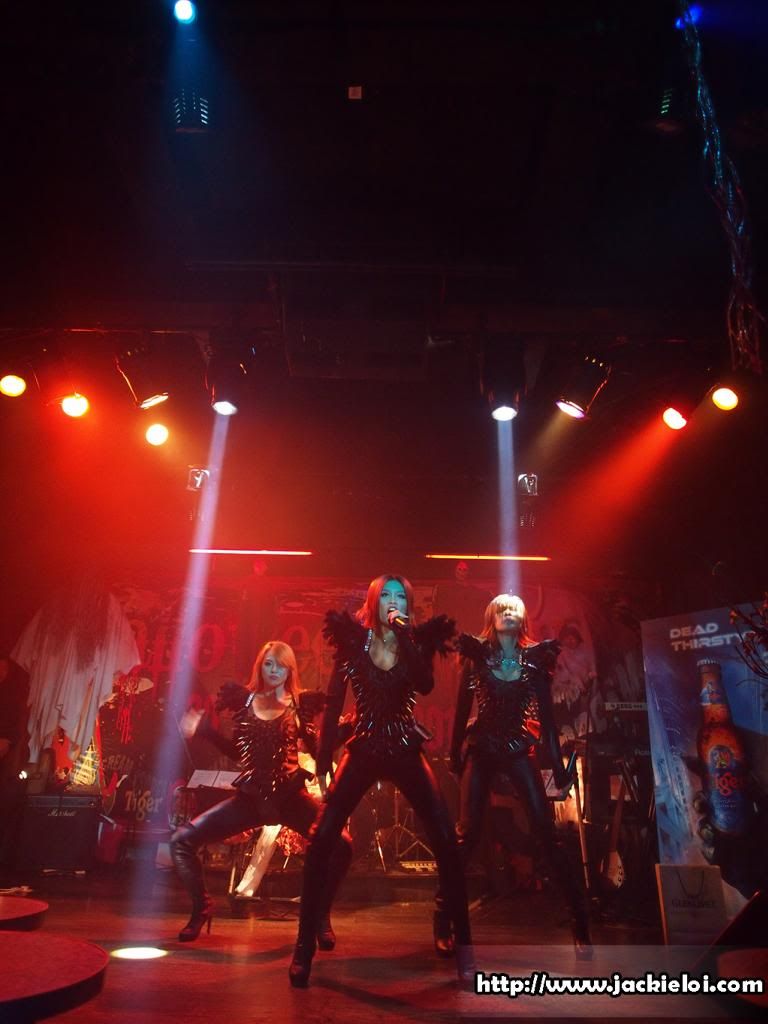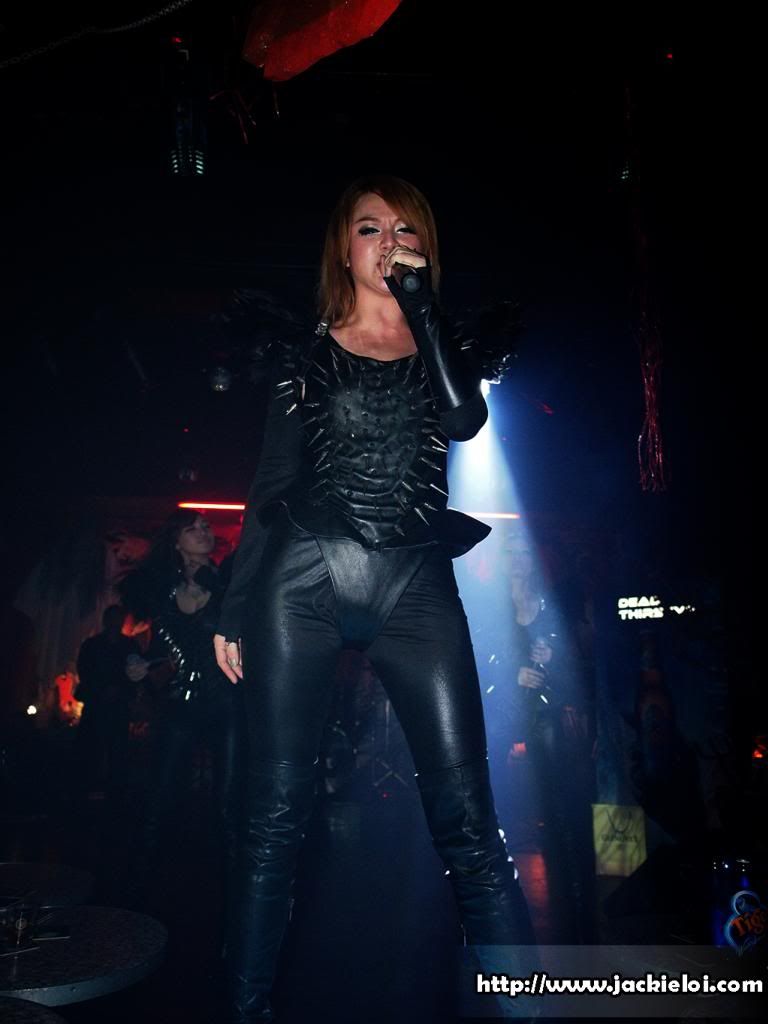 One of their performance mixed with light saber and cyclop beam. Kinda awesome but cause I have limitation in shooting since it was totally darkness. However, it is still awesome!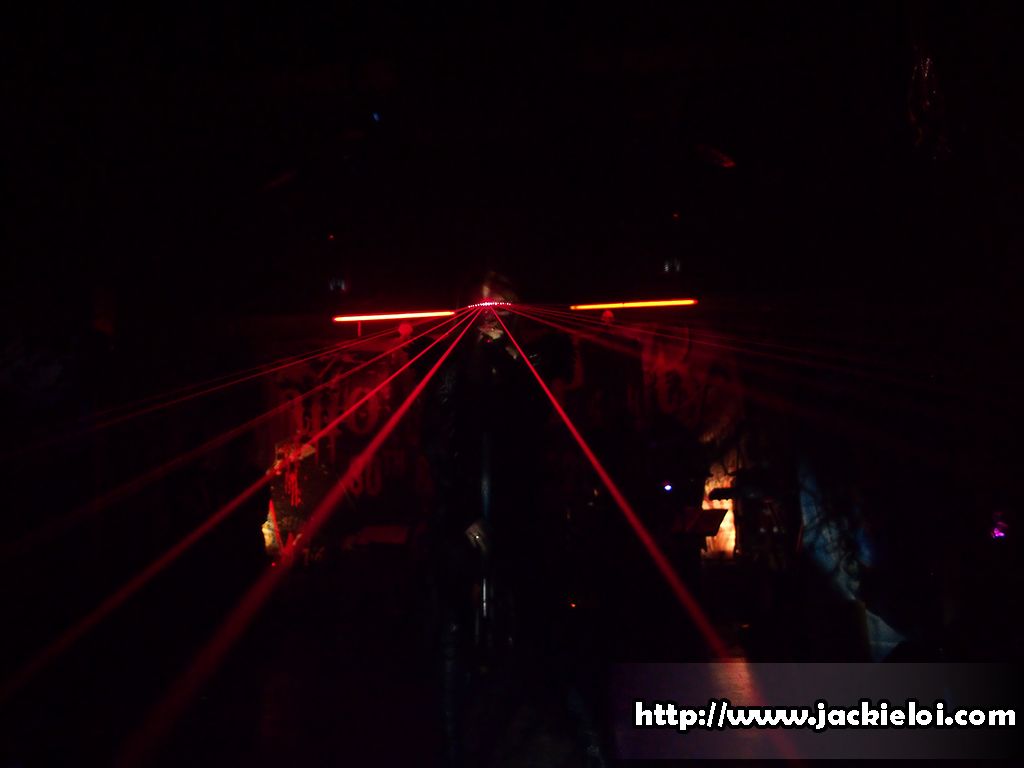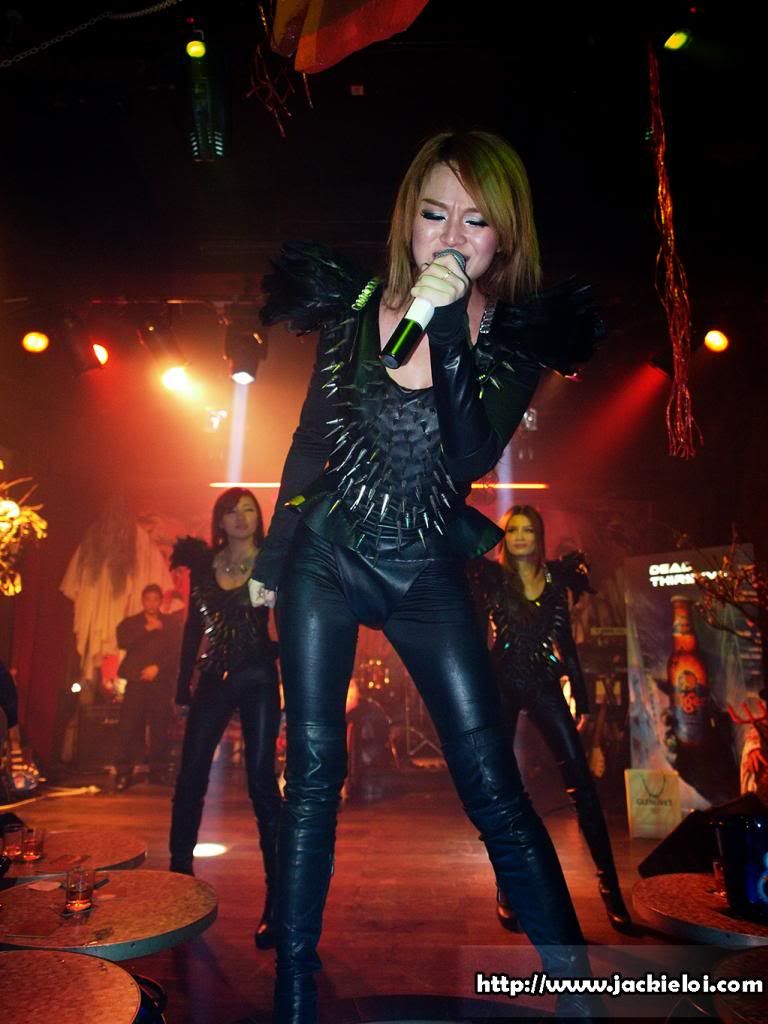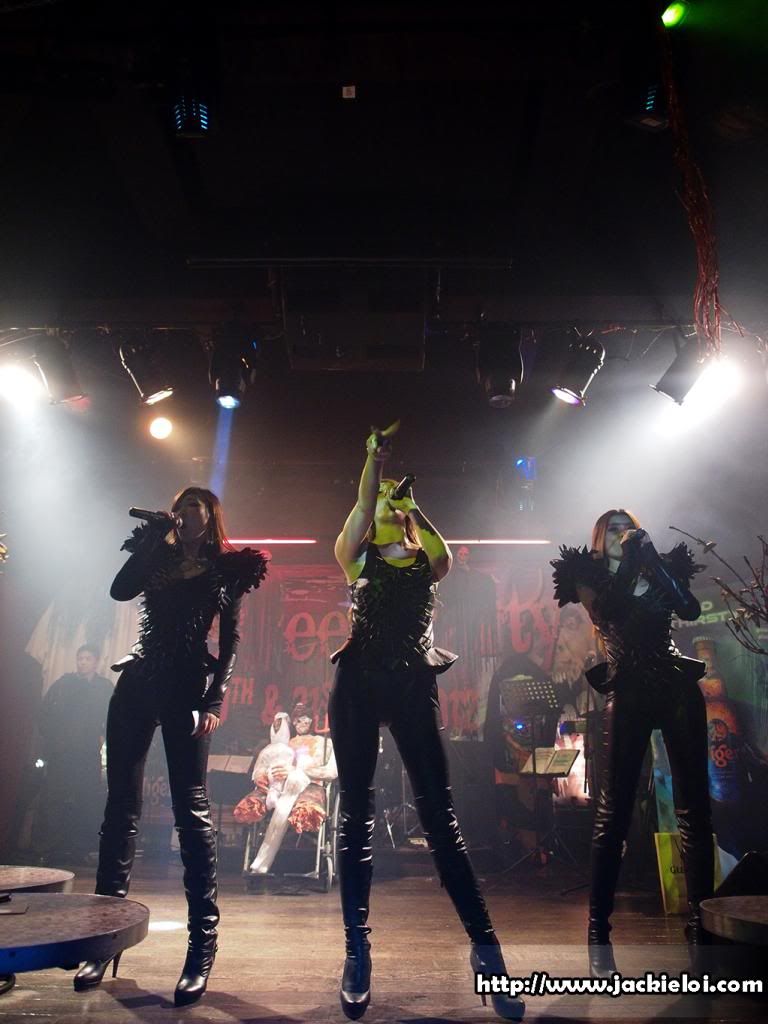 The event continue with DJ rocking in the house with music. Thanks God no Thai song despite being in Thai Club haha.
Overall, first time experienced party with monster in club and I would said it is not bad..except some monster are being in bad mood and having weird behavior.
More pictures in my
Facebook Page
.