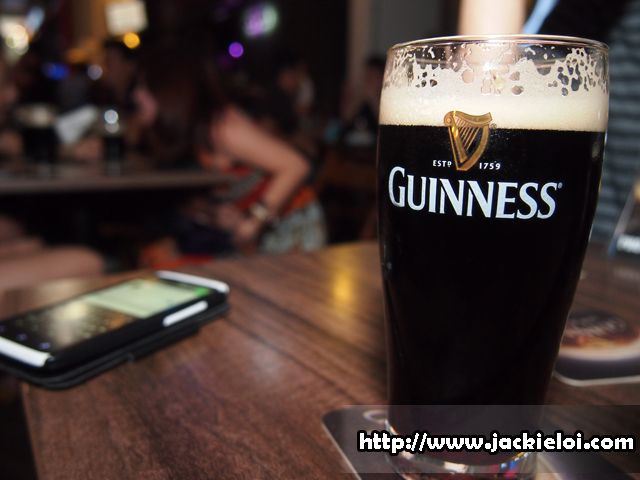 What'sapp everybody! It is October now! My most favourite month of the year. Why? Cough figure it out yourself. Anyway, last week Friday, there was a huge celebration going around KL area. Guess it! Is Arthur's Day celebration! There was three location celebrating on the same time and I choose to go Sunway Giza, Beer Factory because of Justin Lo 側田! OMG Finally get to see him in person for the first time :D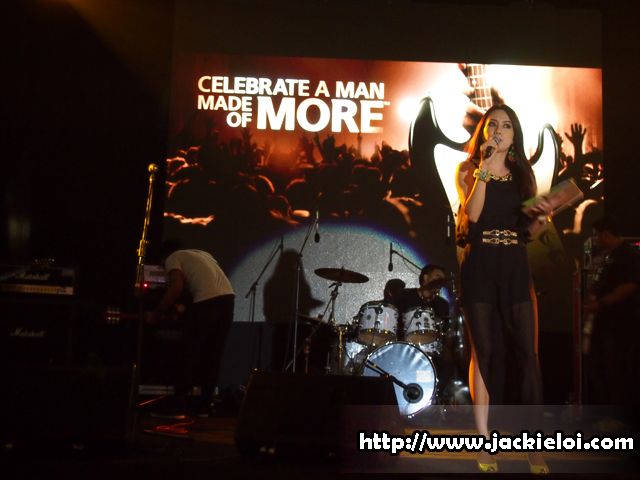 Beside Justin Lo 側田, there were few performing guest as well and all are our local artist. Coming out first was "Rhythm Nation". Quite awesome band that managed to hype up the crowds on that night.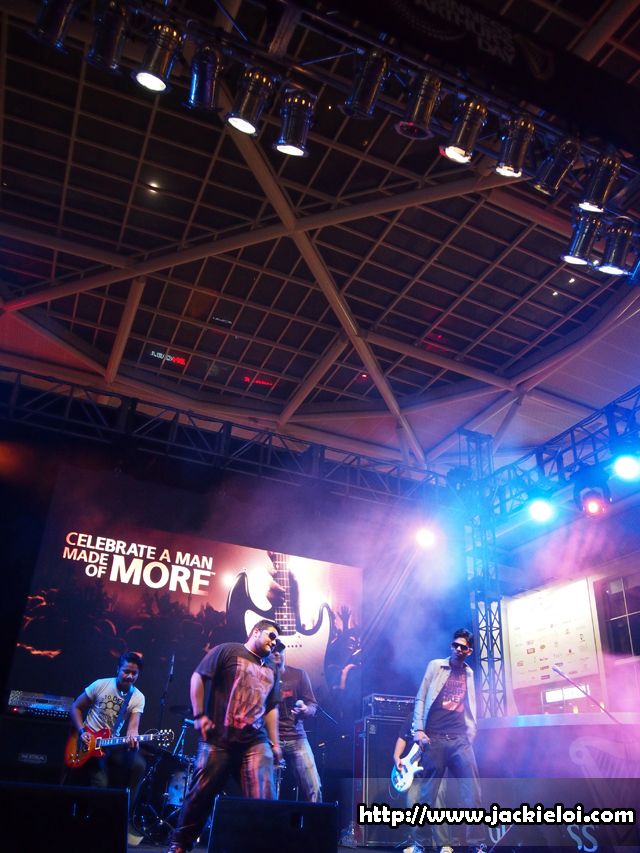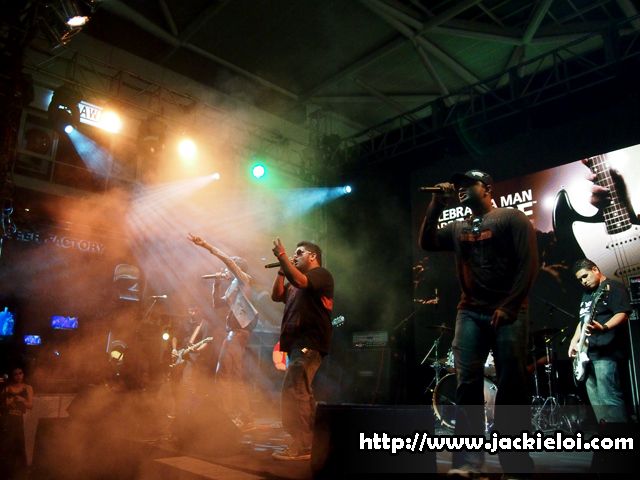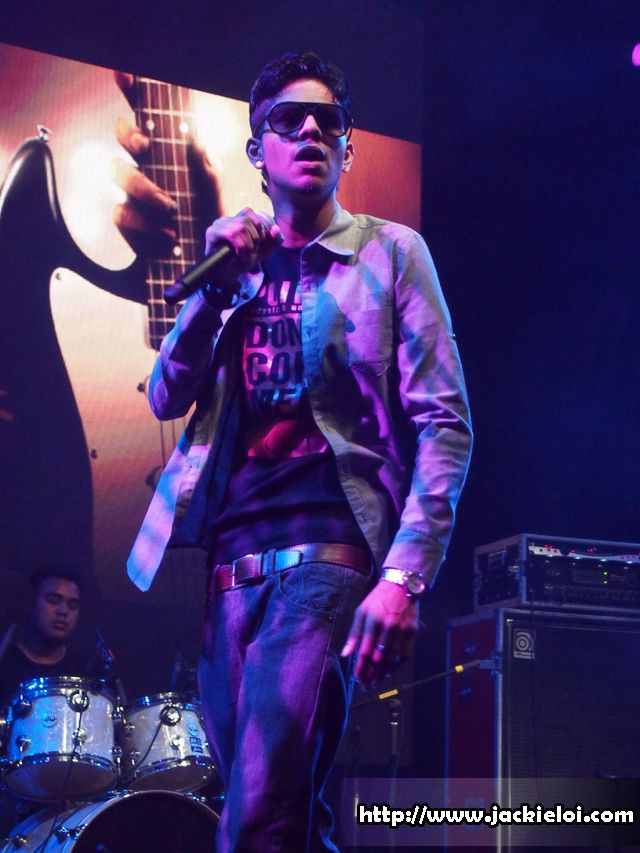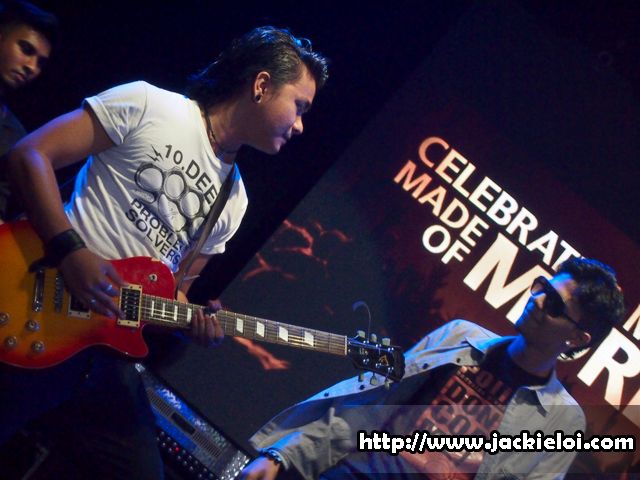 Coming up next was none other than "Once Upon A Time There Was A Sausage Named Bob". Phew long name indeed. I watch their performance before back to few years when they joined for a competition and I know what this band capable of. Esty Richard done a good job as main vocal with her voice.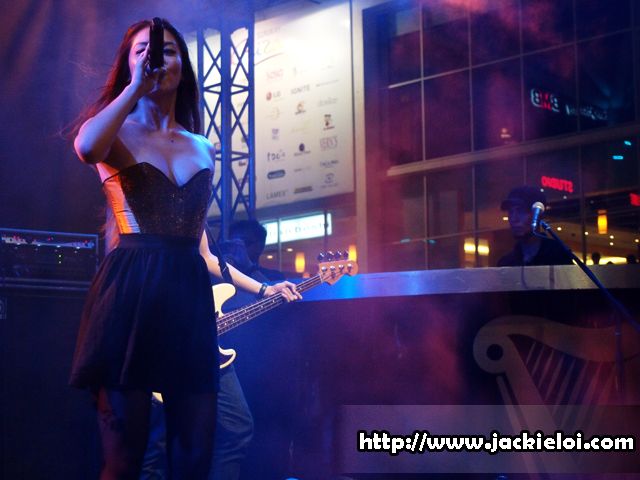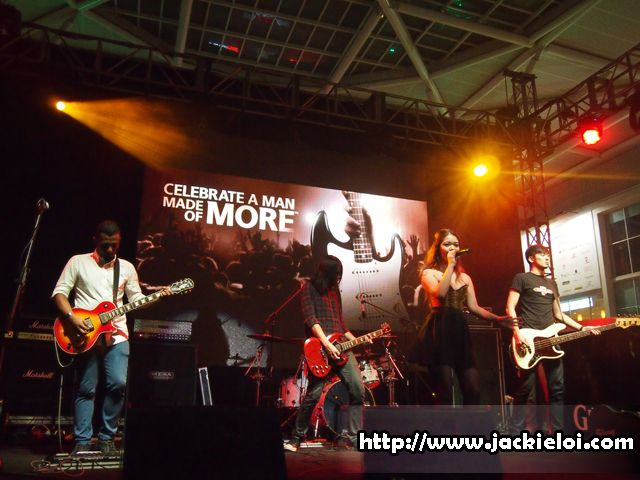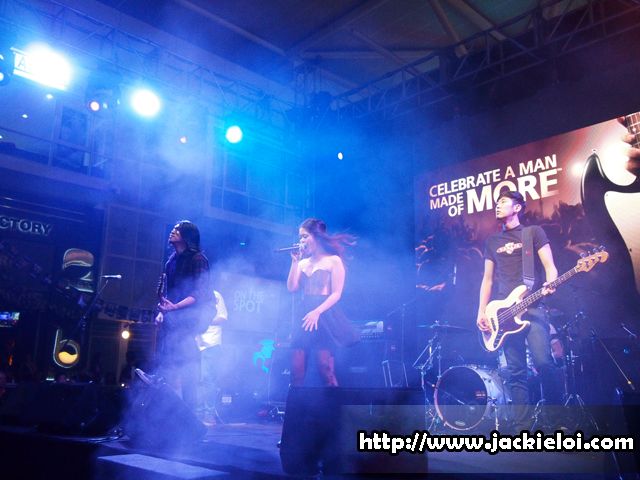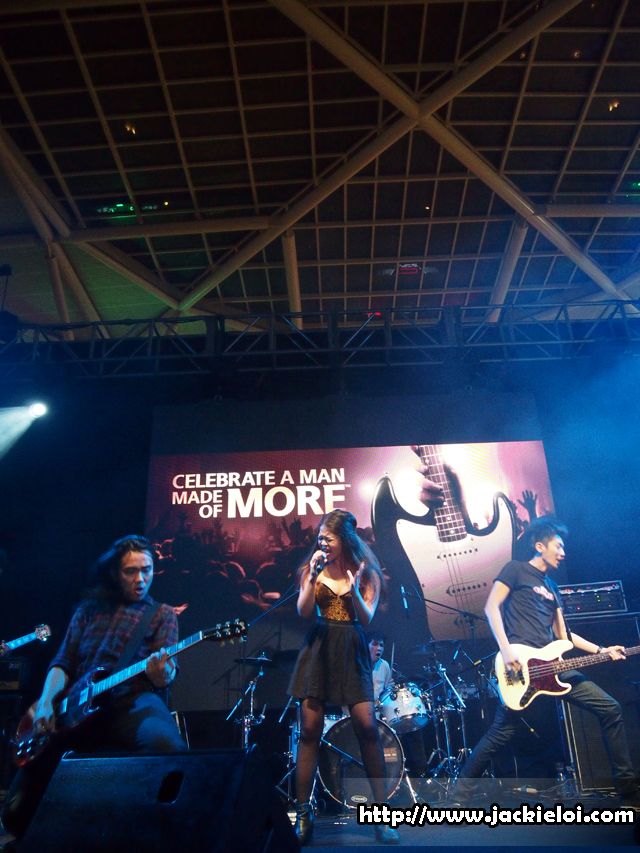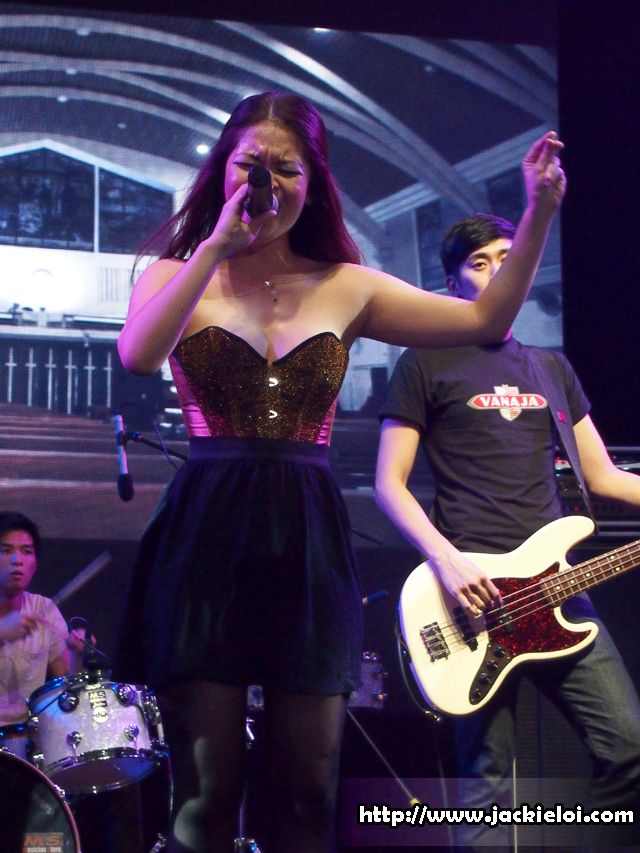 Next is Will Ng, 黃威爾. It should be my third time listening he sing live and I still dislike it. Not awesome and dull. Hope he could improve more.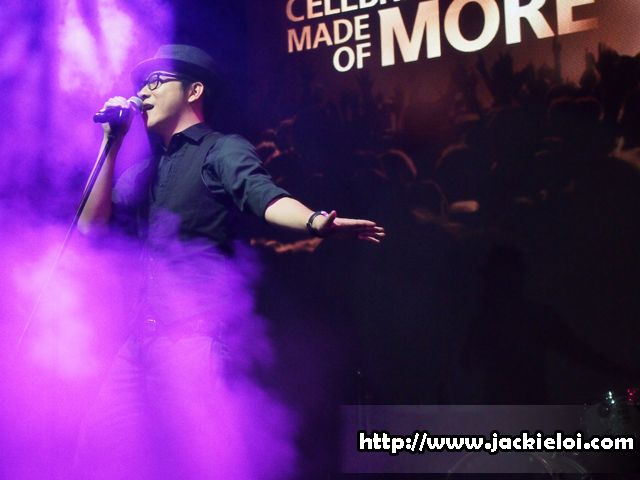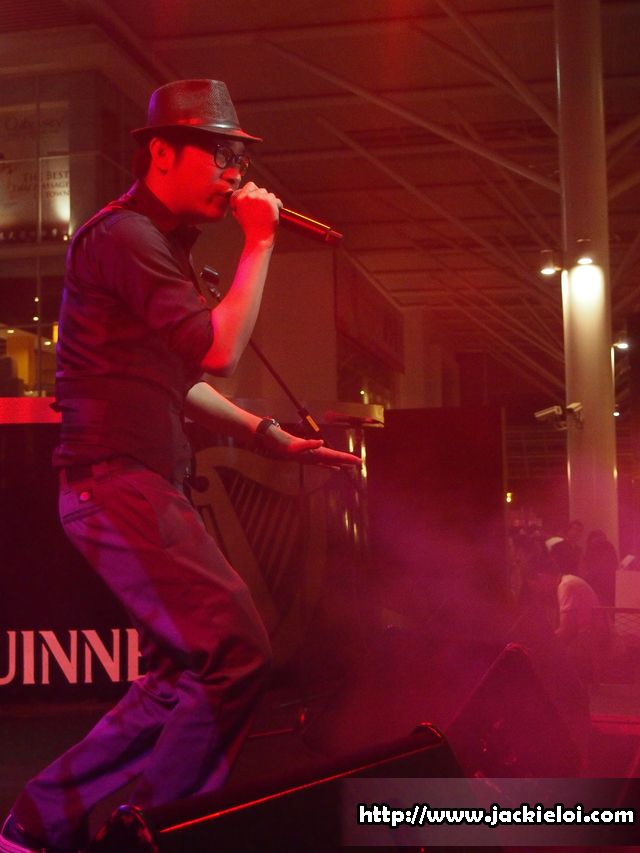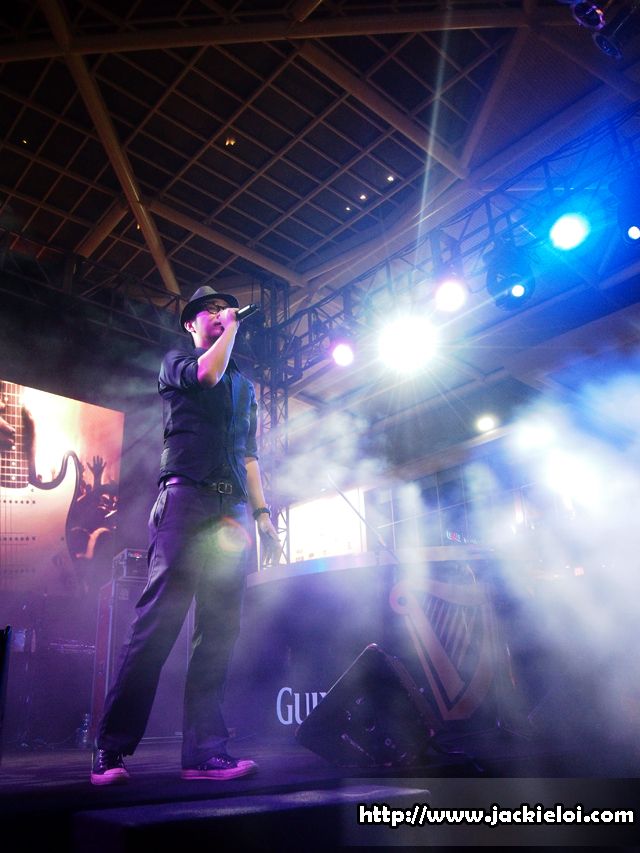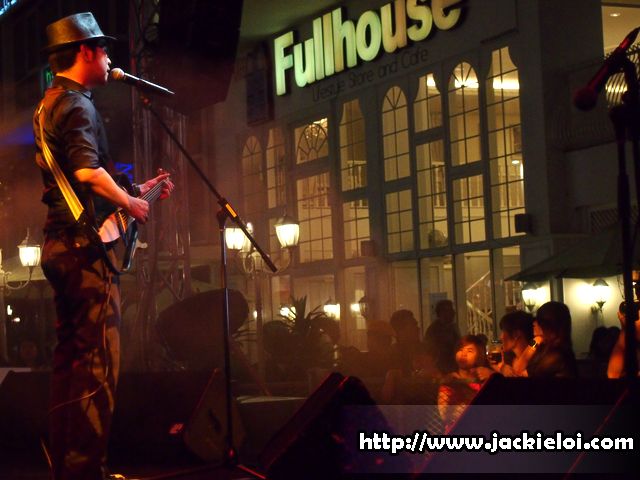 Finally, the main act, Justin Lo 側田 was on the stage for final performance. He sang four song on that night - 決戰二世祖, Volar, 好人 and finally everyone favourite, 男人 KTV. His performance was awesome and fantastic. No complain from me :D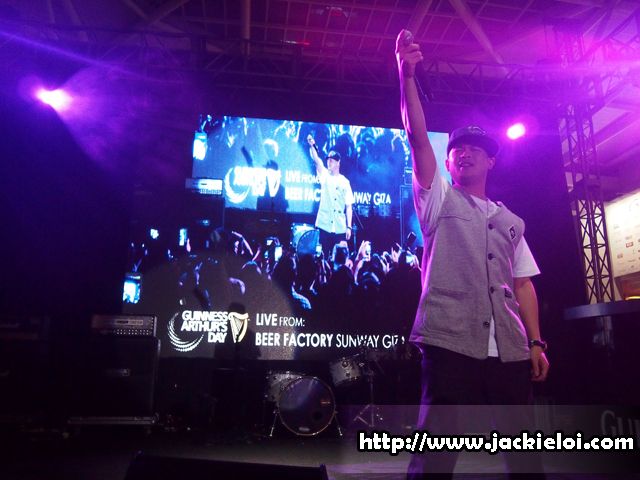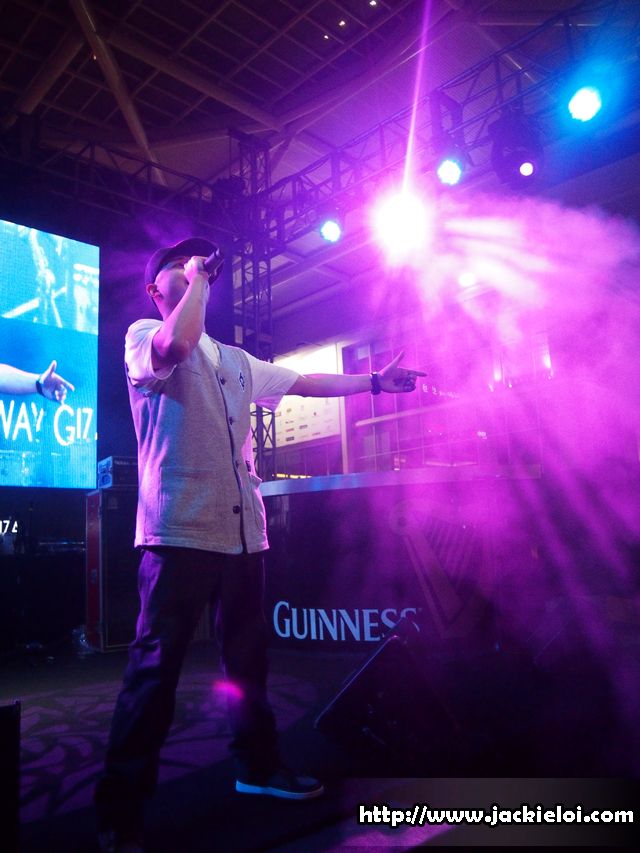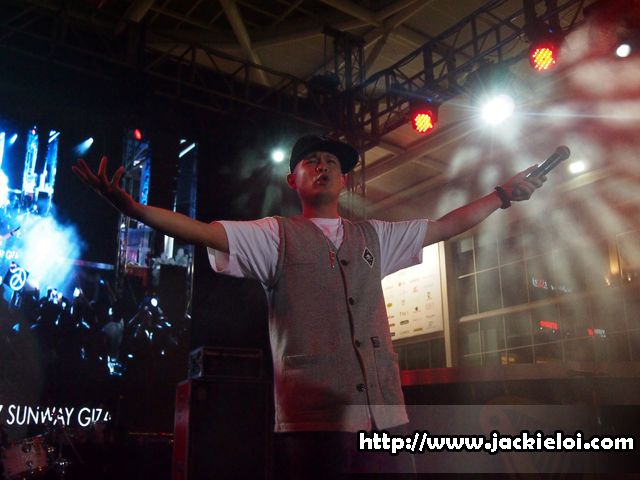 The Arthur's Day finale ended with a toast from everyone on 12am sharp! So, TO ARTHUR'S!!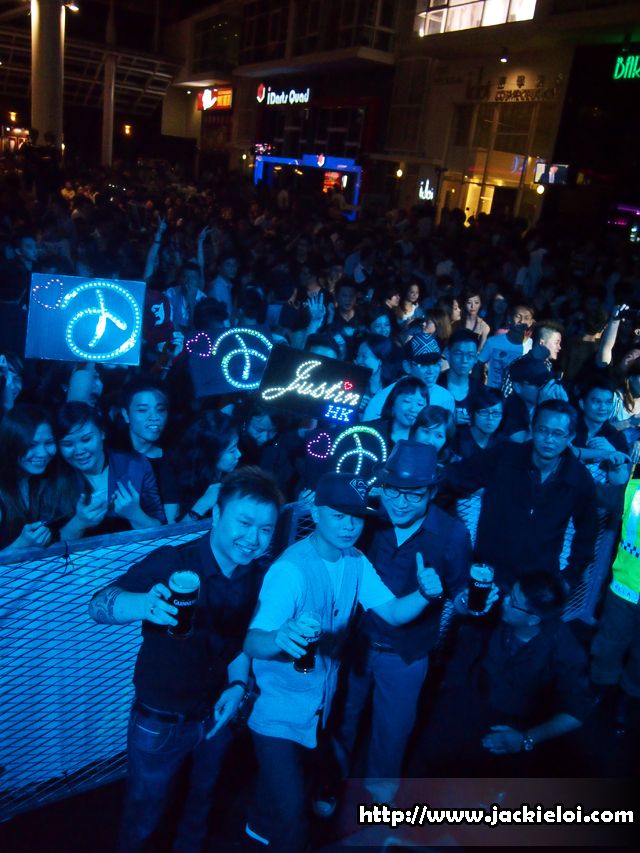 Some pictures with friends on that night. Such awesome chilling session as well.


* With Clover who happened to work at the event *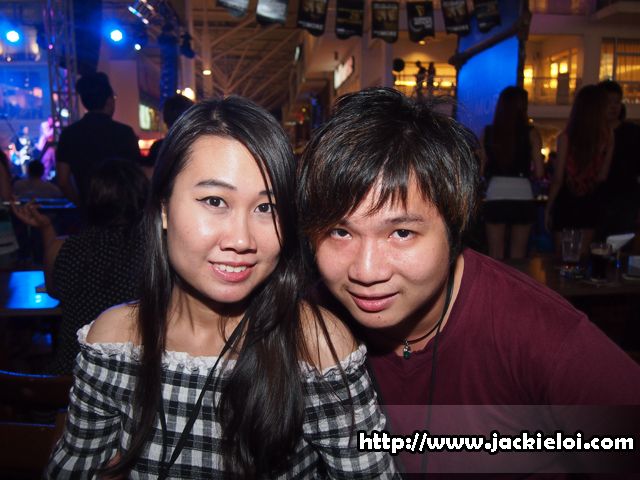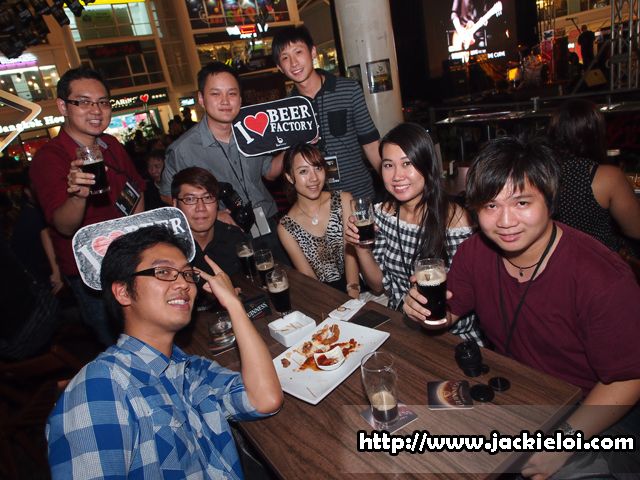 * Elwyn, Isaac, Joshua, CK, Ken, Chutipond and le GF *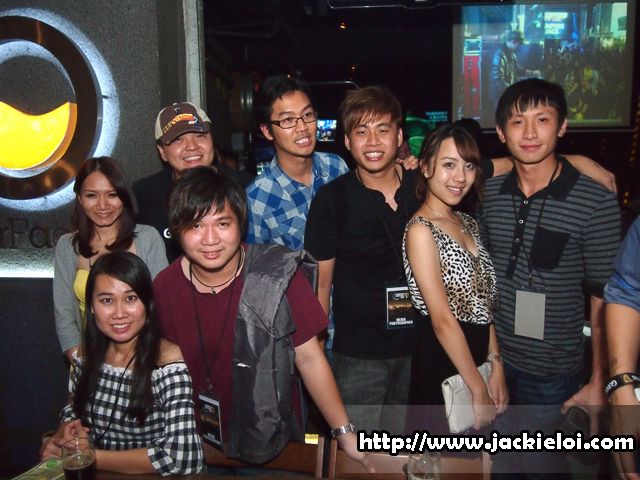 * Another group photo le gf, Sherlynn, Simon, Elwyn, Benjamin, Chutipond and Ken *


Overall, awesome night with the bunch and performances. Thanks for Guinness Malaysia again! See you next year!

More pictures in my Facebook Page.