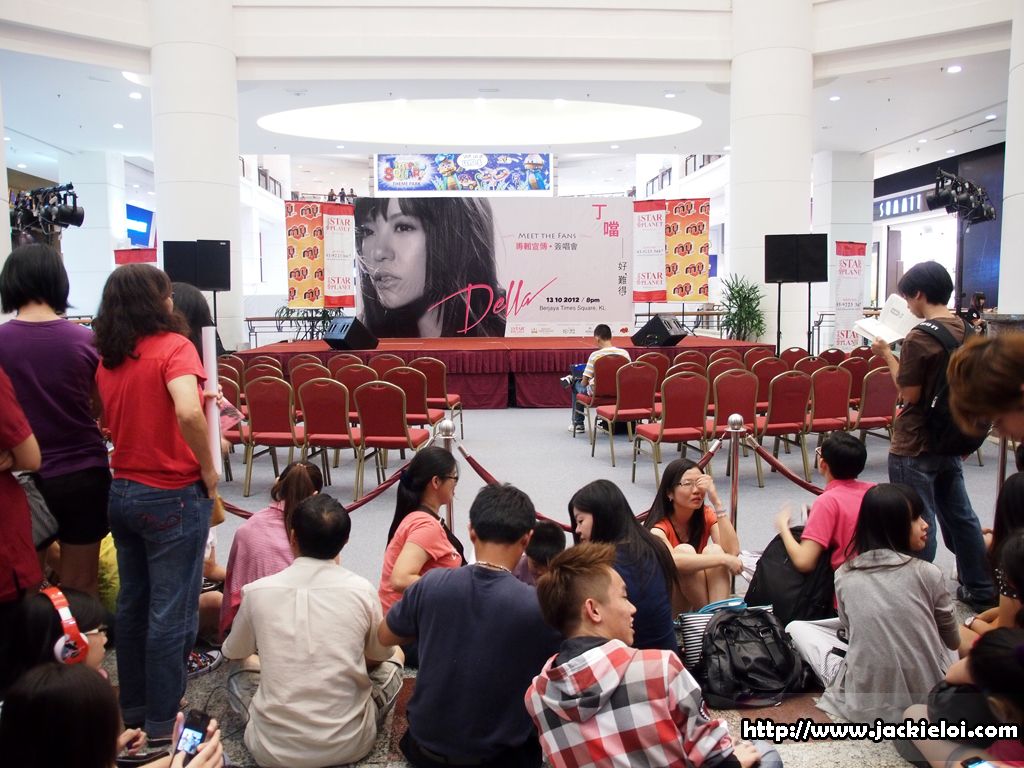 Last Saturday, I spend half of my day at Berjaya Time Square. Beside accompanied Betina to shopping, I grab the opportunity to Della Ding Dang 丁噹 meet the fans session on 8pm! Everyone should know I am fans of her.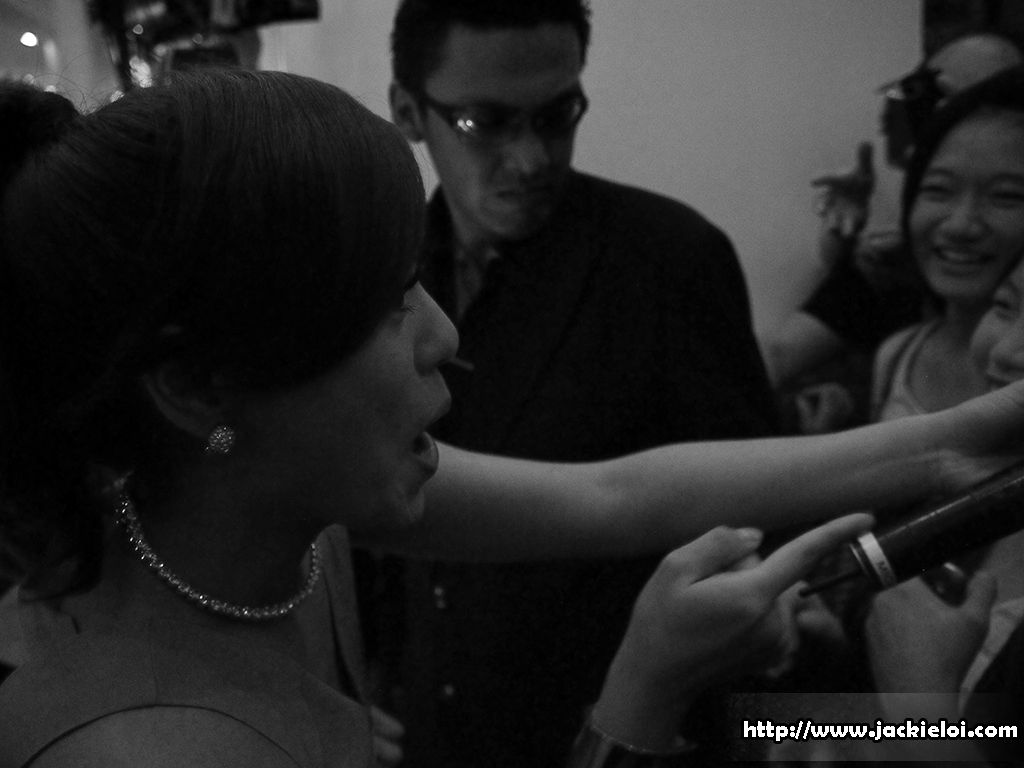 Unfortunately it was crowded the moment we reach there. It shown that fans over KL or maybe Malaysia come all the way to support her. Gratefully, I still manage to get a spot for my photography purposes.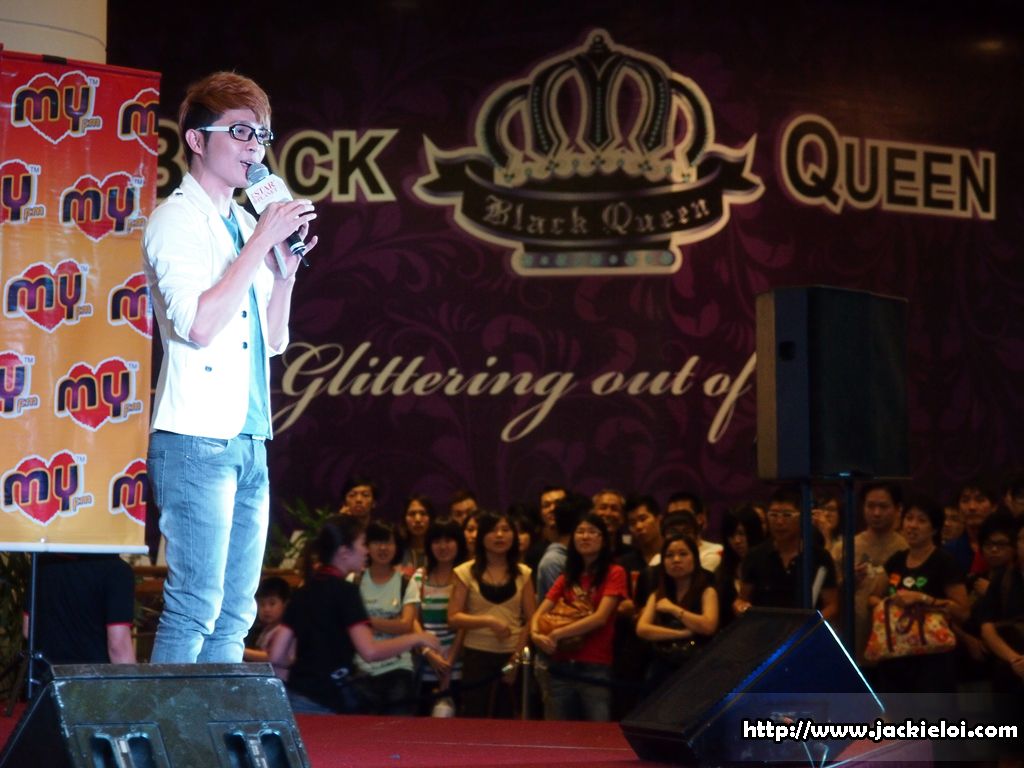 The emcee of the night was none other than Victor Lee. My first time seeing him in person. He done a great job as emcee in entertaining the crowds. Of course, not forgetting Ding Dang 丁噹 who appear slightly later than the schedule ;) How I wish they actually duet a song on that night.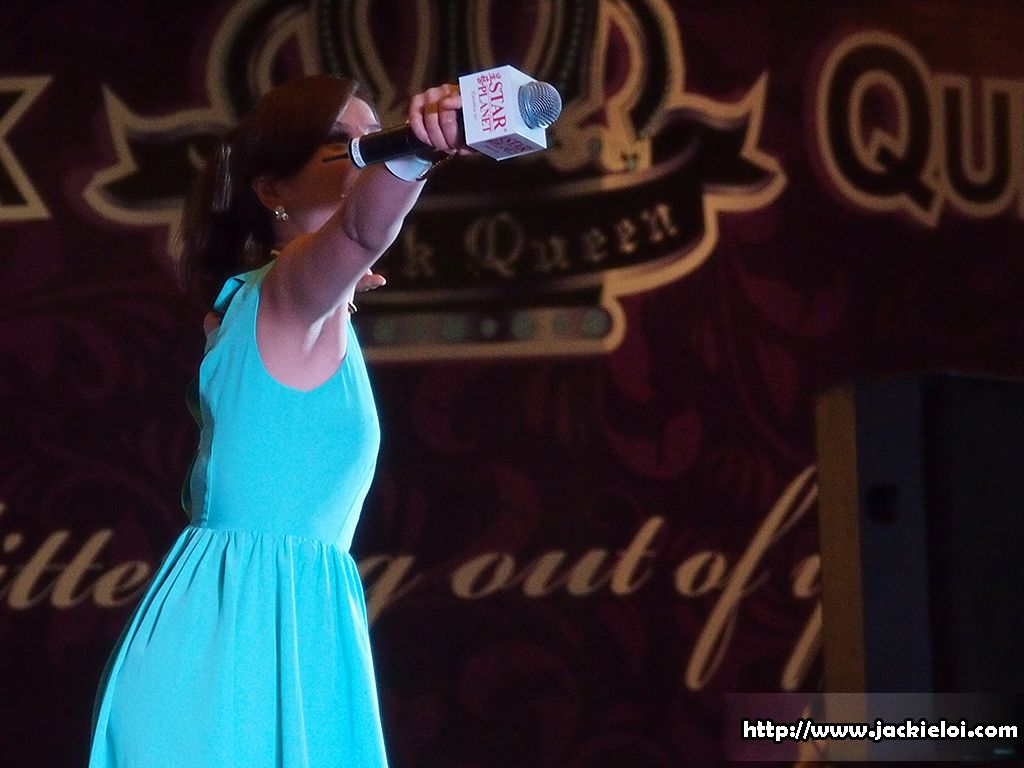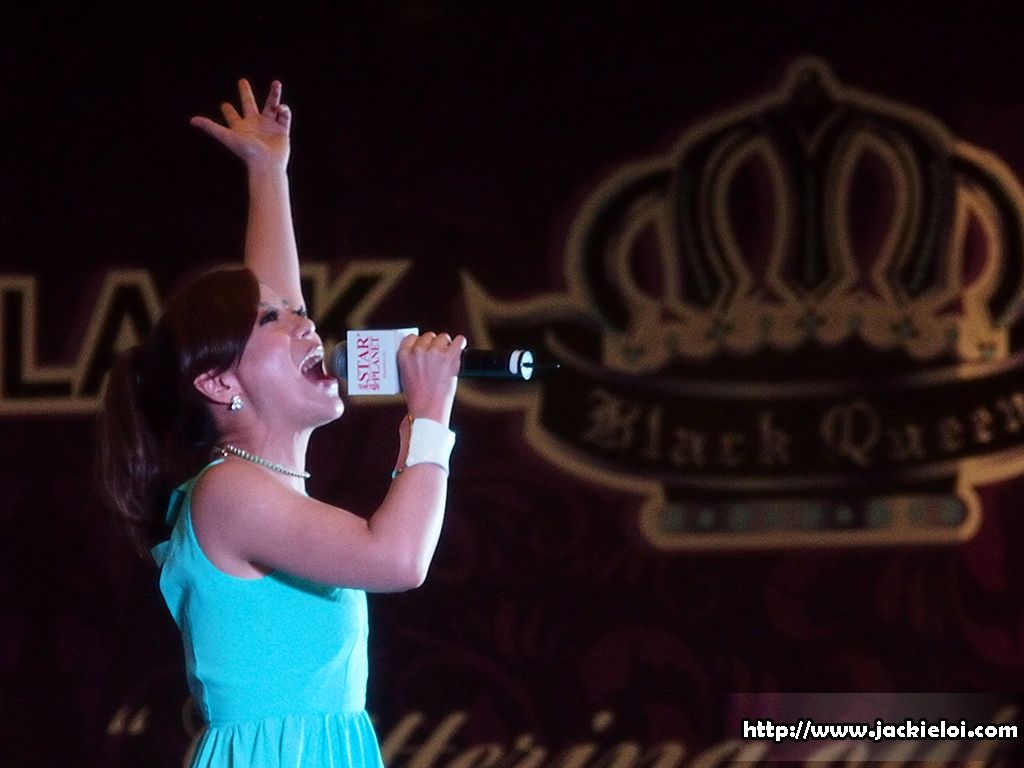 Ding Dang 丁噹 brought us five song on that night. The song are none other than - 好難得, 不是你的錯, 野獸, 下一站 and the hit song, 我愛他. It was amazing and listening she sing live really do touch my heart. Her voice was as beautiful as ever. Not to mention, she doesn't mind sharing her experience and story to everyone during the Q&A session with fans.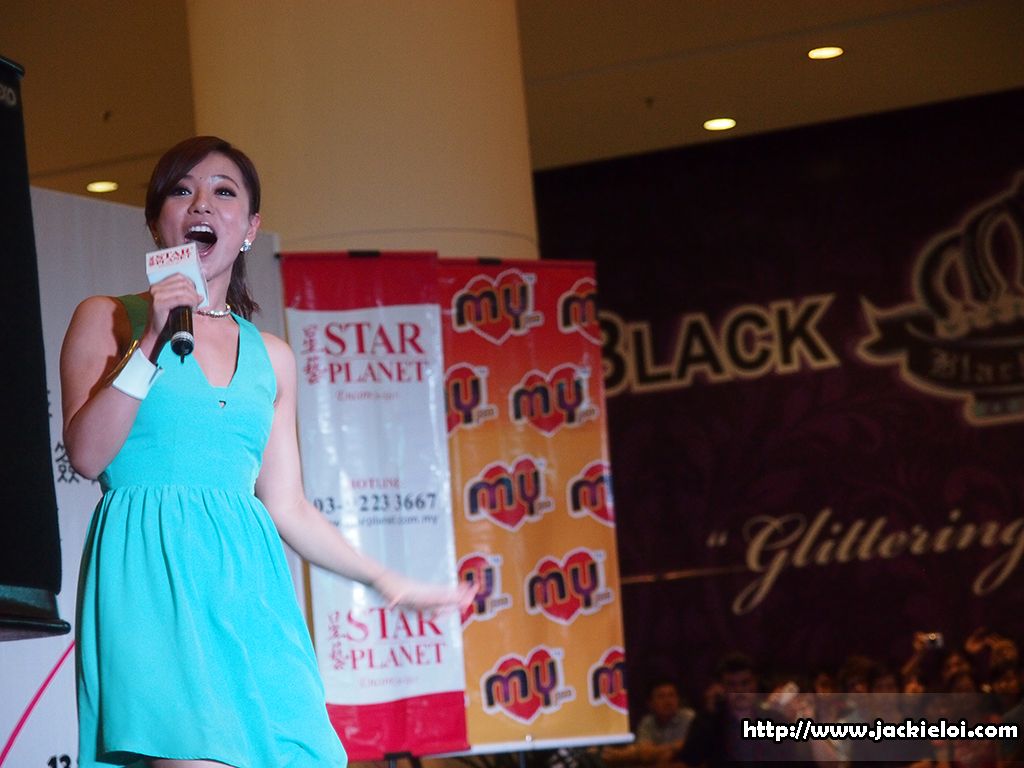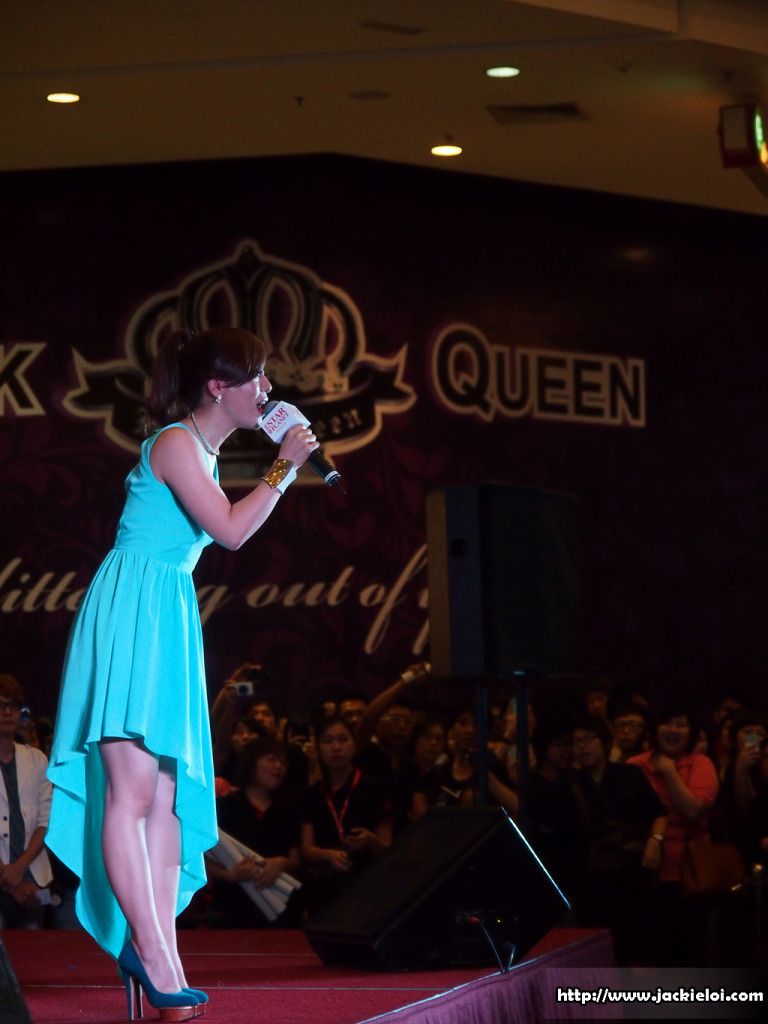 It was really an awesome night with Della Ding Dang 丁噹. What a way to spend my weekend. Honestly I feel sucks miss out her concert back to last few months. Hope I am bless with such opportunity again in future.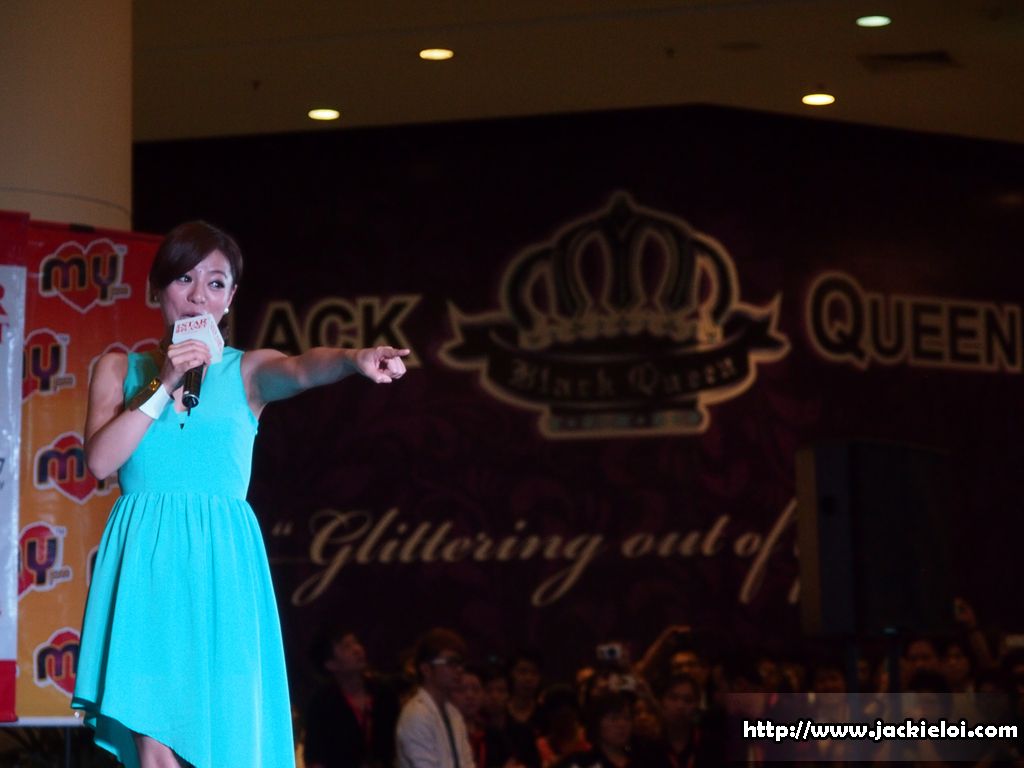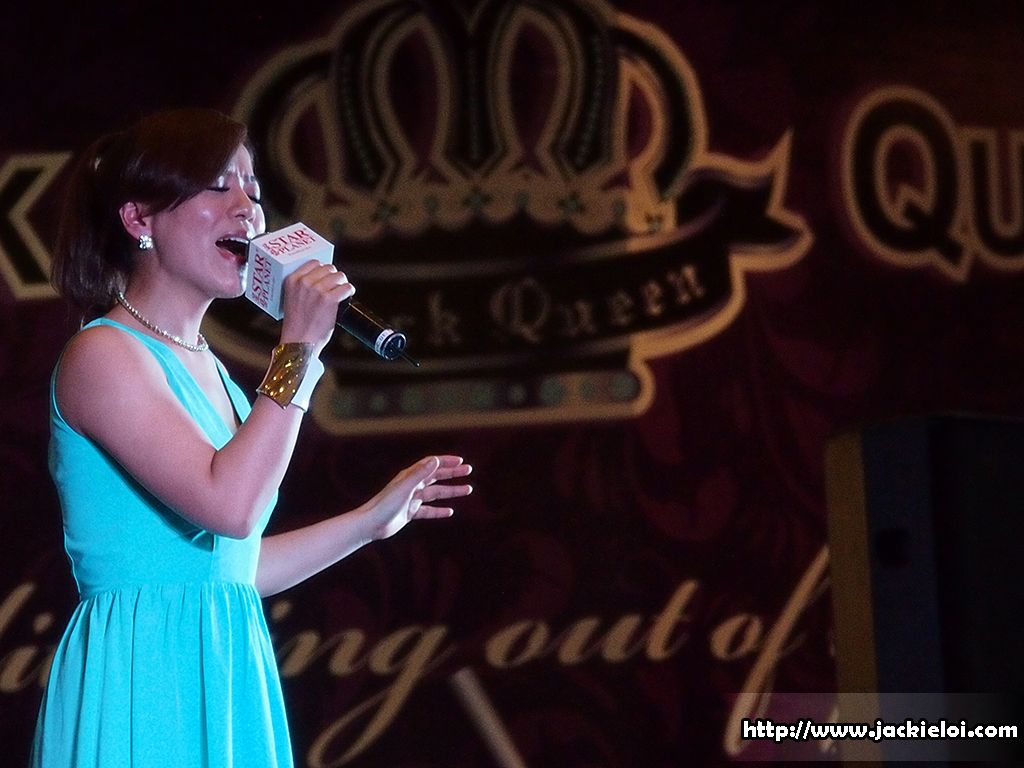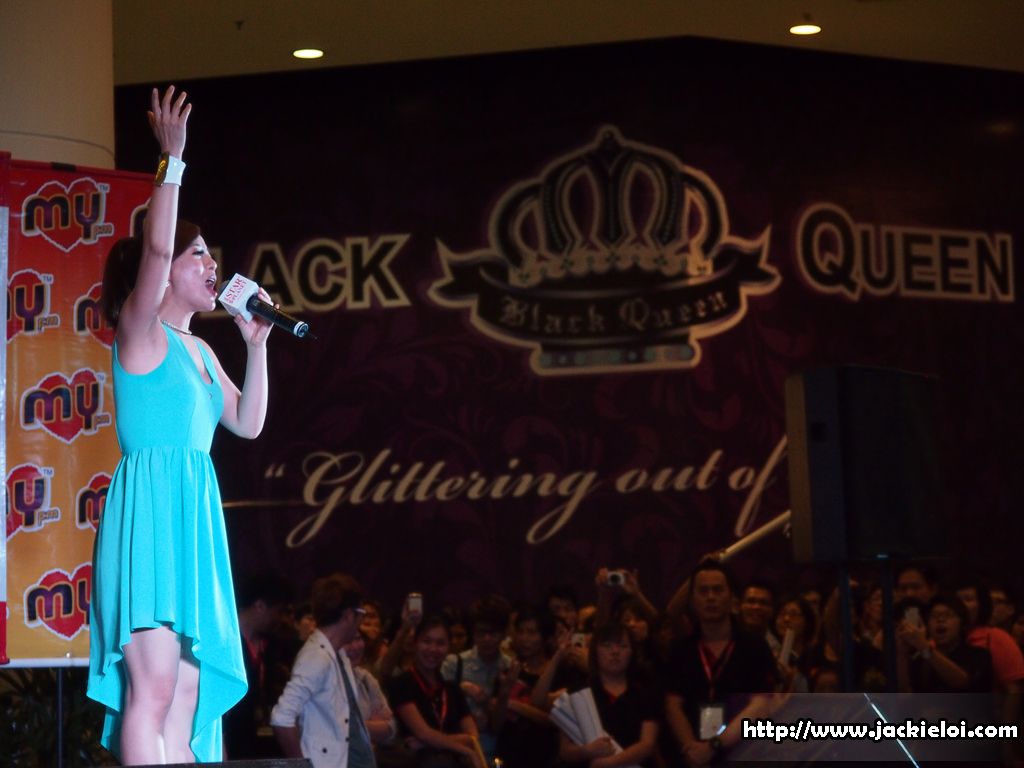 More pictures in my Facebook Page.