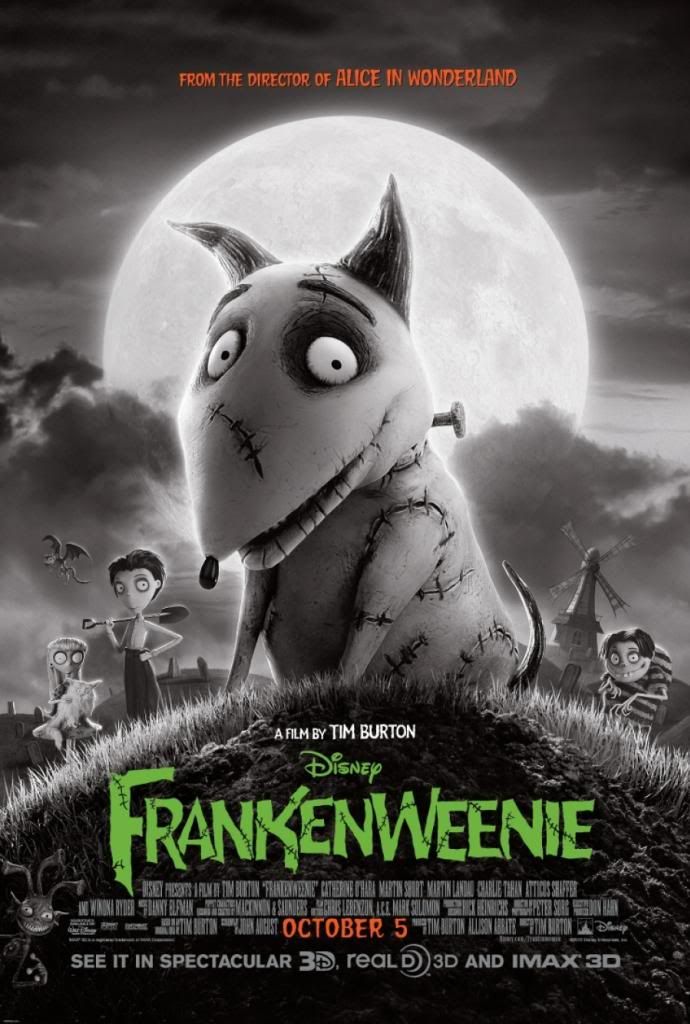 Courtesy to Nuffnang I get to watch Frankenweenie premier screening before it release in cinema.
From creative genius Tim Burton ("Alice in Wonderland," The Nightmare Before Christmas") comes "Frankenweenie," a heartwarming tale about a boy and his dog. After unexpectedly losing his beloved dog Sparky, young Victor harnesses the power of science to bring his best friend back to life-with just a few minor adjustments. He tries to hide his home-sewn creation, but when Sparky gets out, Victor's fellow students, teachers and the entire town all learn that getting a new "leash on life" can be monstrous.
Another awesome stop motion animation this year! I totally have no idea it was a remade from old movie, Vincent & Frankenweenie, live action short film. Overall, thumb up to the smoothness and awesome motion. The only thing I dislike was the pointless 3D glasses that I wore.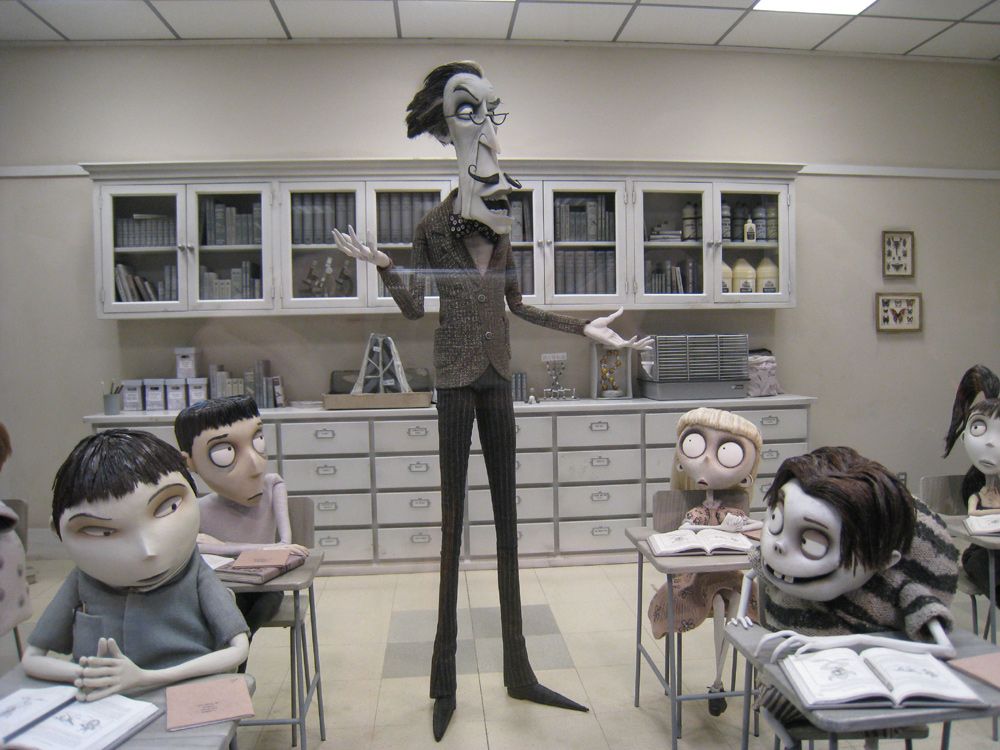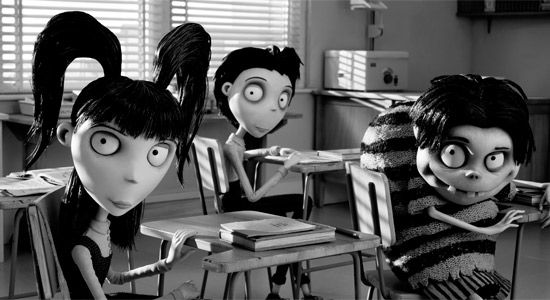 Overall, simple and straight forward story. Plus, I love the way Tim Burton establish the relationship between Victor and Sparky. Not much facial expression from most character except, I love the science teacher facial. Sparky character is the most outstanding and cheerful of course throughout the whole movie.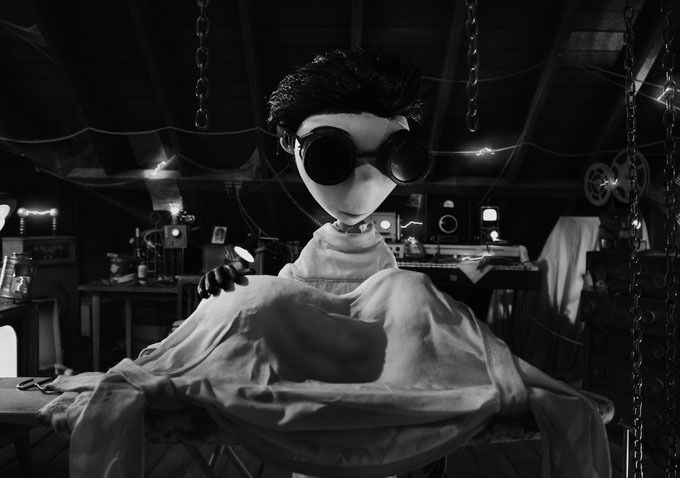 Just like the live action, happy ending in the end when everyone though Sparky will never come back and even Victor said he don't need to come back anymore. Yes, that moment is very touchy and at the instant it has become happy ending..where I actually wished Sparky really gone for sure.
Not much comedy but some dark humours. Catch this in cinema this Thursday ;)