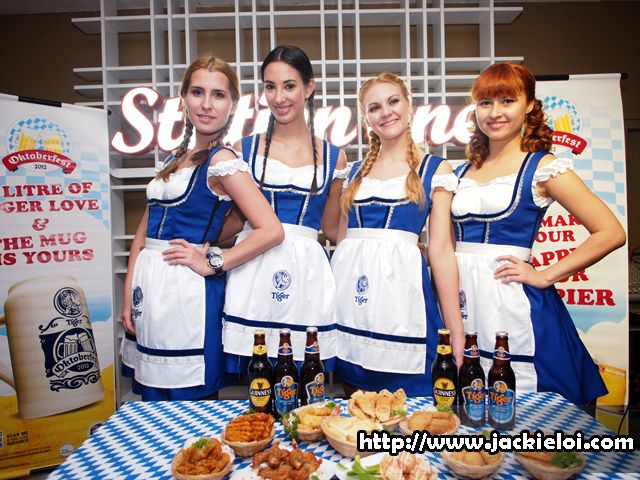 I was invited for the food pairing session as title below. Feel blessed for getting so many food review recently. This world too many nice food around and we live to eat..oh well at least for me :P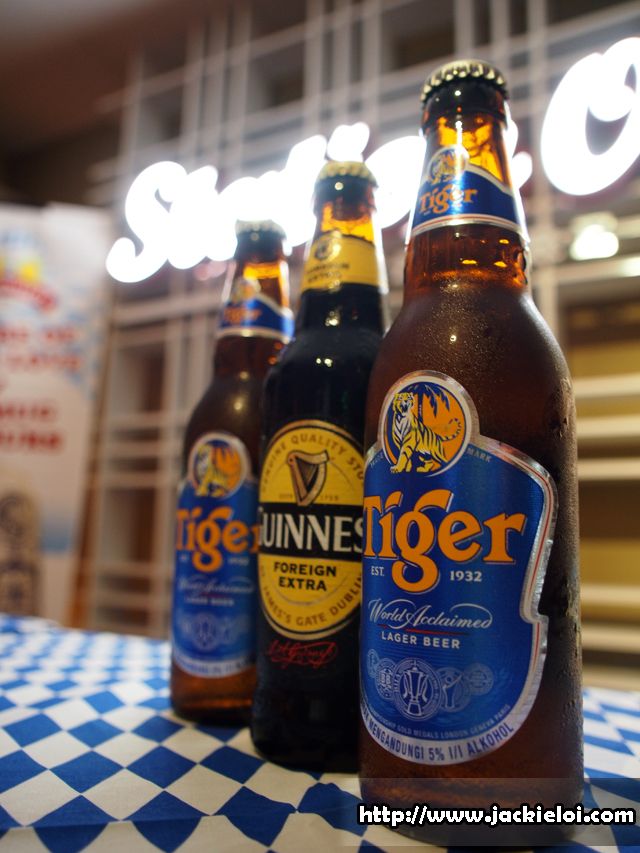 The event took place exactly on my birthday. Well if you read my birthday post you will know I got a surprise ambushed from friends. If you havent read, READ NOW! I demand! Muahahaha!!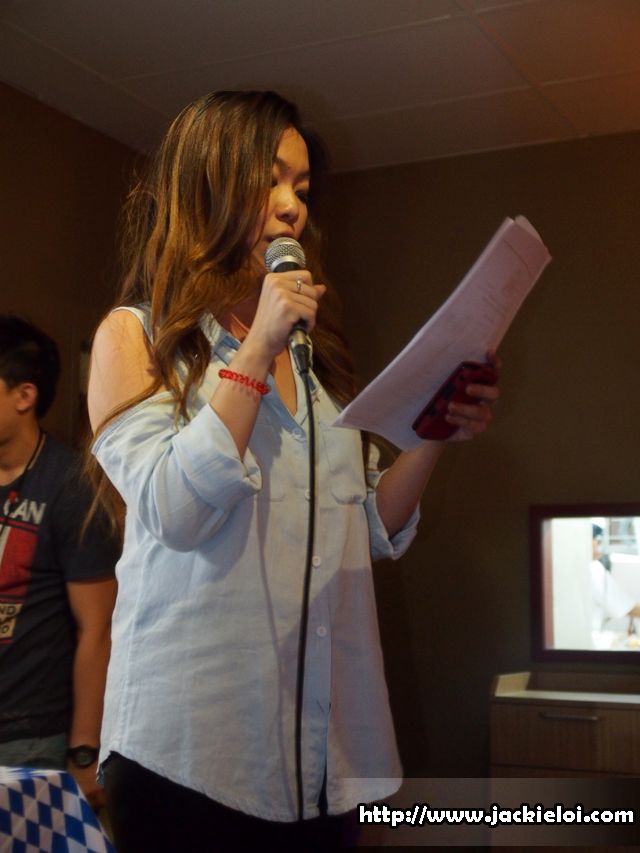 Anyway, Station One Signature is doing "For The Love of Beer" promotion nationwide by purchasing 4 Tiger and 2 Guinness pints that come with 2 of the Top 10 snacks for only RM63.00 from Oct 1 to Oct 31. Isn't worth it?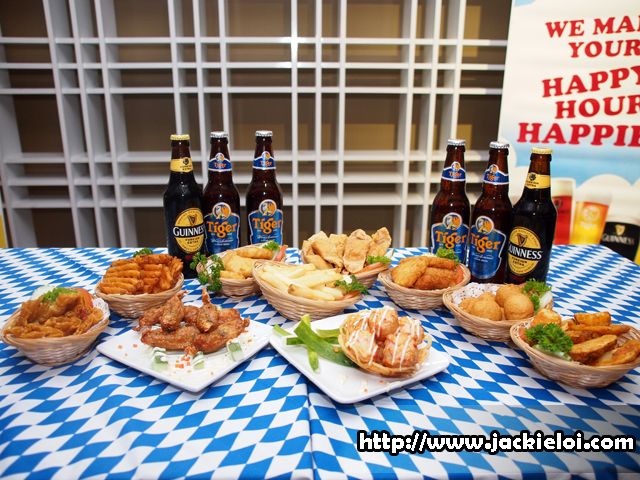 Here are the 10 snacks offered from the promotion!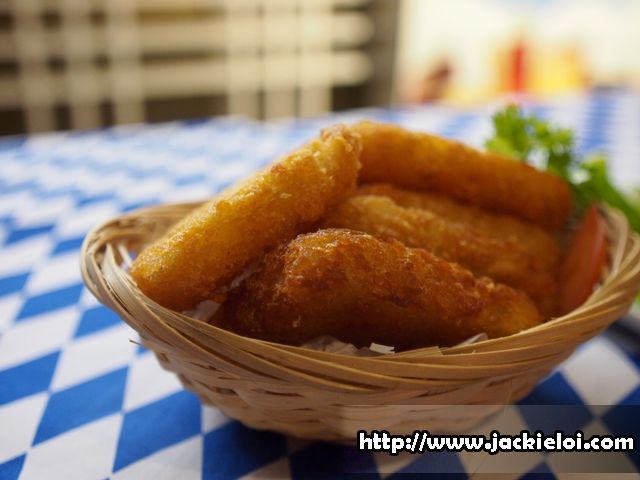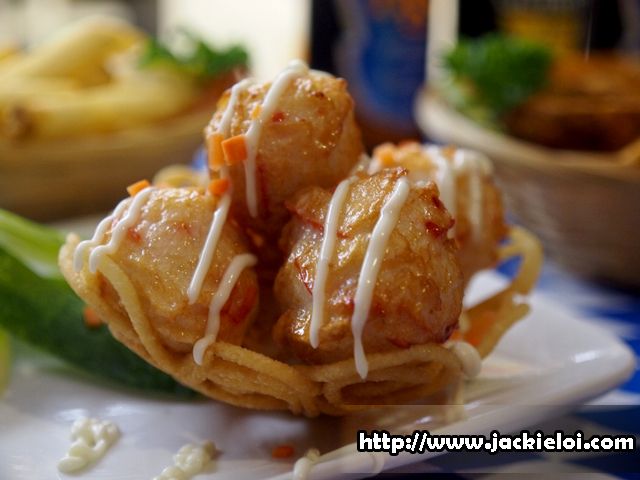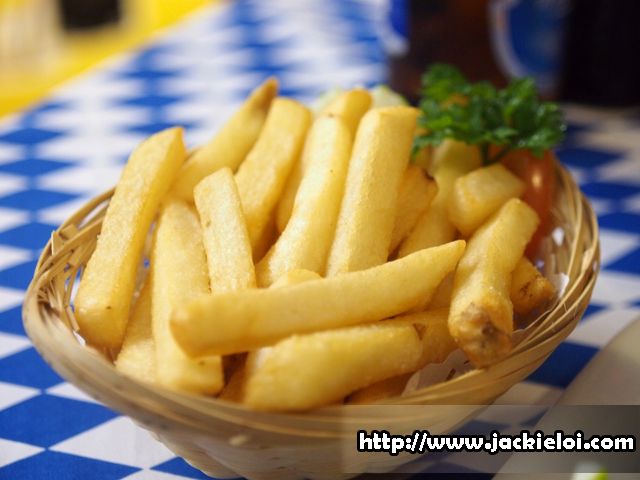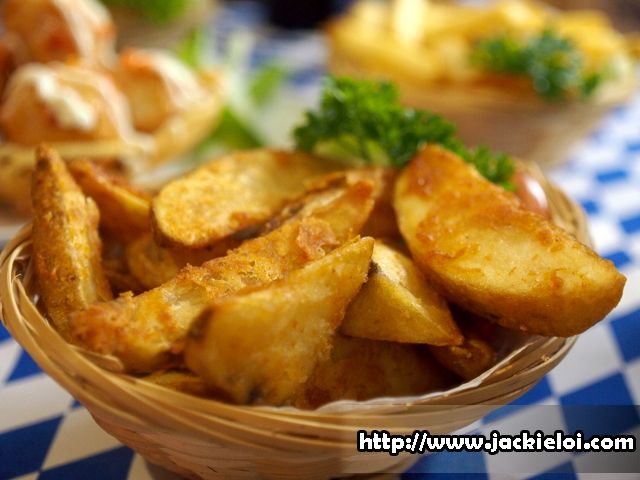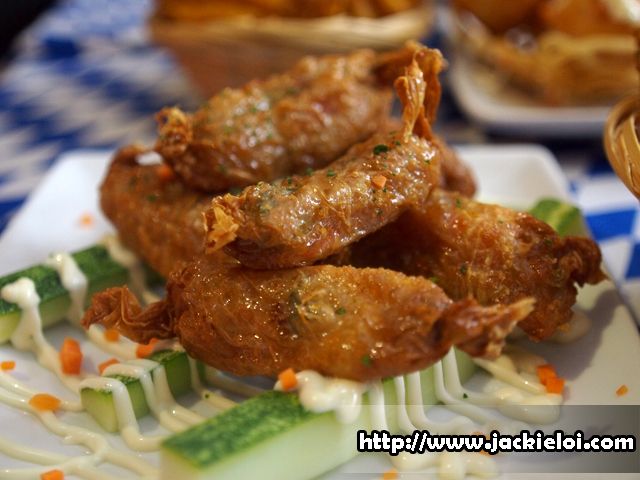 * Chicken Filament Roll *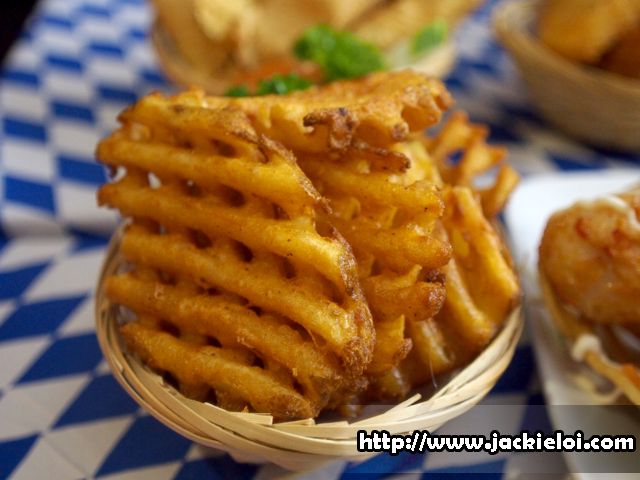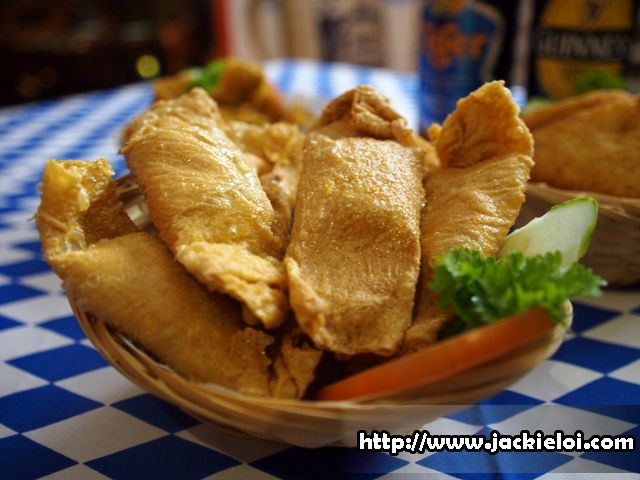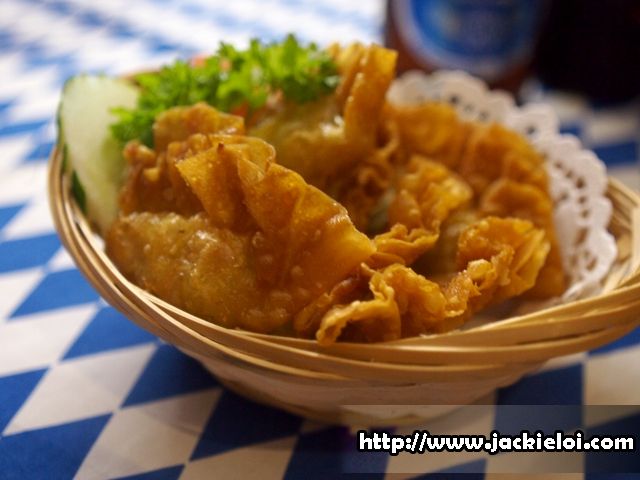 Overall, my most favourite goes to Honey Crab Dumpling and Losbter Ball. For me both of this pair with Tiger beer has the most awesome taste ever. Well, at least they blend well. Unfortunately I am little disappointed with the Hash Brown and Savory Lattice Fries. It doesn't taste good to begin with but it has everyone favourite..I wonder

Anyway, there are more promotion from GAB be make sure you check it out ;)



Promotions:



At selected Bars and Clubs:
Take home a limited edition GAB's Oktoberfest 1L Ceramic Mug with each 1L Tiger beer purchase.

At selected Supermarkets:
Consumers who purchase their beers from retail outlets such as Cold Storage, Mercato, Village Grocer and Jaya Grocer will enjoy store discount.

Refreshment outlets (i.e Coffee shops and Chinese restaurants):
For every purchase of any three big bottle of Tiger, Guinness or Anchor, consumers will get a discount of RM3. Consumers can also enjoy the flexibility to pair any of the three bottles between the three provided selections, to suit each individual's preference.

To add more excitement, GAB is introducing a Facebook activity called the Biermeister, where beer lovers can hunt for more rewards. Log on to GAB's Oktoberfest Facebook page www.facebook.com/OktoberfestMY from September 17 –October 31 daily.