Beat me, I dun really fancy reviewing beverage but when I do, it is something special that I don't think is available in KL. Correct me if I am wrong :P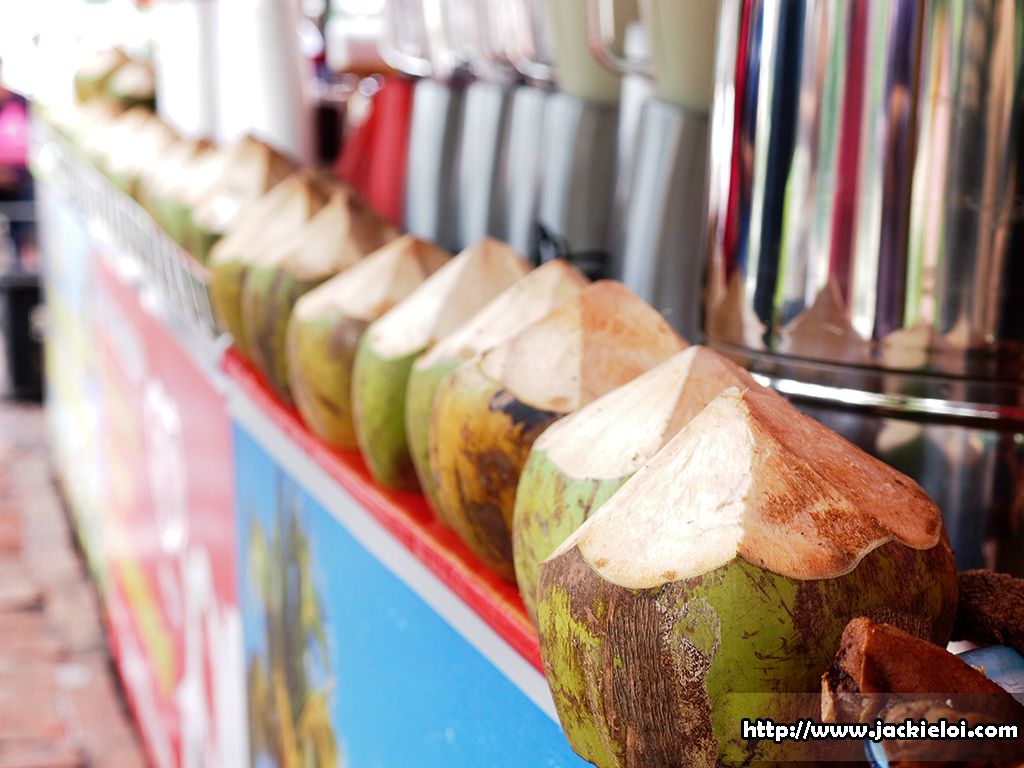 * Coconuts, nuts everywhere *
So here we are, on the last day in Melaka for deary convocation.. Oh wait I just realize I din even blog about her convo yet.. So, here a picture of my baby girl and me during her convocation ;P Oh i got an awesome hair that day despite sweat like hell since her convo is on d afternoon till evening.
Ok back to business. So here we are, on the last day in Melaka for deary convocation which is also a day we head back to KL, deary drop by Batu Berendam and brought me to have the so called famous Coconut Shake. According to her there are 2 location which is Batu Berendam and Klebang but she prefer Batu Berendam LOL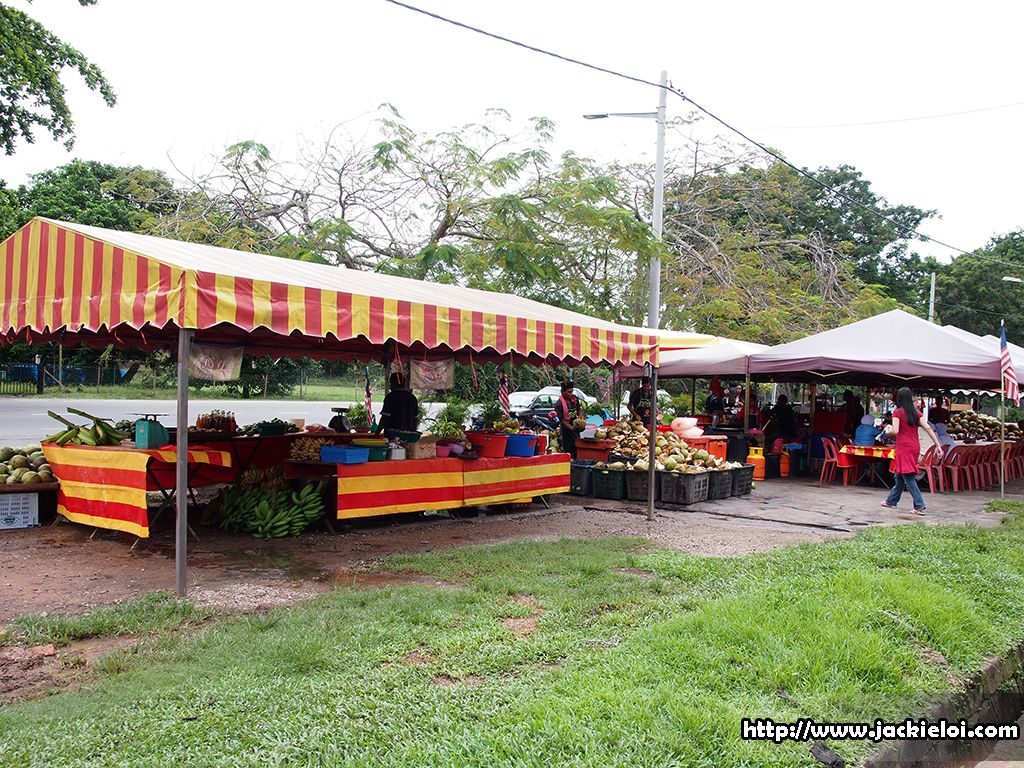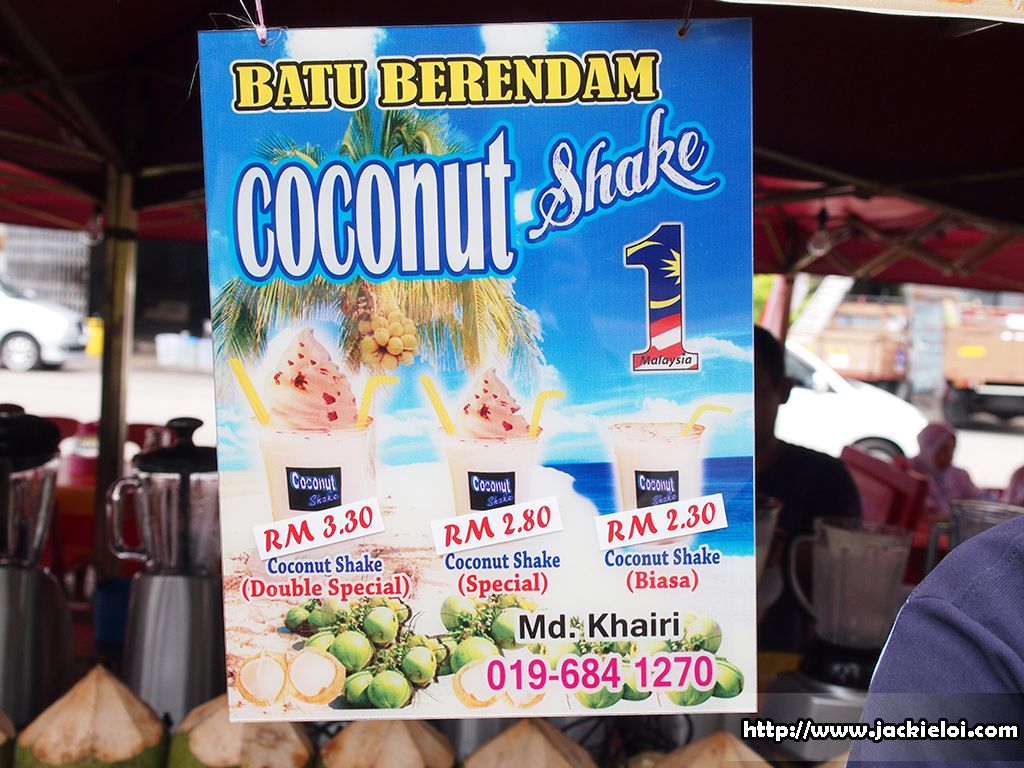 I really do fancy coconut drinks since it actually feel good when drink on hot day. What's more if it is shake? More cold! LOL..Plus the price pretty reasonable for me. Starting from RM2.30 to RM3.30.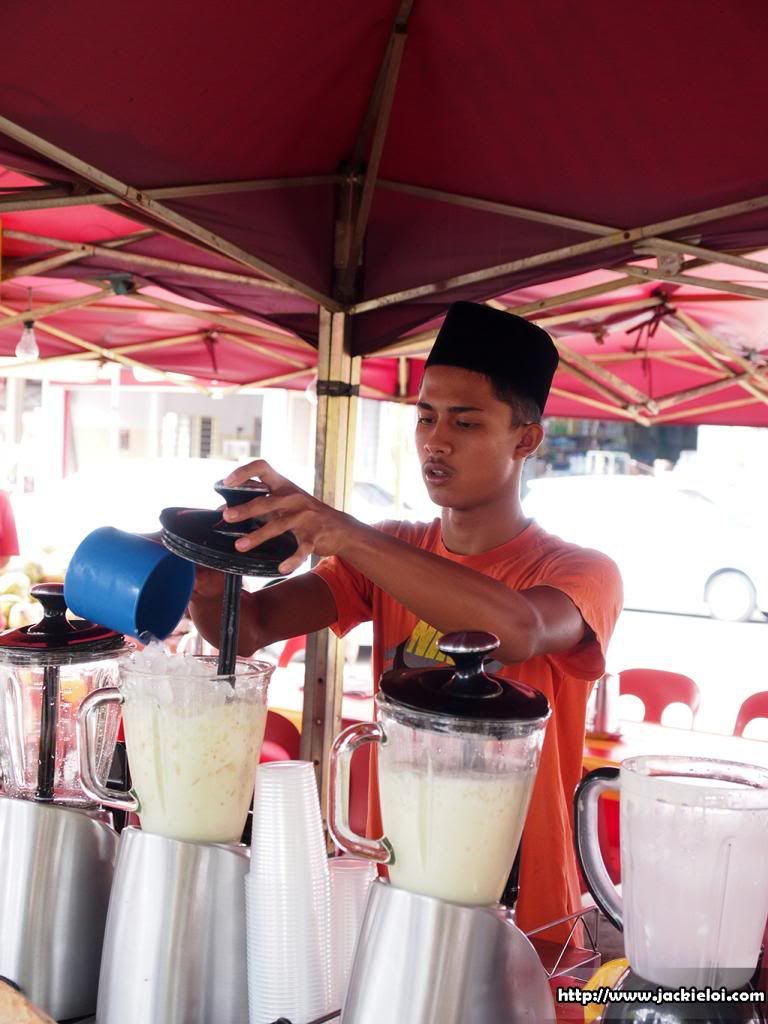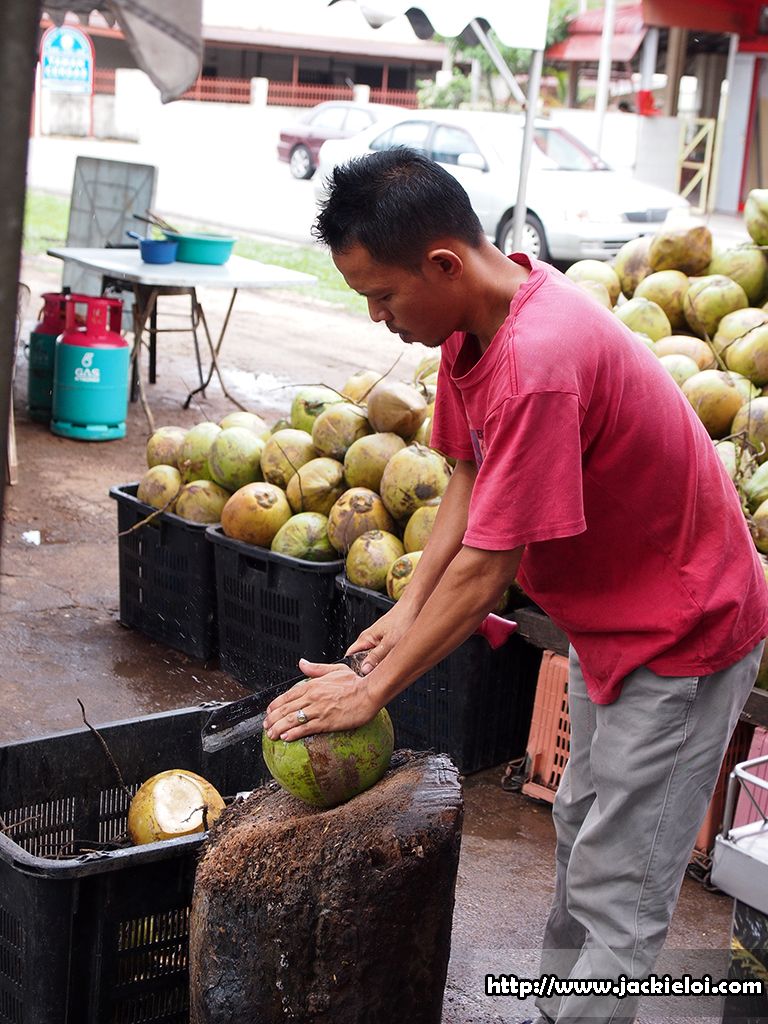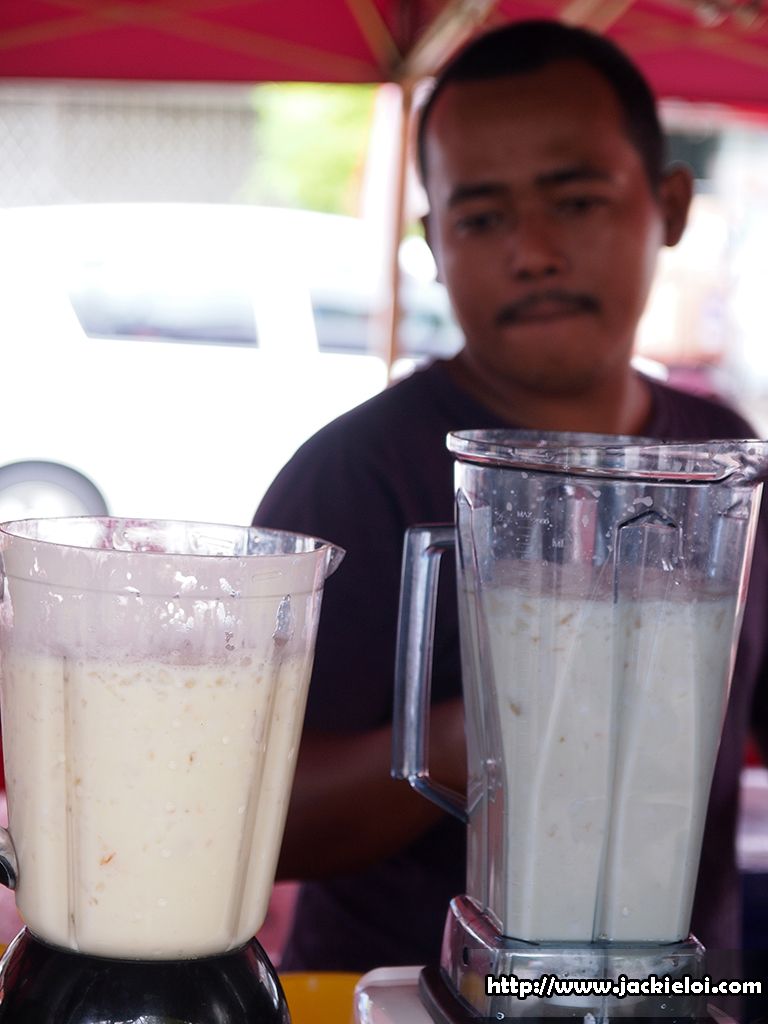 Of course, I dowan too much ice cream on the drinks since it might affect the coconut taste, thus I just go ahead with Coconut Shake Special (which come with 1 scoop of ice cream on top), RM2.80.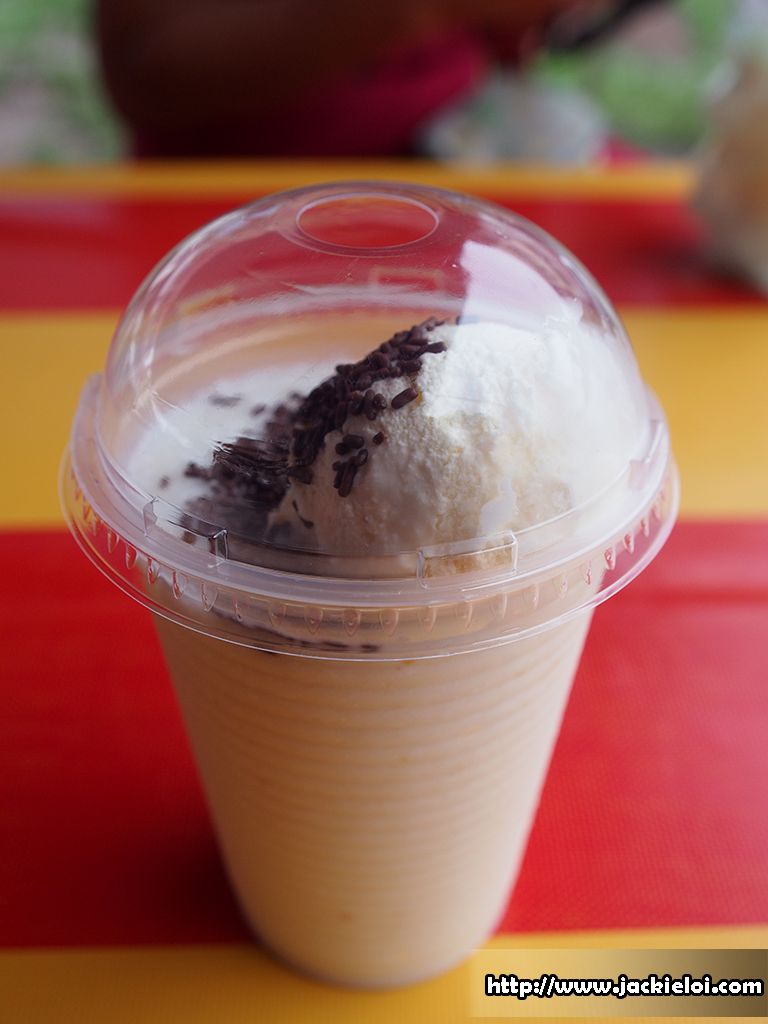 After trying out that. Yes it is cold. Nice to drink on hot day. But still nth special for me. Probably milk taste too heavy and covered most coconut taste. Actually I pretty like it. Maybe I should try it out the normal one someday when I have chance to back to Melaka again.