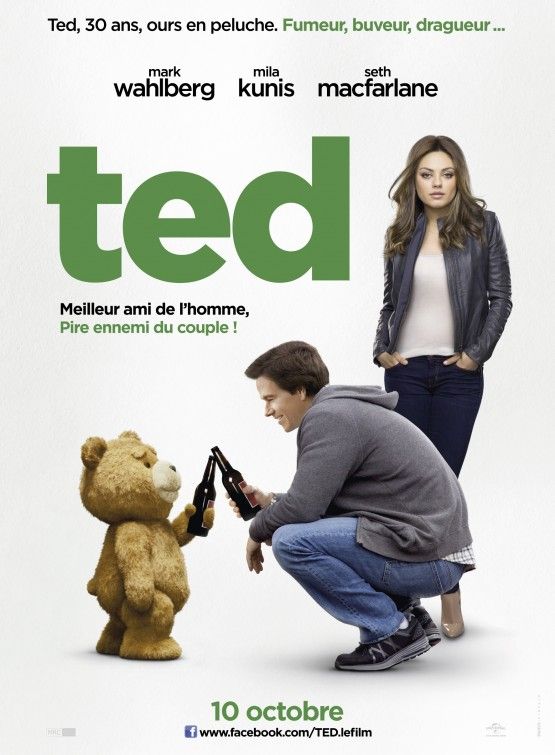 Courtesy to Nuffnang I get to watch TED screening last night. Well not exactly fast since it release sometime ago and got delayed here.
Family Guy creator Seth MacFarlane brings his boundary-pushing brand of humor to the big screen for the first time as writer, director and voice star of Ted. In the live action/CG-animated comedy, he tells the story of John Bennett (Mark Wahlberg), a grown man who must deal with the cherished teddy bear who came to life as the result of a childhood wish...and has refused to leave his side ever since.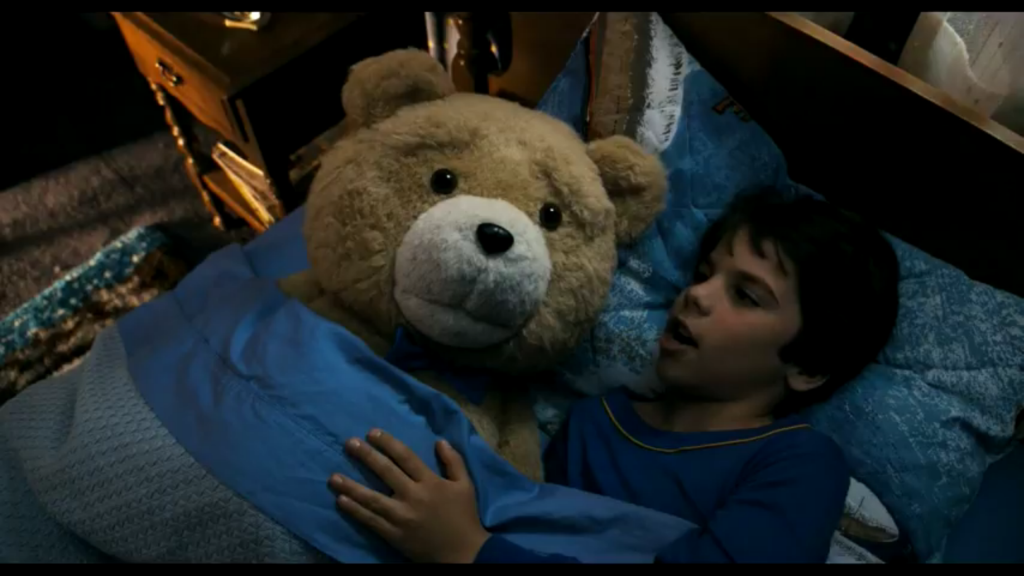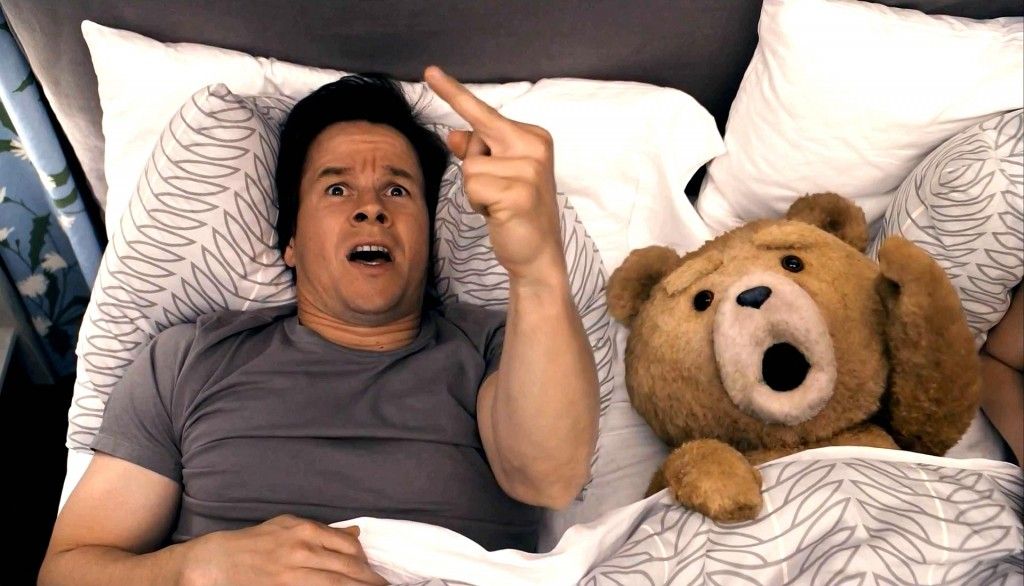 Obviously this is not a movie for children. So parent, dun bring your kids watch this just because the Teddy Bear is cute. This movie is full of foul languages and drug/weed/smoke/drinking which I believe they couldn't censored it or else, nth to watch for the whole movie.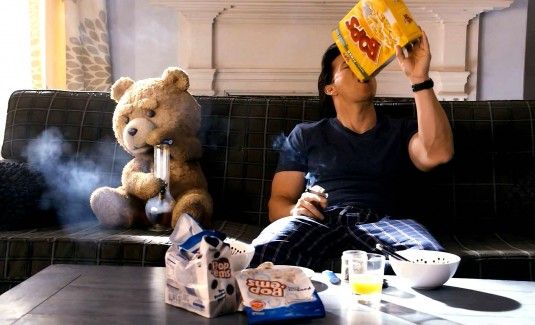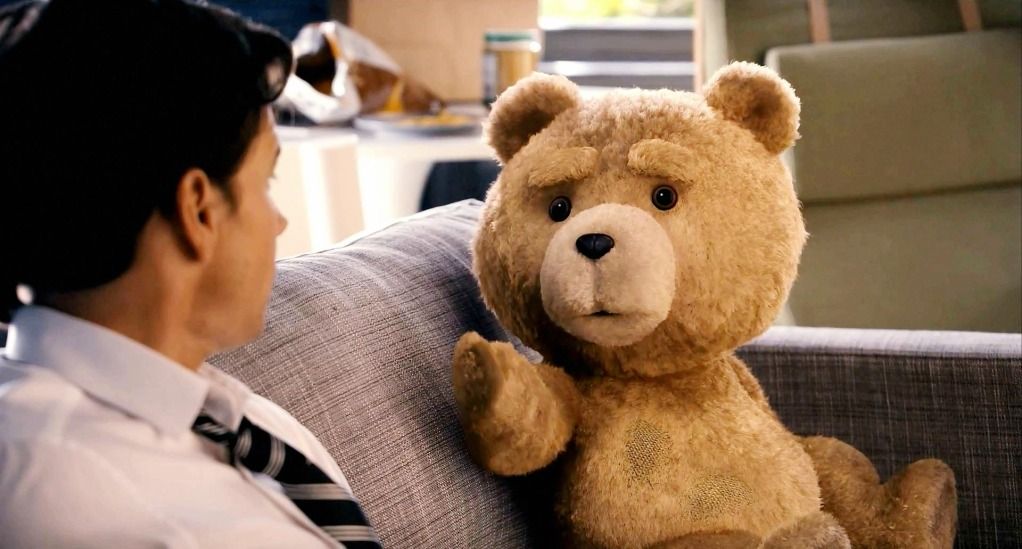 So TED, the first thing come in everyone mind was how's the censorship? Well no worry, it is still pretty watchable and enjoyable. They censored mostly sex,make out, boobs and also ass part..Oh I am a little disappointed they censored the Thunder Song too... That's actually the best thing in the whole movie ;/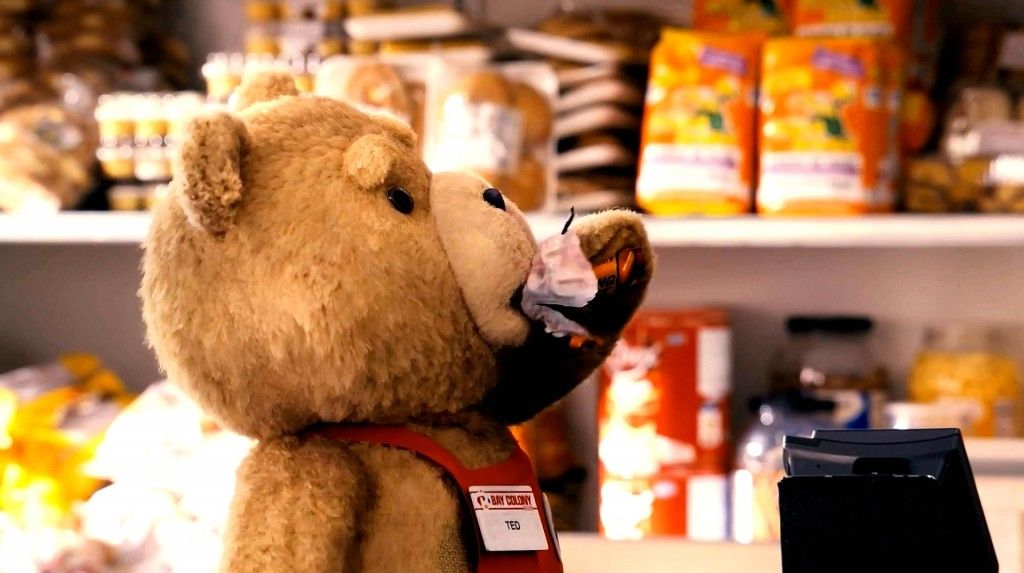 Overall the storyline is simple and straight forward. It might getting a little bored at the middle until the climax but I believe at the end of the movie it brought a little tears to every audiences especially girls. Other than that, be ready to laugh on all humors and jokes in this movie! You just gotta open your mind when watch this movie.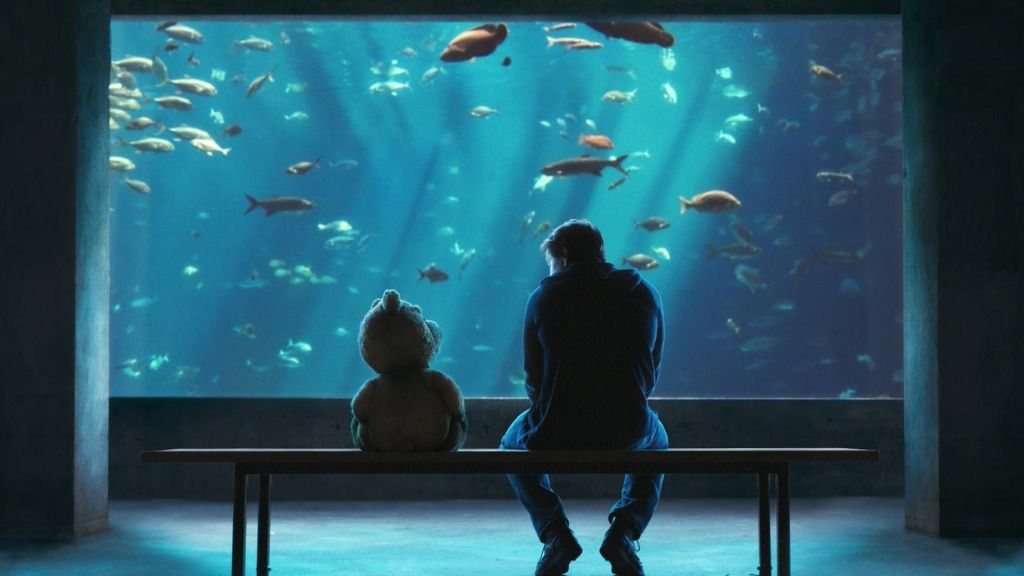 It is pretty rare chance to see a movie that have high FUCK words in Malaysia. So grab your chance and watch TED! It will release this Thursday at cinema ;)