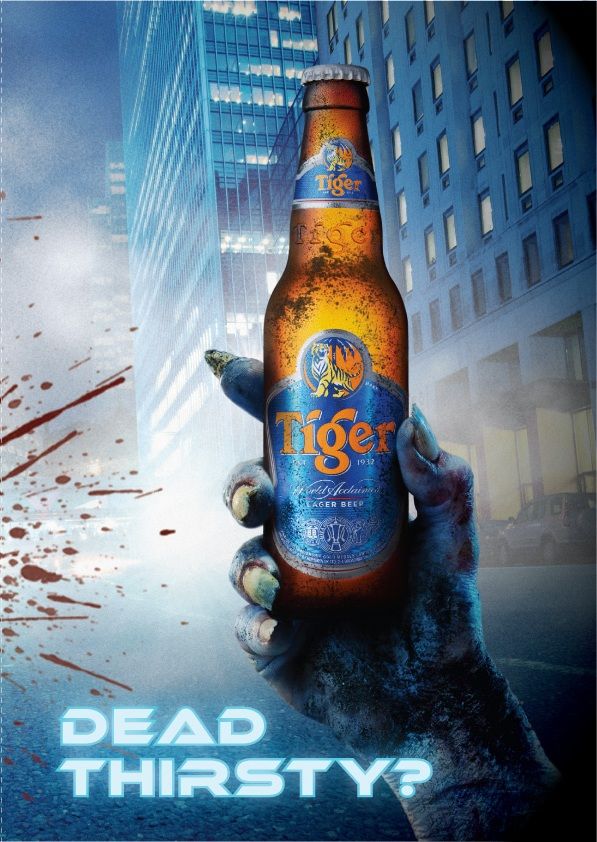 Halloween parties has become the must-attend event every end of October. This weekend, Tiger envelopes Klang Valley with its stamp of the ubiquitous celebration by throwing 22 Halloween parties across two days on 26 & 27 October.
Sean Koh, Marketing Manager of Tiger said, "Tiger brings you to the heart of every urban beat in the city. We are going to throw the biggest Halloween party that is uniquely Tiger, where all of our consumers want to party this weekend."
Leading up to the biggest Halloween party by Tiger, consumers in the social media and online front has been enticed with 'Zombie Onslaught'. By simply sharing the fun Facebook game (
www.facebook.com/tigerbeer/app_423608767701439
) with their friends, the highest sharer walks away with cash voucher worth RM500 from Tiger.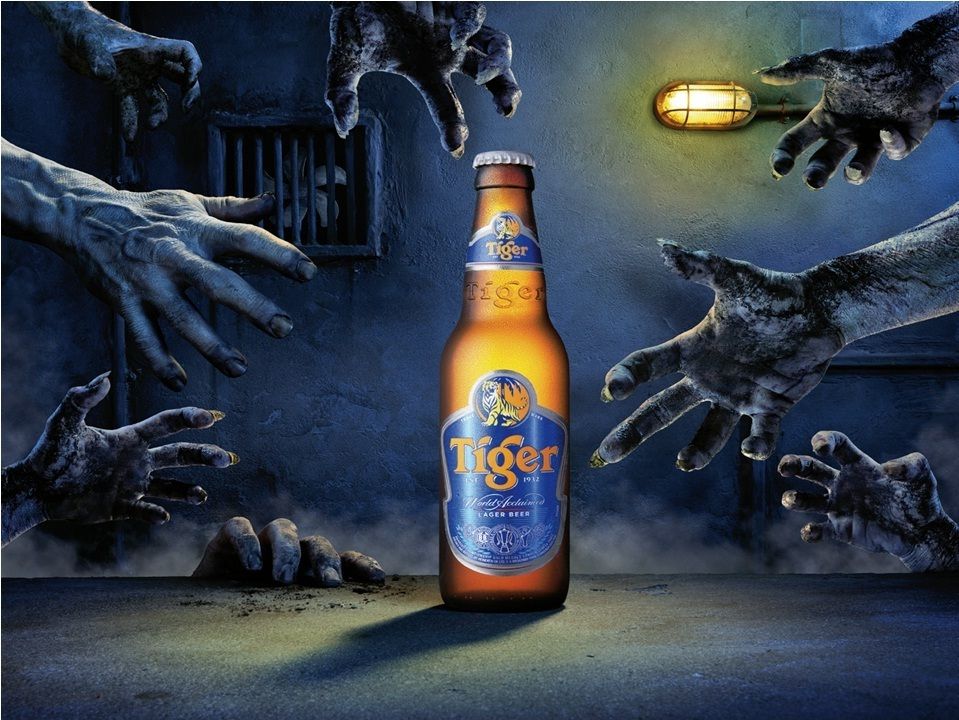 "With great response to the Facebook game & the ultimate excitement of 22 Halloween parties happening simultaneously - clearly, Tiger throws the best consumer experiential programmes, touching more consumers with our lifestyle events that are trendy, lively and highly sociable – because that's where they want to be!" exclaims Koh.
Tiger's 22 Halloween concurrent parties offer party goers great beer promotions, fun games and standing a chance to walk away with amazing prizes. Dress up this weekend, let loose & at the same time, be rewarded in the biggest Halloween party in the city this weekend.
This is where you wanna party!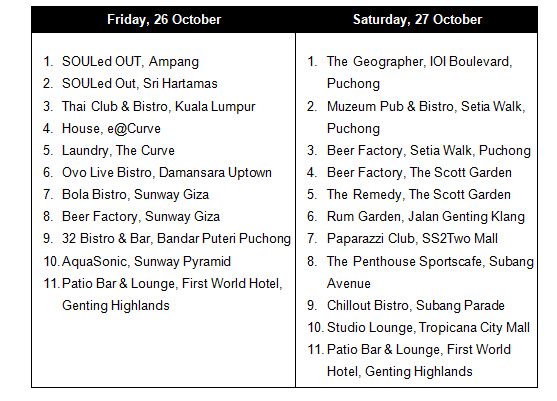 To be part of Tiger's exciting calendar of events, stay tuned at our Facebook page -
www.facebook.com/Tigerbeer
- It's where you want to be.