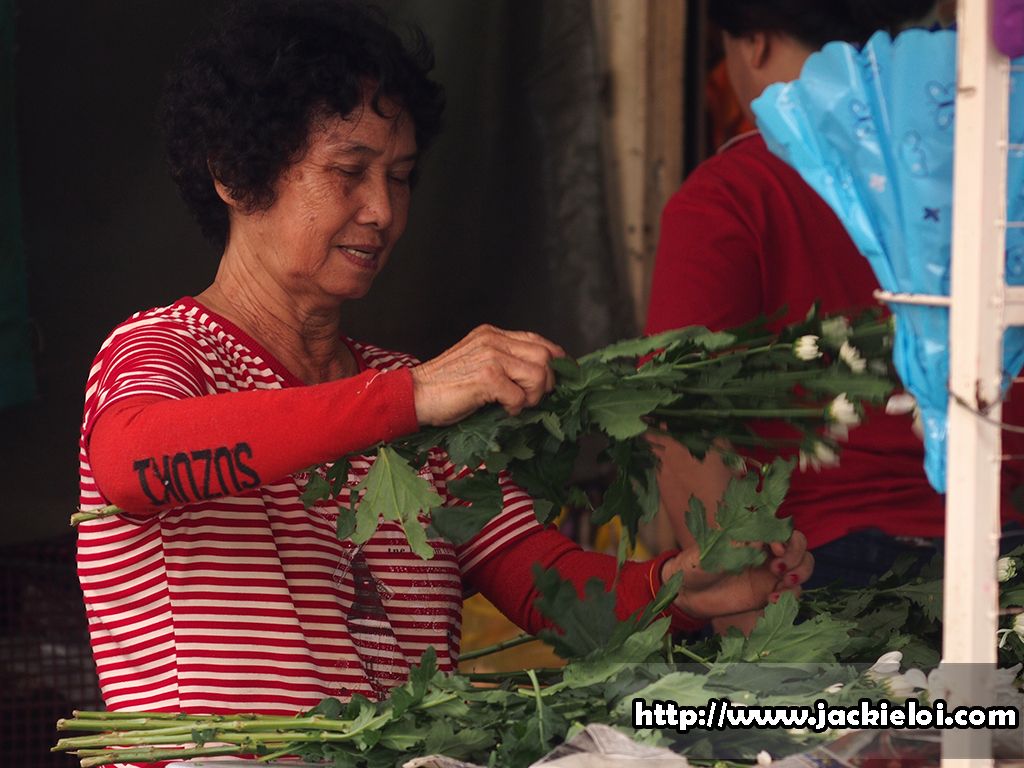 It was last Saturday I give up on resting at home and grab my gear to shoot at Petaling Street. Yup! It is street shooting time! I still remember the
first street shooting I ever done was in Melaka
back to last year. During that time I was using Helios 58mm f2, manual lens to shoot.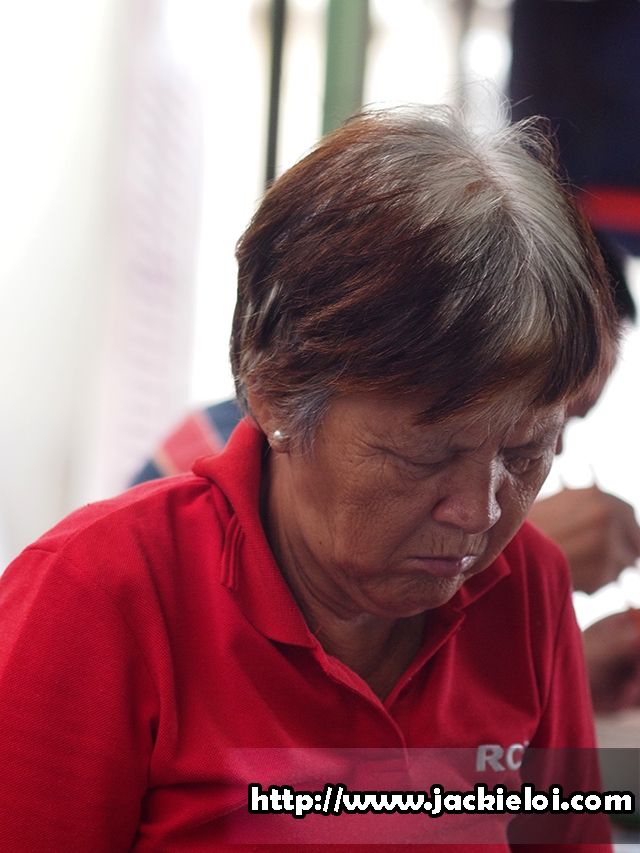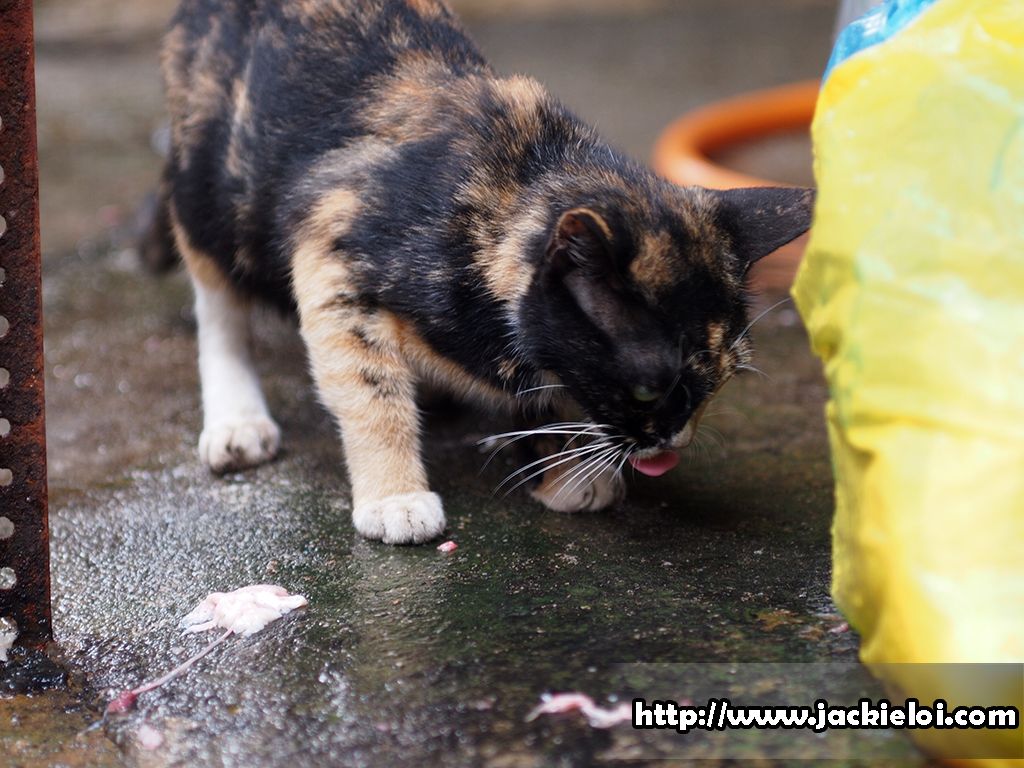 In the
previous post
(which is last year post...) I did share abit tips on my own understanding and I learned my lesson not to use manual lens anymore since it is too much hassle to adjust the focus ring and I might lost my opportunity to capture the moment especially my Olympus E-P3 being world fastest (not now but still faster than alot DSLR out there) auto focus camera! I shall fully utilize the AF speed by mounting on proper lens and I am pretty sure the moment I lift up my camera and press the shutter button I am good to go to capture any moments.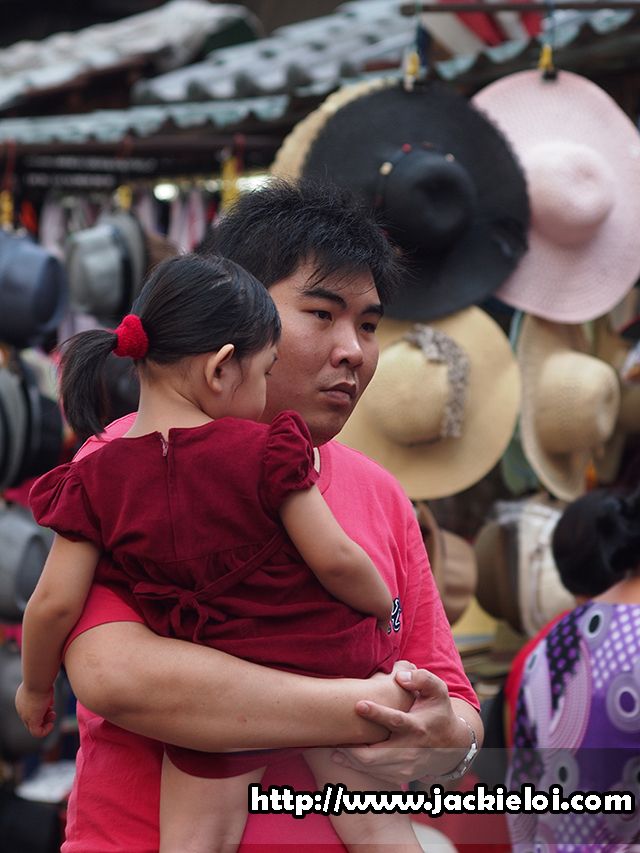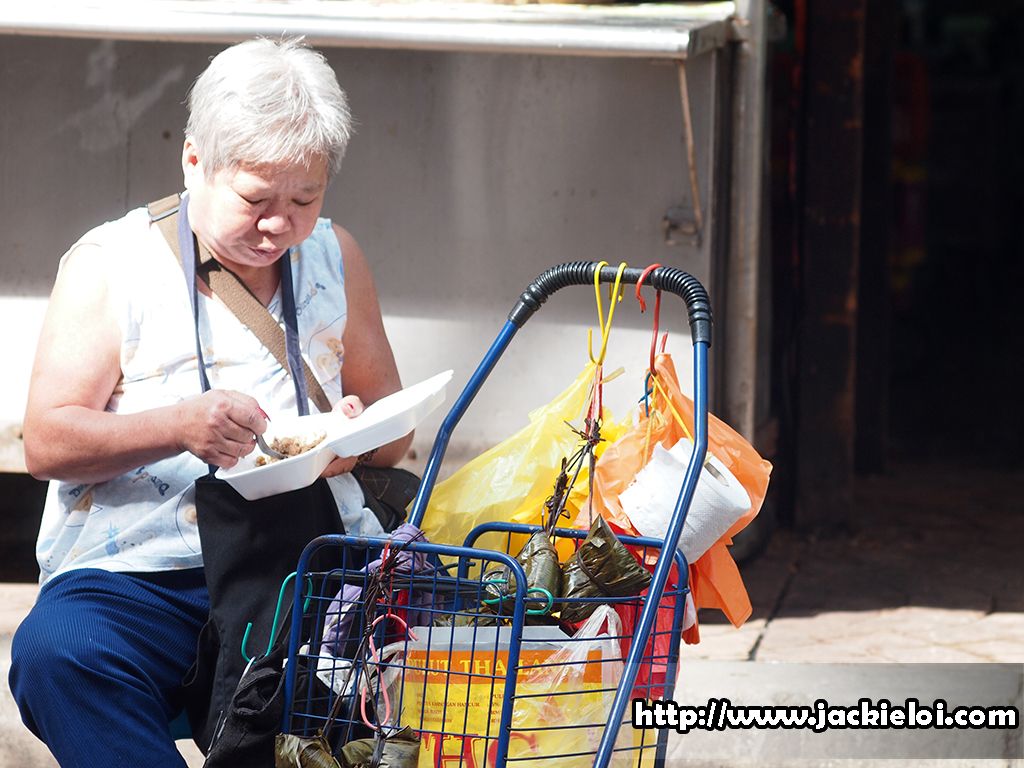 Though I learn my lesson on the past experience, I did it again this time! I actually just bought a Tamron 90mm f2.5 macro lens and hand itchy to use this lens to shoot instead my trustworthy Olympus Zuiko 14-54mm II f2.8-3.5 lens.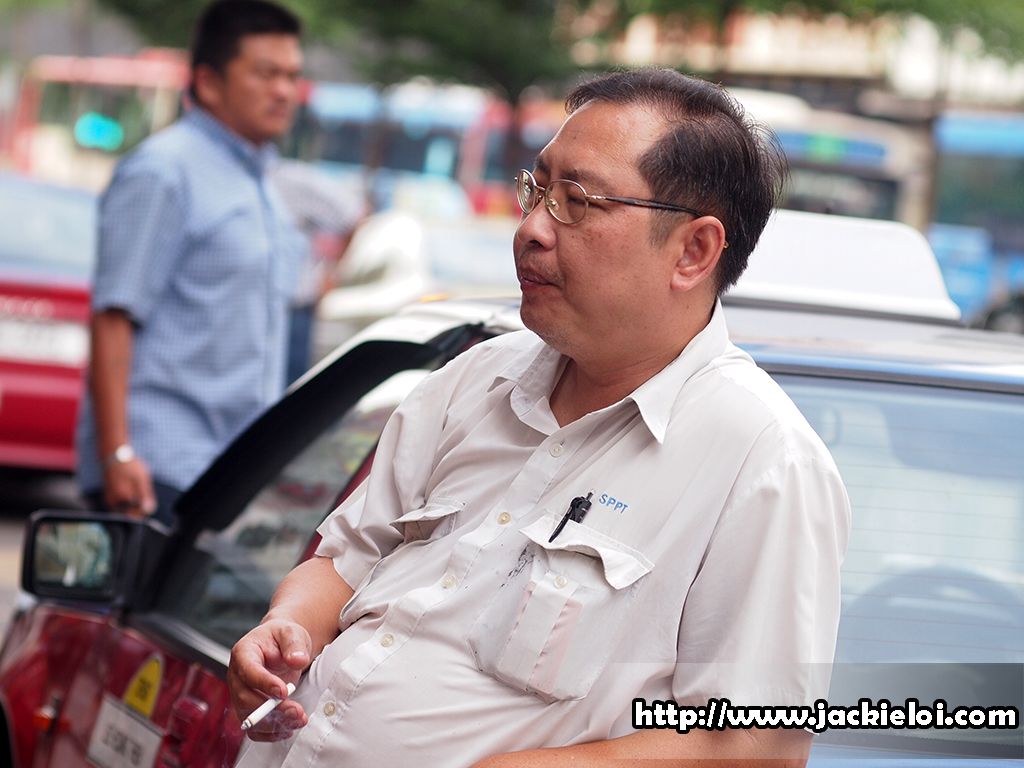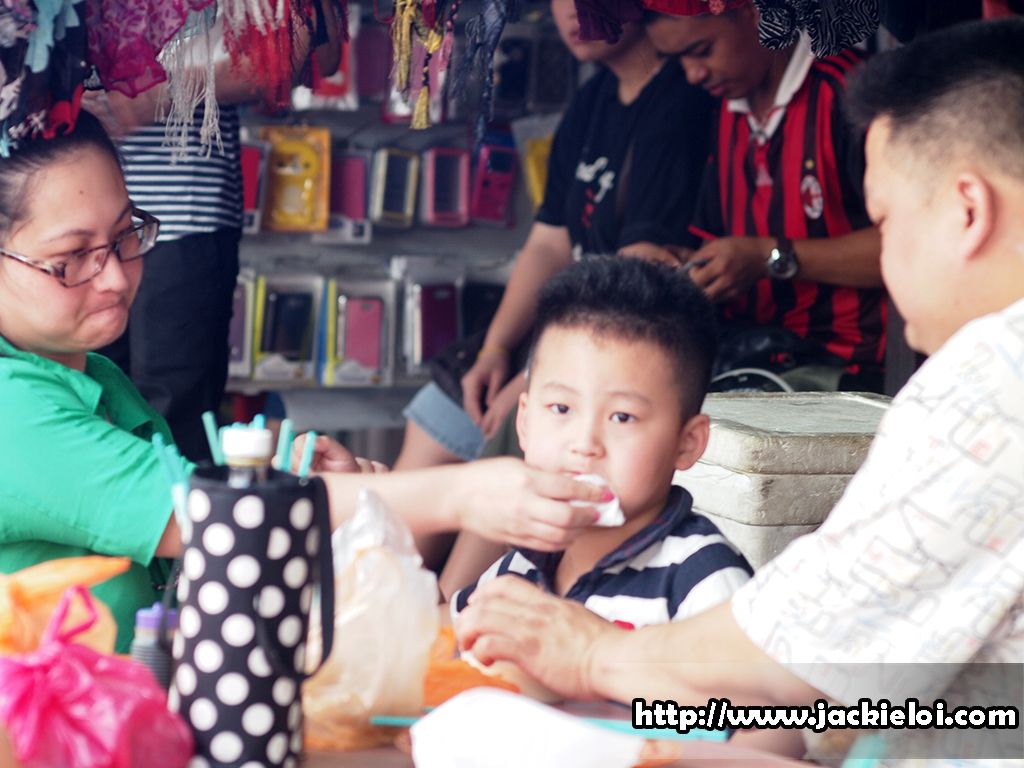 A little story of my new lens, Tamron 90mm f2.5. Nop this is not the current Tamron SP 90mm f2.8 lens but is it predecessors before it turn into digital. It is a manual lens with 1:1 magnificent. The built was very solid, fully metal and damn heavy. Feel like a tank and easily make my hand shake when I was shooting. 39cm minimum focusing distance, 9 blades, 10 elements and 9 group of glasses and 410g weight if you're interested with the spec. I am happy with my purchase and I am very sure this is one hell legend and rare lens.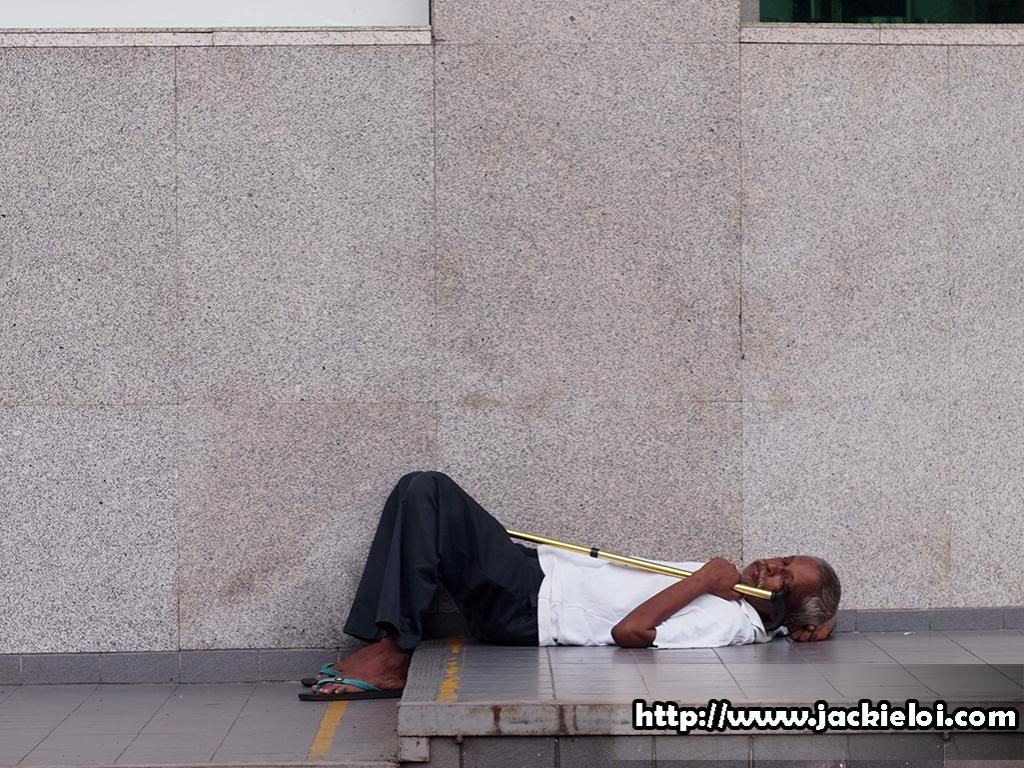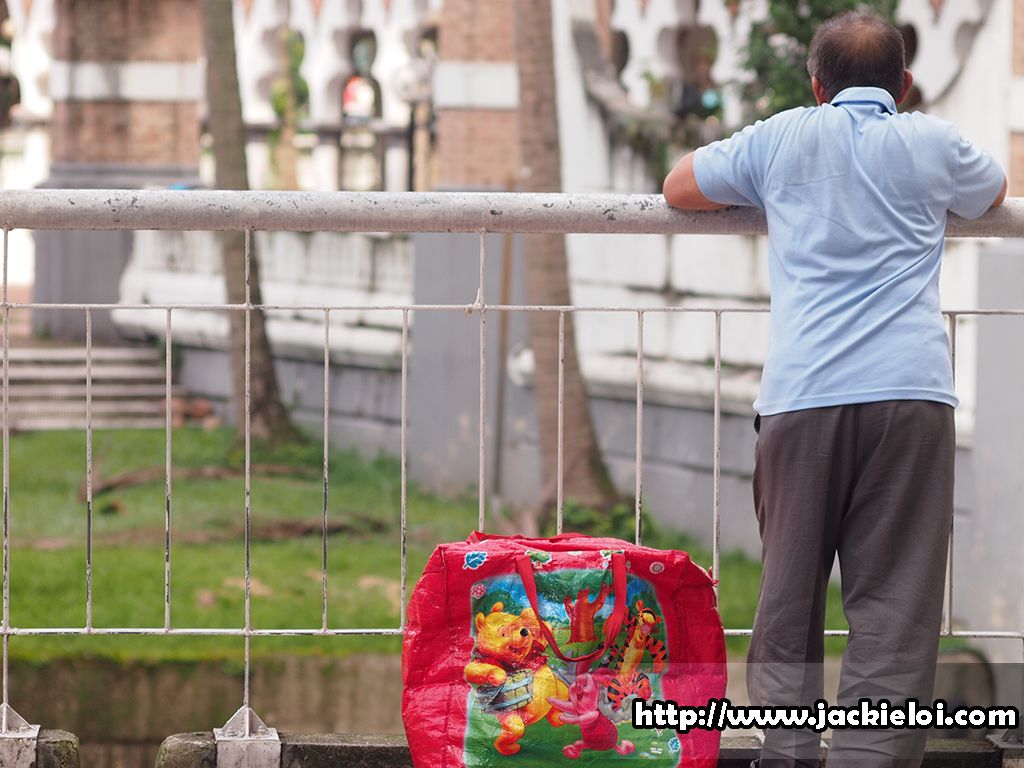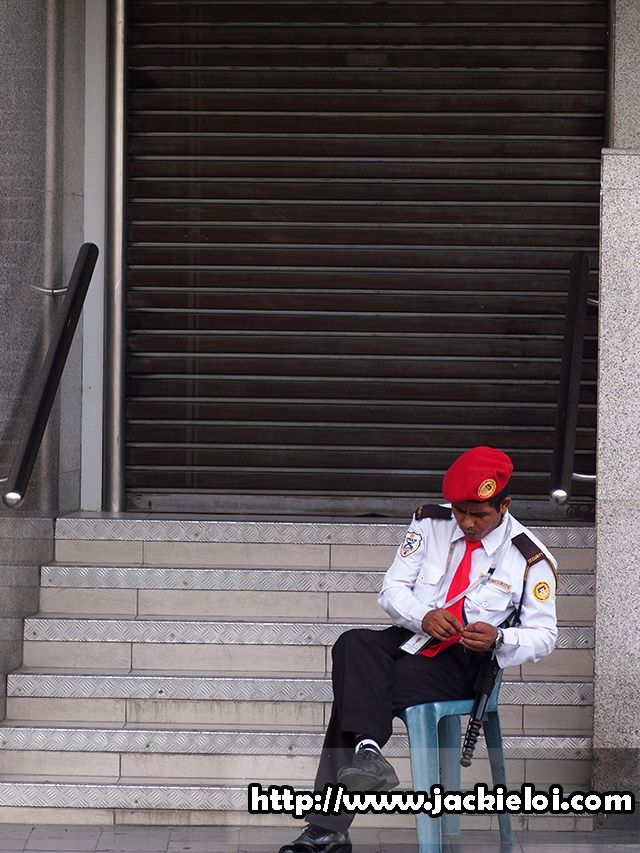 I am not really a Macro shooter but I do interest to learn it. Beside being a Macro lens, I am very sure it is one of the hell lens that awesome for portrait shot...but I found too tight for street shooting. After all 50mm is still much more recommended. Maybe next round I shall bring along my Olympus OM 50mm f1.4 to play with (I been shooting with this lens on my
Carlsberg Where's the Party
last two weeks!)
* Testing Macro on food *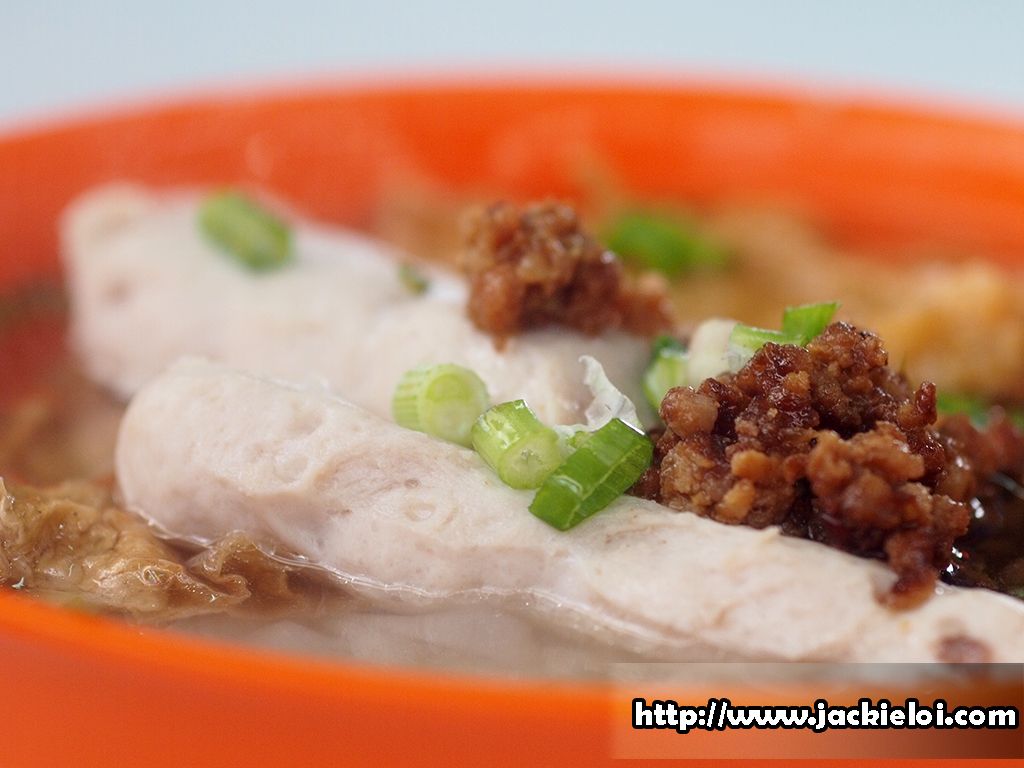 * Testing Macro on food *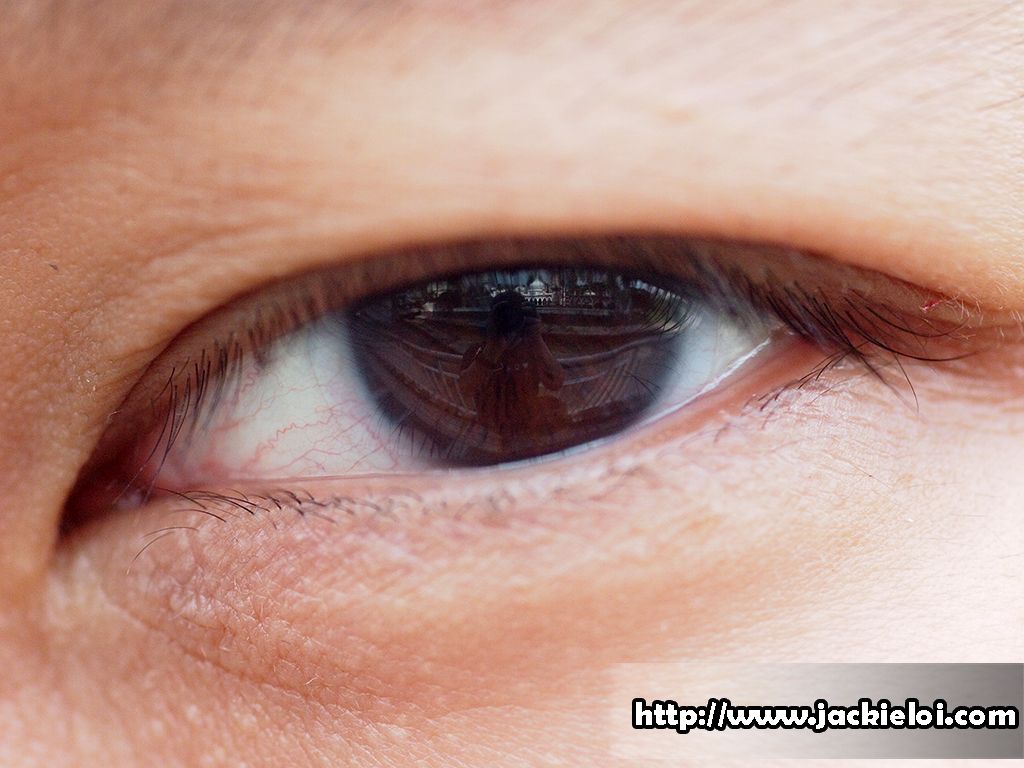 * Testing Macro on eye. Check out the eye reflection *
Feel so good walking around Petaling Street on the morning. Get to see their early morning preparation for business and I do notice quite alot elder people still working there. No doubt it is one of the famous tourist spot.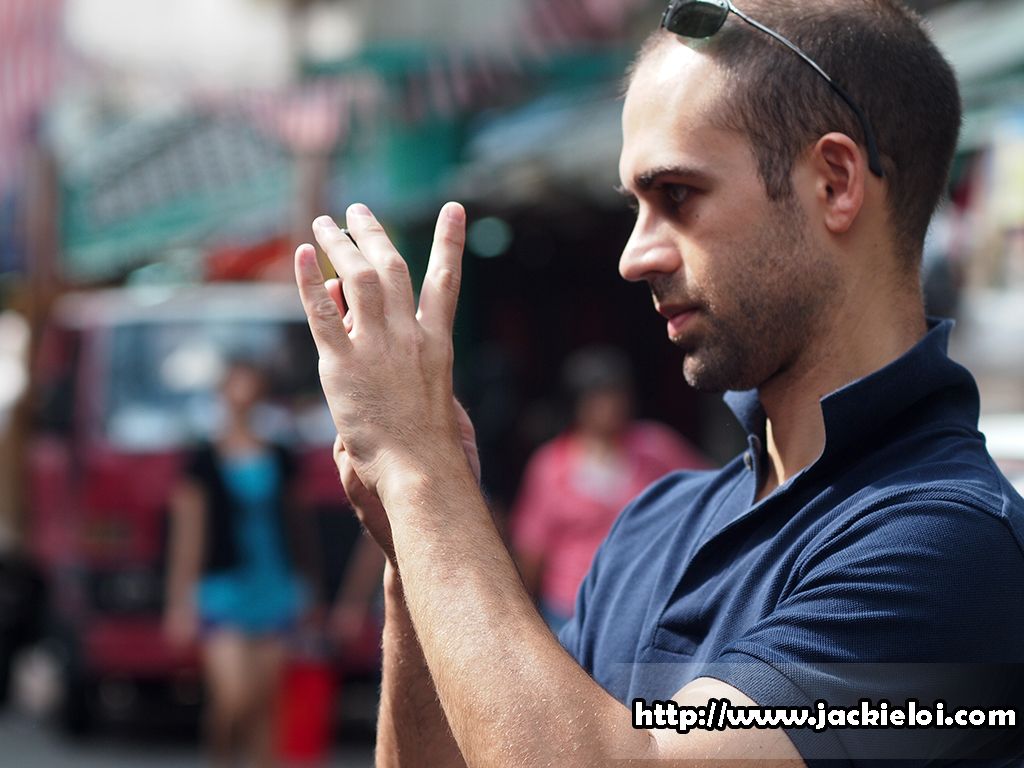 * Phone camera can easily replace compact camera nowday *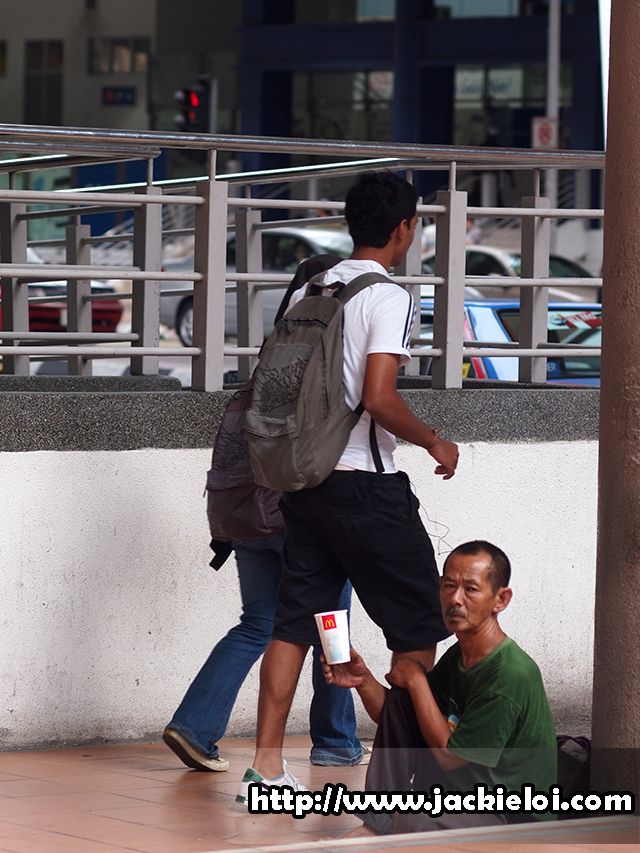 * Beggar with Mc Donald cup *
I wanna start to adapt the habit of doing street shooting at least 2-3 times per month. I wanna explore more street for this purposes. So any recommendation where I can go? Maybe I shall do night street shooting as well. I don't mind having 2-3 friends follow around, anyone? :D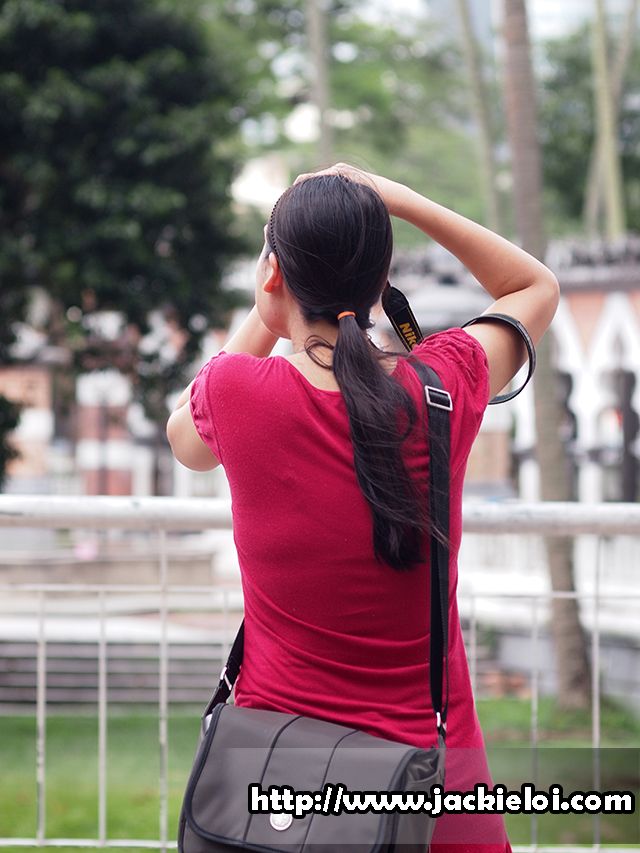 More picture in my
page
:)
LIKE my page
if you love me ❤