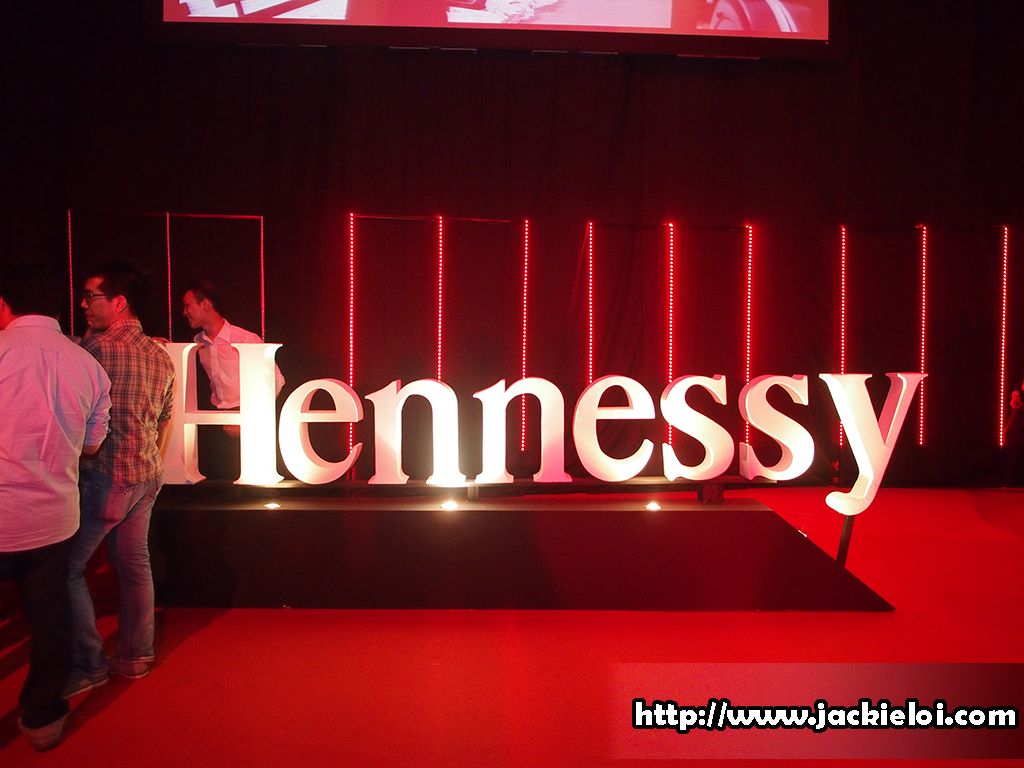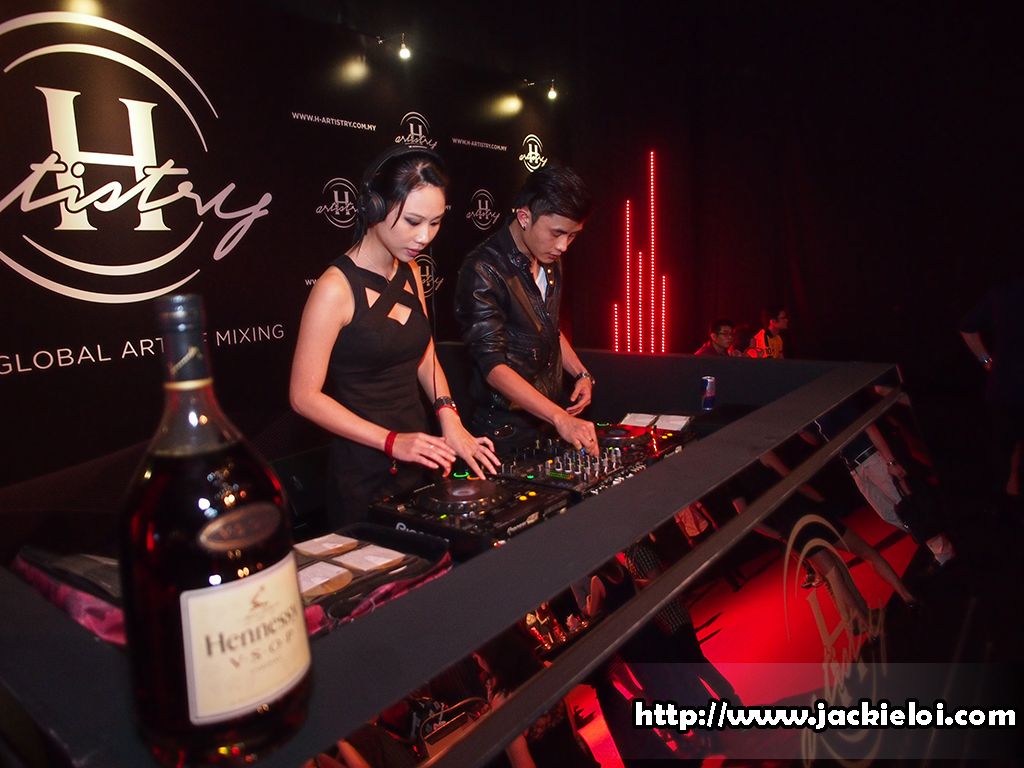 Most of the time I will seperated 2 post for Hennessy Artistry but this time around I gotta only show pics of me and my friends and also Alexander Burke only. Well I believe alot people complain about the last Saturday Hennessy Artistry thus, I am not repeating the same thing. Yes I do feel what the rest feel too.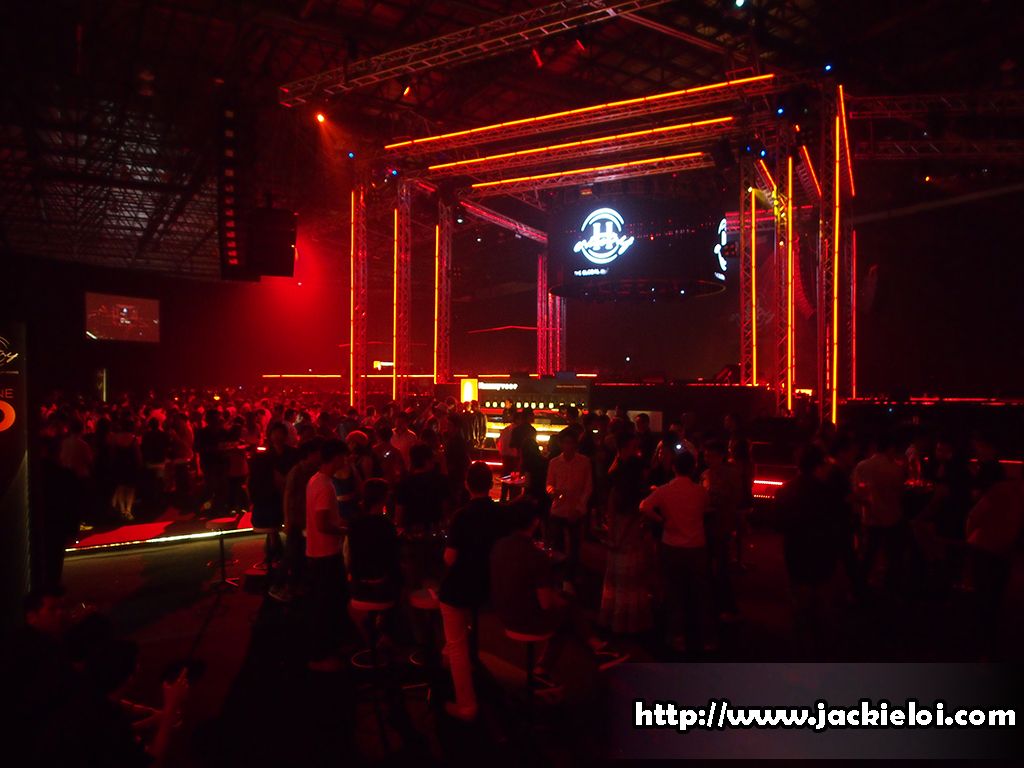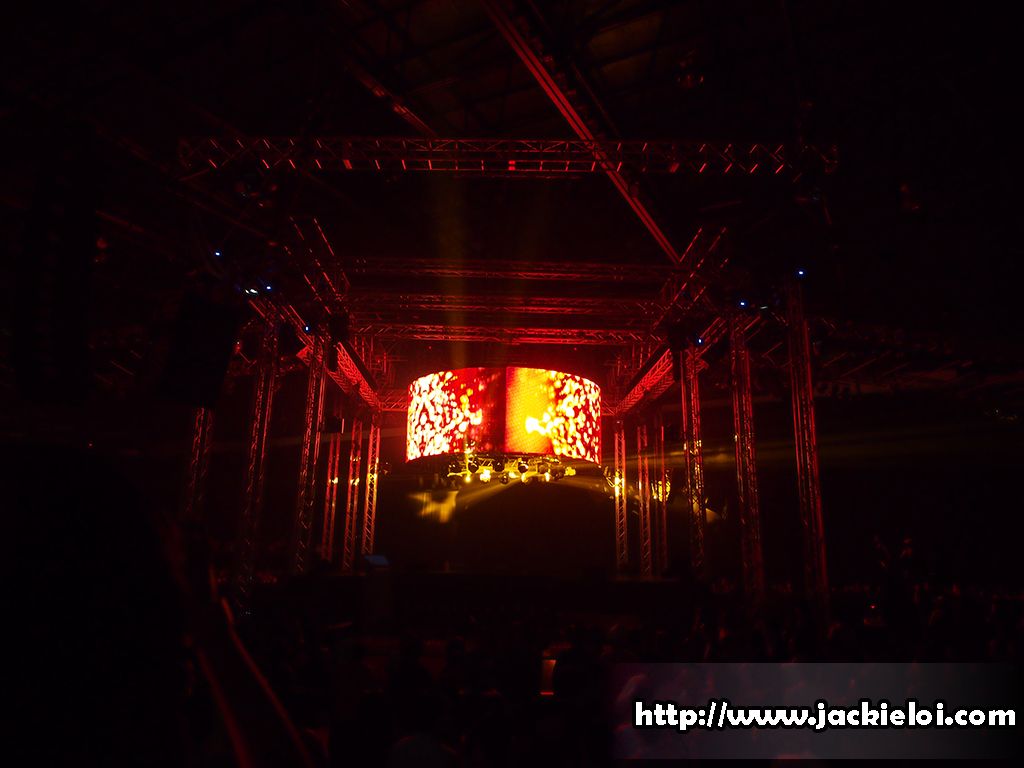 The rain was really do kill my party mood on that night but thanks God I rent hotel at Mines Wellness. Traffic jam was terrible on saturday for the whole 24 hours. I spend 1.5 hours from house to hotel on the afternoon. Plus, rain started on 3pm+ until the late night.
* with le gf who sick that night *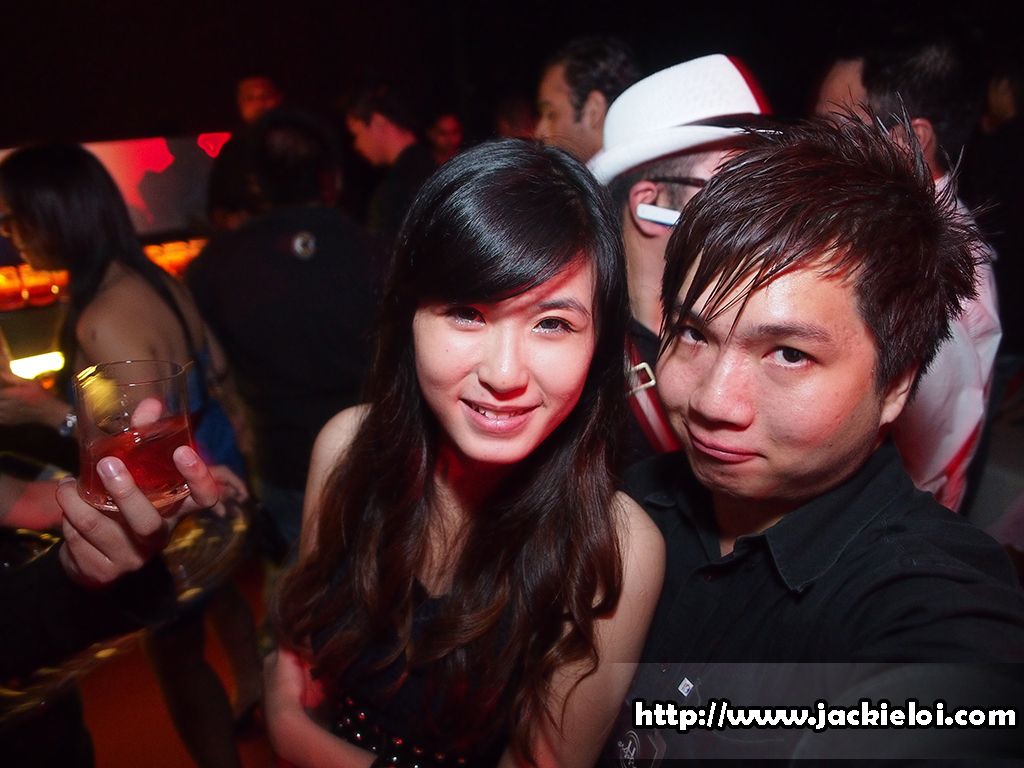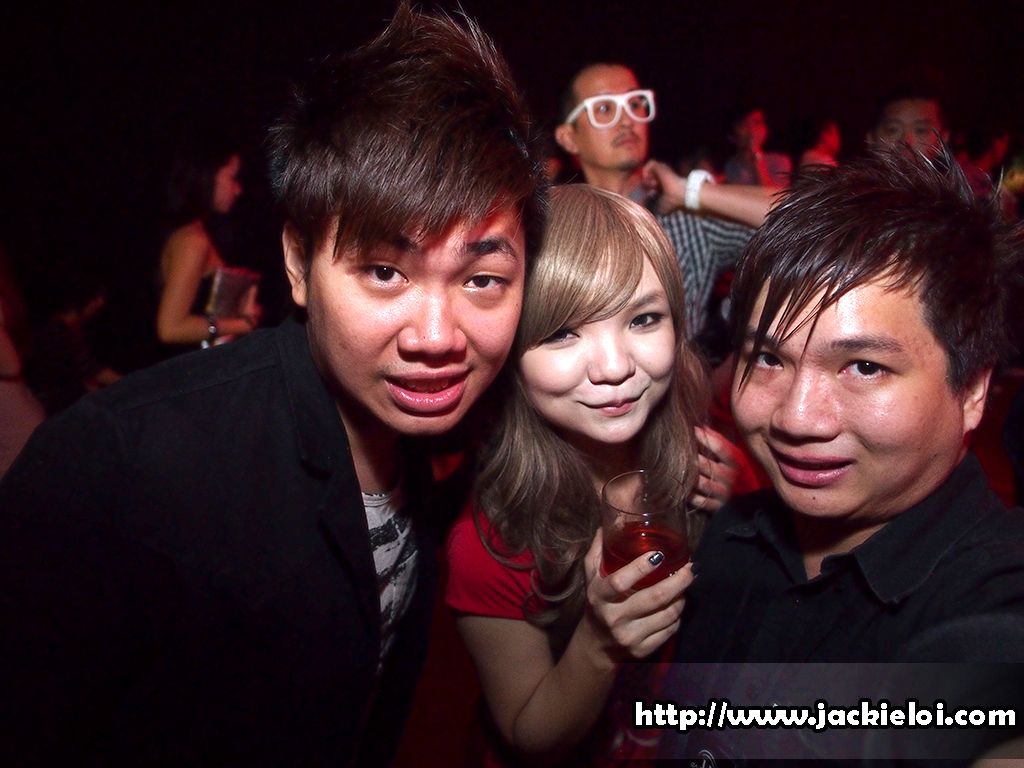 Zone O was totally small and packed. Thanks God I have friends with table on Zone P and I rather enjoy myself at there. Photographer tag wasn't allowed to go to in front the stage AKA Zone V. Pretty unsatisfied and sad in the same time for unable to get near the stage for shooting.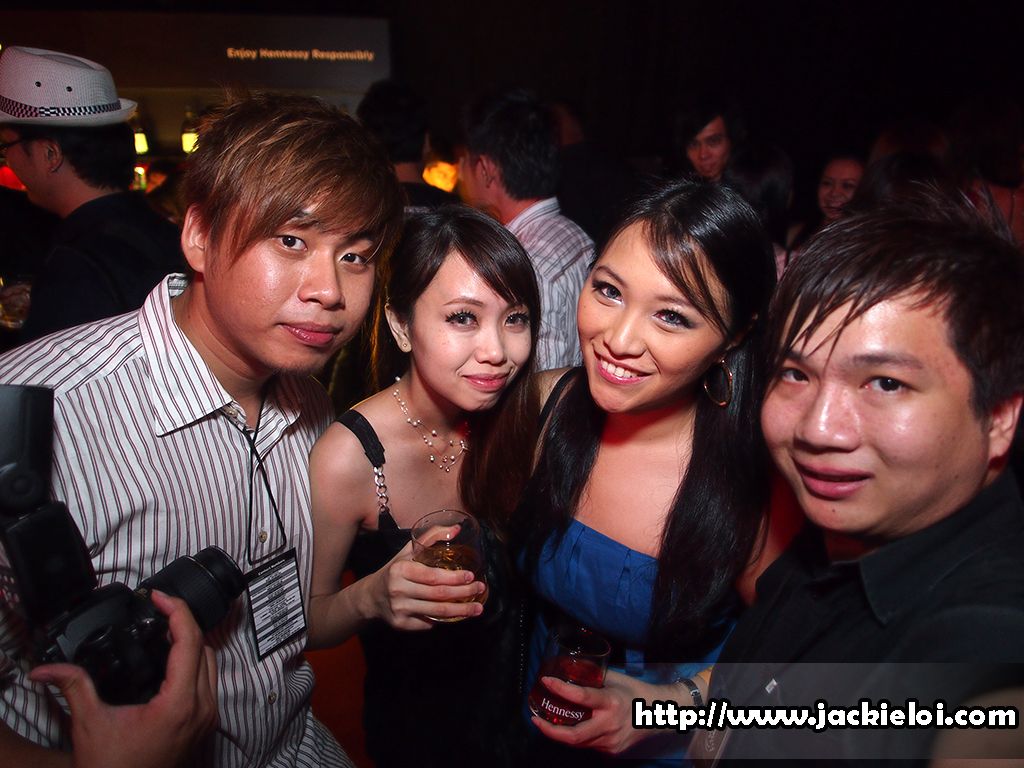 * Group photo with few familiar faces *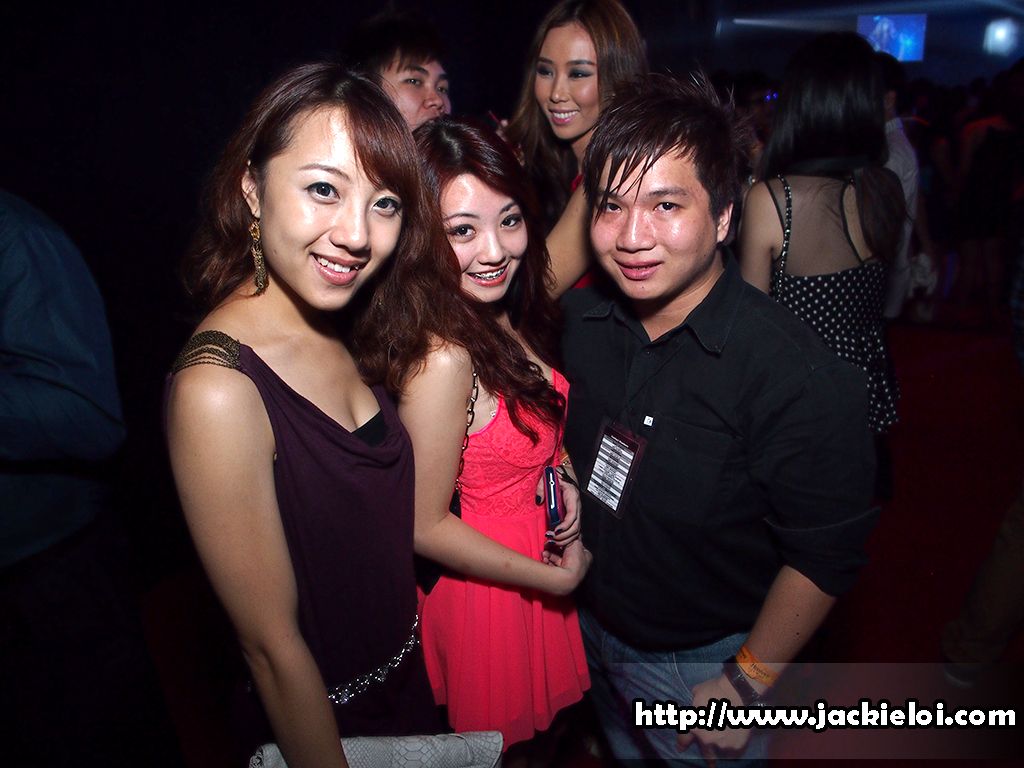 Still in the middle of the performance I manage to sneak in to zone V. Stage was quite awesome actually except it was being quite tall and has 4 facing side. Remind me one of the hall in Hong Kong.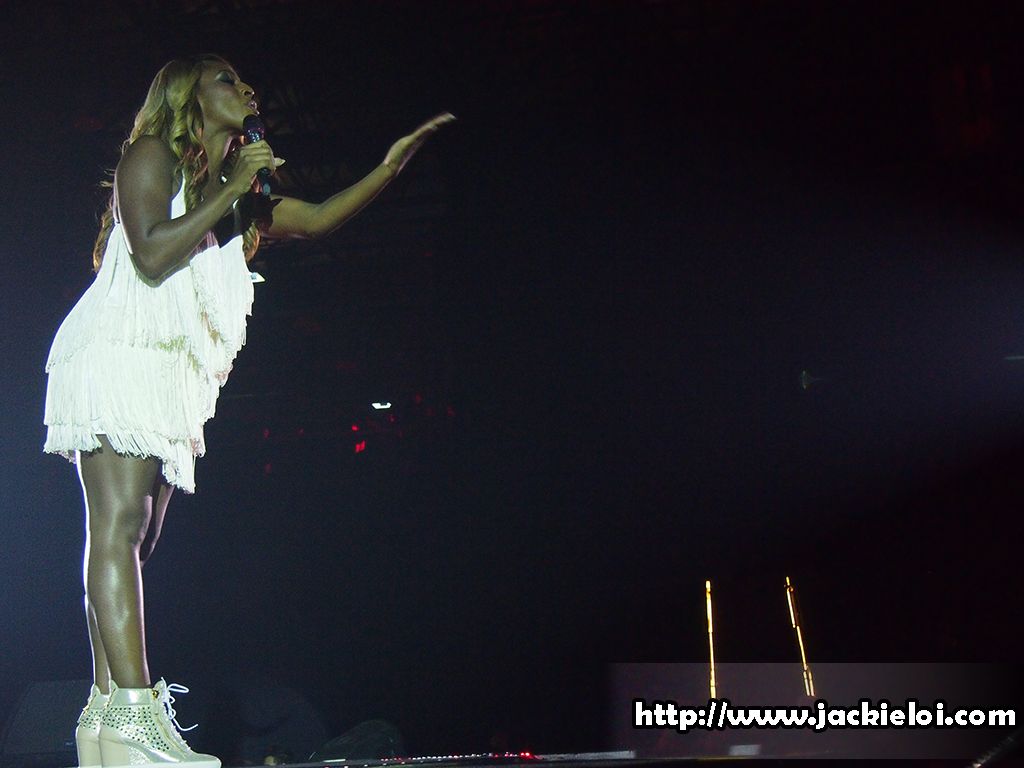 Music was quite awesome the moment Havana Brown appeared. She rock the stage and music pretty well and there is a time where I feel alive back. Manage to drink up with few friends and jumping around at P zone.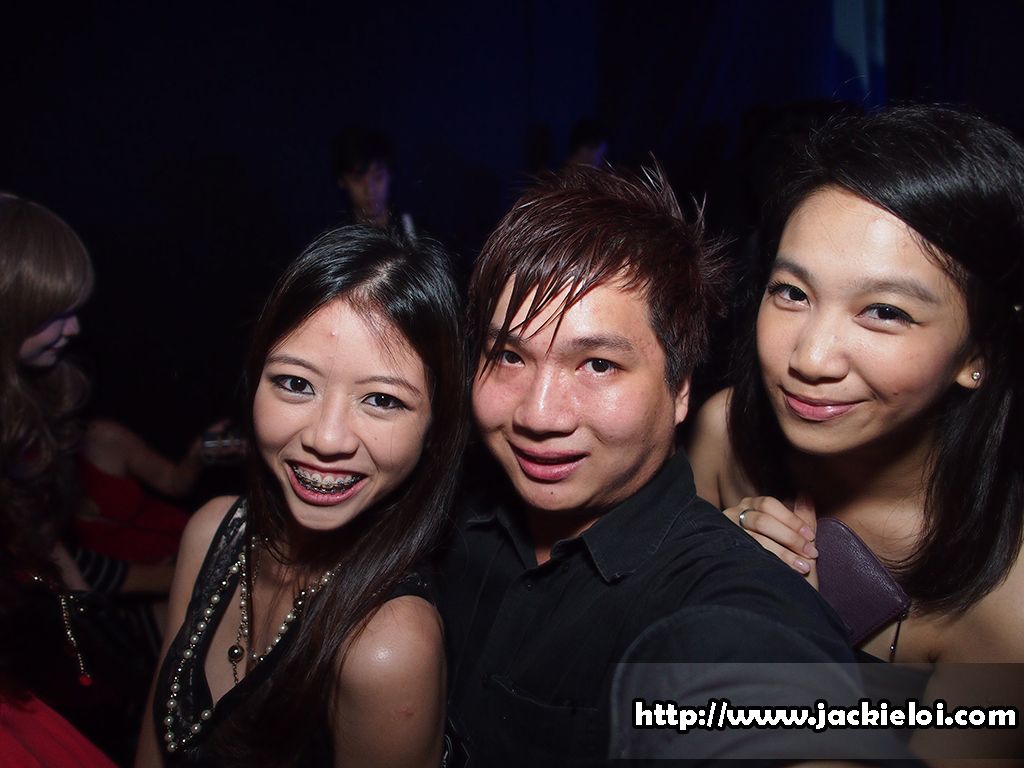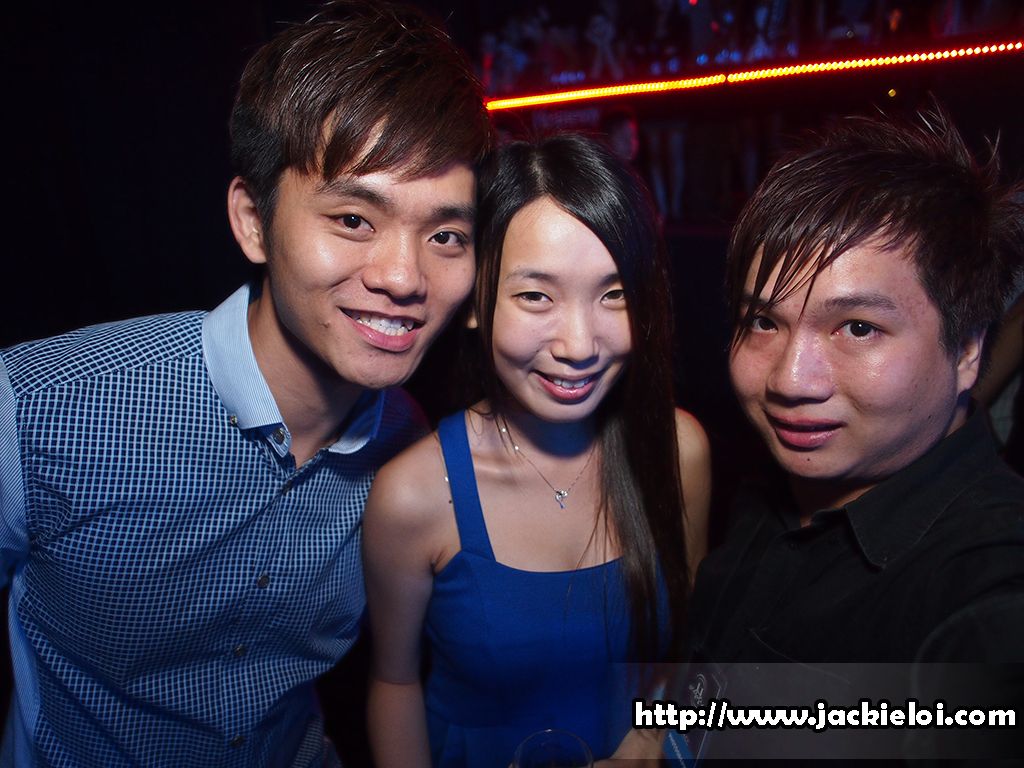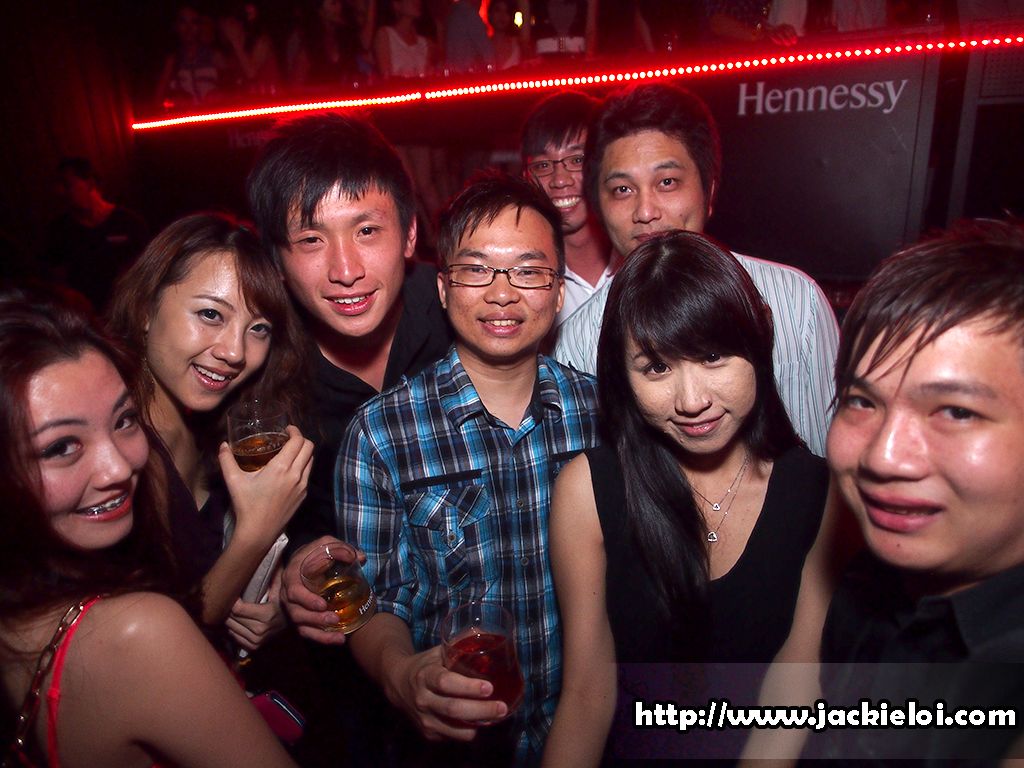 Party was awesomely cool until raid happened on 1.30am. Totally killed the mood and Starkiller appearance went to waste. Well maybe is a good thing or else I might continue drink and really get drunk.. LOL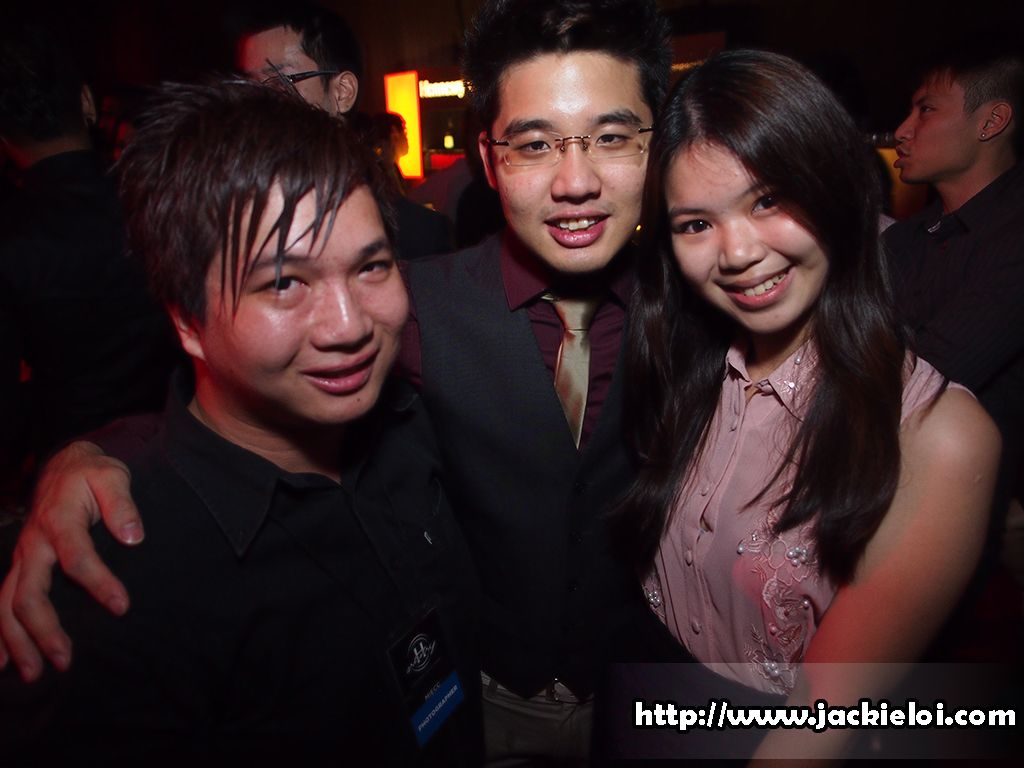 * with Xiang and Charlene *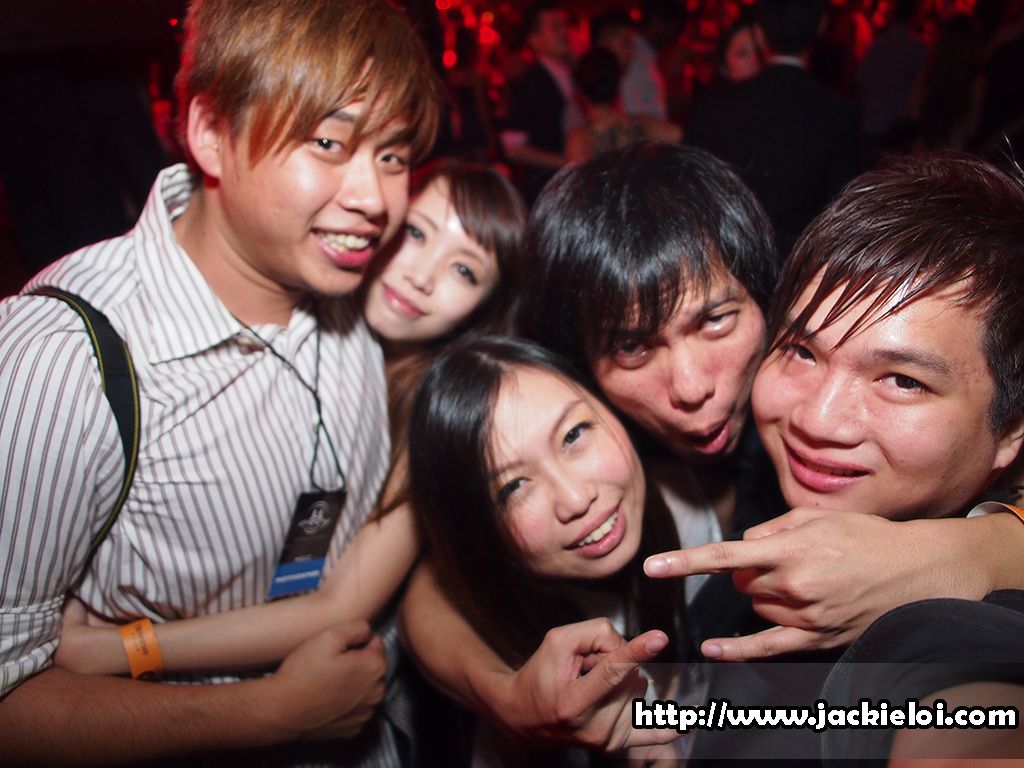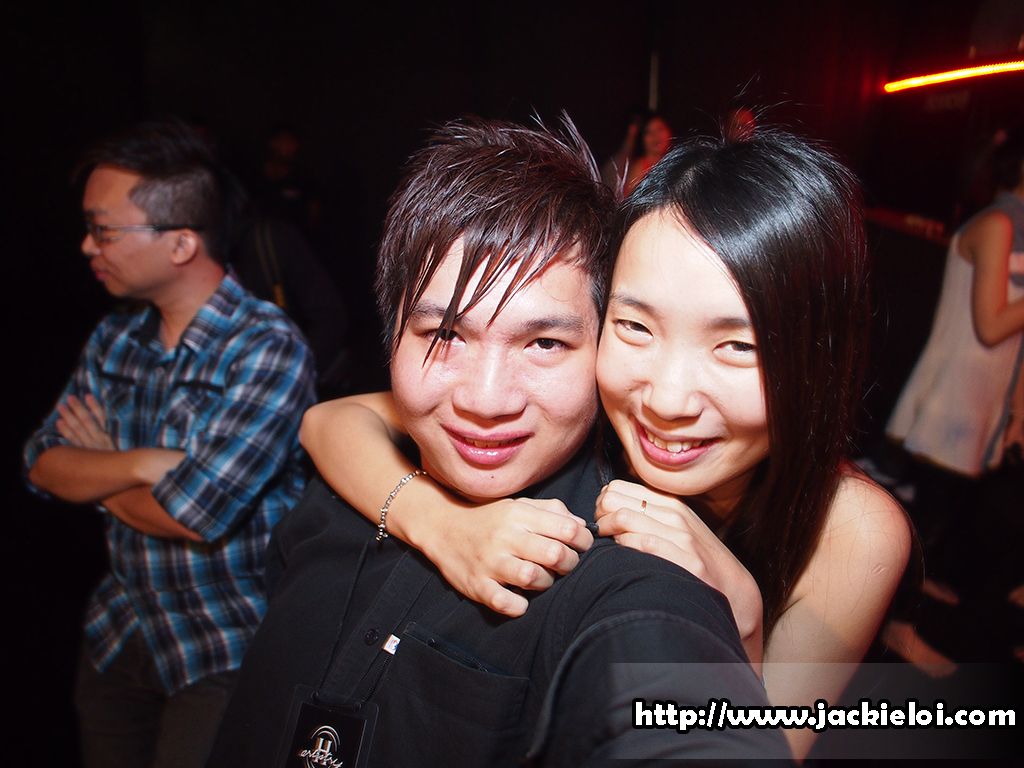 * Last photo with Suyin *
Overall, I do enjoyed myself with drinks and awesome companion. However, it still not the best Hennessy Artistry I ever attended and it is major disappointment being the last Artistry that supposedly epic and awesome. Of course to promote drink responsibility event, Hennessy actually closed down the MIECC parking and prepared shuttle service for everyone. Unfortunately I felt not enough. Probably they should prepare more for larger pax.
P/s Don't ask did I apply any lipstick. I just had bad day because of mouth allergy on few hours before HA for some sohai reason.
More picture in my
page
:)
LIKE my page
if you love me ❤