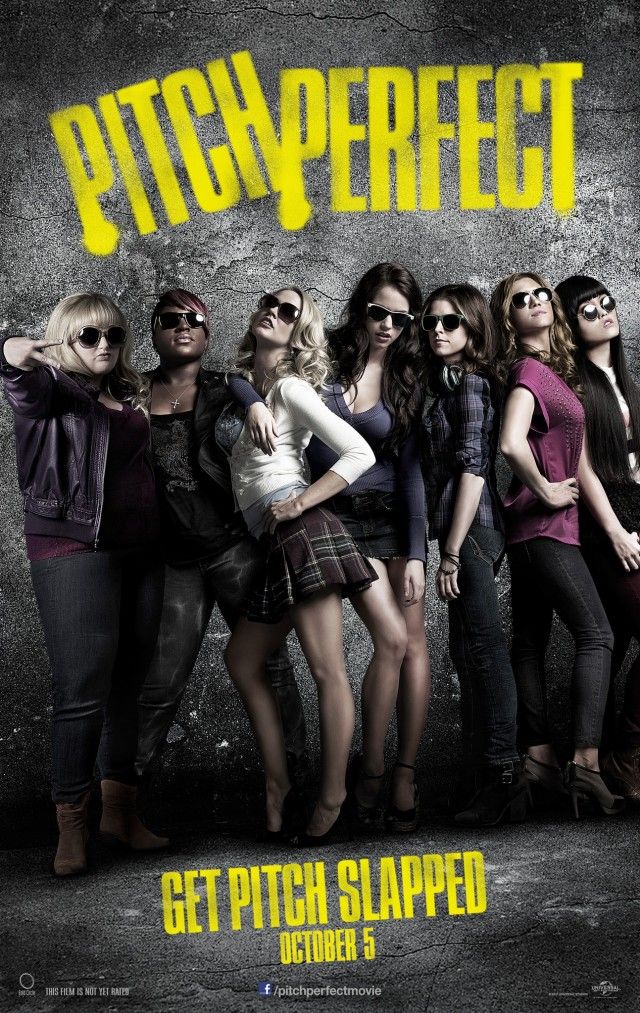 Courtesy to Churpchurp I get to watch Pitch Perfect Premier Screening last night.
Beca (Anna Kendrick) is that girl who'd rather listen to what's coming out of her headphones than what's coming out of you. Arriving at her new college, she finds herself not right for any clique but somehow is muscled into one that she never would have picked on her own: alongside mean girls, sweet girls and weird girls whose only thing in common is how good they sound when they sing together, in the new out-loud comedy Pitch Perfect. When Beca takes this acoustic singing group out of their world of traditional arrangements and perfect harmonies into all-new mash-ups, they fight to climb their way to the top of the cutthroat world of college a cappella. This could wind up either the coolest thing they'll ever do or the most insane, and it will probably be a little of both. Loaded with new takes on old favorites to hits of right now that are seamlessly mixed together, mashed-up and arranged like you've never heard before, Pitch Perfect is directed by Jason Moore, who opened our eyes to the very misbehaved life of puppets in the surprise Broadway sensation Avenue Q.
One word! Awesome! Totally in love all the a cappella inside the movie though some are obviously fake. But hey, it is still cool and awesome music! Totally recommended to all song lover.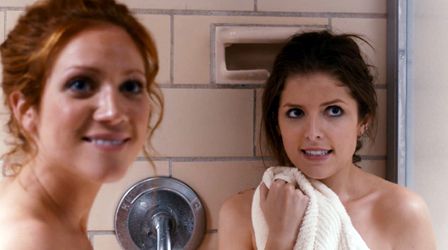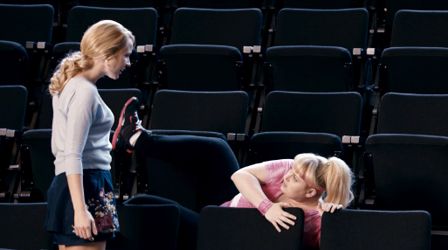 Storyline pretty normal. Straight forward like the usual tradition plot - get defeated in competition, want to revenge, group of people singing/practise, fall in love, enter final competition and win. I guess it is hardly breakthrough the plot for this kind movie.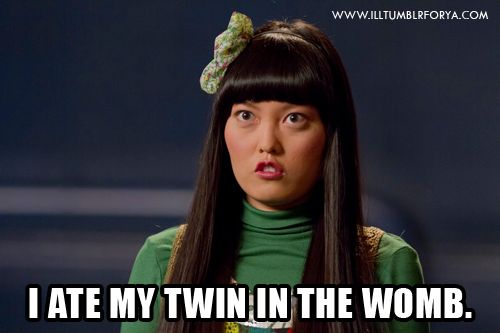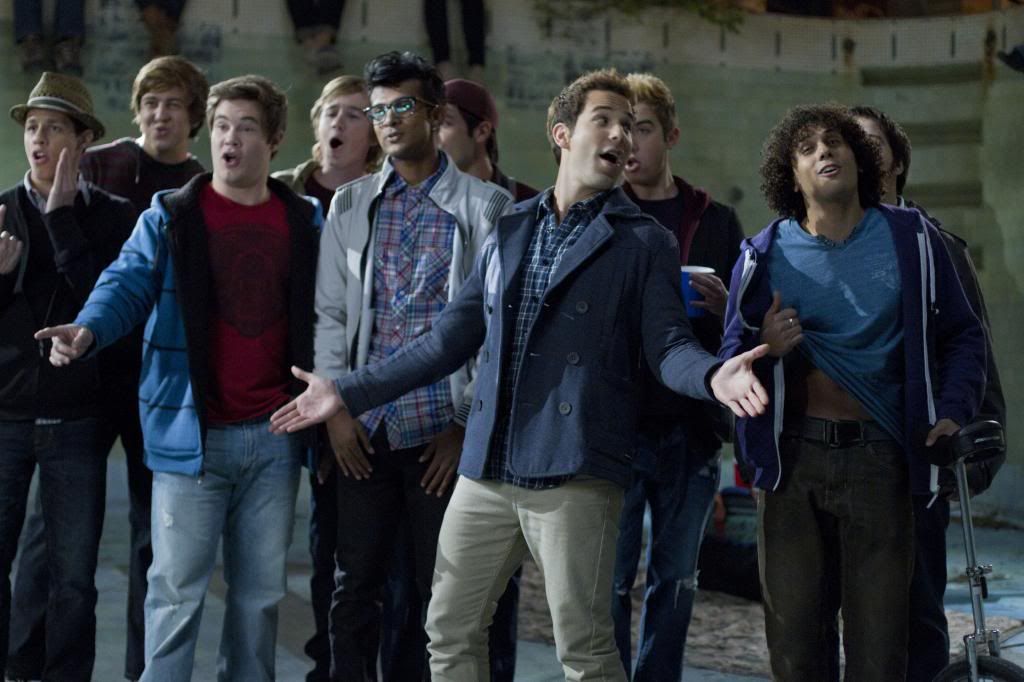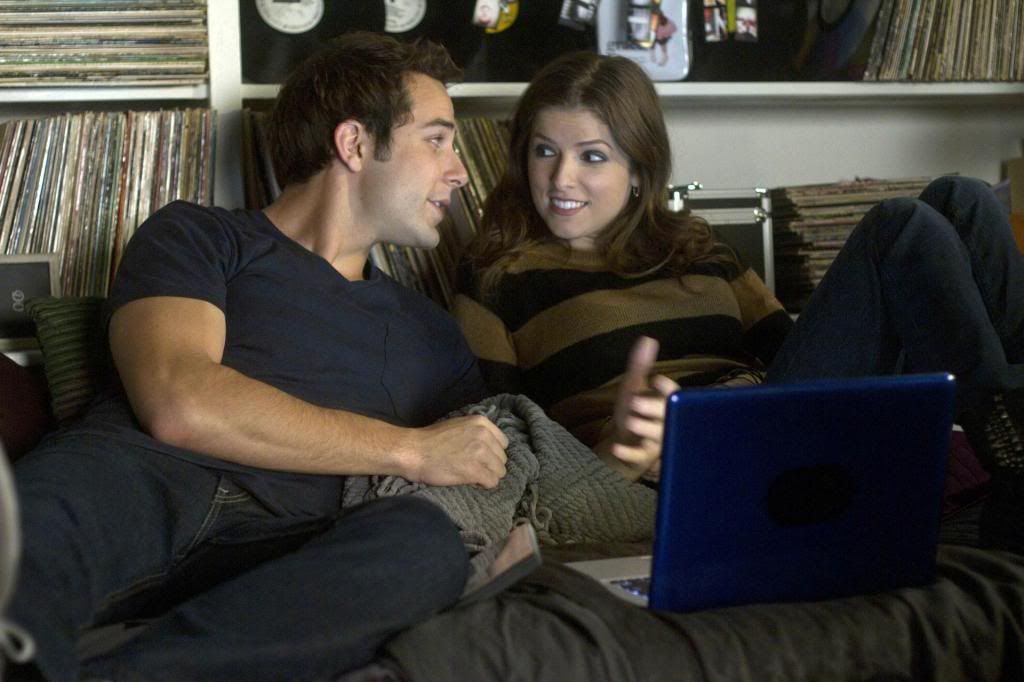 Not much character development on everyone and everything is progressing too fast. I got some love and hate feeling on Anna Kendrick as Beca in the movie. Kinda dislike the make up but hey I love her smile. She look unique with her smile. Fat Amy (Rebel Wilson) doesn't really contribute much beside being joker in the movie. But oh well, all this small little stuff do spice up the movie.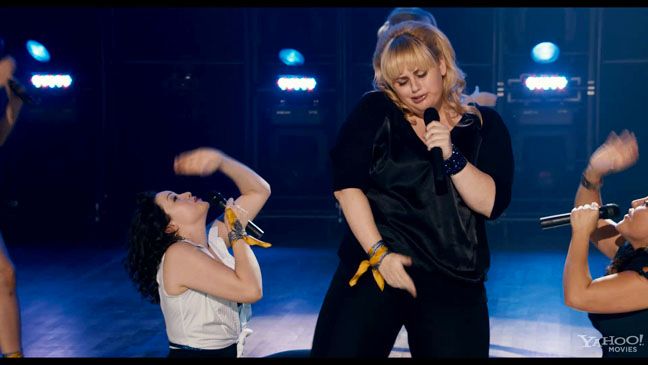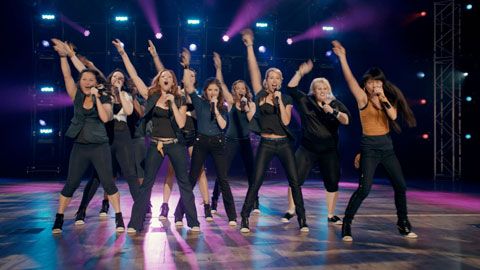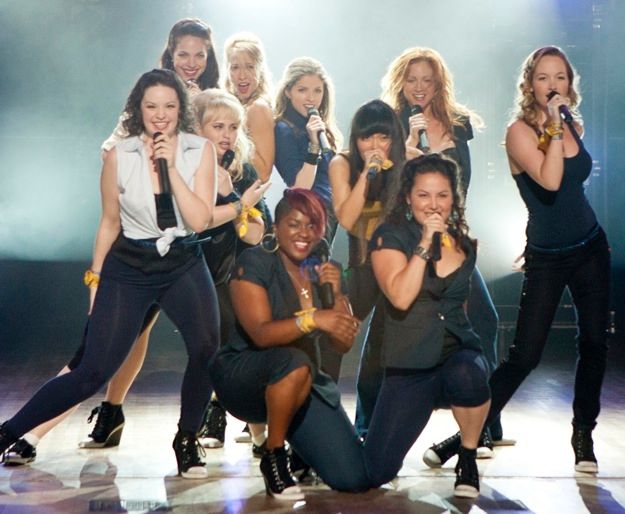 Movie will be release in cinema this today. Catch some movie with ya lover and you guys might ending up sing together, maybe?