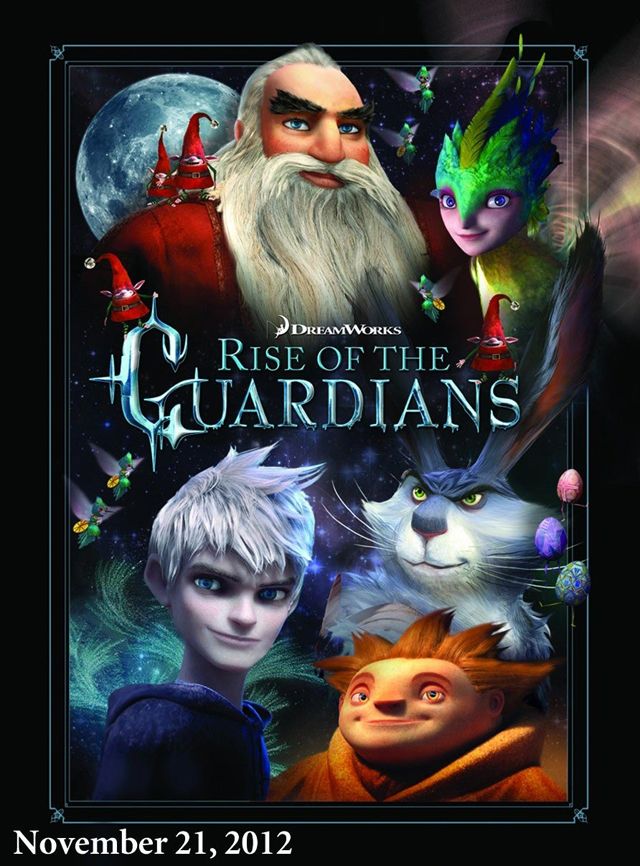 Courtesy to Nuffnang I get to watch Rise of the Guardians Premier Screening before it release in Malaysia.
When the evil spirit Pitch launches an assault on Earth, the Immortal Guardians team up to protect the innocence of children all around the world.
One of the animation that I am die to watch once I saw the first trailer (the one without Jack Frost in) last year at cinema. It just like all fairy tale characters in one movie fighting for evil cause. Yes I know it pretty remind you of The Avengers. I can also say it pretty remind me of Kamen Rider movie or Ultraman when different Rider and Ultraman under one movie LOL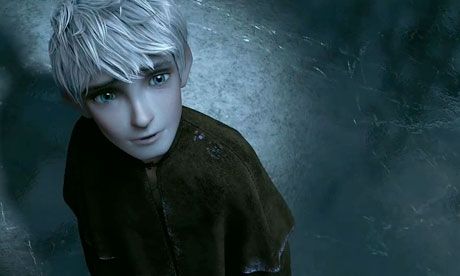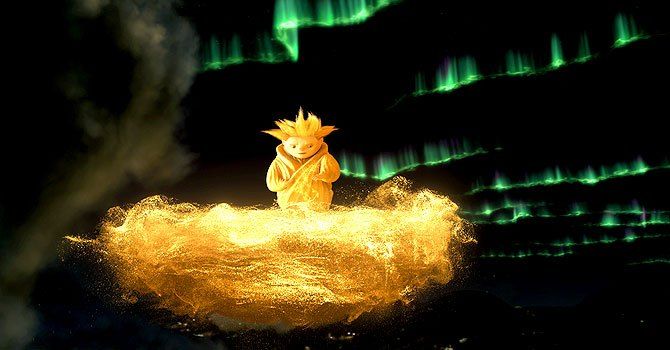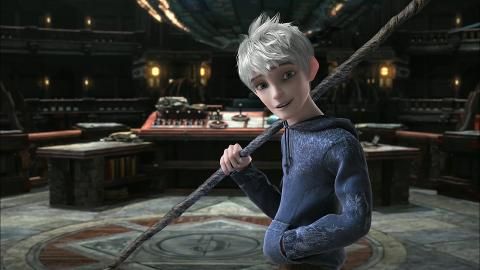 Anyway, I was pretty disappointed on the plot. Maybe my expectation too high since it was from a creator of How to Train your Dragons. The plot is lack of some engaging emotion and nice background music. It would be nice if the story was dark but I guess I can't expect that much from children animation.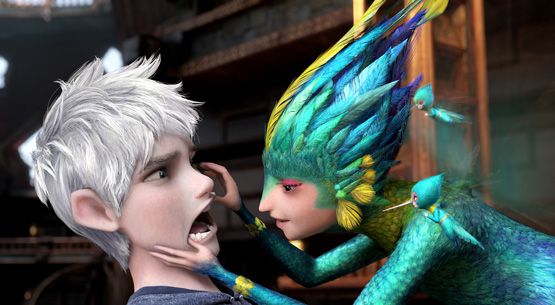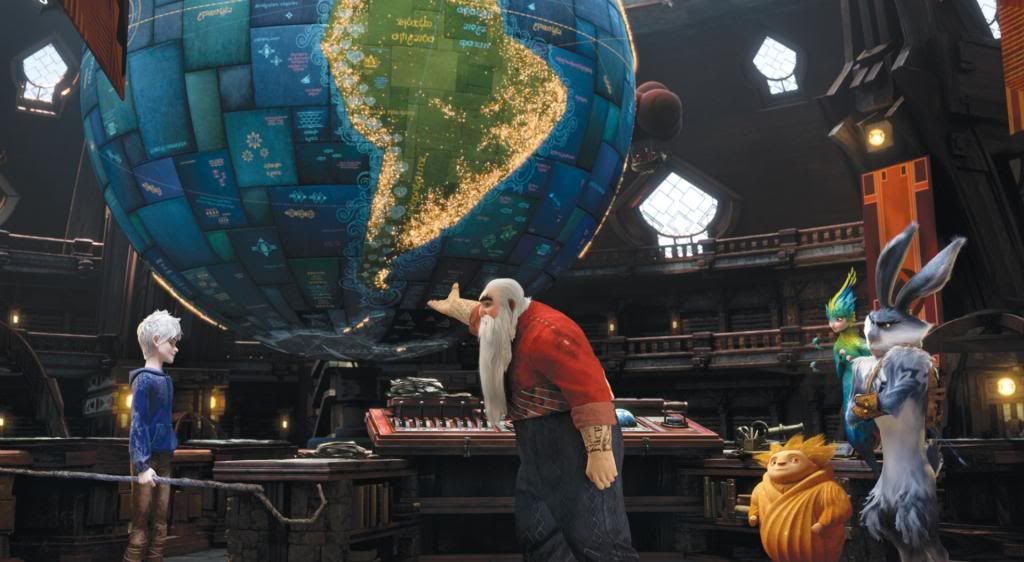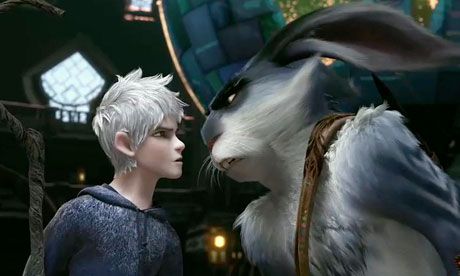 I was expecting some awesome battle as well but unfortunately everything happen quick fast and easy. Sandman easily over powered Boogeyman (Oh yea, Loki VS Hulk scene in The Avengers!). Felt too little screen time for other characters as well since it focused on Jack Frost and Santa more.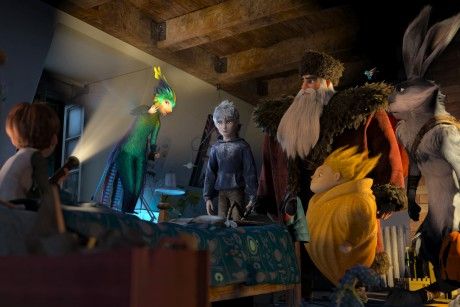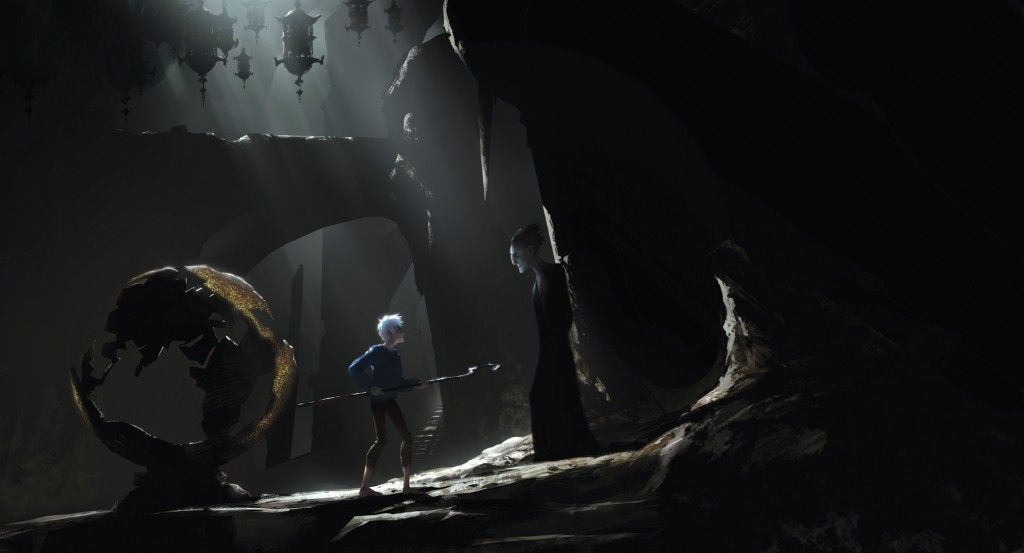 Though I expecting alot stuff, I still pretty enjoy the animation. It is fun to watch. Catch this animation with your children coming this Thursday! In 3D? probably nop!