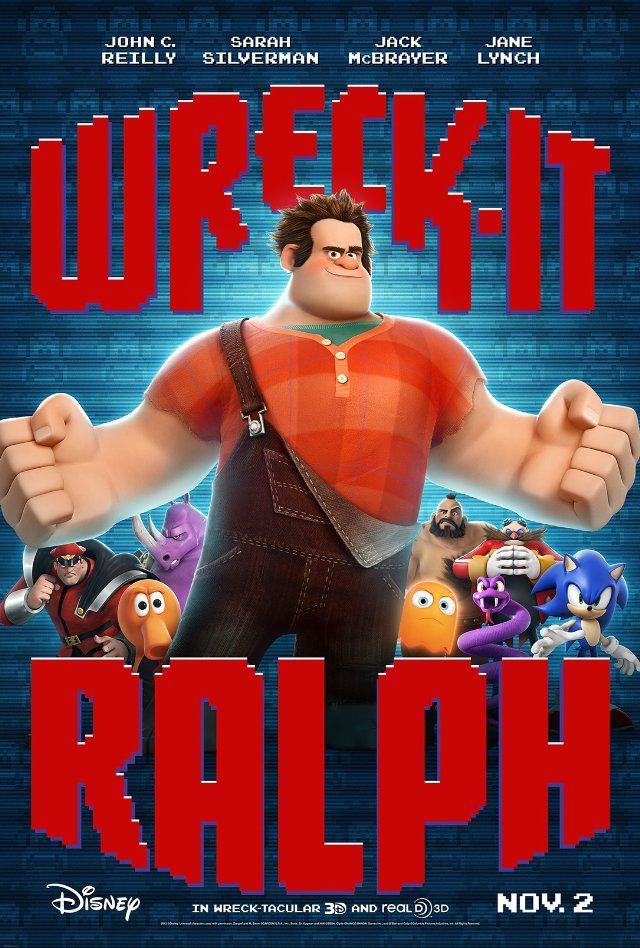 Courtesy to Nuffnang I get to watch Wreck-It Ralph Premier Screening last night.

Wreck-It Ralph, an action-packed, visually stunning CG comedy set in contrasting worlds that are like nothing ever before seen on the big screen, is produced by Clark Spencer ("Lilo & Stitch," "Bolt"), the story of an arcade game Bad Guy determined to prove he can be a Good Guy. Taking fun and games to a whole new level, the film smashes into theaters Nov. 29, 2012, and will be presented in Disney Digital 3D® in select theaters.
Been waiting and anticipating this movie for very long! I know the gamer blood in myself i boiling to watch this because most of our childhood video game is in! Unfortunately this is not some sort of crossover film that everyone combine power and fight evil (though that's what I wish for actually for the final batlle with the cy-bugs). It is focus more on Ralph and Vanellope.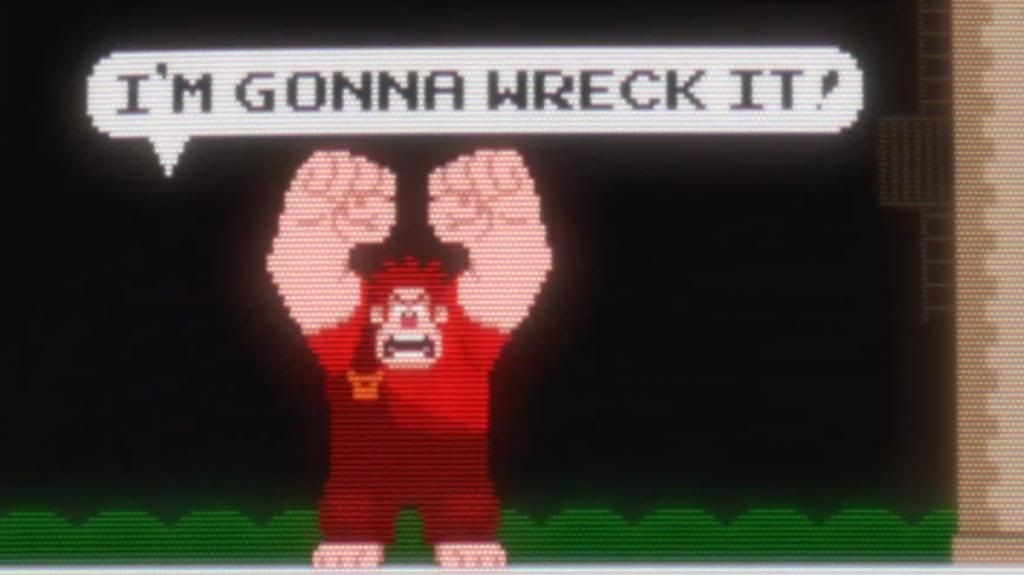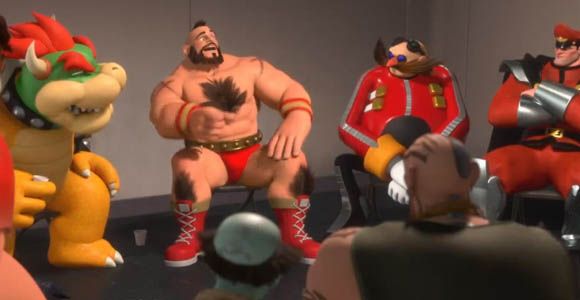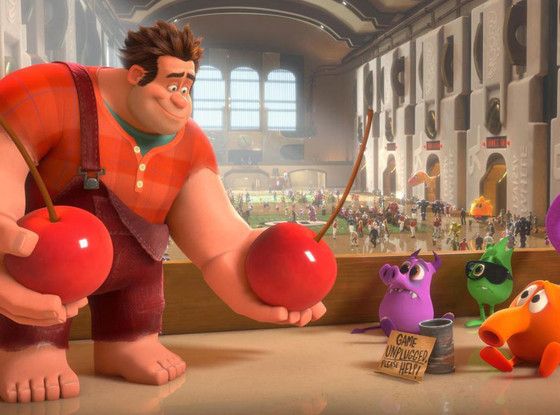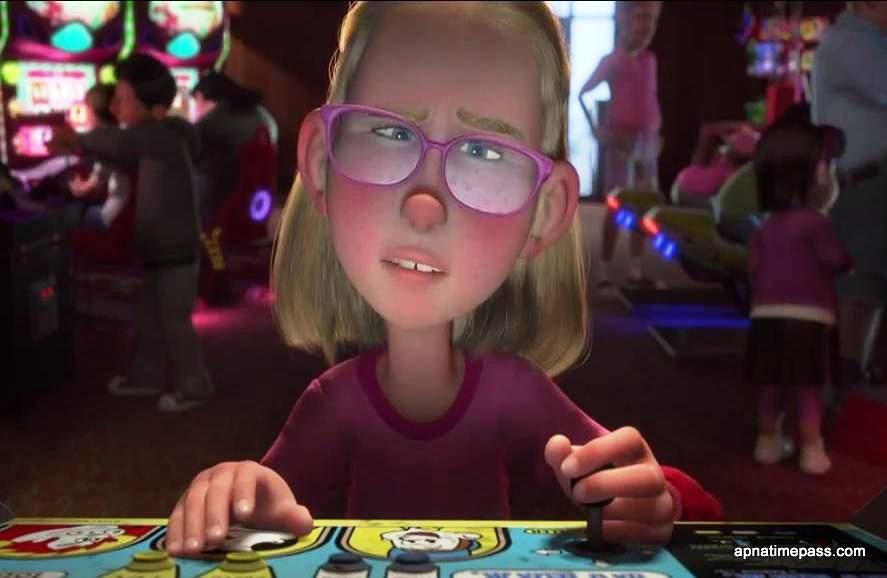 Honestly I pretty like the concept and idea behind. Who would tod of all this video game characters are acting on their own when the arcade is close? The story is pretty amazing to begin with but sadly the dynamic stop on middle of the show. It lack of humour and slap stick comedy that I was expecting.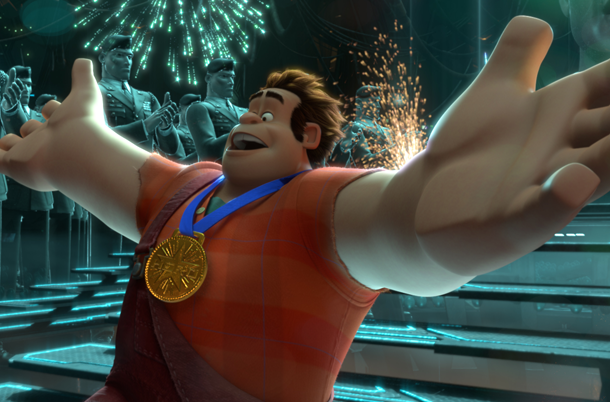 Character development pretty much focus on how Ralph discover his true self eventhough he is playing as a bad guy. The heroic superman pose he perform at the end of the battle do actually touched my heart a little. As in "OMG Is he ready to sacrifice himself??" Nah cartoon always happy ending anyway.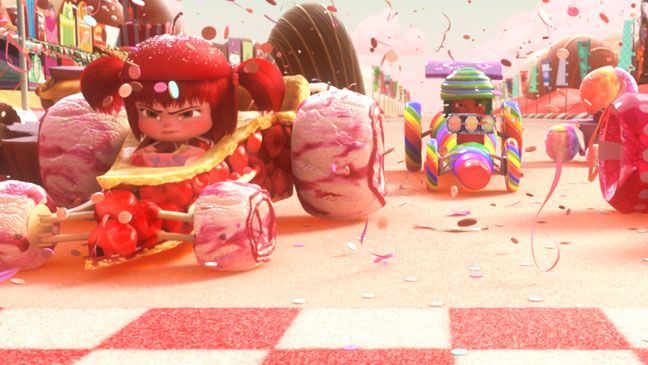 Overall, a little disappointment on this movie but it is still enjoyable. Catch this movie on cinema tmrw with your kid. I am sure they will love it ;)