Happy New Year everyone!! Before the year come to the end, I gotta share a good news to all of you! As the title suggested, it is free Hong Kong trip for two courtesy of HK Station! :D
A little background of HK Station if you're unfamiliar with it. HK Station is located on the 6th floor of Sg Wang Plaza and the whole area are designed base on Hong Kong lifestyle. Varieties of shop especially fashion are stormed the whole floor.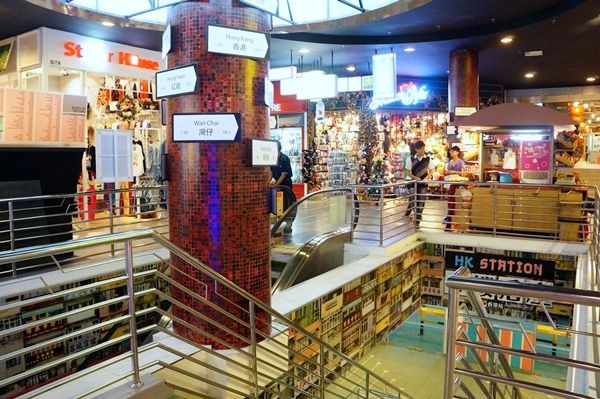 Now! You know what is HK Station! How do you win the free trip to real Hong Kong?? Just go ahead and like
HK Station Facebook Page
.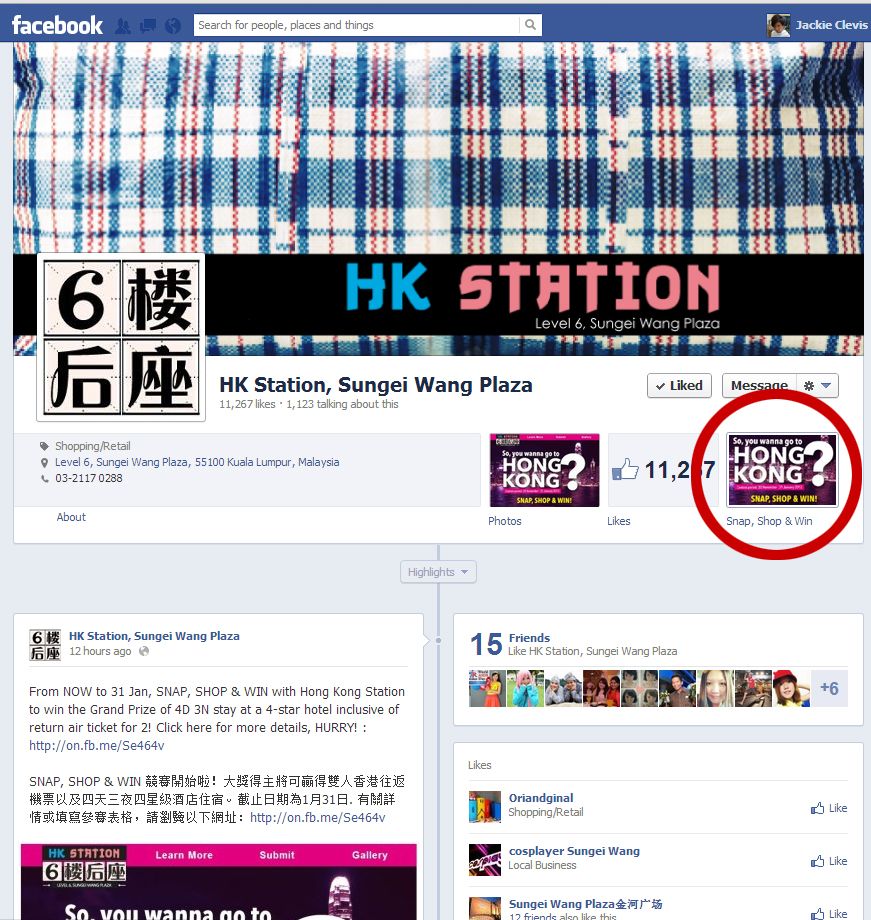 Head to Snap, Shop & Win tab and install the apps. After done installation, time to shine your photo! Just snap a photo of your shopping experience at HK Station and upload to there! The grand prize of course 4D3N air ticket & 4 star hotel stay at Hong Kong for two!! I repeat, you and your partner :D
So what are you waiting for? The contest already started since 20 November 2012 until end of this month only, 31st January 2013! Submit your photo now to
HK Station Facebook Page
.
p/s Photo courtesy of
Rebecca
.