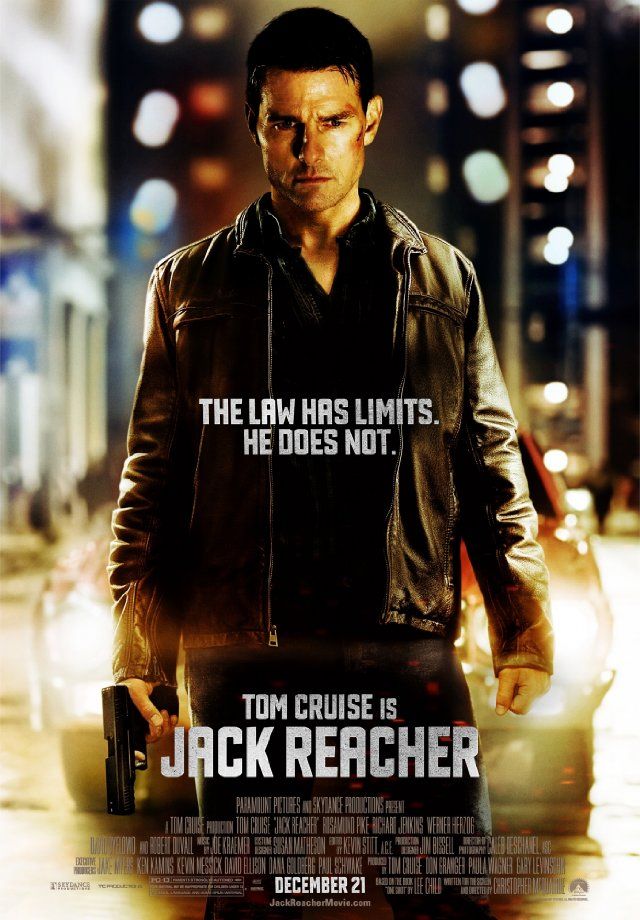 Courtesy to Nuffnang I get to watch Jack Reacher Premier Screening before it release in cinema.
A homicide investigator digs deeper into a case involving a trained military sniper who shot five random victims.
Not a very heart beating movie but still enjoyable with all the corny and funny dialogue. Jack Reacher not exactly an awesome movie with awesome gun fight, fist fight or car chasing. It just alright for everything. The movie is mainly focus one man show of Tom Cruise as Jack Reacher.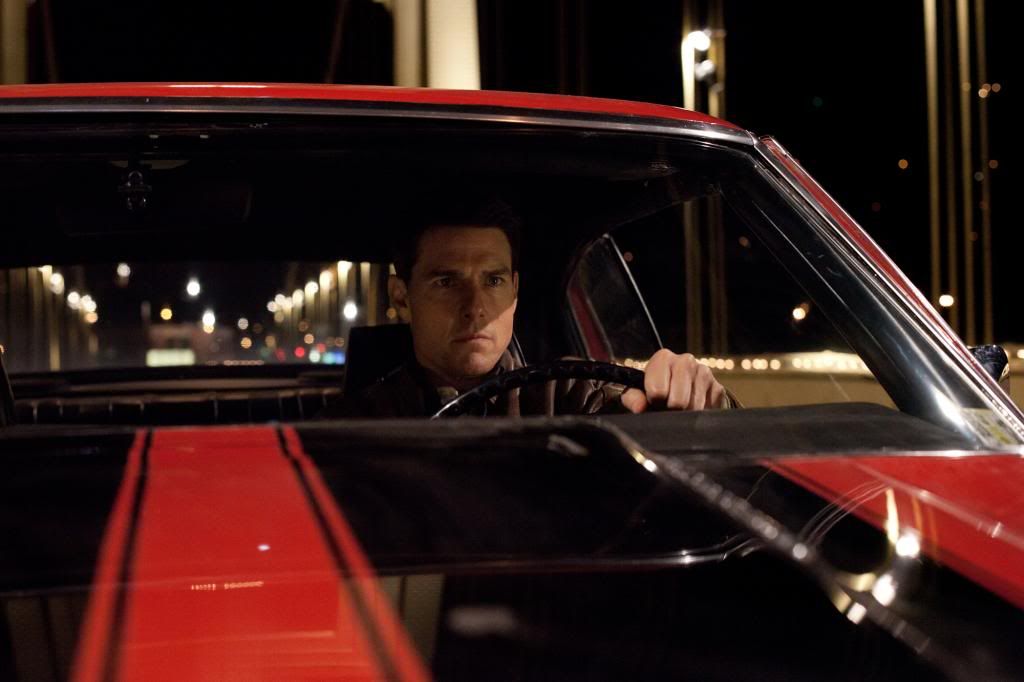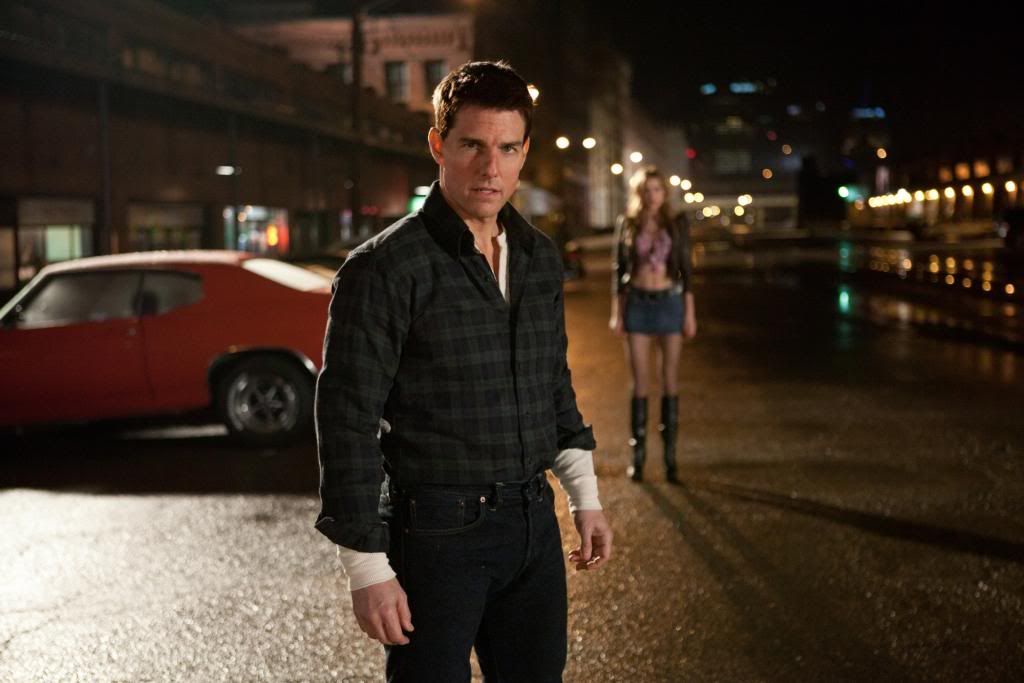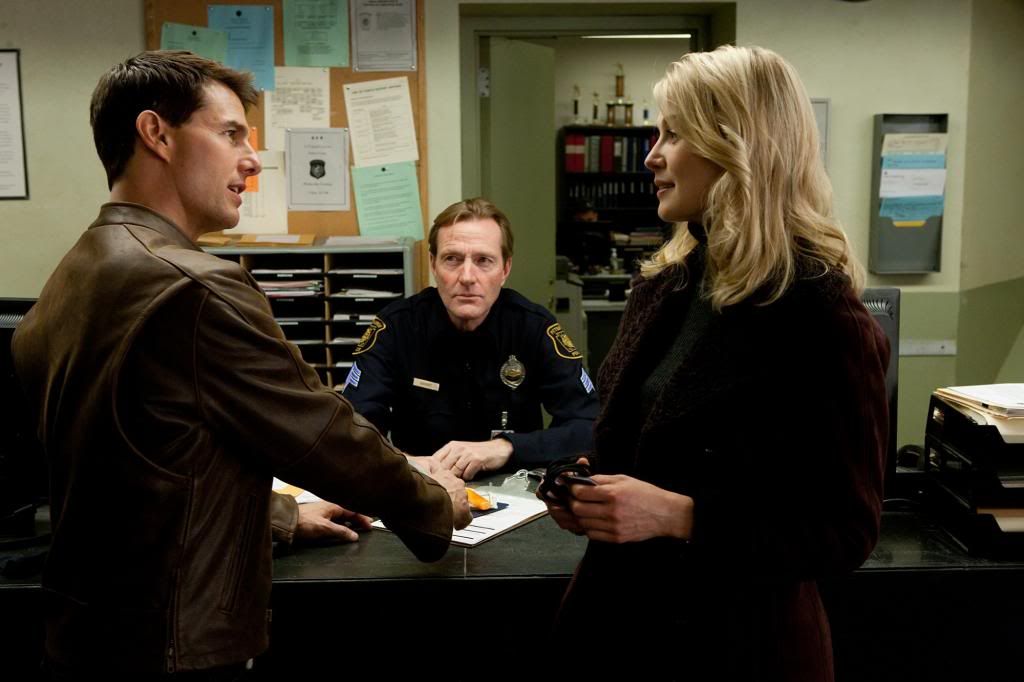 Feel the plot pretty draggy but still acceptable with all the corny dialogue to fill in the blank. I do enjoy the case solving part since I am huge fans of detective movie.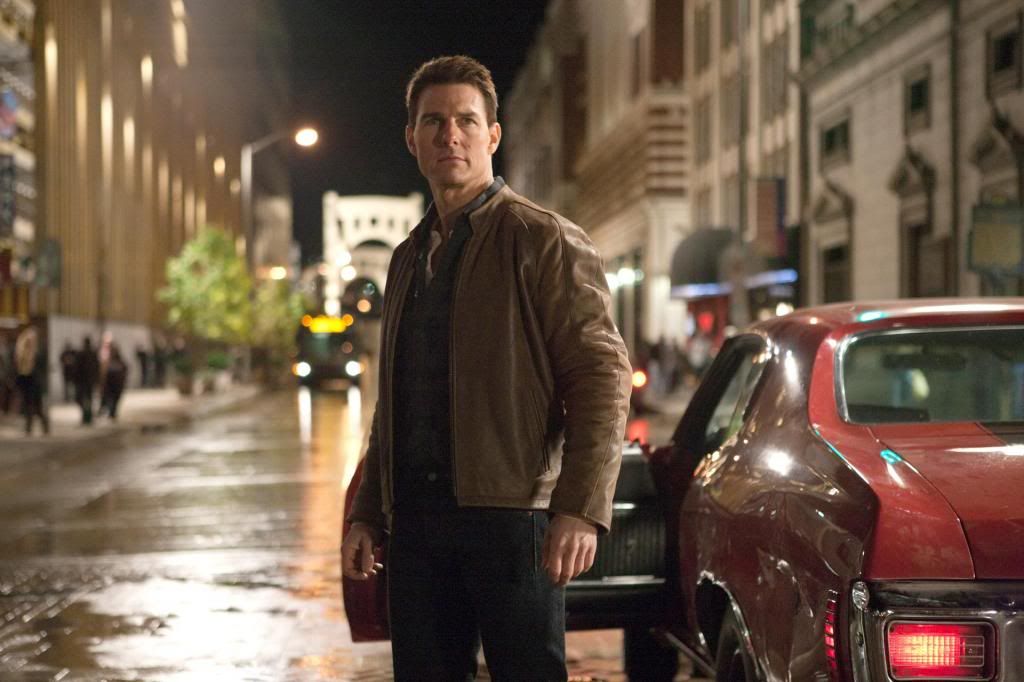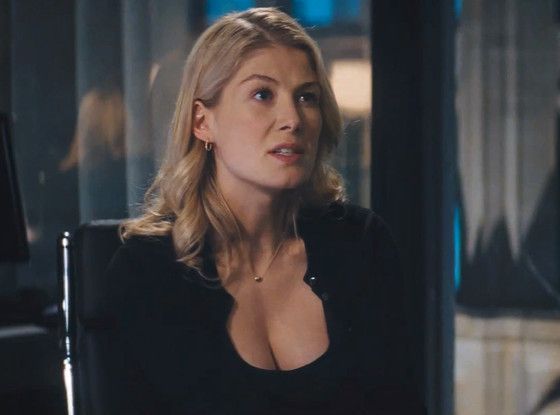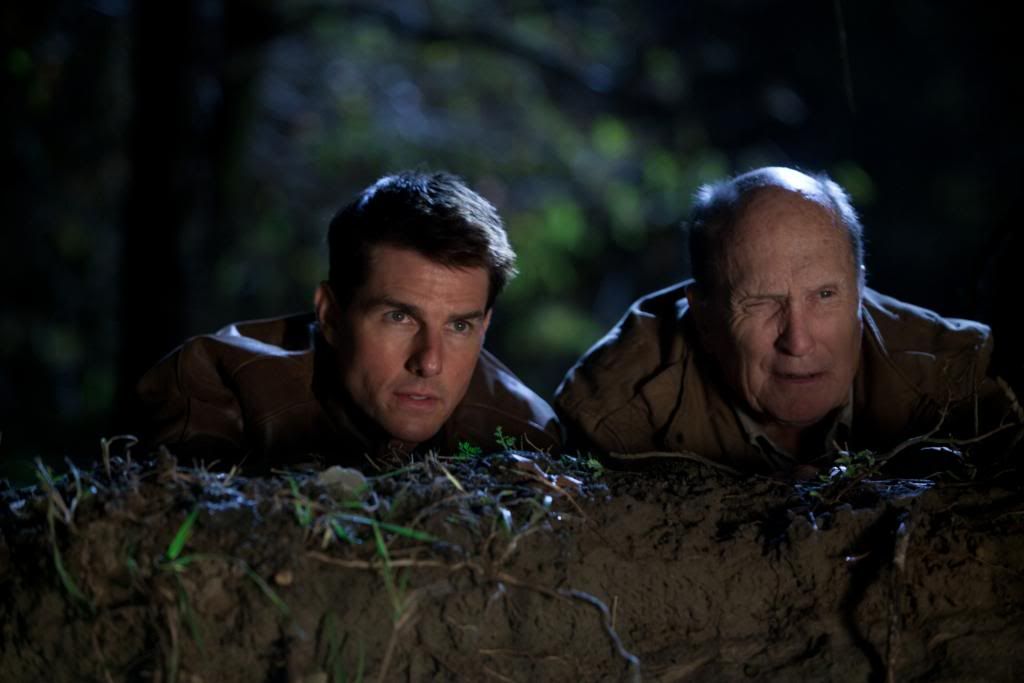 The most WTF moment scene was the last shot where Jack Reacher manage to shoot Emerson in the small gap without even looking nor aim. Everything just happen quick and damn WTF. Plus, the plot wasn't reveal why Emerson as the police are helping the villain eventhough he said "You will see later" when he asked why. The real sniper villain in the movie pretty useless since he known as best shooter but fail to shoot down Jack who on moving.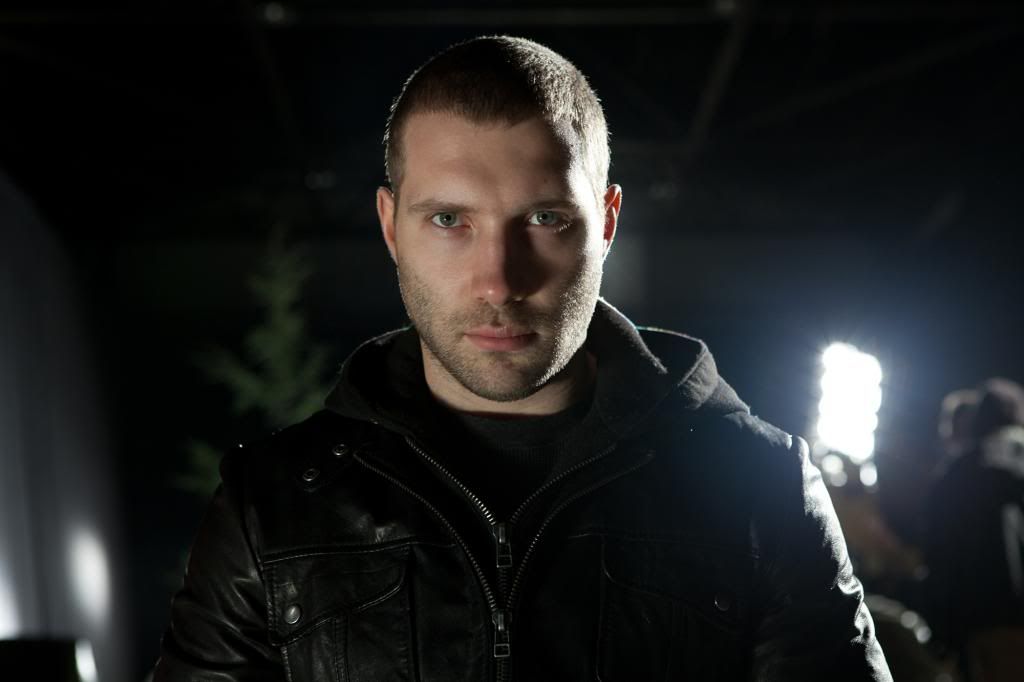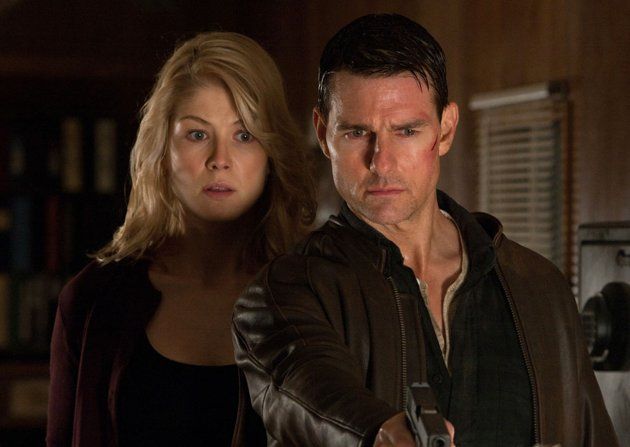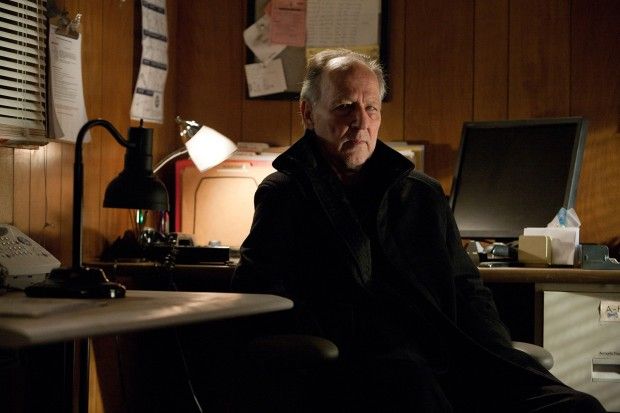 Well, I still enjoy it overall. Catch this on cinema coming this Thursday if you're fans of detective or Tom Cruise. I bet you gonna love him even more after this movie.