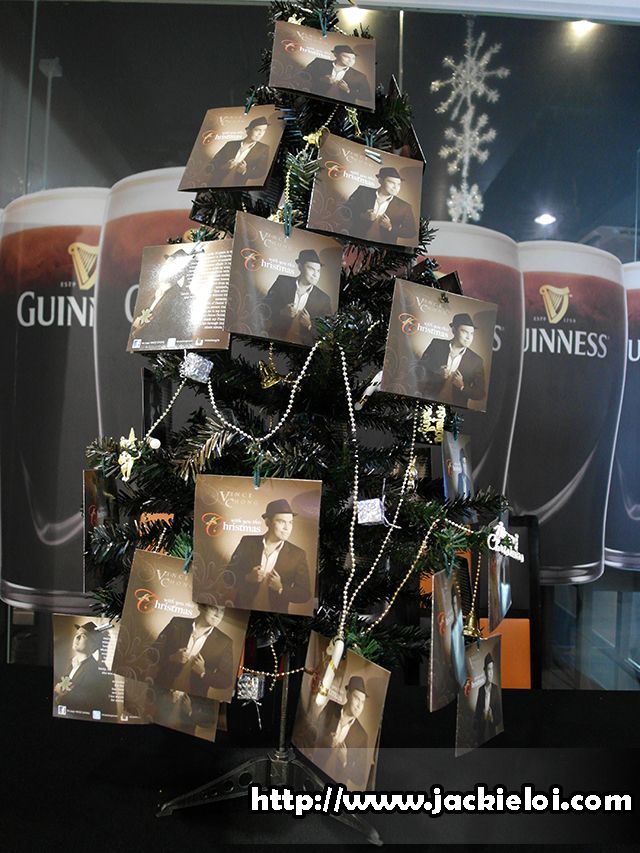 I know Christmas was so yesterday but hey, at least I am given chance to attend Vince Chong launches debut Christmas album with close Friends, fans and a Merry Guinness Christmas Party back to last 2 weeks!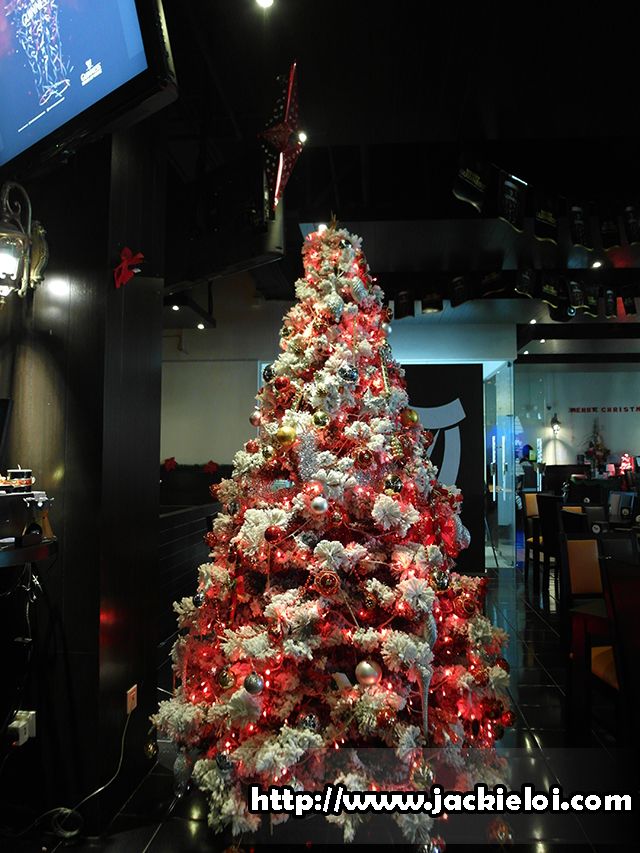 Courtesy to GUINNESS® and local singer-songwriter Vince Chong, they joined forces to bring GUINNESS® fans early Christmas cheer with a Merry GUINNESS® party at Dirty Nelly's KL Live. The exclusive invite-only party was held in conjunction with Vince Chong's debut Christmas album, which was launched amidst celebrity friends as well as lucky GUINNESS® fans.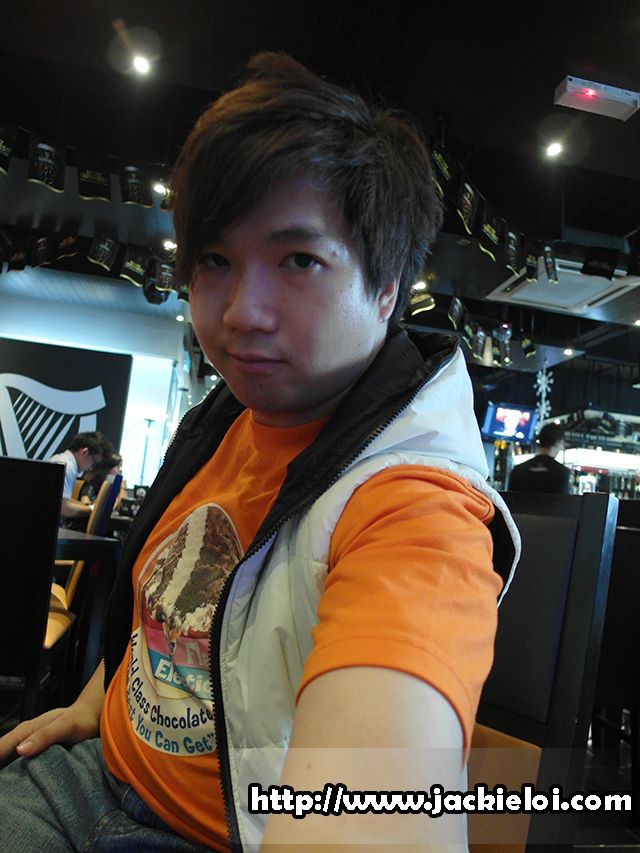 * Just in case you all miss me :P *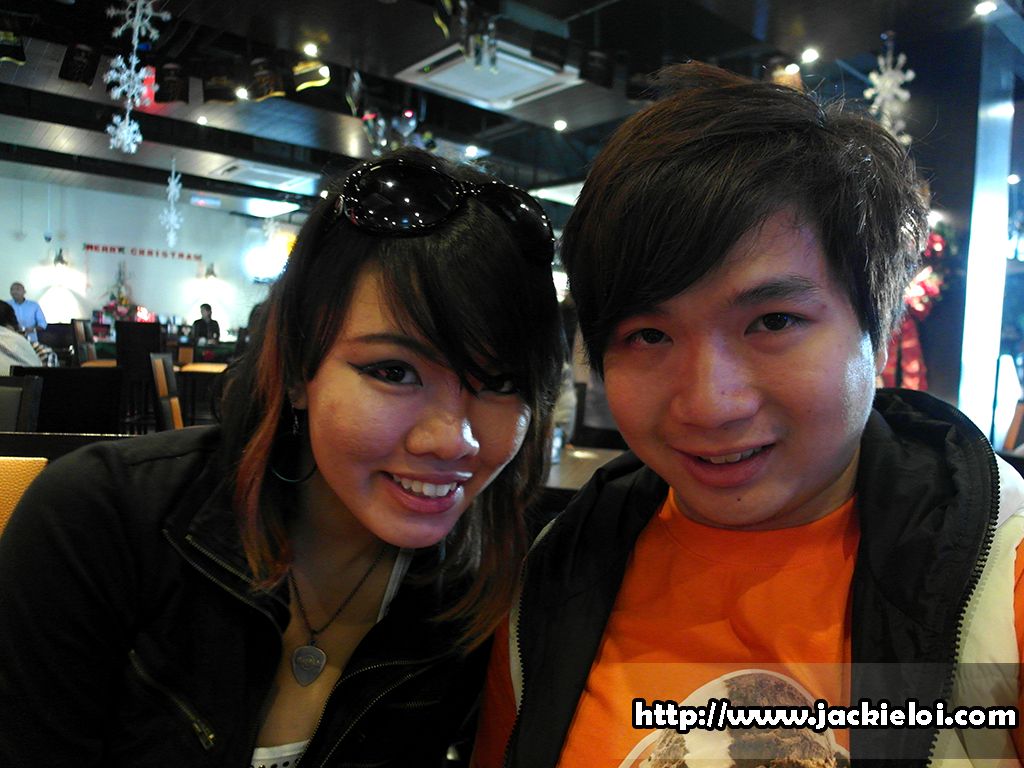 * With Jess. It has been time since we took picture together *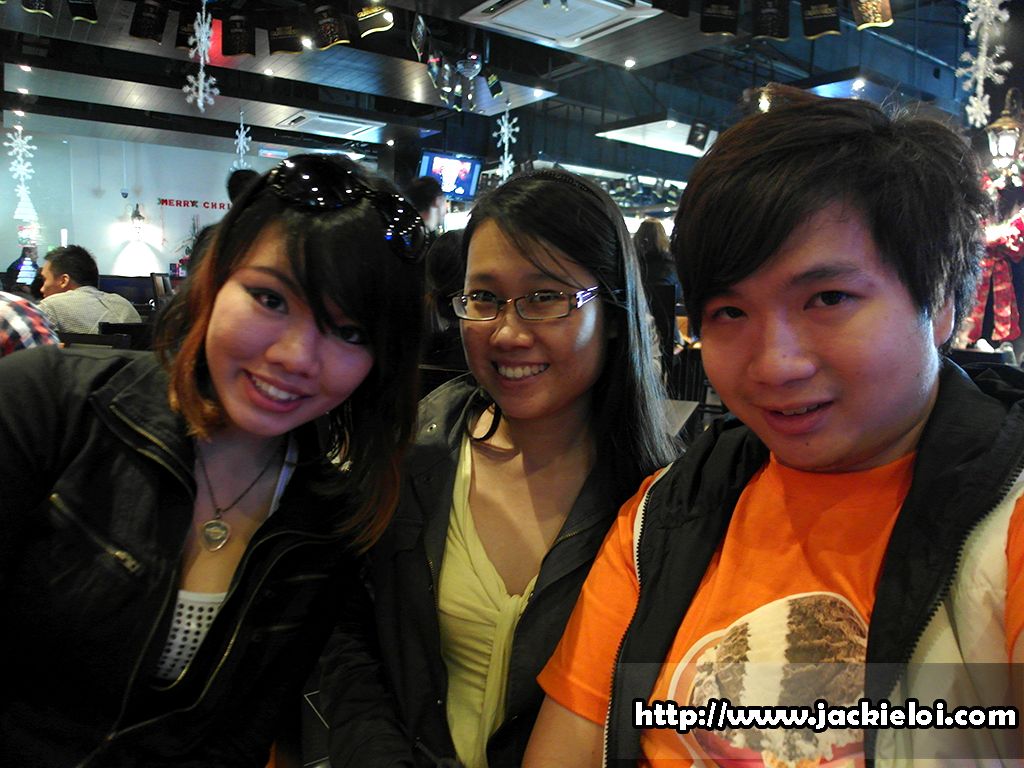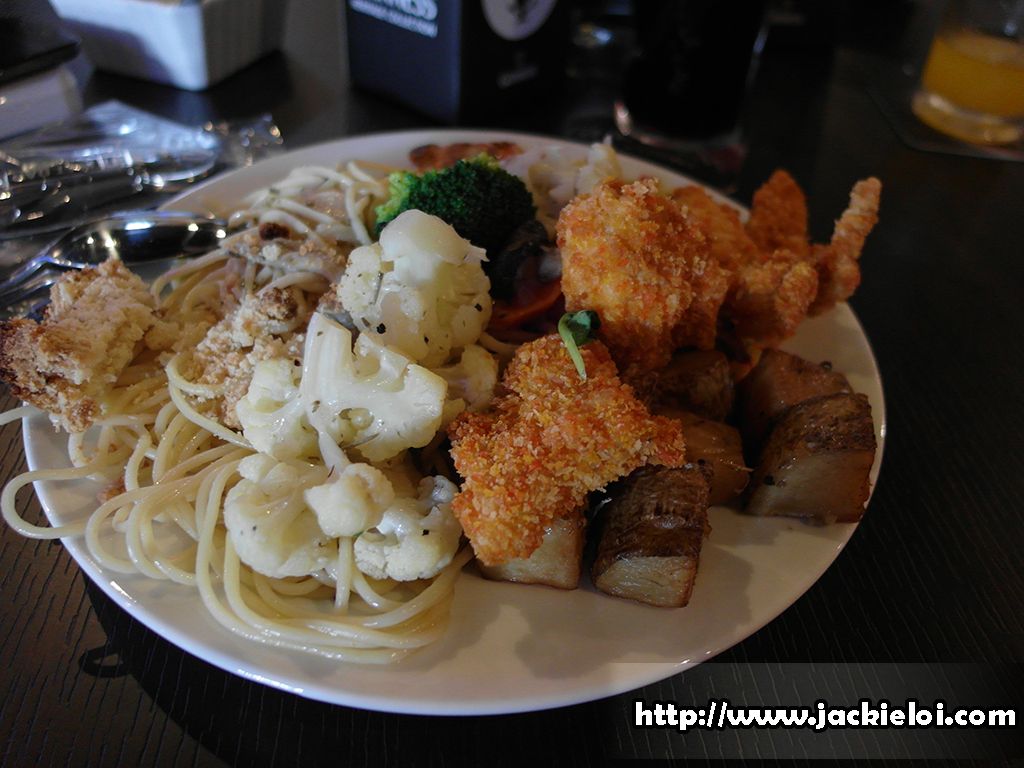 * Dinner of the night *
Not to mention, Vince Chong also performed selections from his latest album 'With you this Christmas' live at the event for the whole night. This is the first time that Vince has performed any song from his latest album in public, making the Merry GUINNESS® party an extra special occasion for guests. He was joined on stage by local celebrity / TV host and singer Burn, Daniel Veerapen and his brother, Sean Chong as well.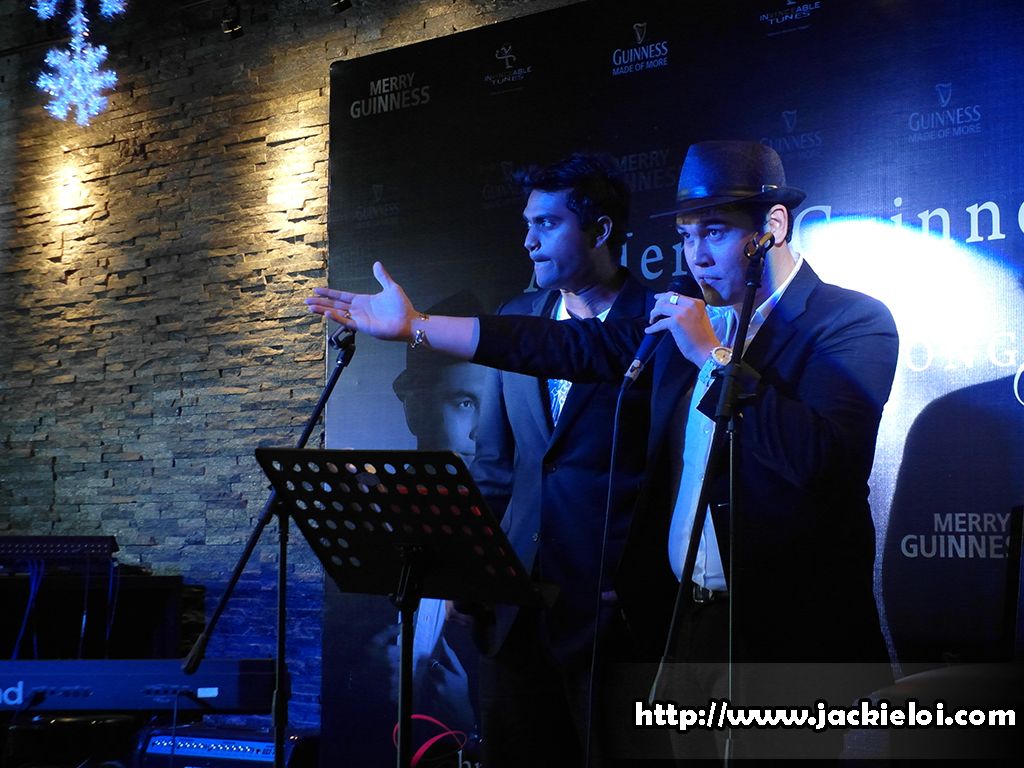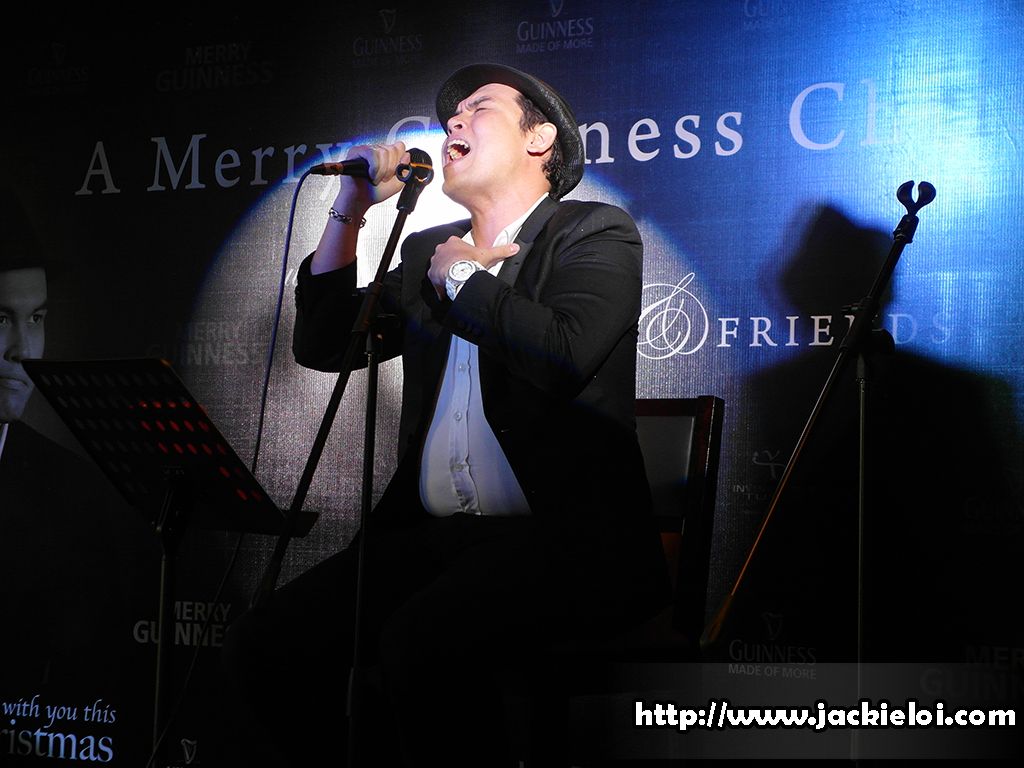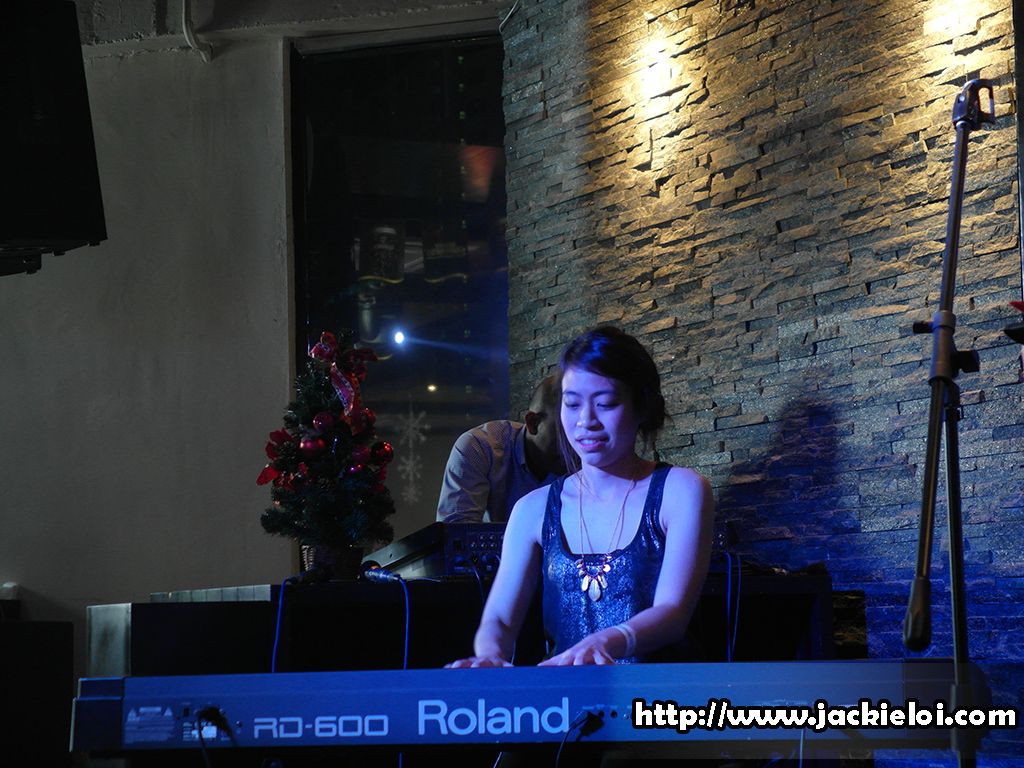 Aside singing around, Vince done a great job too to entertained crowds on that night.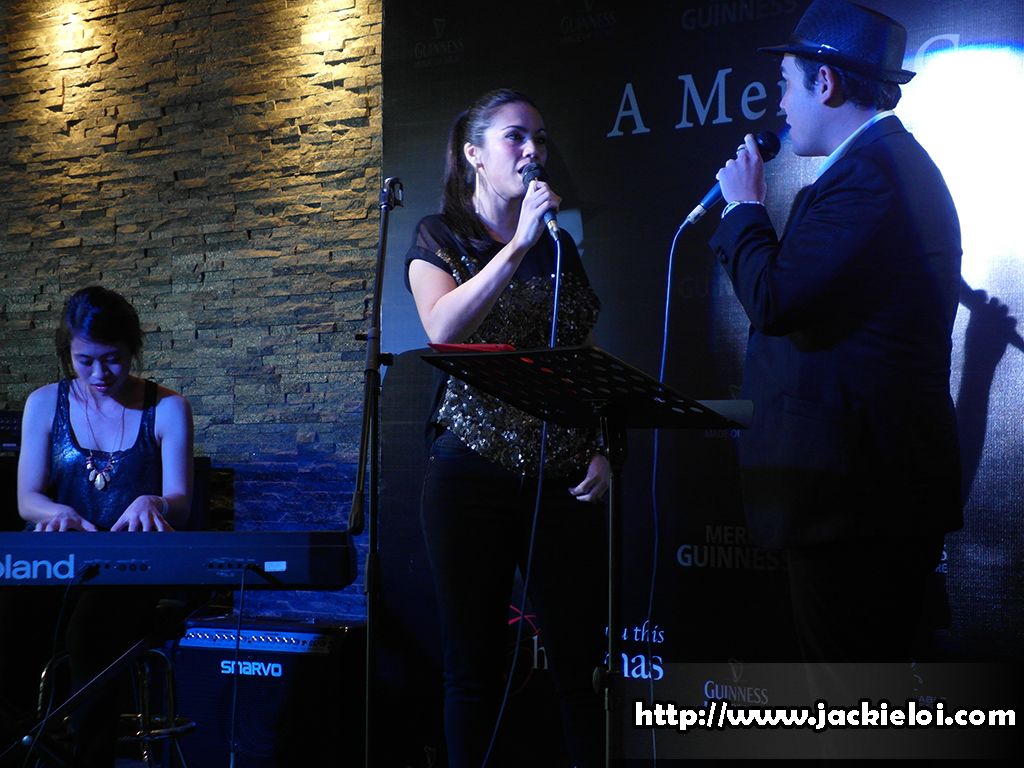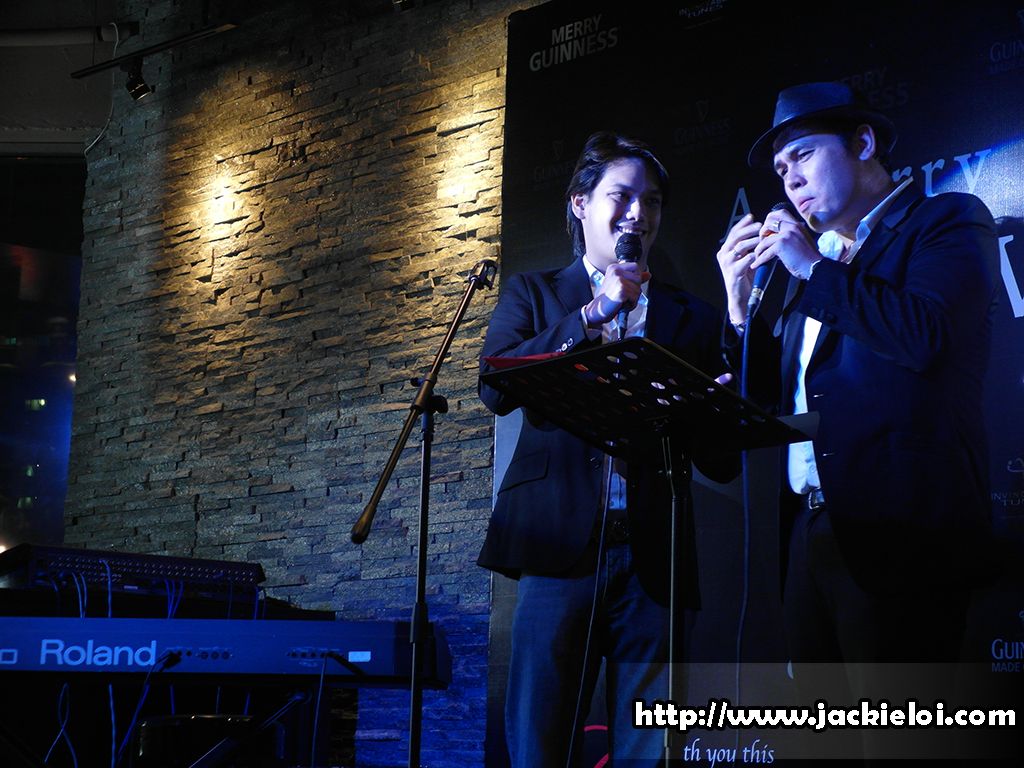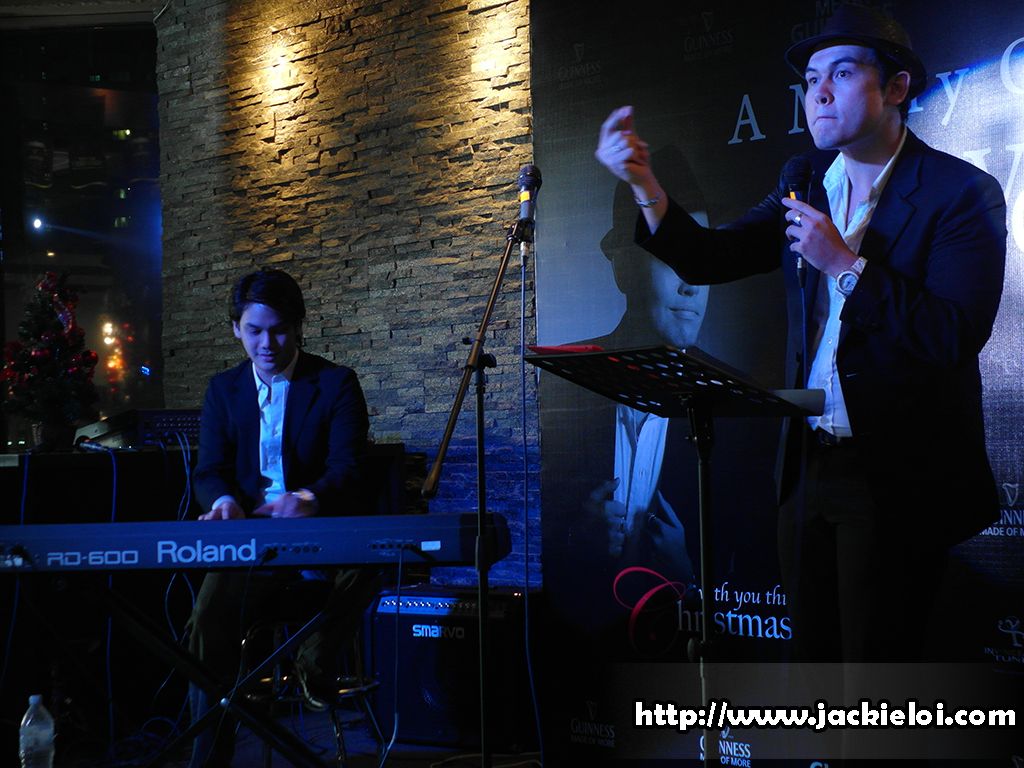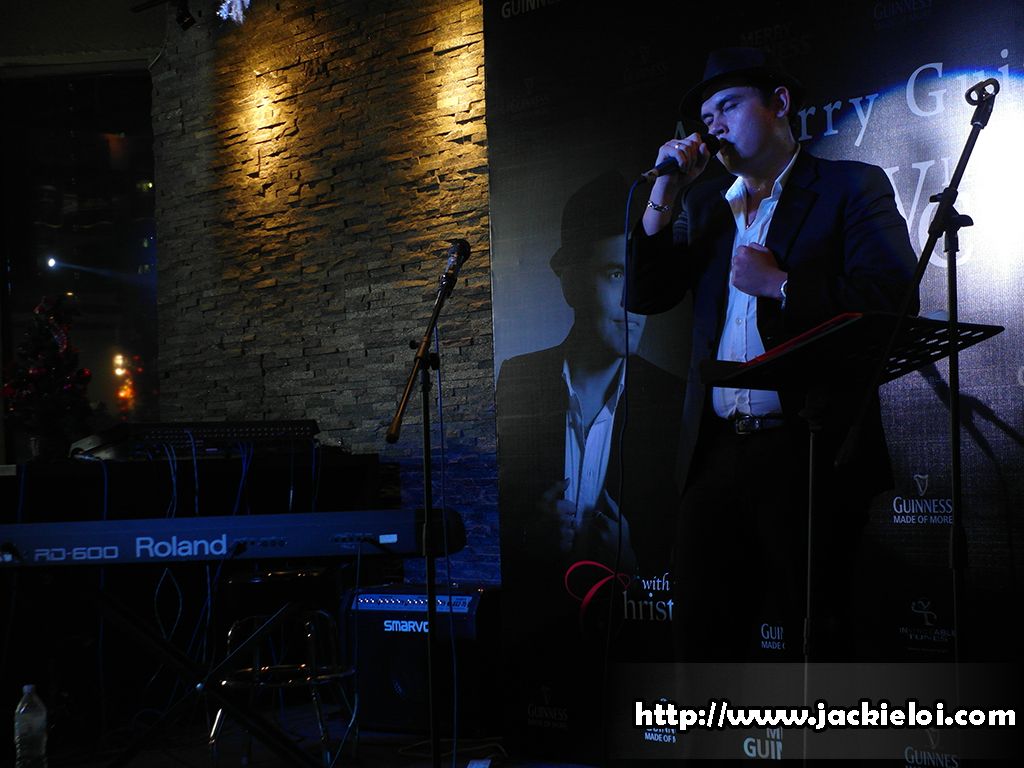 Vince's album is available for purchase at the following venues:
CanaanLand Bookstore in Cheras / Bandar Utama & Menara TA
CzipLee Bangsar
Caprizone, Kota Kinabalu
Trinity Bookroom, Kuching
Apart from this exclusive party with a host of celebrities and fans, the brand also has exciting Christmas promotions lined up throughout the month of December. Over 70 participating outlets nationwide will be featuring special GUINNESS®-infused Christmas dishes inspired by Masterchef Adam Liaw and Chef Emannuel Stroobant.
All photos and video taken with Samsung EX2F courtesy of Iris :)