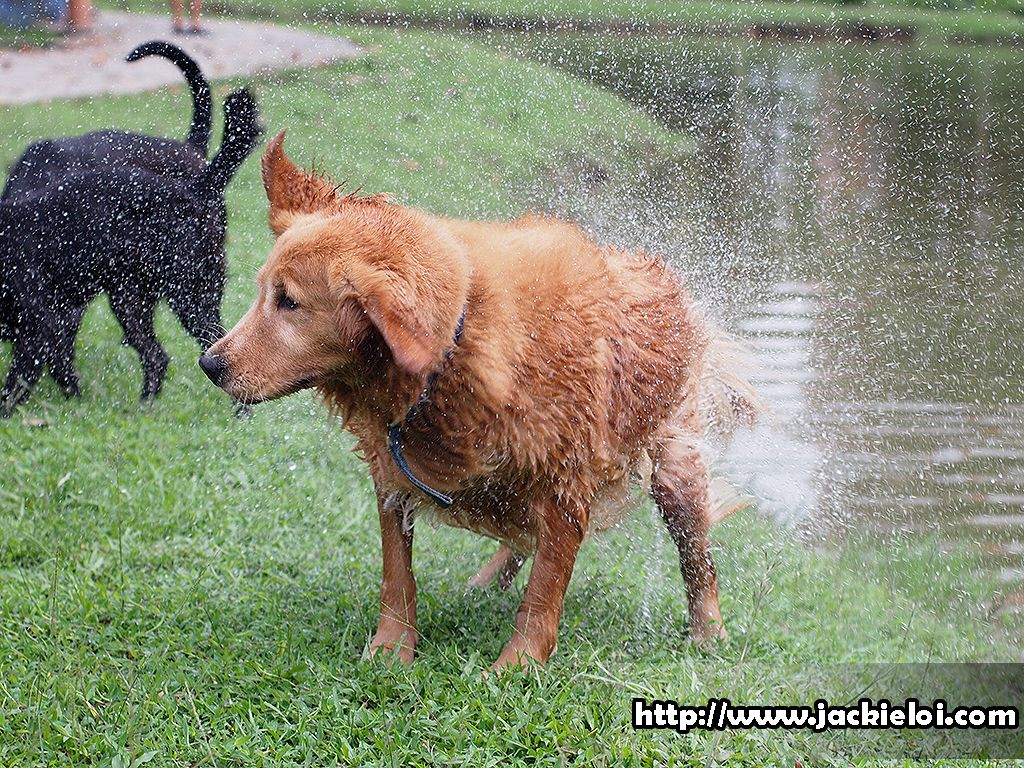 The moment I heard from OneFM that both SPCA and OneFM gonna held a Dog Adoption Day at One Utama, Central Park on last weekend, without hesitation I grab my camera and wake up in the early morning for some pet shooting.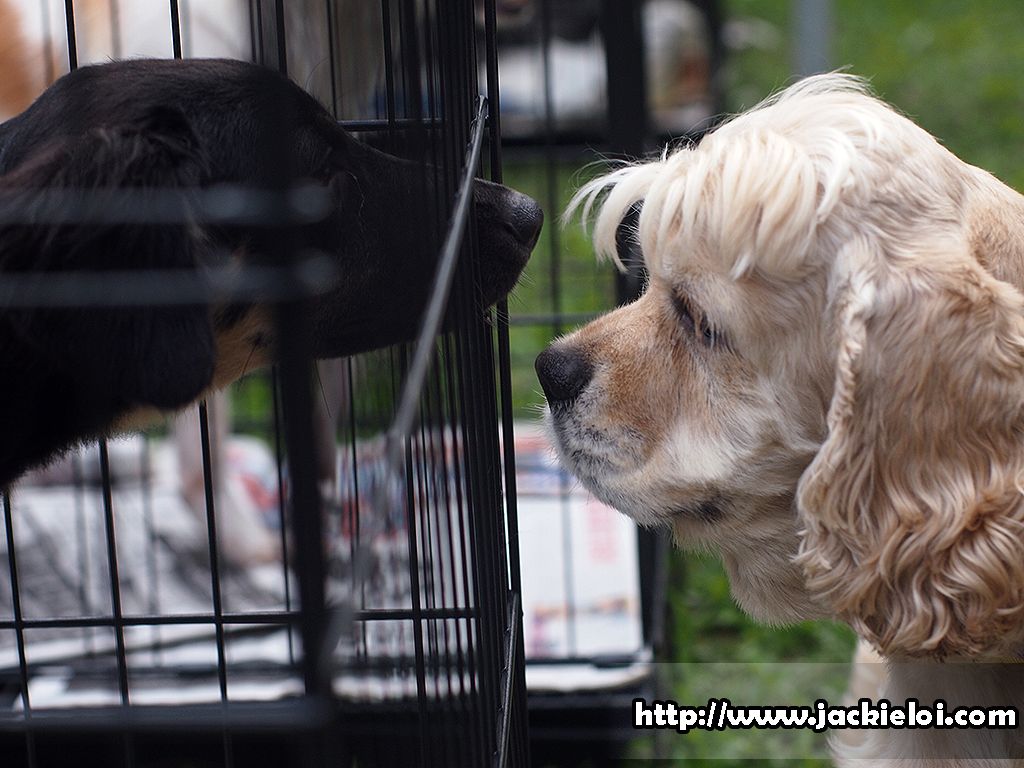 The main purpose of this event is to promote dog adoption for stray dog in SPCA. For me, it is very good opportunity to make everyone realize there are alot dogs and cats out there that need a house that belong to them. Not to mention, you can easily adopt any pet you want from SPCA with minimal charge or maybe totally for free. It is really a good campaign for those who wish to adopt dog but refuse to buy one.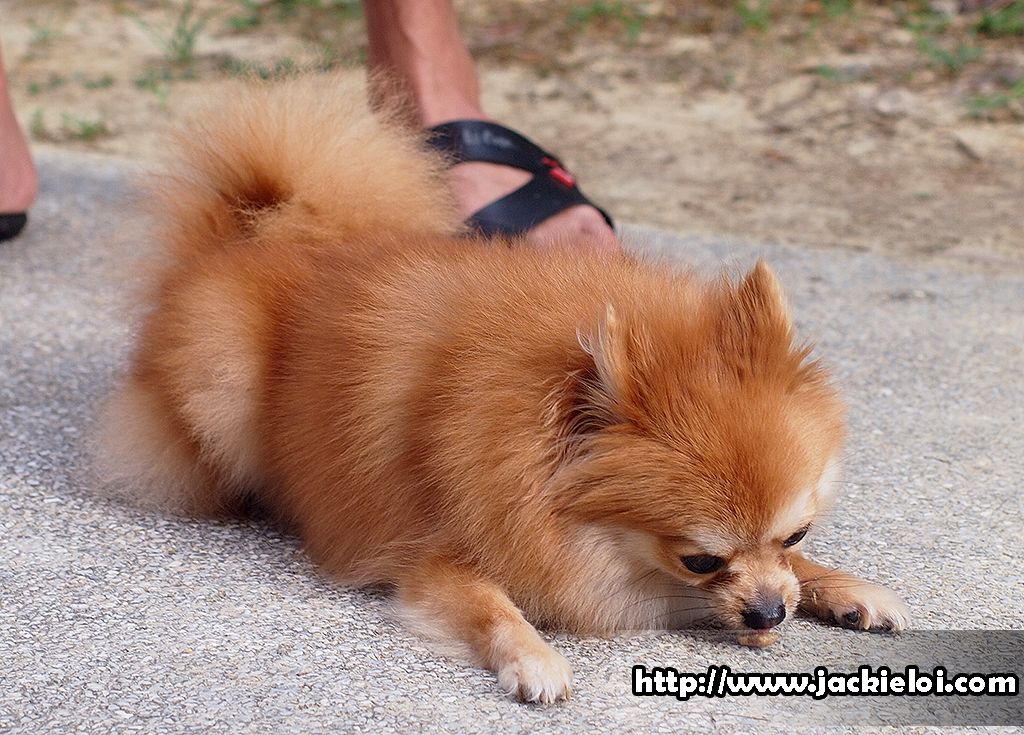 For me, good breed or stray dog, they are still dog. They deserve to have their own house and care from us.
Nevertheless, I manage to capture few doggies on the event. All pictures are taken with Olympus E-P3 with Olympus OM 50mm f1.4. Please enjoy and C&C are welcome.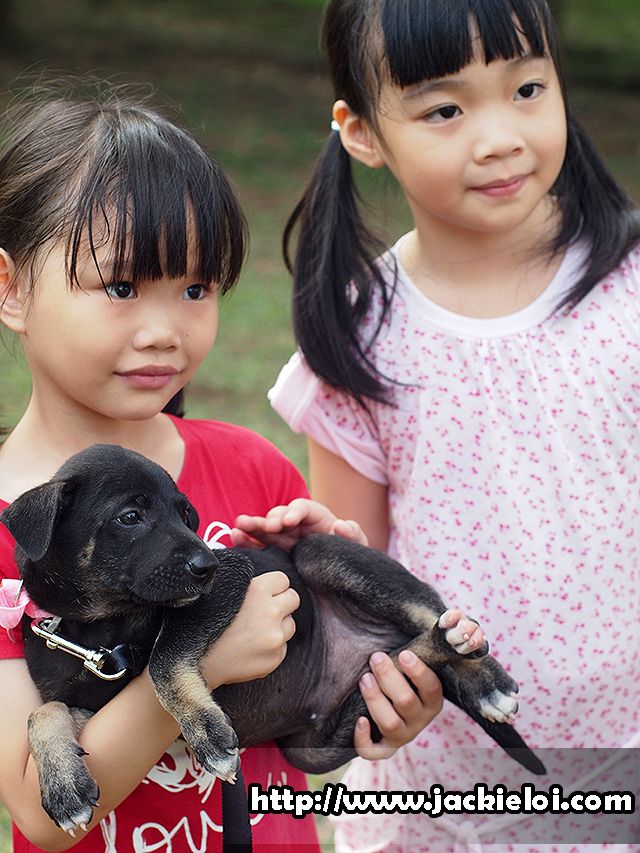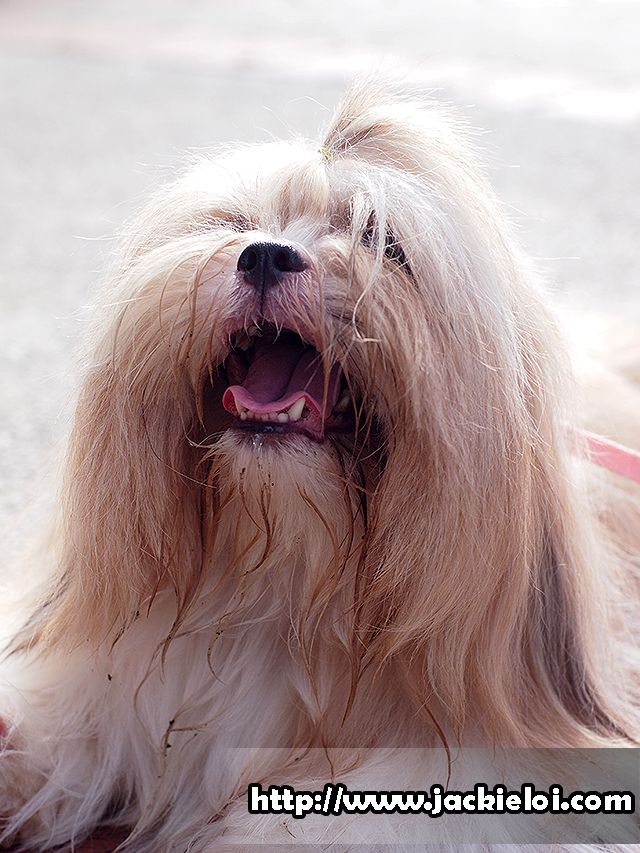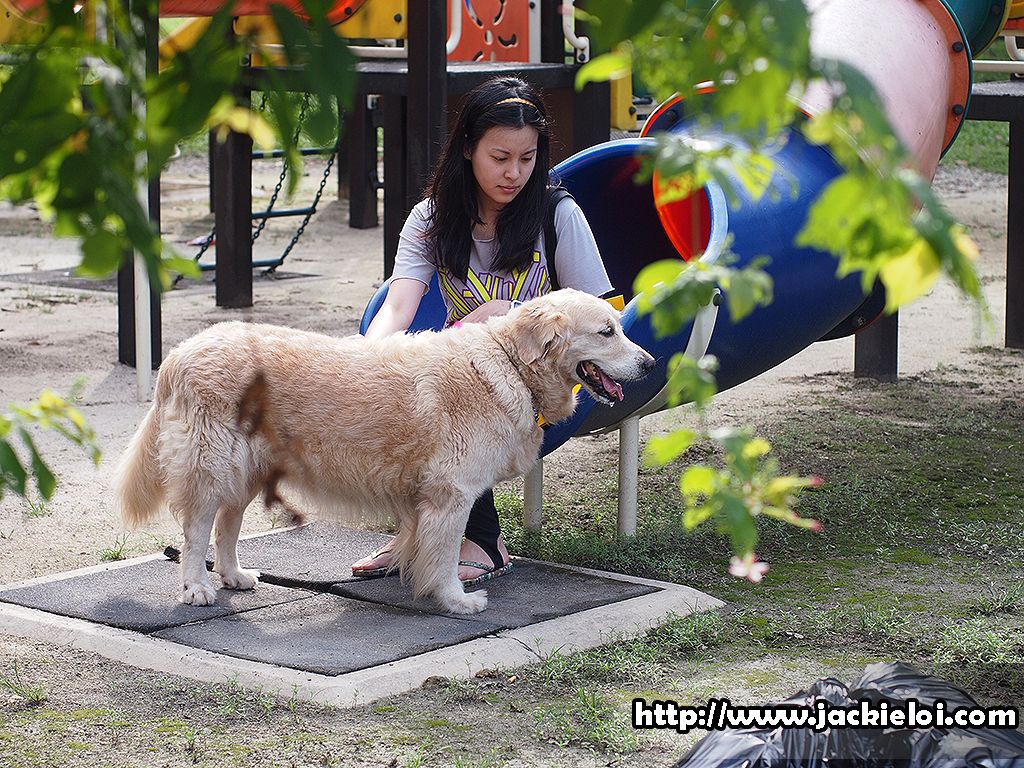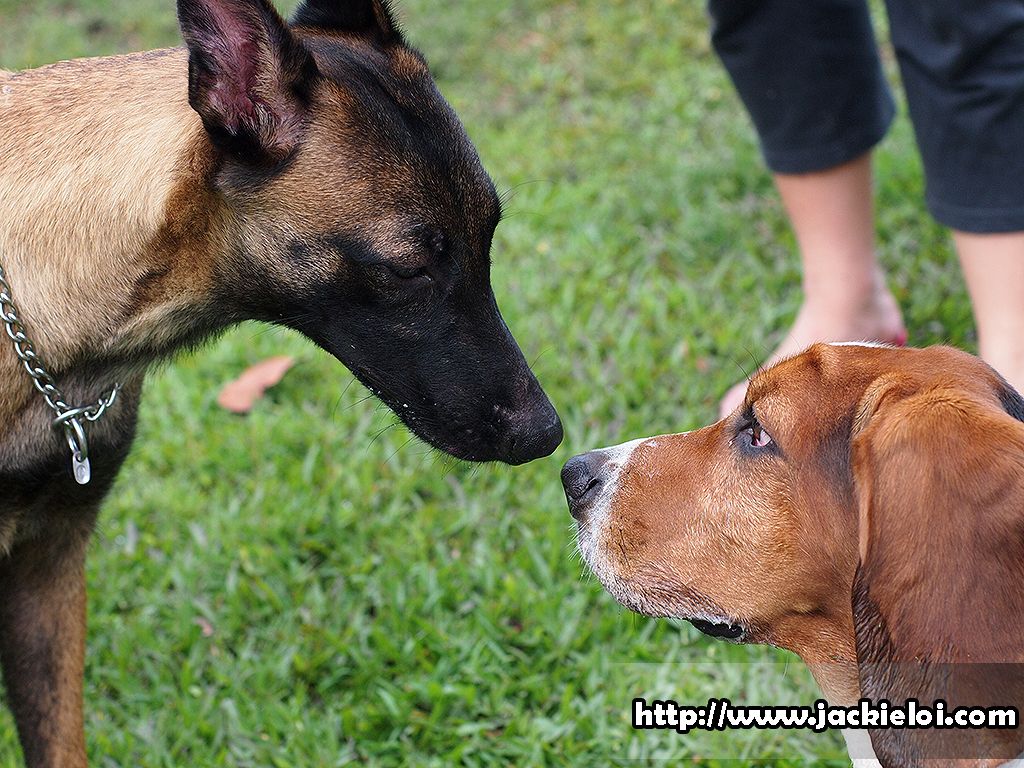 More pictures in my
Facebook page
:)