Just few weeks ago, a new restaurant just opened near my work place. Feeling curious and since it is Japanese food, I brought along Betina to tried it out last week. So, here we are, Sukiya that located at Kota Damansara, right opposite Sunway Giza. They claim to be 2nd Sukiya in Malaysia. Where is the first one? Suki-Ya from Pavilion Tokyo street?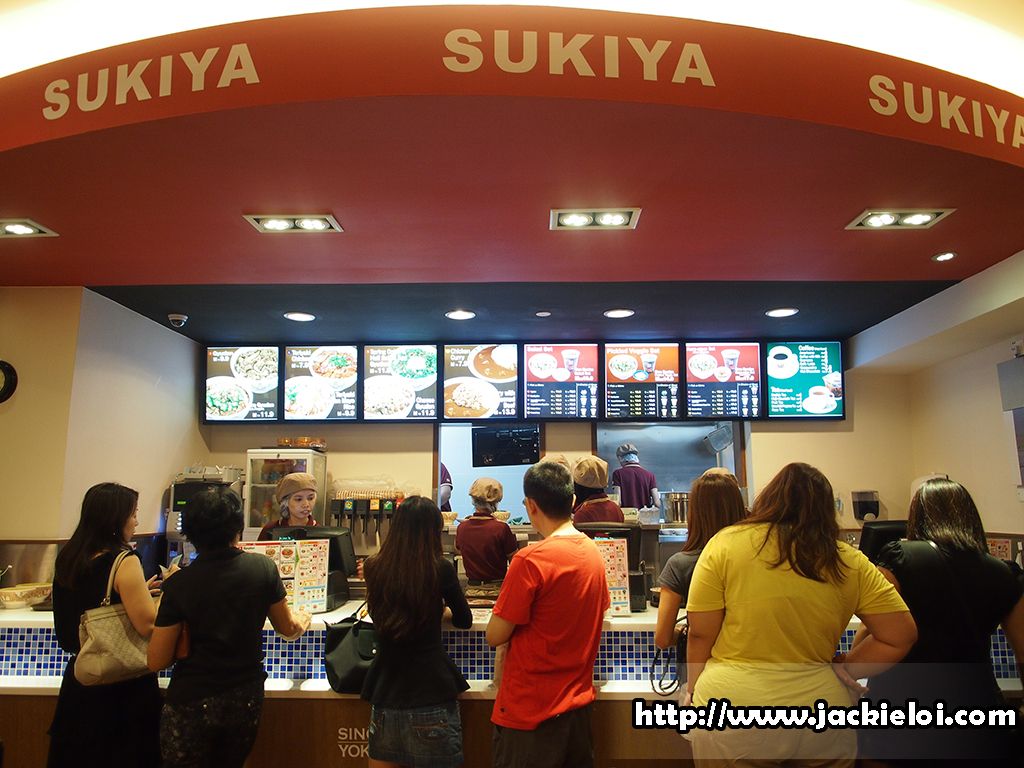 To my surprise the shop seem like packed and the style is fast food style. Yea, self service, self order. Pretty disappointed with the workers there since they cant understand my English or Malay when I requested some enquiries from them.
The bowl display to show various size seem disappointed. The difference prize is almost double but the amount doesnt seem much difference ;/ Nevertheless,I still take the large one just in case I scare I wont feel full.
* Herb Cheese Gyudon (L) RM15.20 *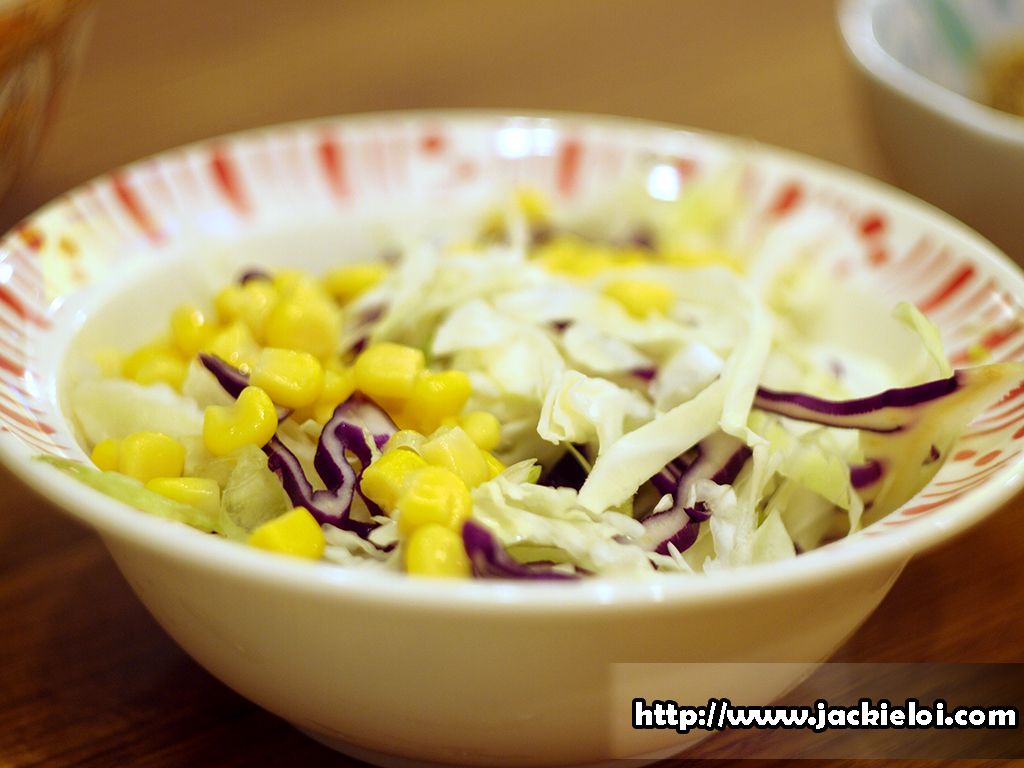 I go ahead and grab the Herb Cheese Gyudon with the set salad (get to choose which set + a drink) + Miso Soup. The set is addition actually that cost RM5. Dont feel worth the value for me. Anyway, the beef they used is from aussie. Overall the rice is completely full with beef and I bet beef lover love it. Personally I feel just alright but not the best I ever had. The Ishiyaki Beef Pepper Rice from
Watami
still the best beef rice I ever had.
* Teriyaki Chicken Mayo Rice (L) RM11.90 *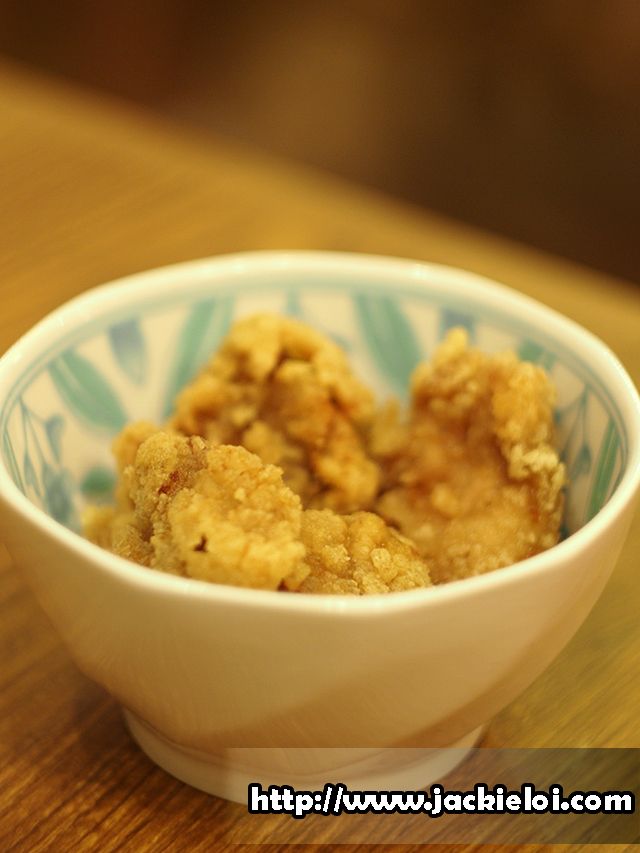 Le Betina ordered Teriyaki Chicken Mayo Rice and another set of Kara-ague + Miso soup which cost RM6. Again, the 3 pieces of small ajinamoto chicken is so expensive ;/ might as well buy a big size from Pasar Malam. Tried her chicken and rice for a bit. Nothing to shout about. It just taste alright again and my beef rice taste heavier.
Total cost for the bill that night is RM38.10. Overall, not really a worth dining value for me since with the same price I can dine in at much better japanese restaurant. Plus the environment is noisy with everyone chit chatting as in I am in pasar. Beat the dining leisure purpose.
p/s All food photos taken by Helios 58mm f2. Just feel like dig back this lens and use out of sudden.