Well, had pretty stress and bad day on Monday. I guess I am like that. Whenever I am in bad mood, I tend to use food to cure it. Initially wanted to go a Ramen shop in SS2 but I give up after looking at the Pasar Malam mess. Thus, brought deary to dinner at Sushi Tomo, located at same row with Wong Kok Restaurant.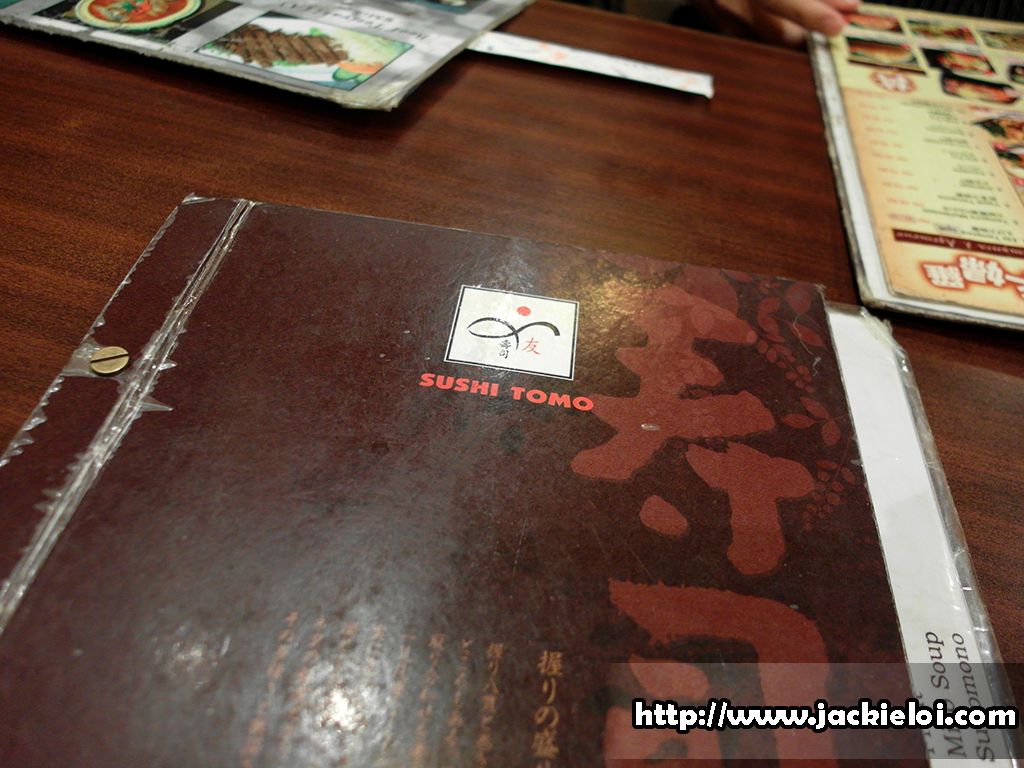 I never noticed this shop until I pass by that day. I am that kind of weird felor because I dislike dining in at Sushi King, Sakae, Zanmai or whatever you name it that located in shopping mall. I love to give a try on this kind of shop because who know, there might be a hidden gem?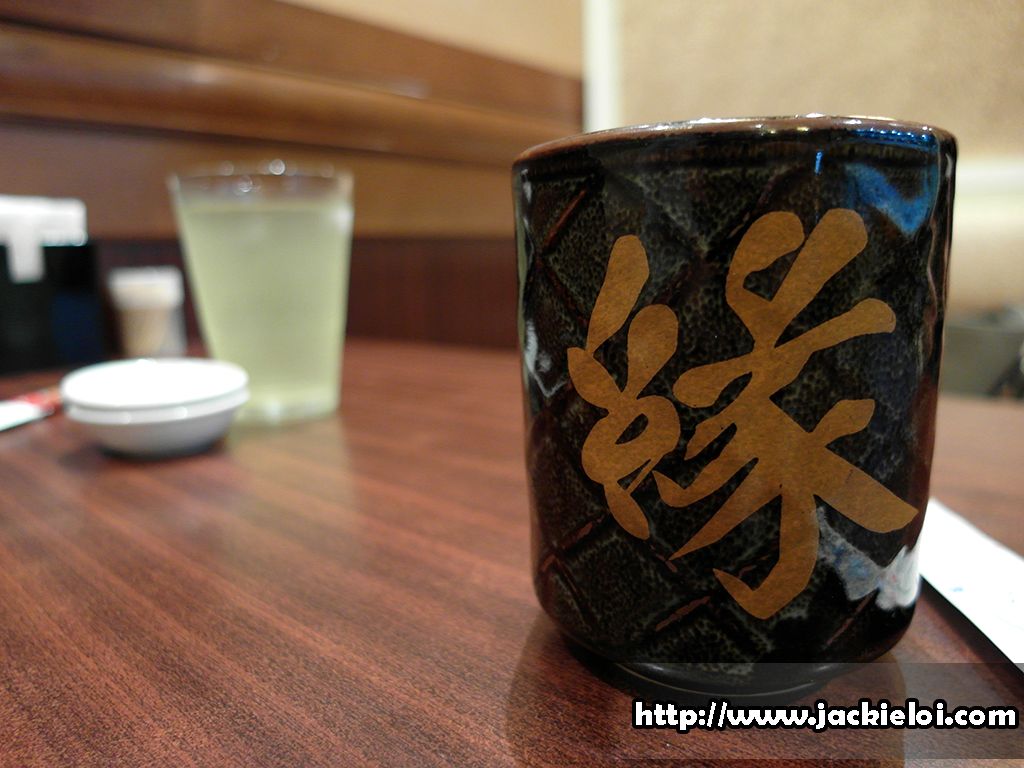 Well, it not exactly has wide selection choice of Sushi and other Japanese Food. Not much on my favourite food and not to mention no pork. Le sigh.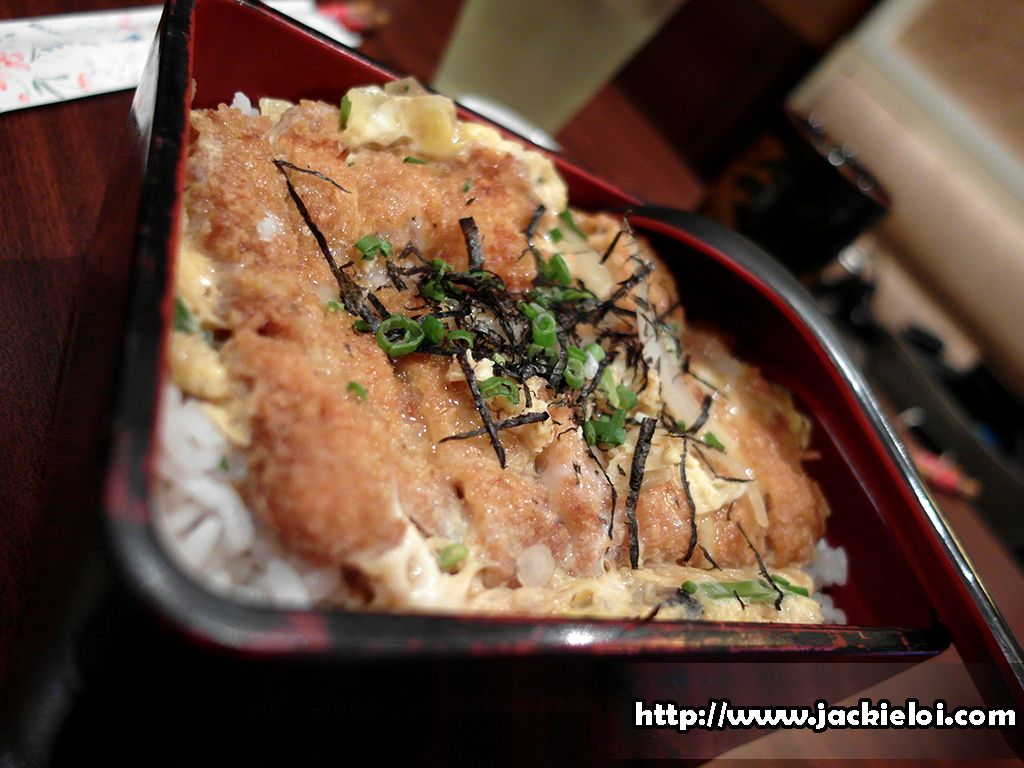 * Chicken Katsu Don RM15.50 *
In the end I decided to ordered what I like most, Chicken Katsu Don. The portion, price and taste pretty same with Sushi Zen that I had. Nothing to shout about. It just nice and alright.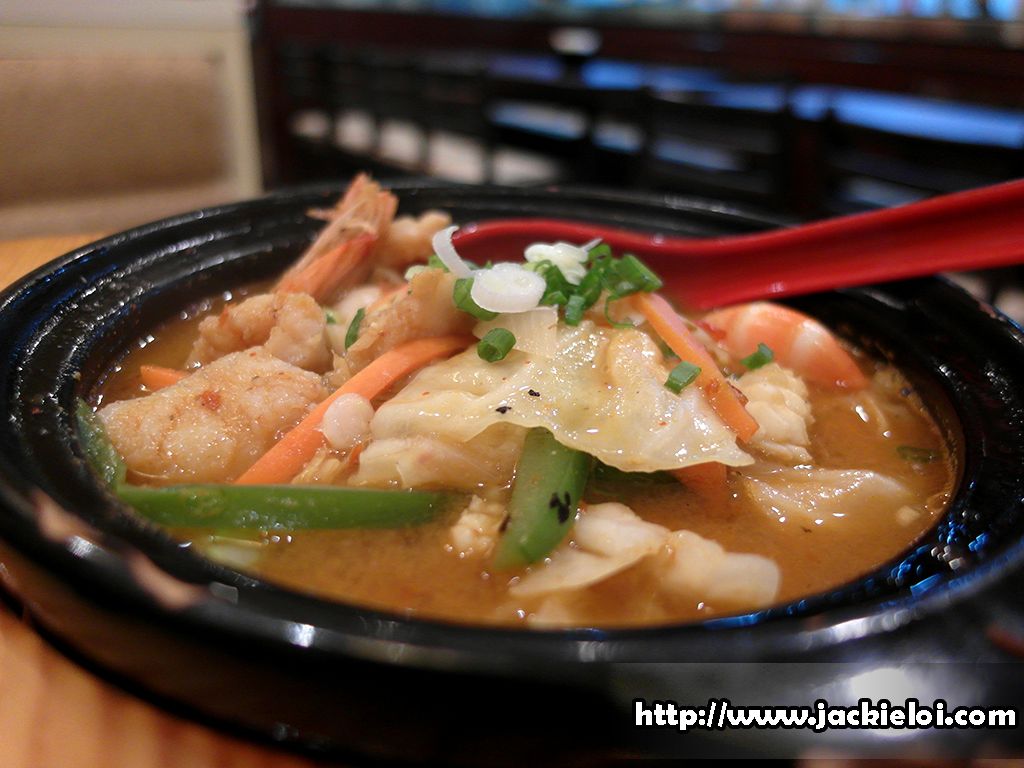 * Seafood Tan Tan Men RM15.50 *
Deary ordered the Seafood Tan Tan Men. The soup is full with spiciness and easily make us sweat. However she dislike it and said nothing special.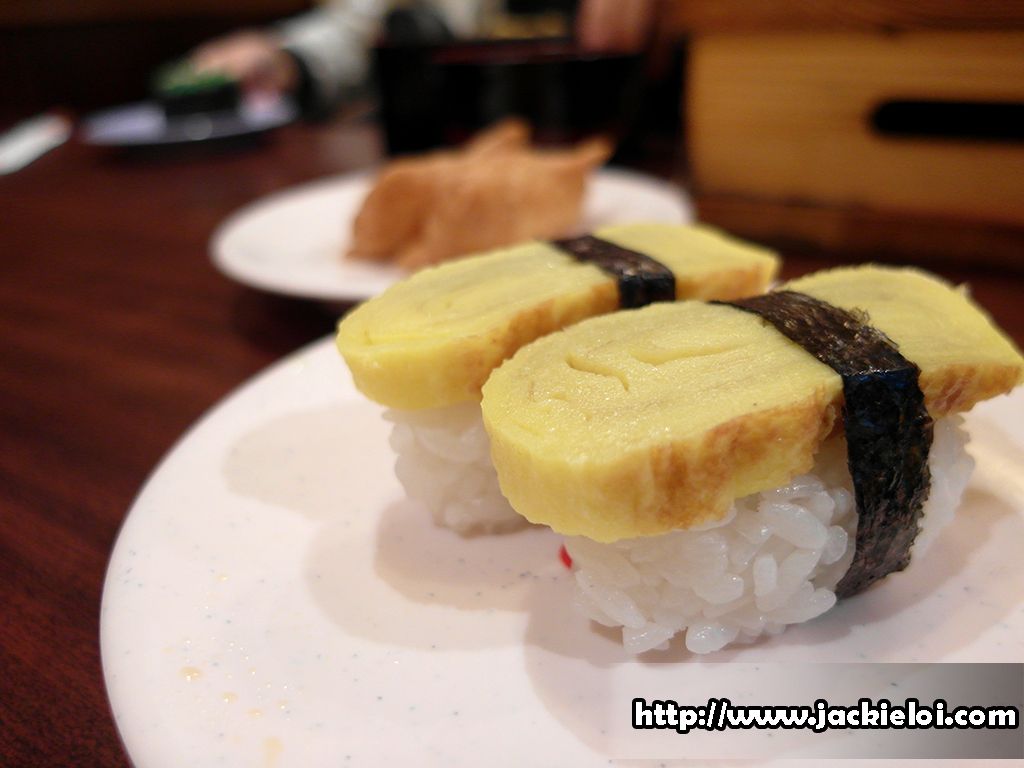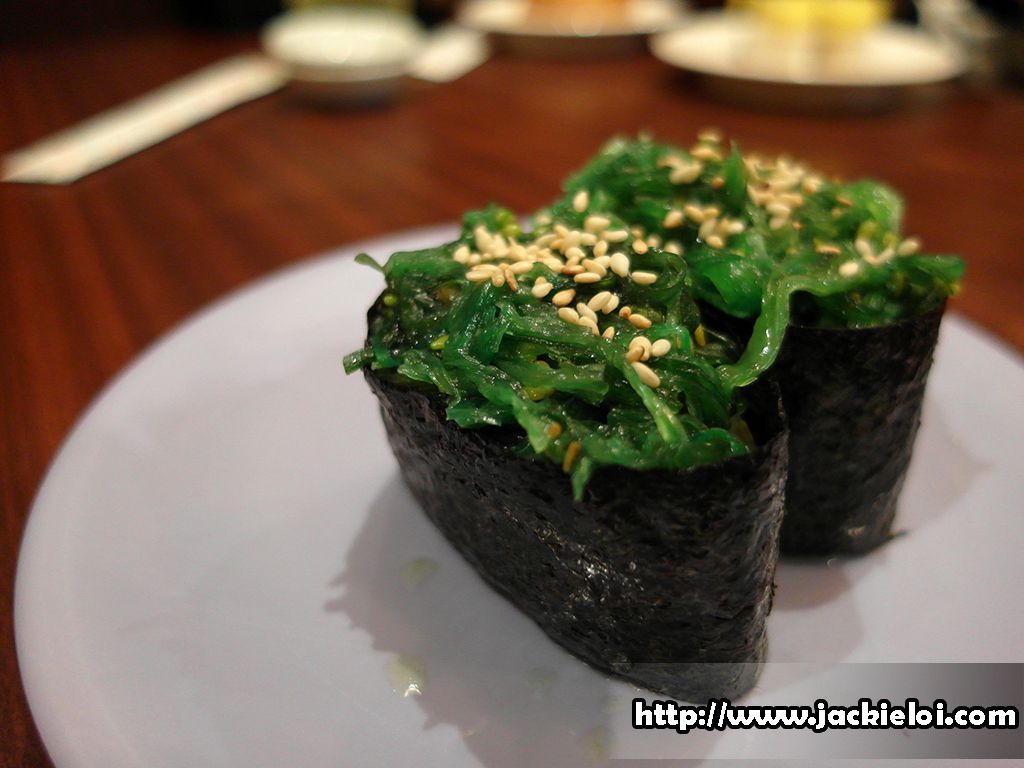 * I-Forgot-What-Name RM3.90 *
We did ordered some Sushi from there. Of course, my favourite Inari is one of them and the taste again, just alright. They just make it right. Tamago abit sweet though but still tolerated able by me. The another one I-Forgot-What-Name taste nice as well.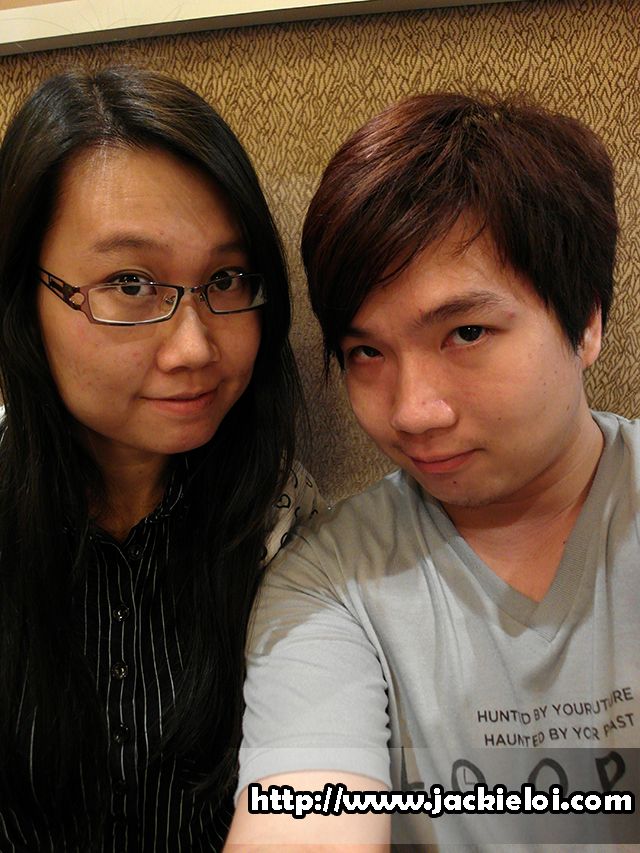 Overall, it just another alright Japanese shop which par against those in shopping mall. Well, at least it wasn't pack and had pretty good environment. I feel comfortable dining in there.
Picture all taken with Samsung EX2F.