Was checking on my memory card and found out that I got some pictures I never post before. Since my last attempt on
shooting at Petaling Street
, I feel like changing environment and try to shoot at temple. So, with my partner in crime we went ahead to Tin Hou Temple on Saturday morning for some shutter spam.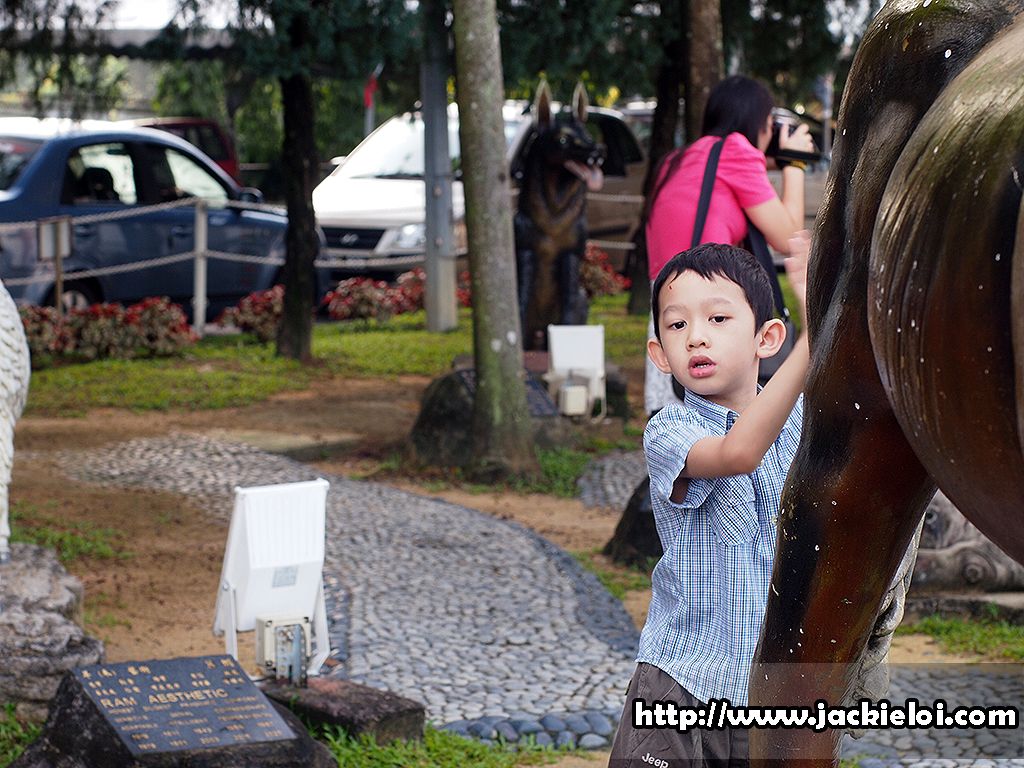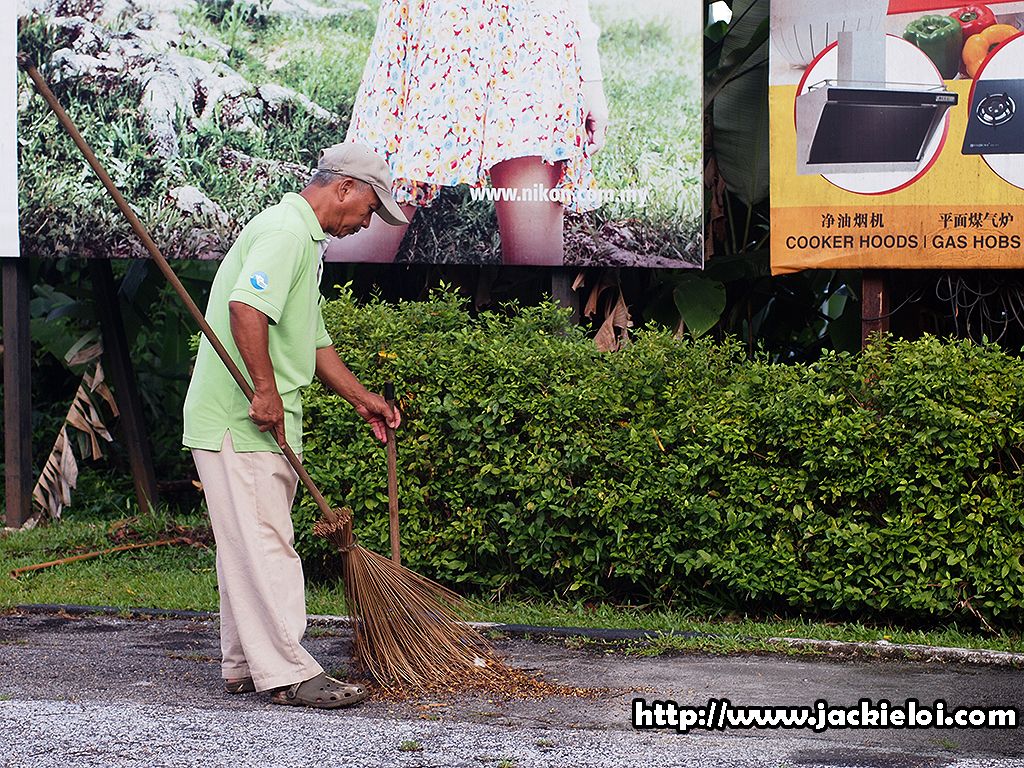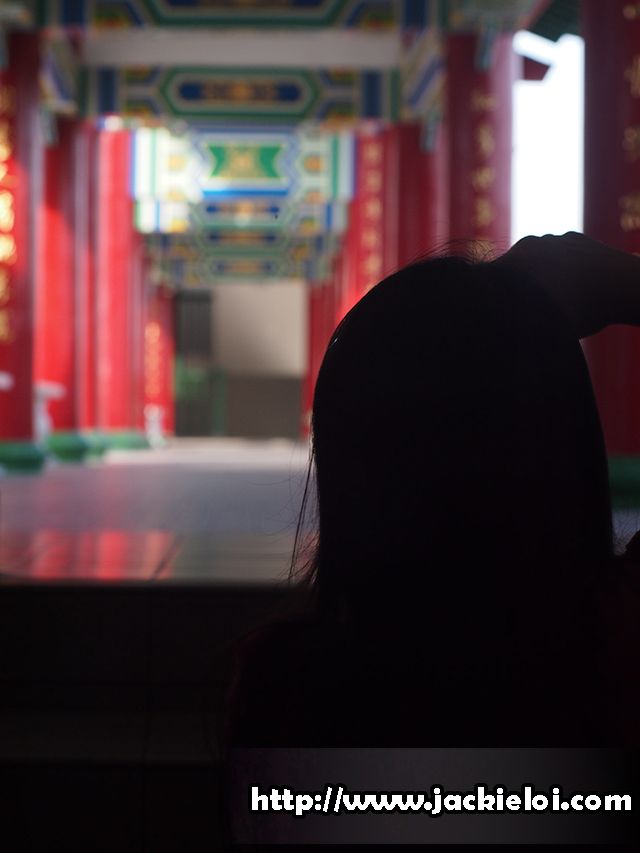 Honestly I though I could shoot abit landscape and architecture here but unfortunately my mind and eye keep hunting for human to shoot. I guess I just couldn't make it my mind nor focus on what I should do. Nevertheless, I do believe there is always a new thing and challenge for me to face.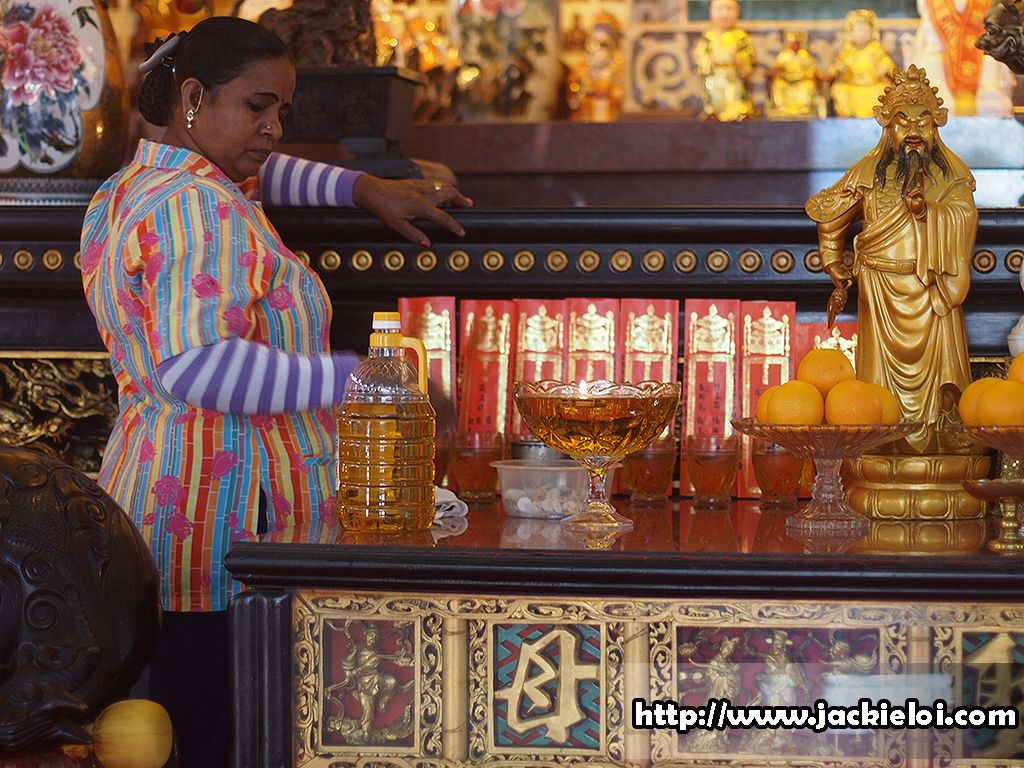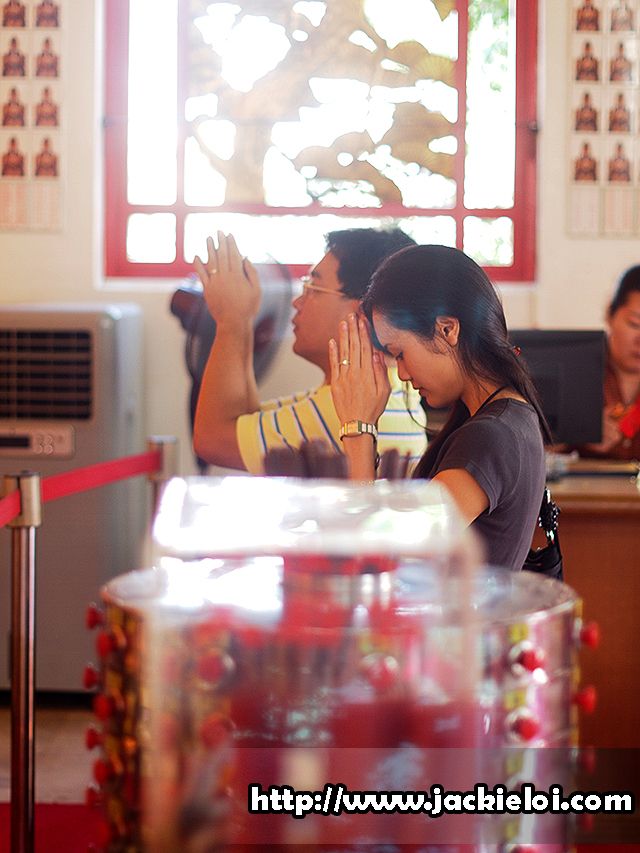 Bringing up my one and only gear again, Olympus E-P3. to the temple. From my last shooting, I was complaining my Tamron 90mm was abit too tight, thus I am bringing my newly bought Olympus OM 50mm f1.4 and also Olympus M.Zuiko 12mm f2.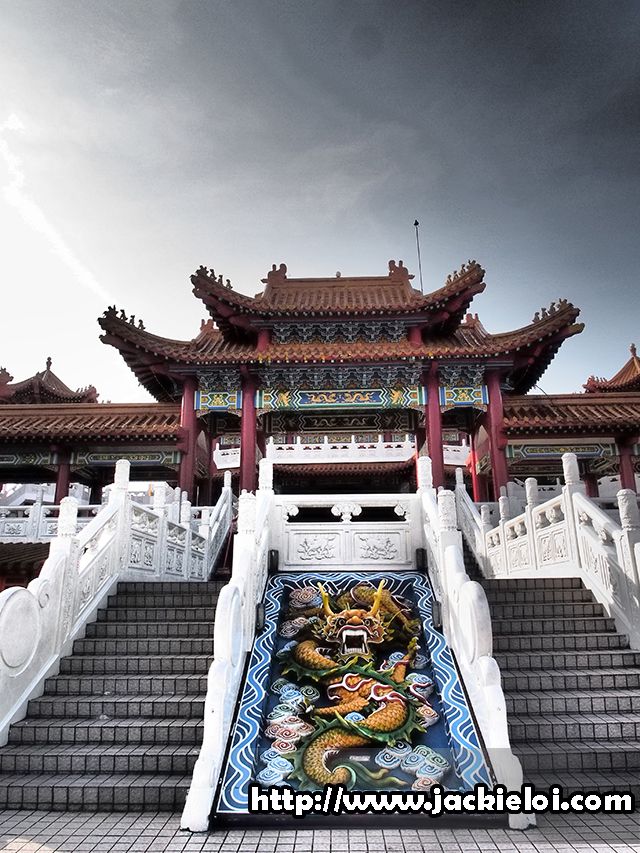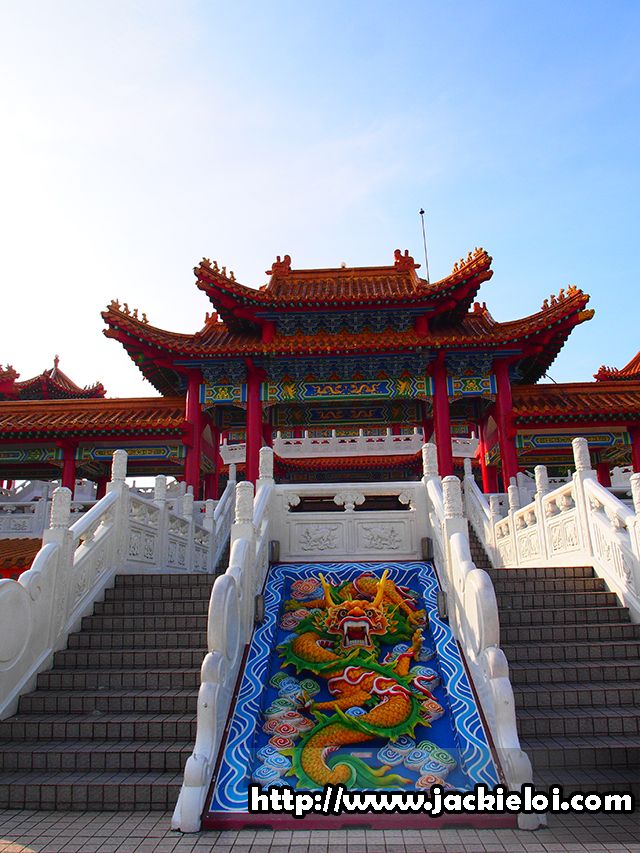 Once in a while I am tempted to play around with my camera built in Art Filter. I do rarely shoot this and I am kinda the type of person what I see what I want in my photo. Means I am the type want my photo to be exactly same like what I see with my eye in terms of colors. But I guess no harm in changing my style once in a while.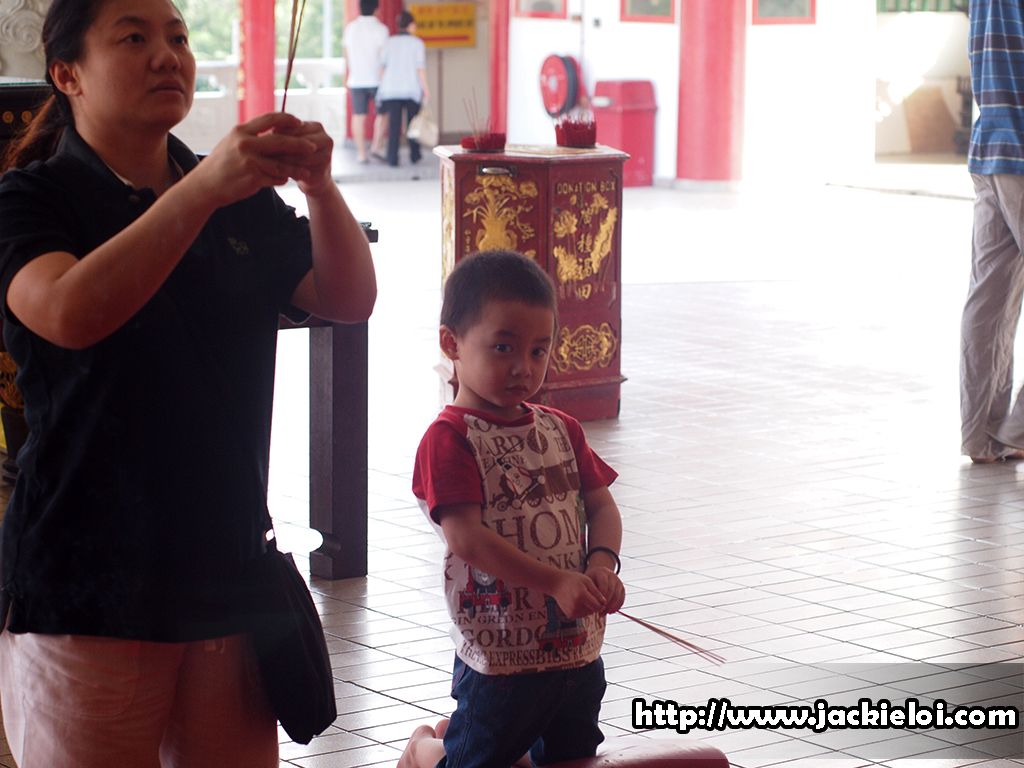 Not much moving target for me to shoot and I give up very fast on that day. Guess I still enjoying shooting at street where we get to see alot interesting subject. I am going to Penang this weekend. Hopefully I can do some shutter spam at there!