Android Smartphone has been around a while and it is no stranger that alot phone manufacture join the game now. One of them of course ZTE who known as release Android phones with a very tempting price. One of them will be the phone I going to review today, ZTE Acqua that launch in Malaysia few months ago with RRP RM699. Let's take a deeper look on the phone.
I can't help it but feel the ZTE Acqua design is very much inspired by HTC. The phone is measured by 120.5mm x 63.6mm x 10.9mm and weighted on 130g with battery. It is very solid when on hand. Packed with 4 inch of 480 x 800 pixels, this is one of the large screen budget phone you can find. I have no complain on the display, it was just alright though sometimes it look more blueish.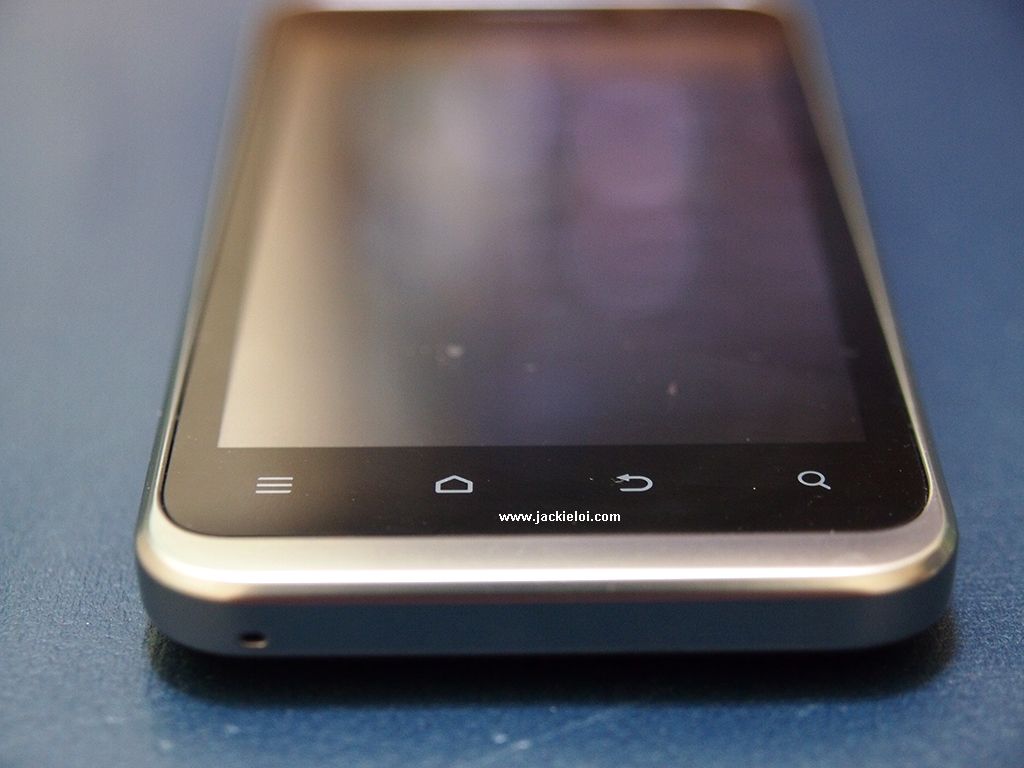 Like all Android phone, it has 4 capacitive button on bottom - Menu, Home, Back and Search. On the left side of the phone is the micro USB and on right side is volume rocket. Power button was located on top of the phone as well as 3.5mm headphone jack.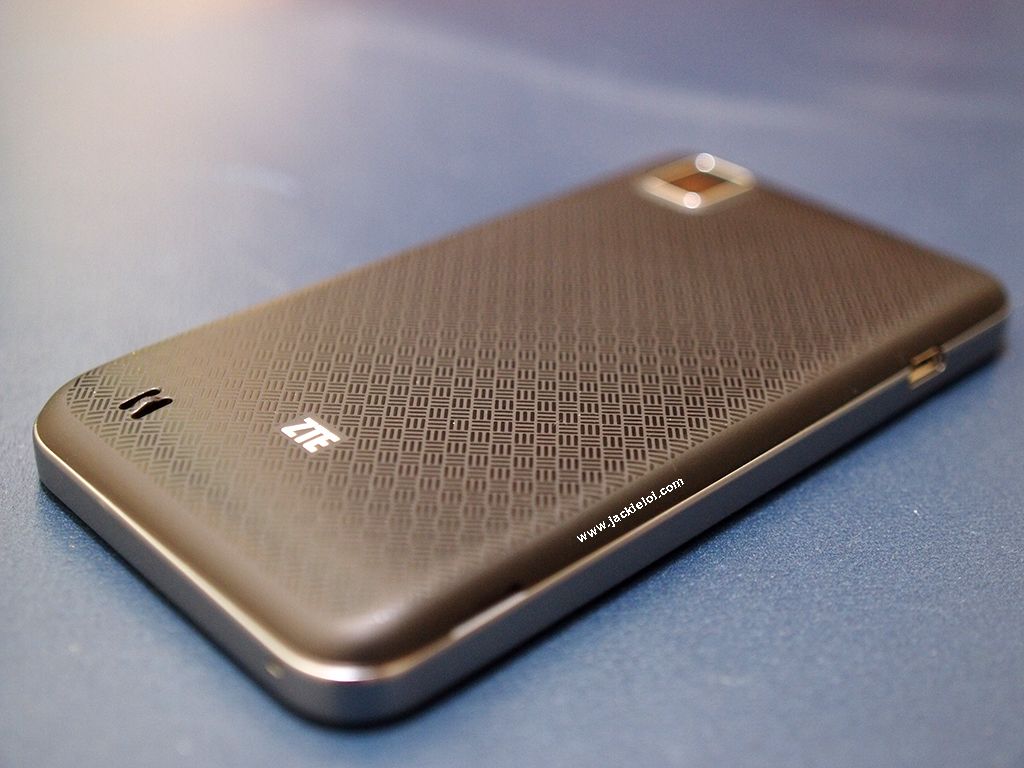 The back matte cover design is pretty nice and I totally in love with the texture. Take out the back cover, you will get to see 1600 mAh battery capacity, full SIM slot and also microSD slot that support up to 32GB. There is a 3.2MP camera with LED flash as well and also 0.3MP front facing camera for video call.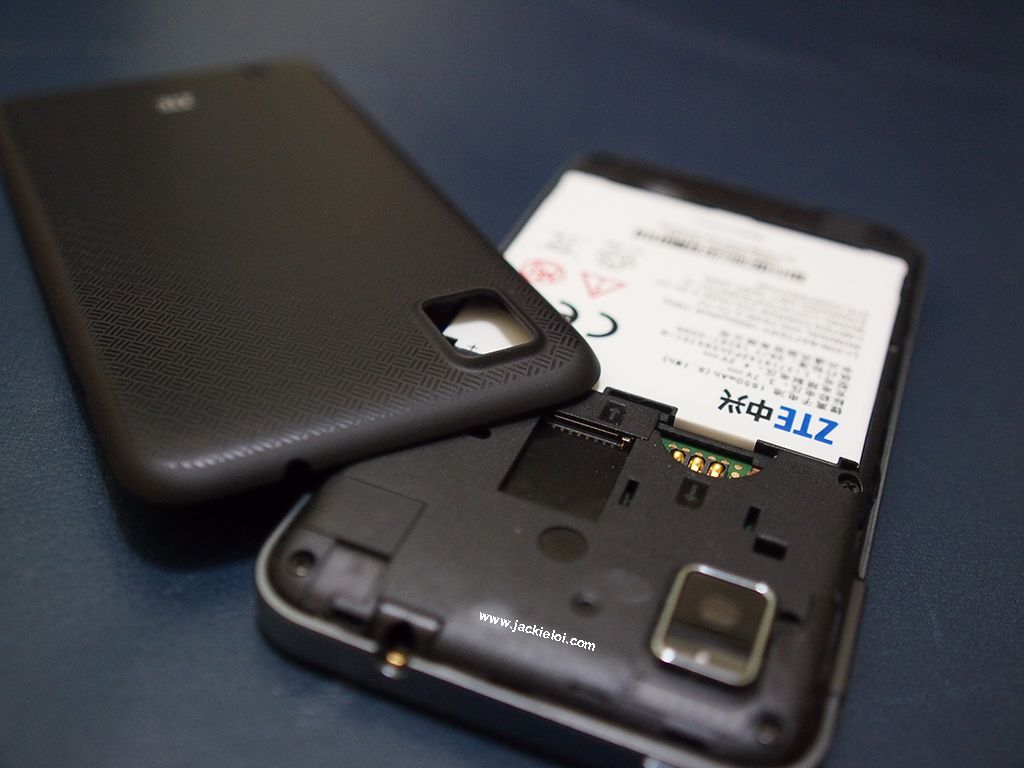 Inside the phone is packed with a 1 GHz Qualcomm MSM7227A Snapdragon Cortex-A5 processor and also 512MB RAM. The single core processor just right enough for daily smooth sailing with not so heavy apps like games. Finally, 4GB internal memory.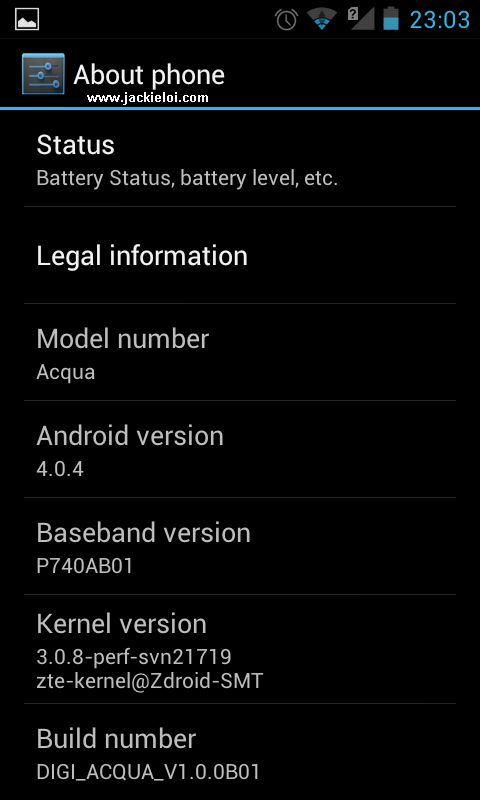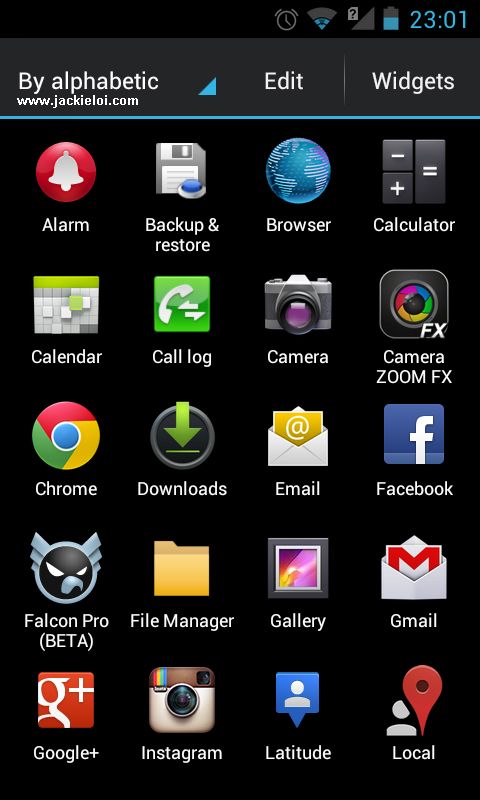 The phone is running on Android 4.0.4 Ice Cream Sandwich. Not the latest OS up to date and I do feel a little sluggish on the interface. It can be worst if I start throwing widget around on the homescreen. Other than that, ZTE doesnt customize much on the Android skin and let it be vanilla - simple and plain.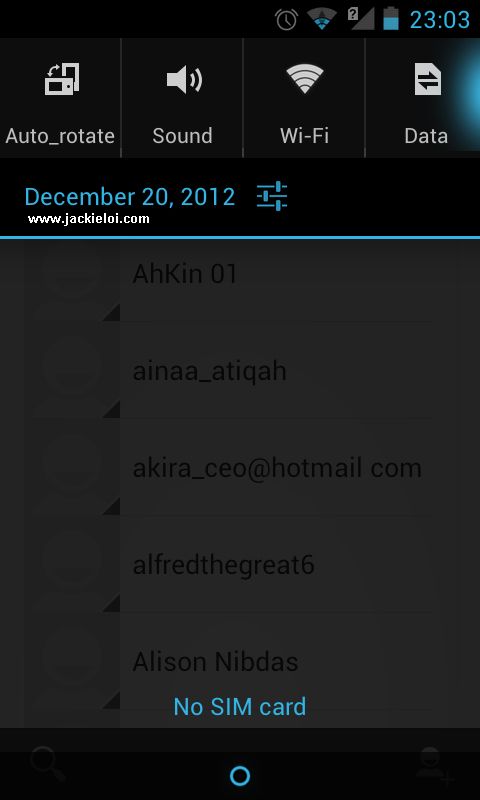 Just like most of the manufacture, ZTE Acqua has quick toggle button on the notification panel.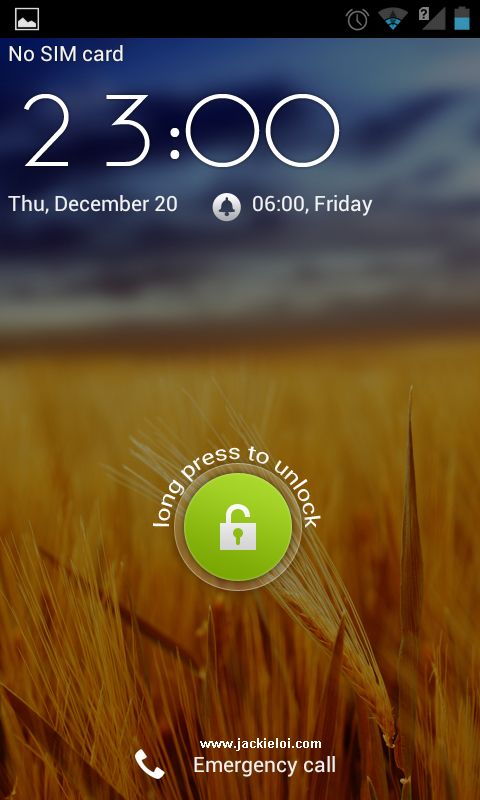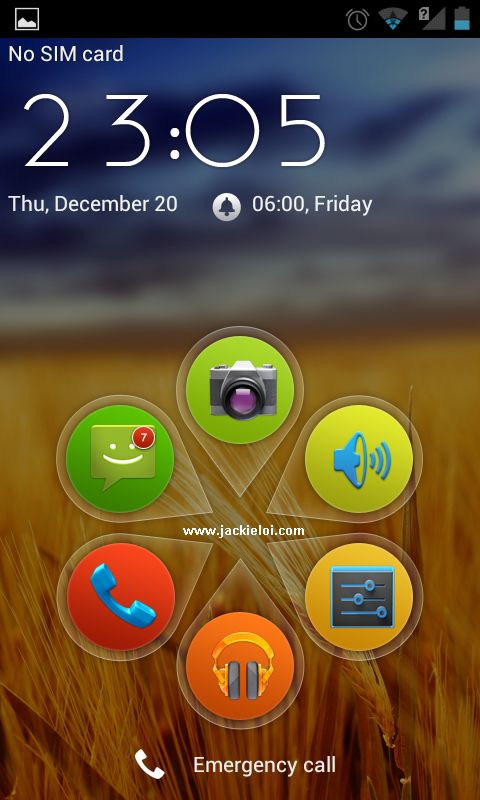 One of my favourite customization from ZTE is the Mi-EasyAccess where you get quick access to selected apps on your lockscreen. It can be activated by using two finger to perform zoom on the lock screen (Zoom on the green color lock). Unfortunately it has a very laggy and slow animation.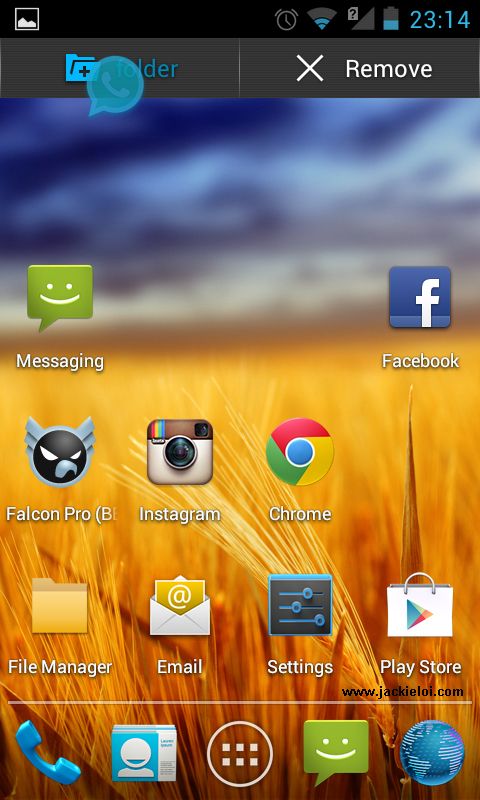 Unlike pure Vanilla Android where a folder can be easily created by overlay two shortcut apps, ZTE Acqua required to hold on the apps and a FOLDER menu will appear on top of the screen.
ZTE doesnt have any keyboard customization for Acqua. It came with preload Android Vanilla Keyboard and also TouchPal Keyboard for those who love to use SWYPE. It has a pretty good accuracy and easy to use.
Tested with the GPS aka using Google Map. It tooks around 1 minute to lock my position (with internet connection of course. Eventhough it is slow, but still it is pretty accurate.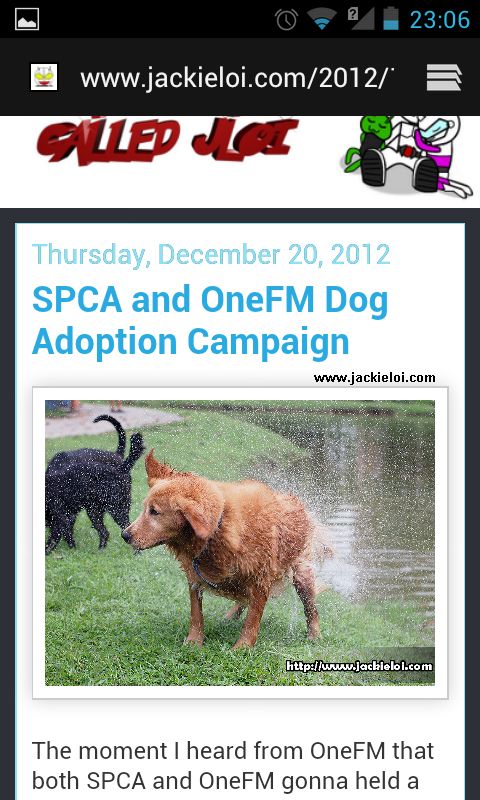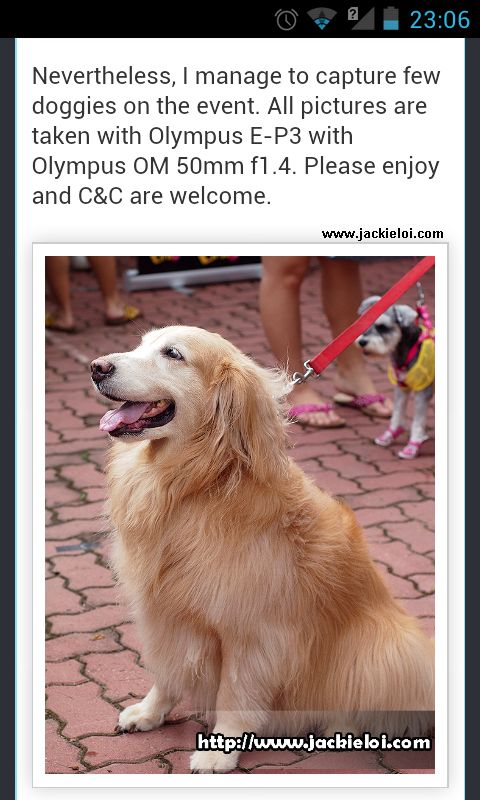 Using stock browser on the ZTE Acque is pretty good as well. It render the page very fast and almost free lag when browsing.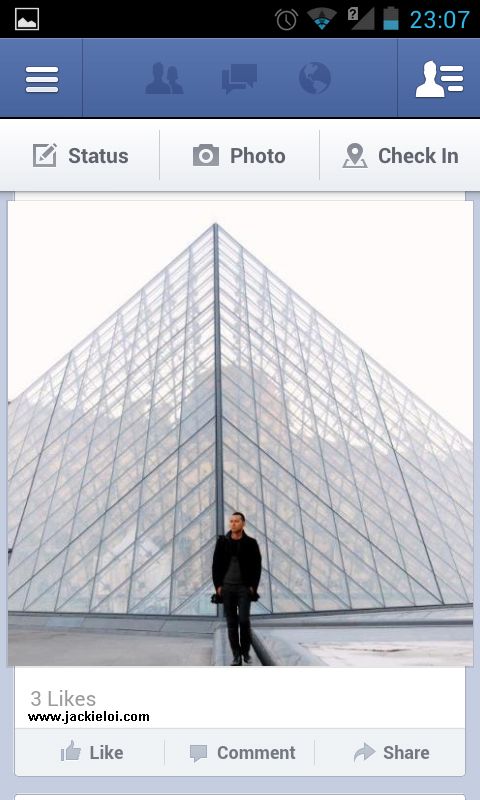 Not to mention, ZTE Acqua done a pretty much good job in running social networking apps such as Whatsapp, Facebook, Instagram and Twitter. I never face any crash nor problem when running all this apps that I used most of the time in my daily life.
Playing video doesn't seem a problem for ZTE Acqua as well. Thanks to the 4 inch size screen, watching video with this phone very enjoyable.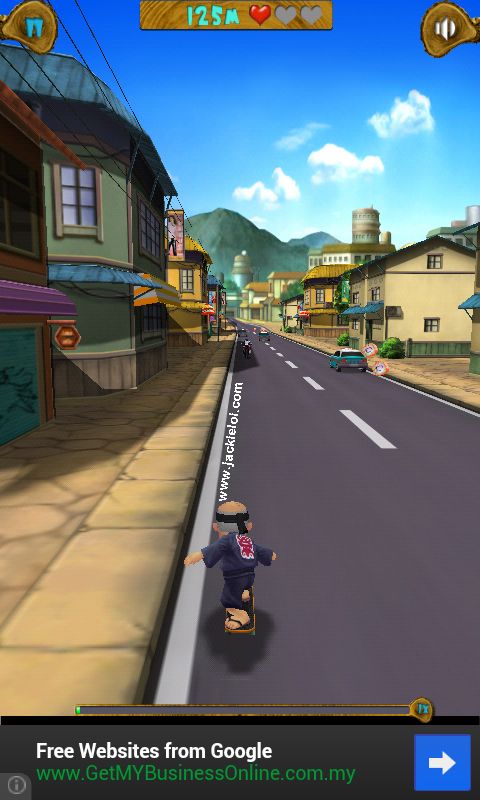 Unfortunately there was a lag when playing game especially those highly customized graphic game. The hardware just simply couldn't support it.
I was informed ZTE Acqua came with two variant, 5MP and 3.2MP camera. Unfortunately Malaysia unit are 3.2MP model and the camera pretty disappointing.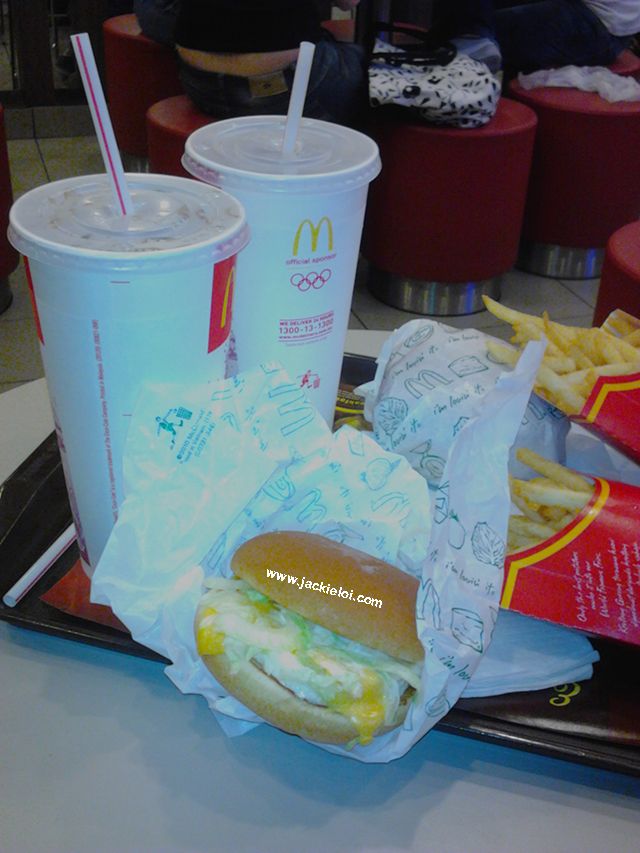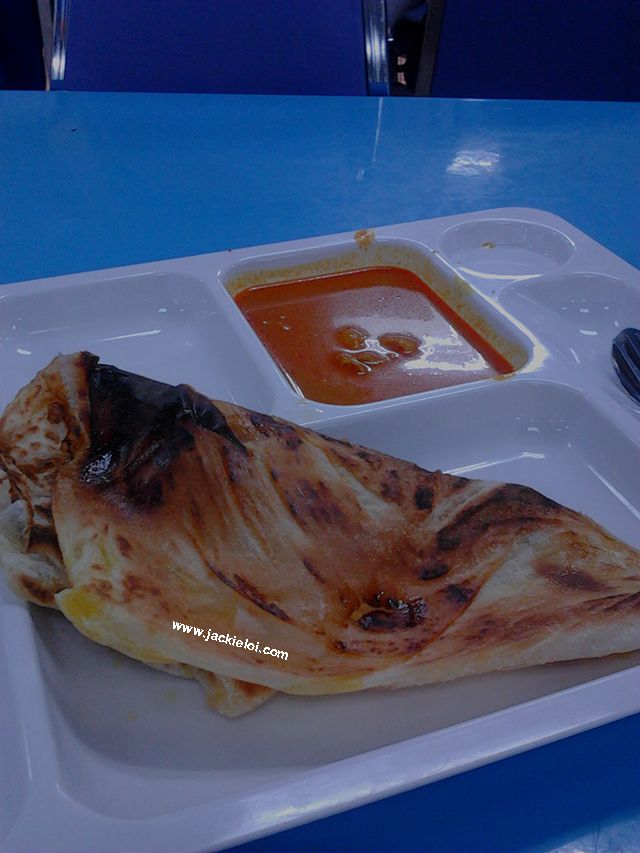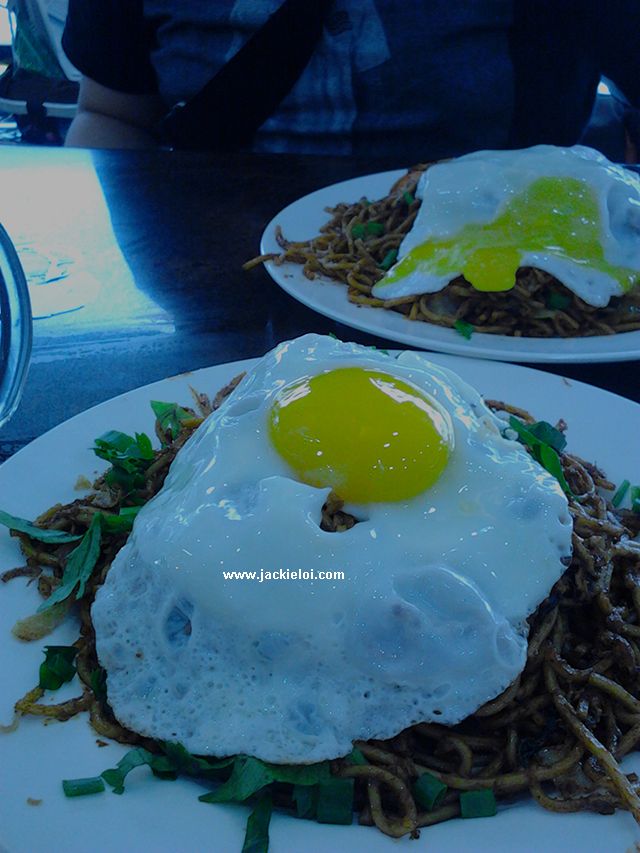 All image taken has very serious blue tint on it (with auto white balance) and it is impossible to get a good shot in low light as well. The auto focus is very slow as well and I easily miss a shot when my subject moved away.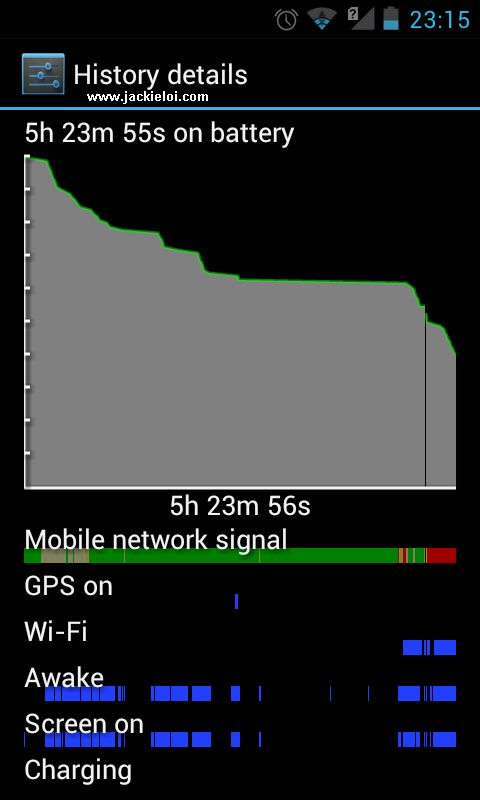 As I mentioned earlier the ZTE Acqua was packed with 1600 mAh battery. Generally it is sufficient enough for a daily used unless you're hardcore enough for gaming, web browsing and taking photo none stop and we are afraid 3-4 hours is not enough for you.
Overall, ZTE Acqua is aiming to stand up against it's competitor with a very cheap price and in the same time, giving you a premium feeling and quality built. I have no complain on this phone since the performance is pretty much up to my expectation except the camera. I would recommend this phone for people who simply need a smart phone for normal daily social used but refused to fork out huge amount of money.