On the 3rd day of my trip to Penang, finally both me and Betina went into town. She brought me to had dim sum again at Old Winston.
Well, my first time here. It is all self service. Just went in, grab a seat, then went to those hawker alike stall and start taking whichever dim sum you want.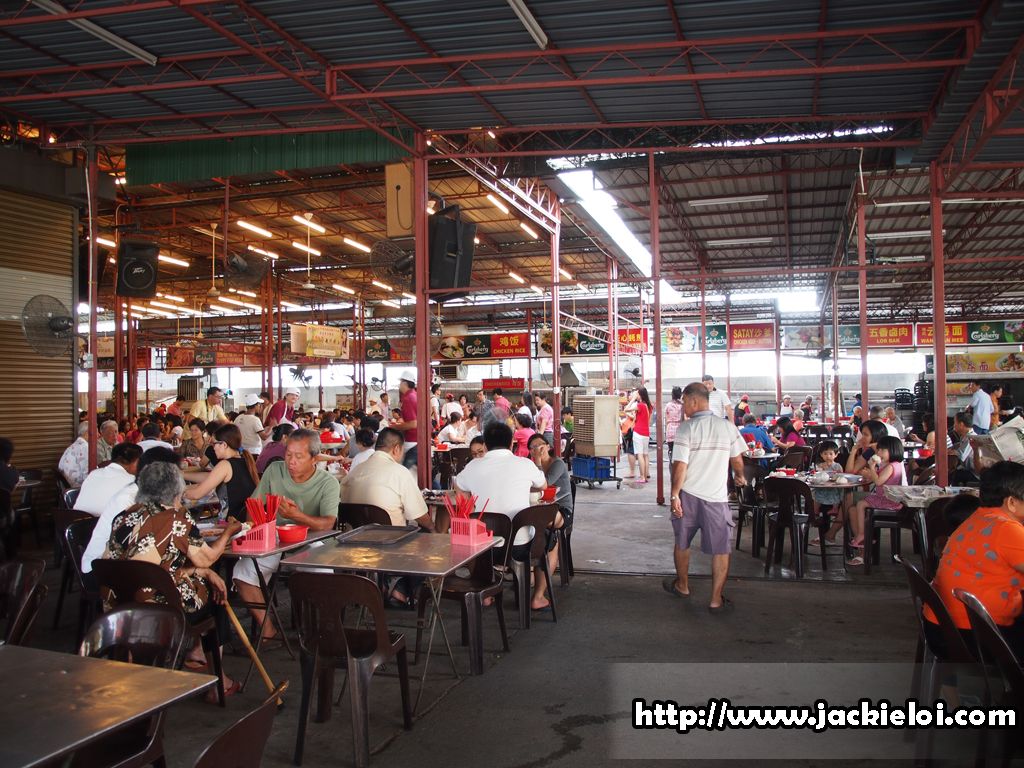 Their dim sum are pretty good. At least taste better than
Ming Court
we had at Ipoh earlier. Price is pretty reasonable too. Honestly, dim sum never failed to make my stomach full.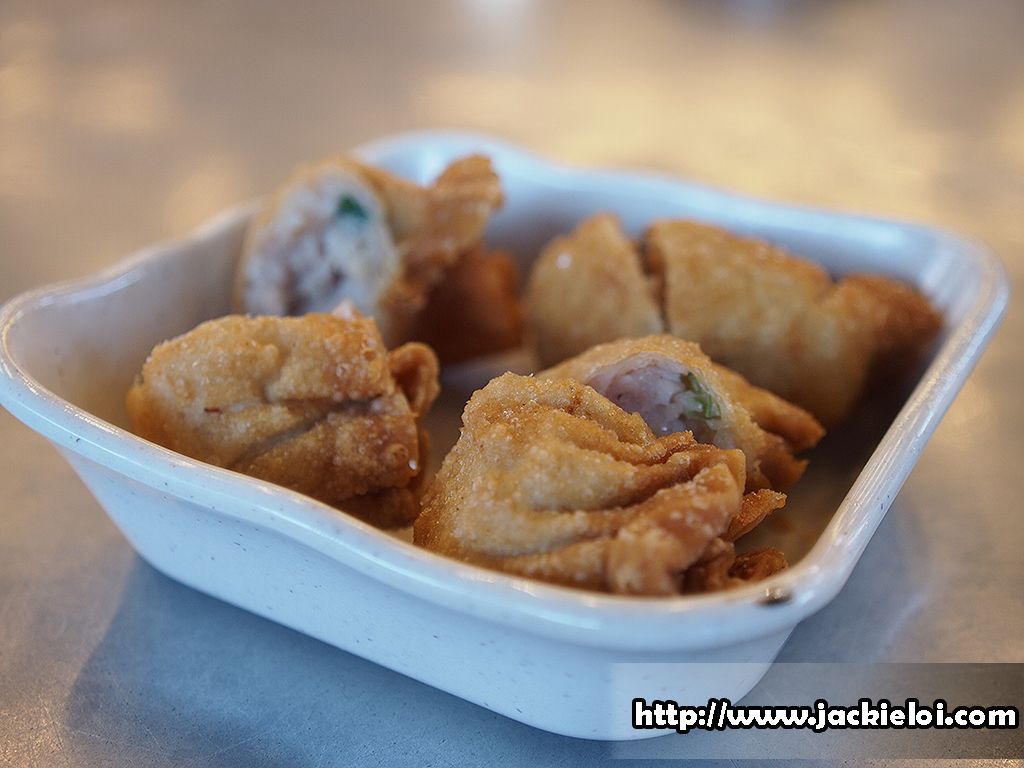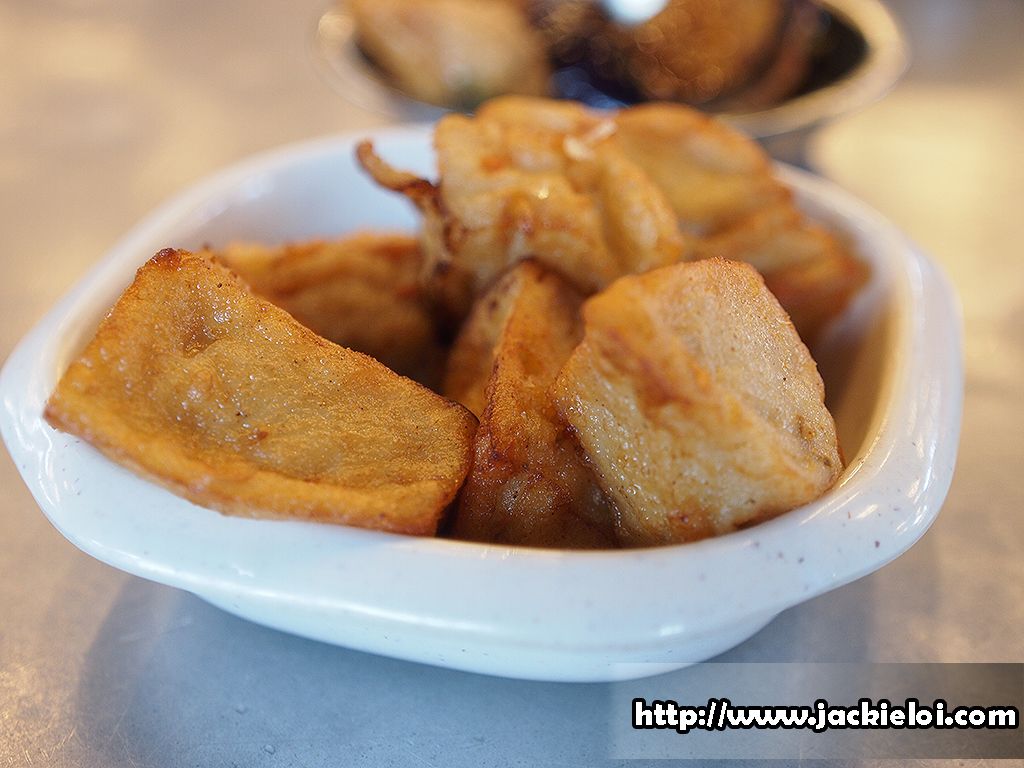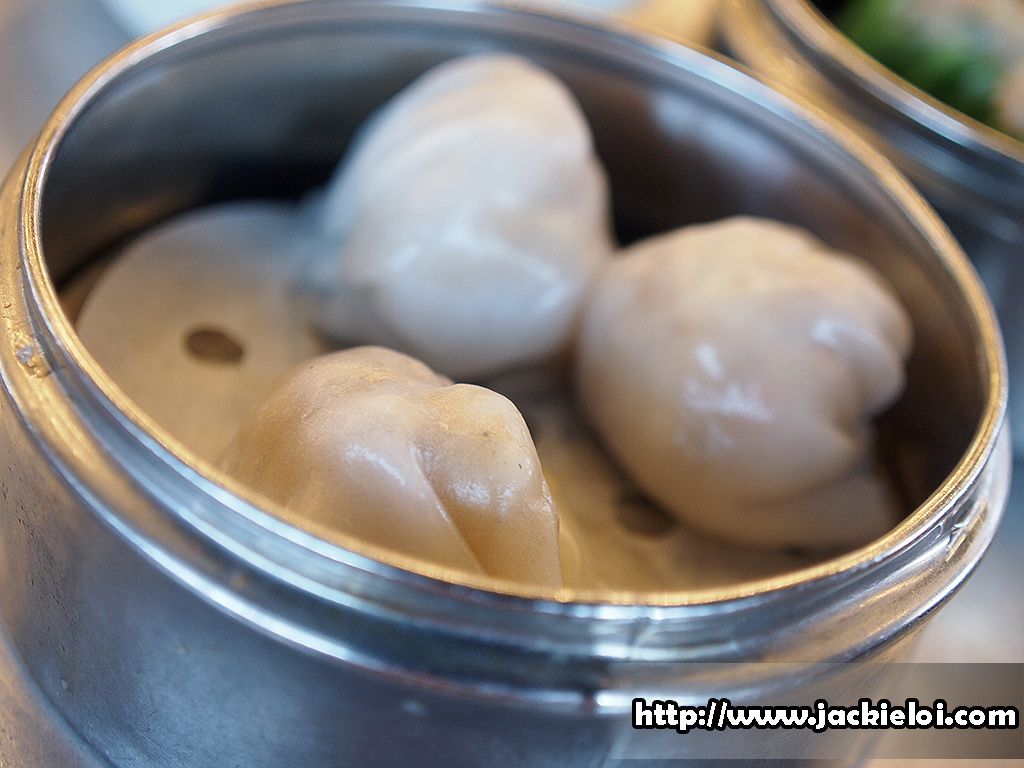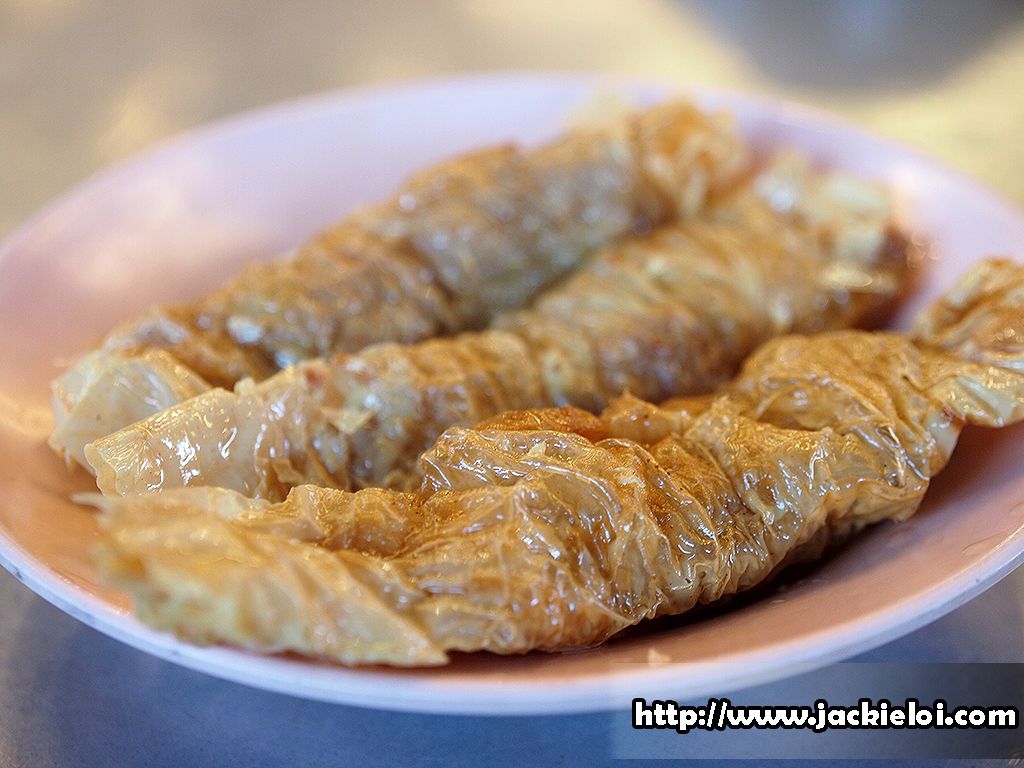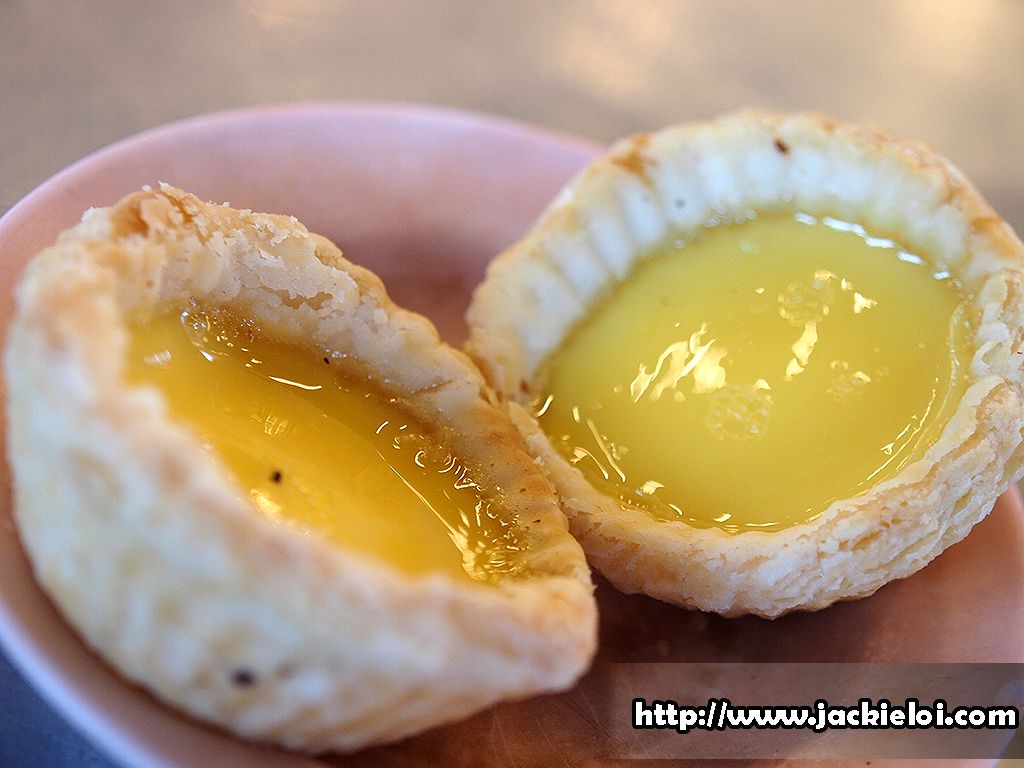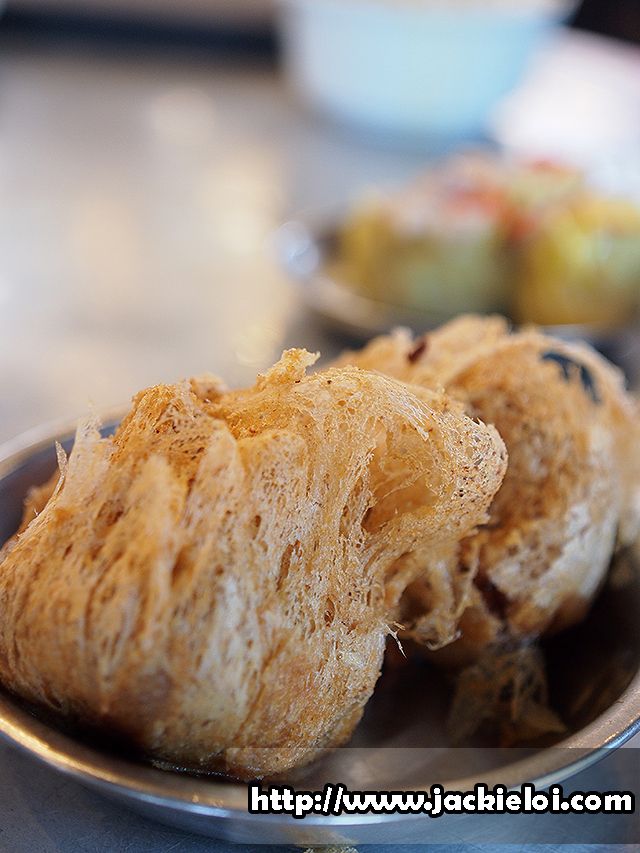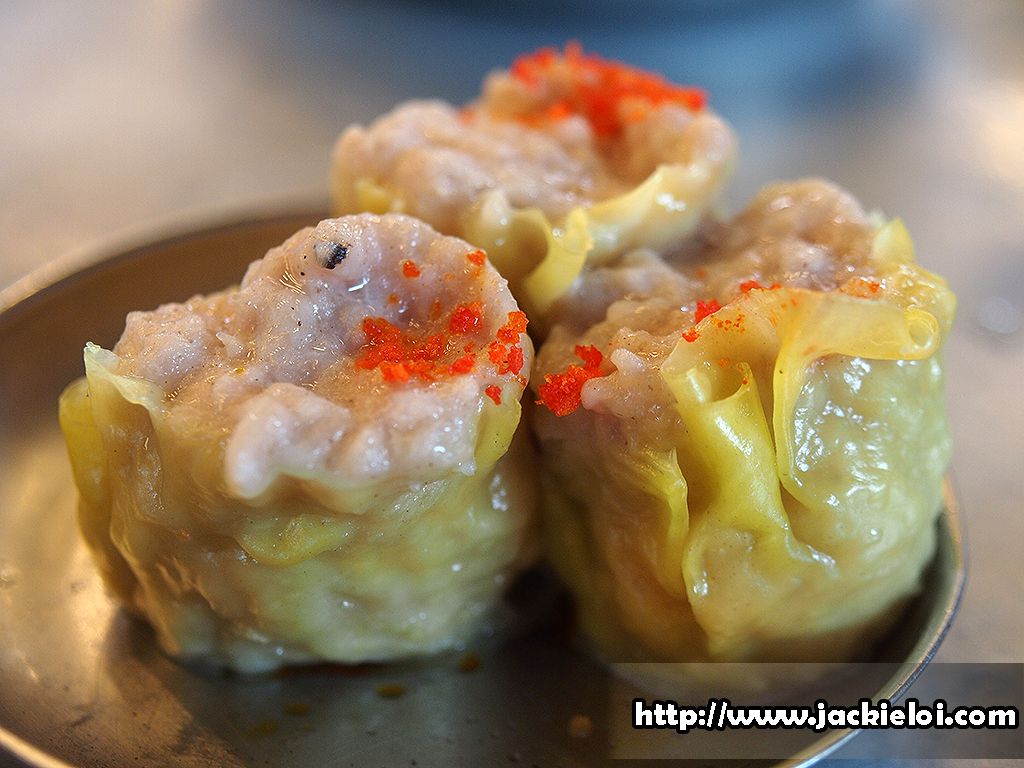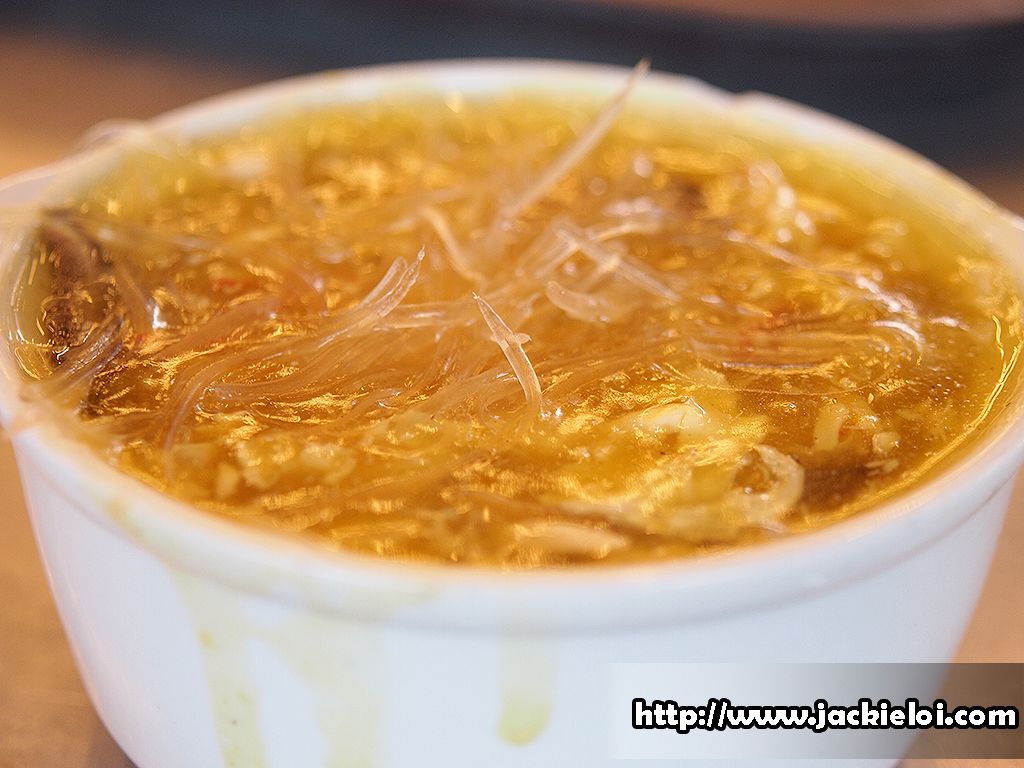 Great place to spend on the early morning. We move to our next makan destination after dim sum. Yea tummy are pretty full but nothing gonna stop us from eating!