I have too many things I wanna blog about my recent Penang trips but I just lost my direction on where should I slot in. Ok mostly are about food..u know that stupid island are to made us KL ppl grow fat LOL..Nevertheless, this post are the 2nd night at Penang food. I have
TAO on 1st night in Penang
btw.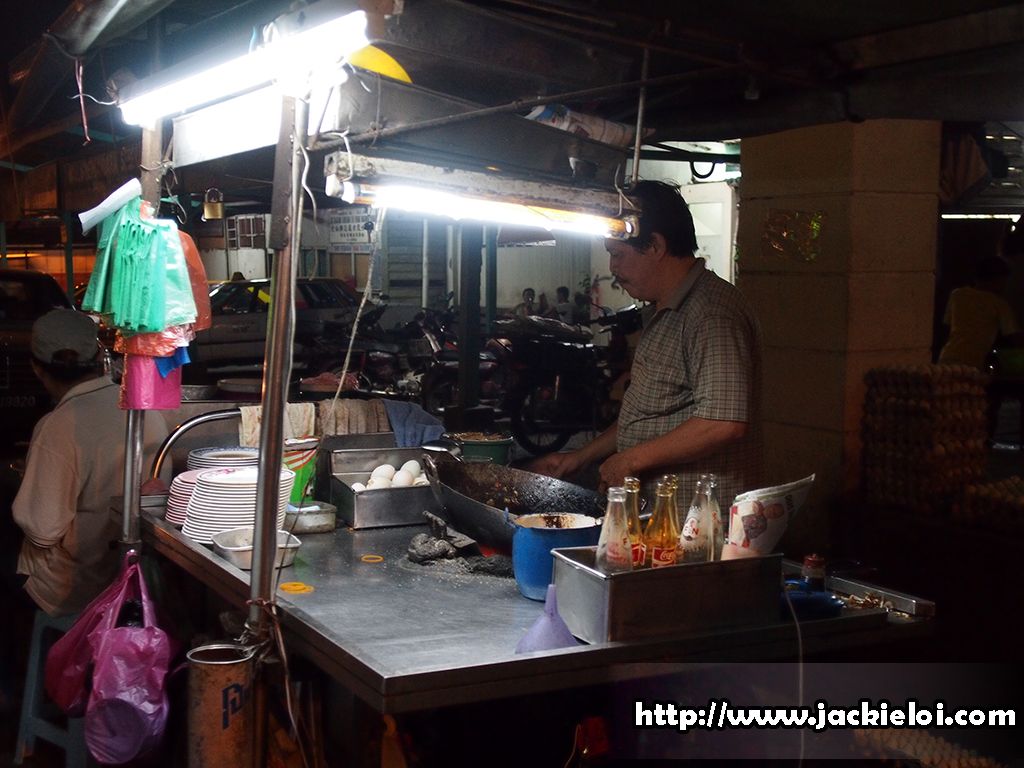 I just follow
Jason
and
Yat
to wherever they are! They brought few of us to try famous or nice food around Bukit Mertajam. This was actually my first time tried foods outside the island. Thus, our first stop was the Duck Egg Char Koay Teow near Jalan Pasar.
Yea it just a small stall opened on road side. The price was RM2.50 and yes, the portion very small as expected. However the taste is quite nice and unique. Something difference from usual CKT. Abit regret did not add additional Fried Duck Egg. Heard from Jason it was a bomb.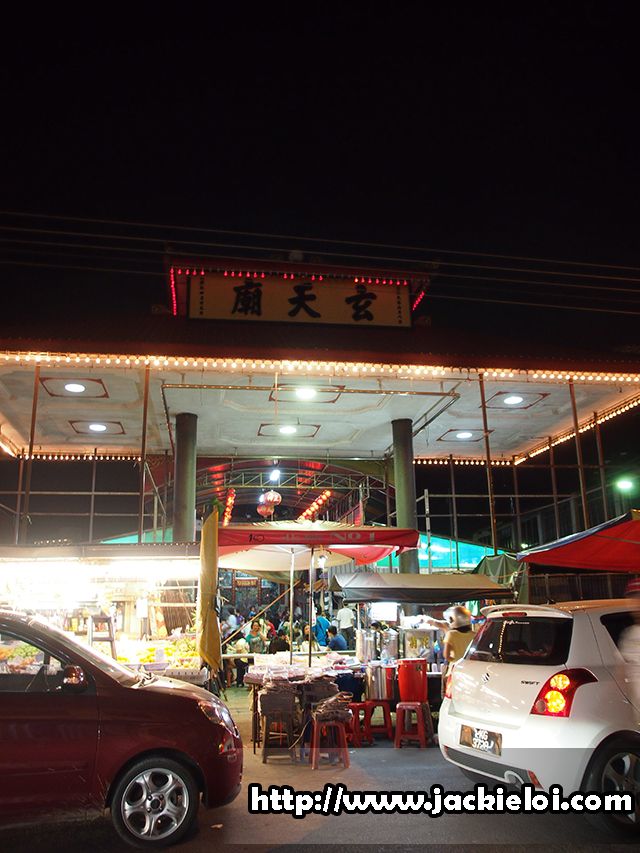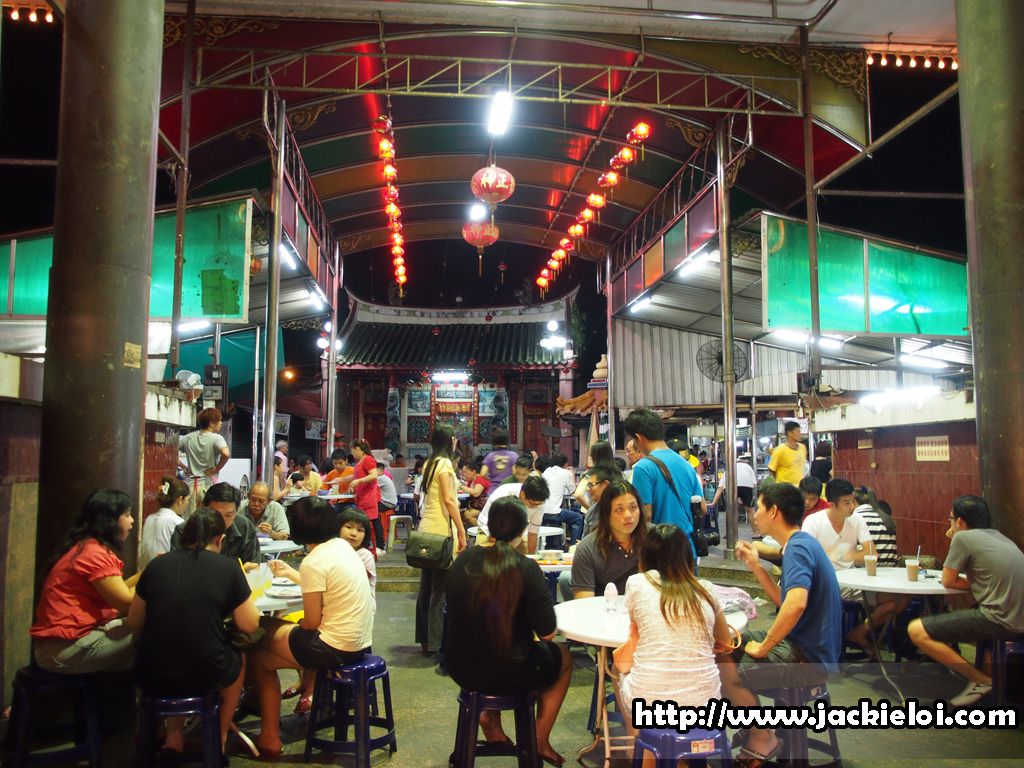 Later we move on to nearest temple there for a hawker stall. For some unknown info they know that there got awesome duck. So without hesitating few of us ordered half duck for ourself. It cost RM18! Cheap lor!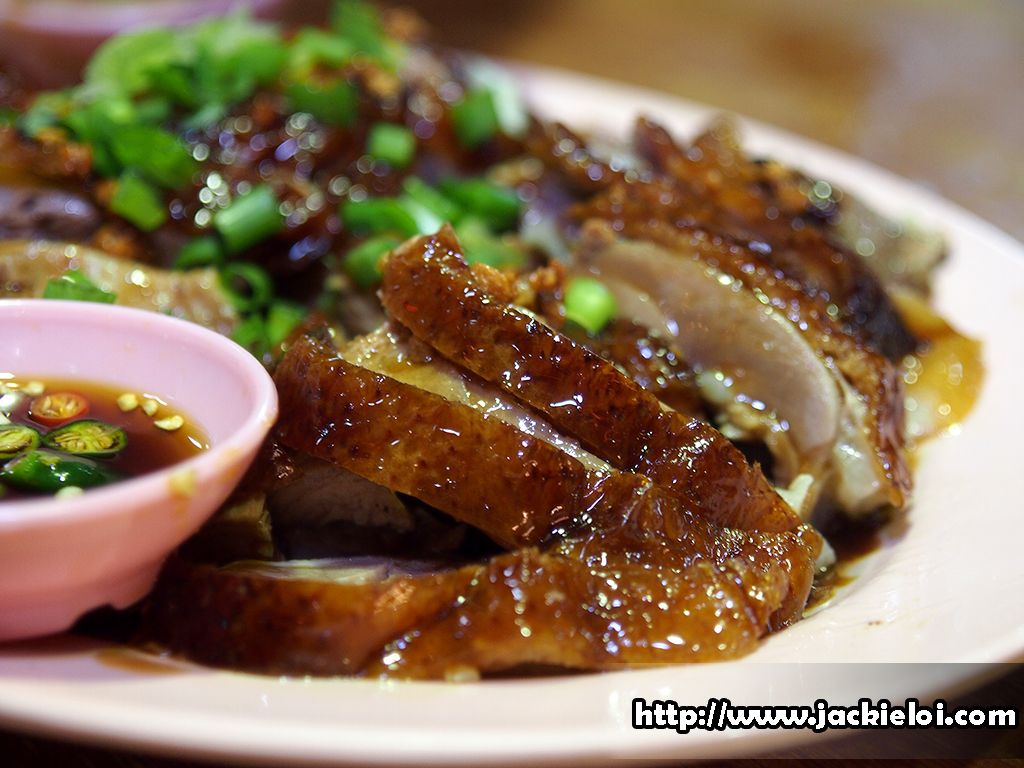 Felt the duck pretty overated. Nothing to shout about. Personally
Sun Ming Duck
at Taman Connaught still the best for me. Talk about Sun Ming duck, I miss it. Anyone wanna eat with me? :3
Jason
managed to discovered a Hokkien Mee (Prawn Mee) that allowed you to add alot stuff insides. Err well it is no longer a Prawn Mee.
See the chicken leg in the bowl? LOL he even add few pork meat inside. No idea how much it cost but the soup not bad. Much better than KL 1 at least.
It is shame we couldn't discovered more food on Bukit Mertajam since we are rushing to Jolyn house for so called dinner before wedding dinner night on next day or whatever it called. Alright that's my day 2 food at Penang. Shall continue the Day 3 1 on next post and that will conclude my whole experience at Penang during my trip.