Just few days right before new year 2013, I did a short gateway with le gf to Penang to attend friend wedding. Woke up as early as 4am, depart on 5am. We reach Ipoh quite early and get ready to enjoy our first meal of the day.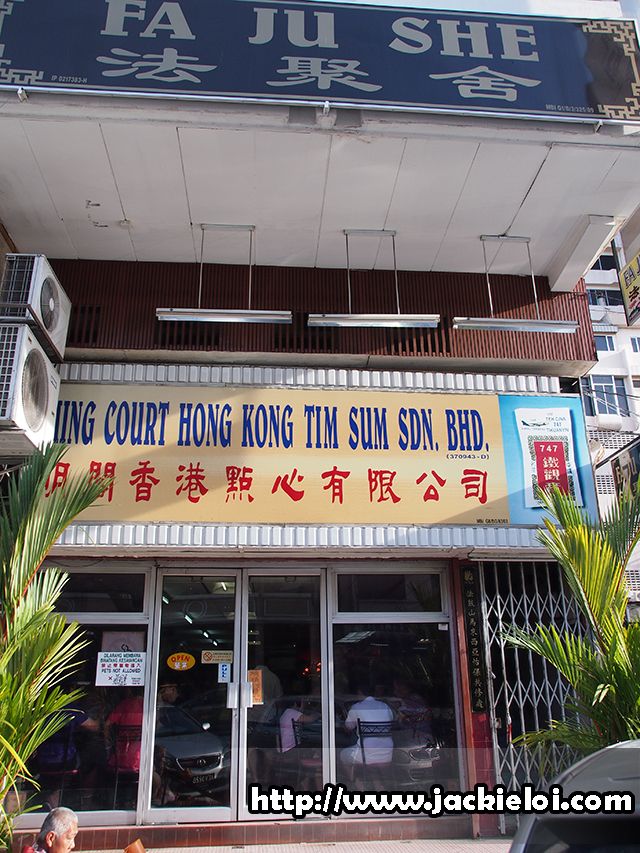 When I am looking for nice Dim Sum around Ipoh, everyone recommended me this - Ming Court. According to most of my friends they said this better than Foh San that just located right opposite Ming Court. To my surprise the whole Leong Sin Nam Road seem occupied with alot Dim Sum shop.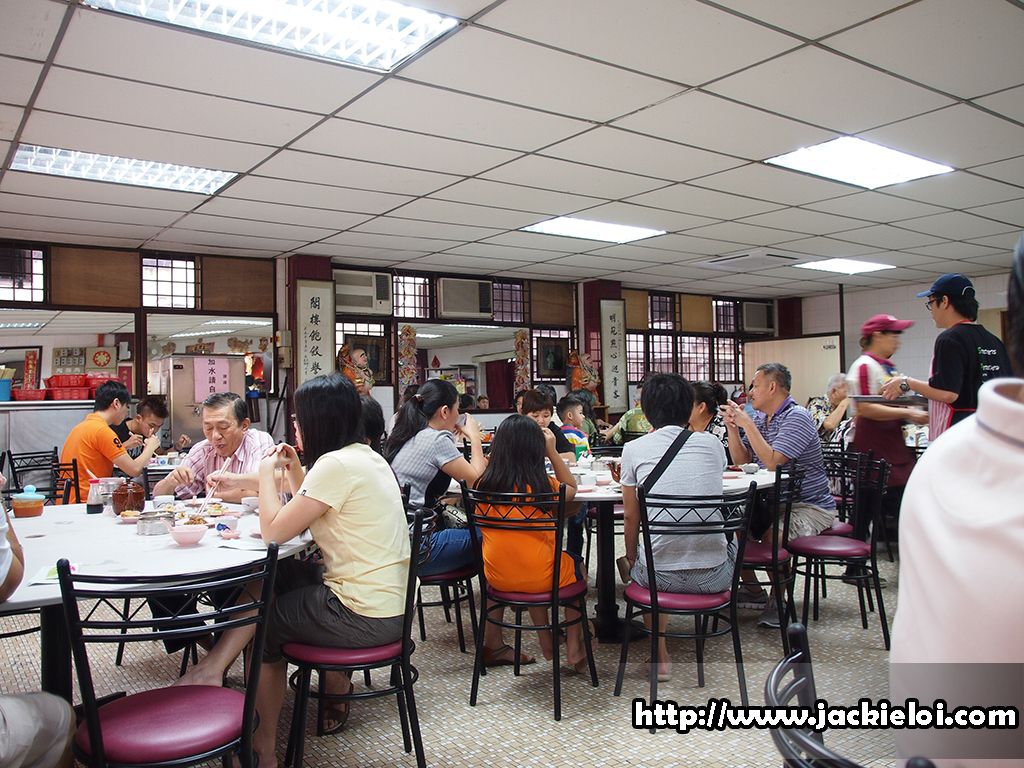 Without hesitating, we park our car and get down for our leisure breakfast. The shop was packed. Very fast we a table for ourself, by sharing with others. I guess sharing is caring huh? Well it doesn't matter actually as long as we are seated comfortably.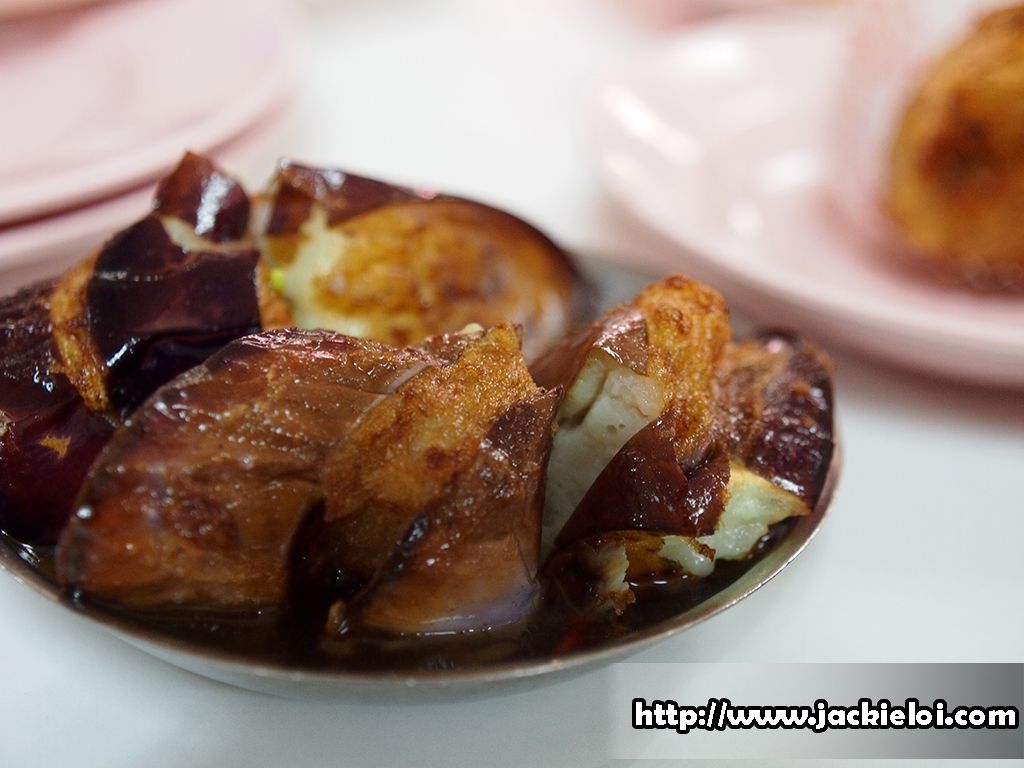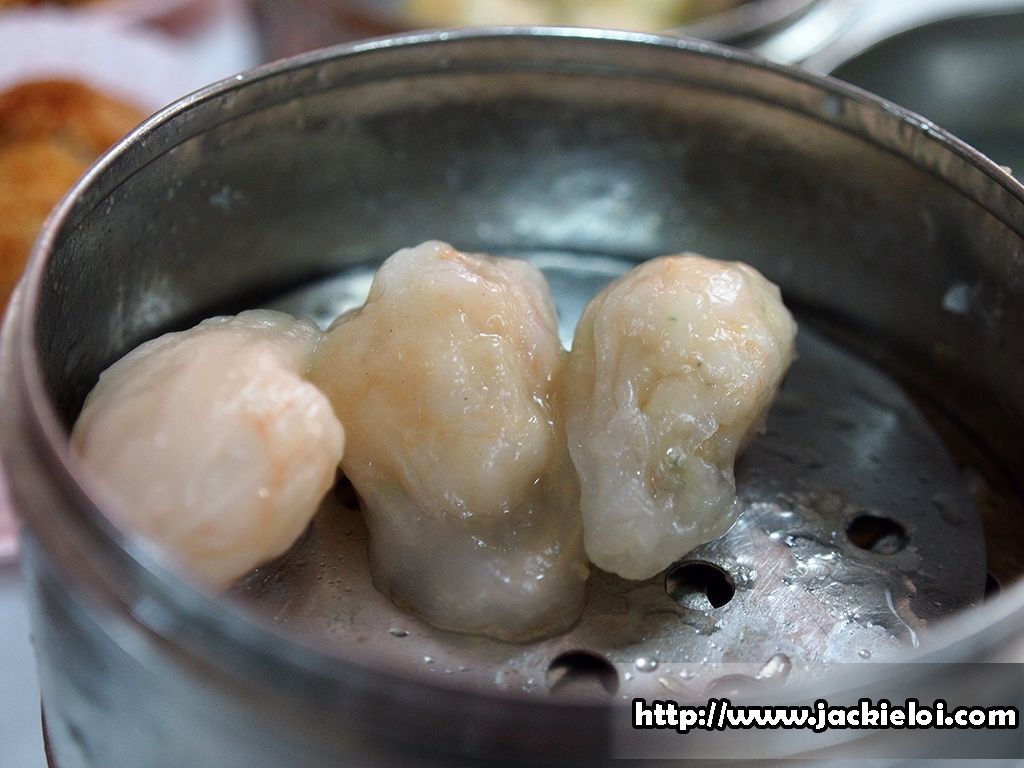 Everything happen very fast. Those waitress with their dim sum on trolley came very fast and leave in a blink of eye. I have totally no idea which dim sum to pick and deary already done choosing. Within 2 minutes my table is full with dim sum. Awesome!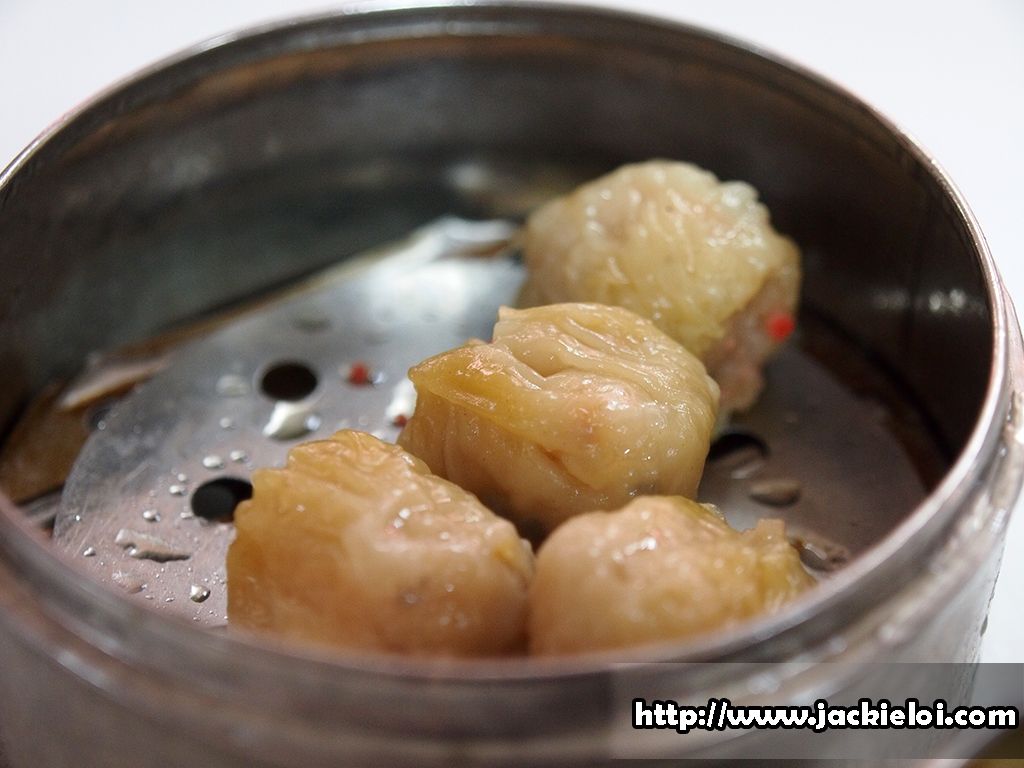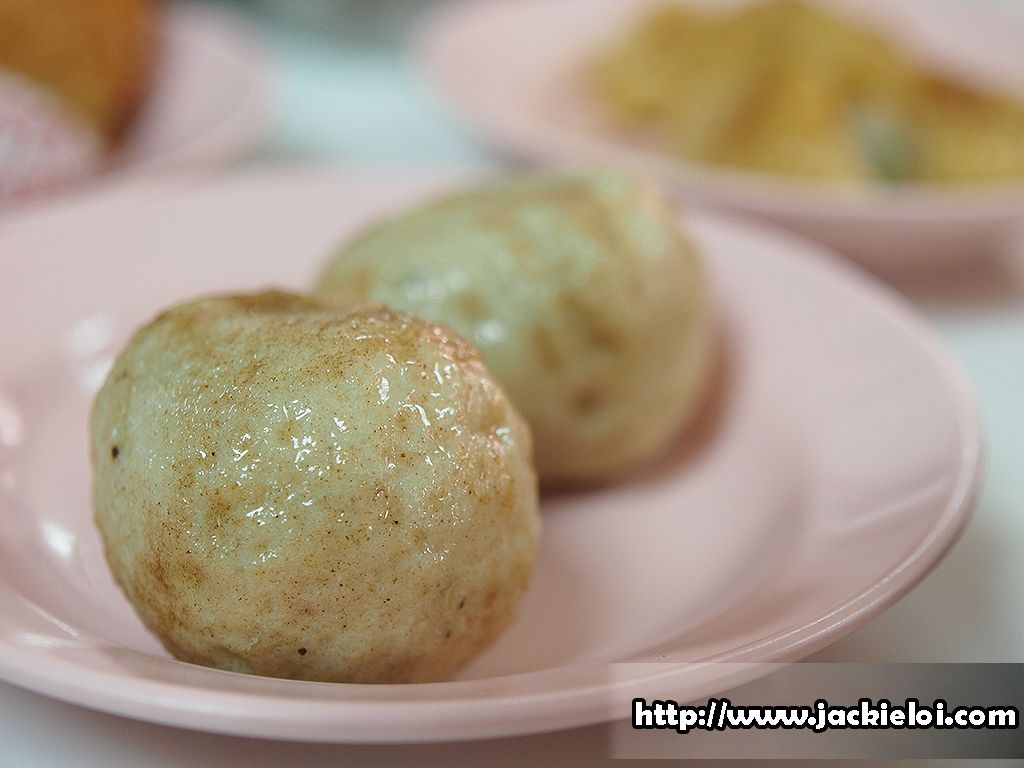 After trying out all the dim sum. Felt pretty normal and nothing to shout. However I am pretty sure it taste much better than alot dim sum shop in KL and cheaper. Total cost us RM39 including a pot of chinese tea. Well, reasonable.
We continue our journey to Penang after the dim sum and next post I gonna introduce the hotel we are staying in Penang!