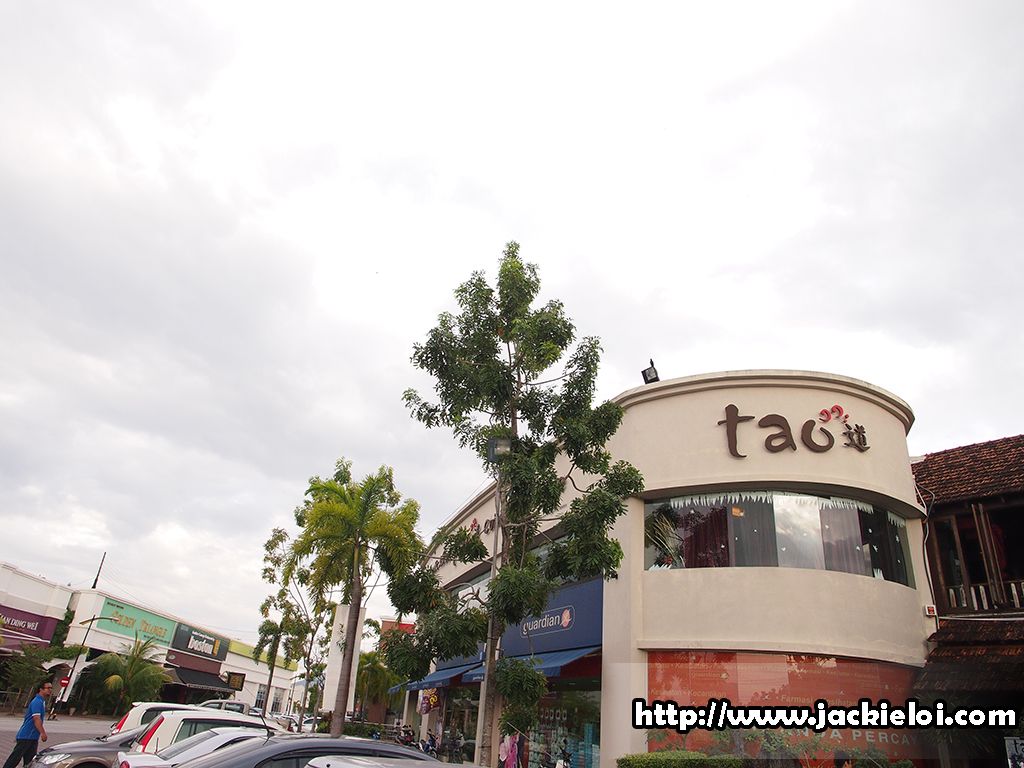 On the first day of arrival in Penang and checked in in PICE Hotel, I just lay on the hotel bed till dinner time. Serious it is too comfy until I too lazy to walk out on the middle of hot sun. However, I still need to eat. Thus, brought le GF to try TAO that located at Auto City, since it near our hotel.
I still remember my
first TAO was in E@Gate, Penang
and I am so excited when Sunway Giza decided to had
another outlet
there. To my surprise their interior look much better than all outlets I been. Look classy at least. The feel and ambience surrounding pretty much the same.
So here are the food we ordered. Menu are same for all outlets and we ordered the usual must eat foods from TAO! I forgot some of the dish name though LOL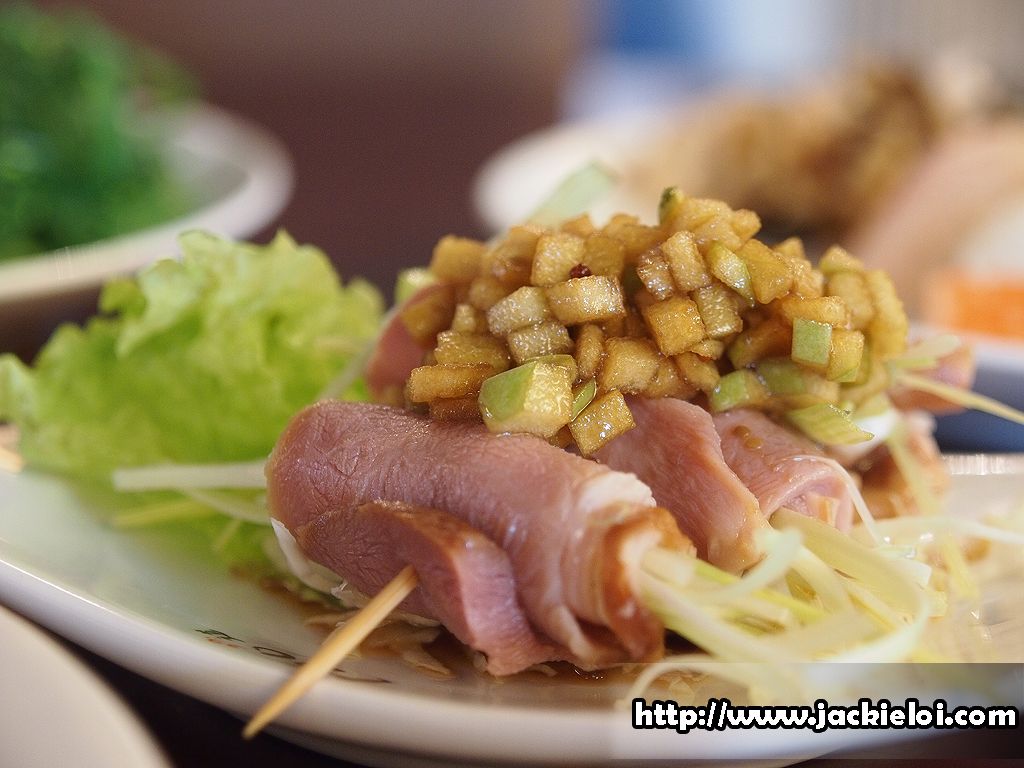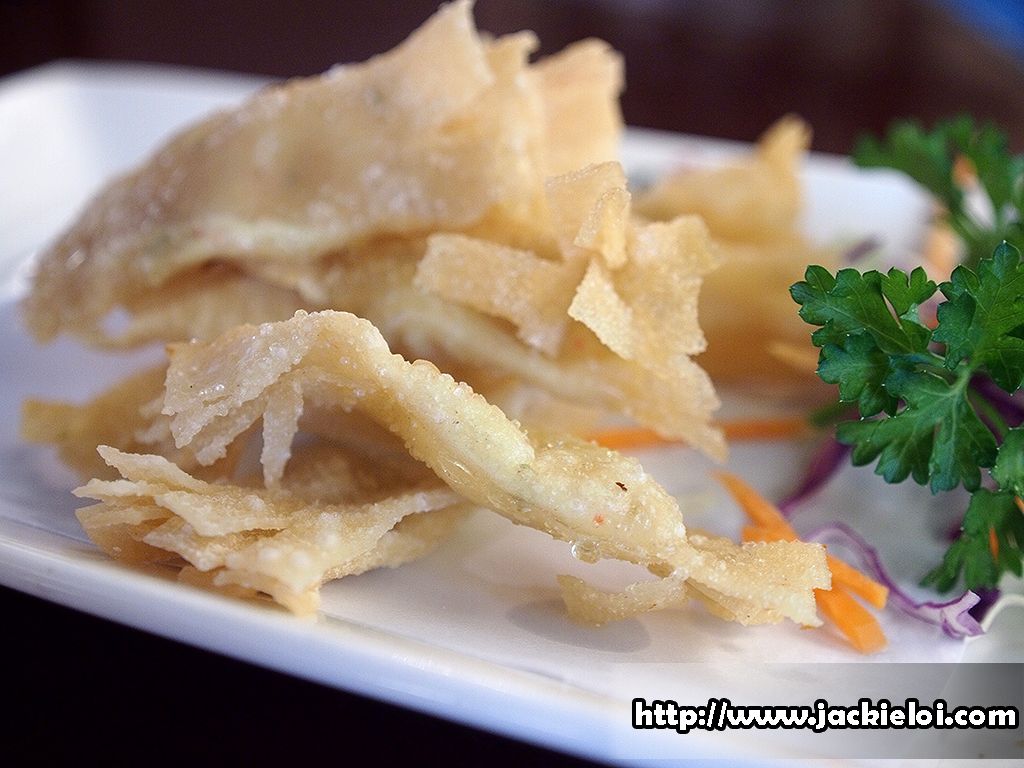 Le gf love the quality here more compare to KL especially the Scallop. She said it is much spicy and rich with flavour. For myself I hardly tell it coz I just had one last week for
company Christmas lunch
LOL.
Nevertheless, TAO still havent let me down. Great place for buffet ;)
Now, anyone can tell me how to diet? :(