People keep saying Yip Chee May Tai Pao Yip Chee May Tai Pao! Well it do really refer to her Tai Pao (big bun)- if you know what I mean :P Go google yourself. Anyway for 4 years studying in UCSI, I never know such big bun existed nearby. I decided to give it a try when I pass by Taman Connaught after my short trip at
Paya Indah Wetlands
.
Yup it wasn't from a restaurant or any food shop. It actually a sell on the truck at road side. It is very easy to spot on since it was along the road where the famous Pasar Malam Taman Connaught was. Here are the list of buns they sell.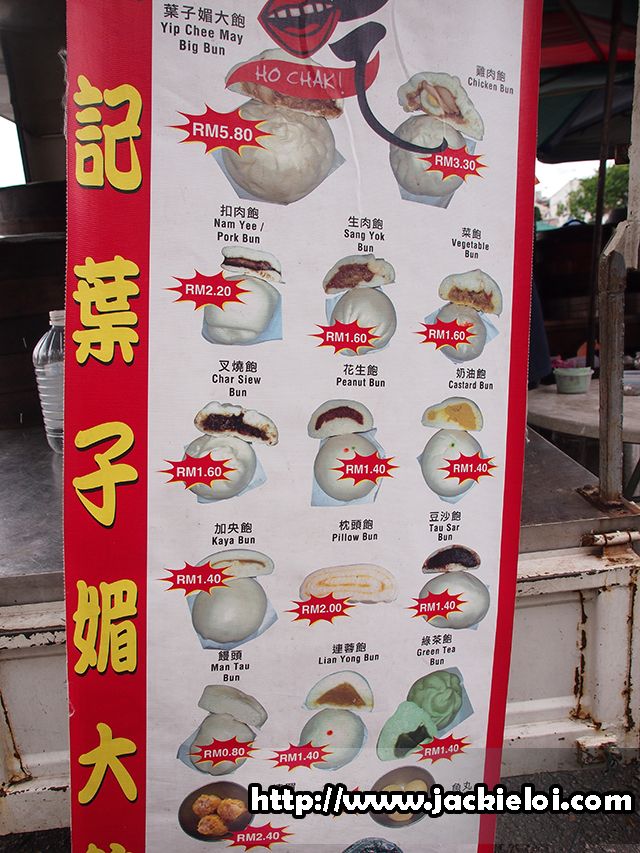 Since I am curious, of course I am getting the largest bun I ever seen in my life - Yip Chee May
big breast
big bun while deary trying other bun.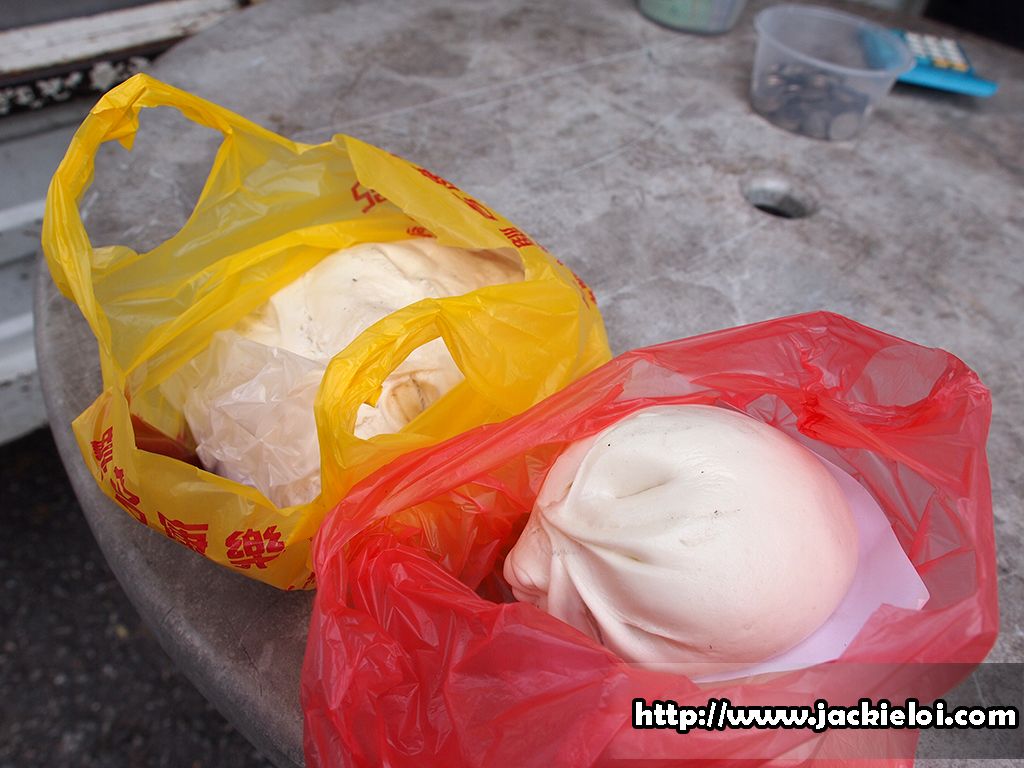 The uncle is very friendly too after he saw I was holding a camera and shooting around. He offer himself to be photograph together with other
breasts
big bun in the tray.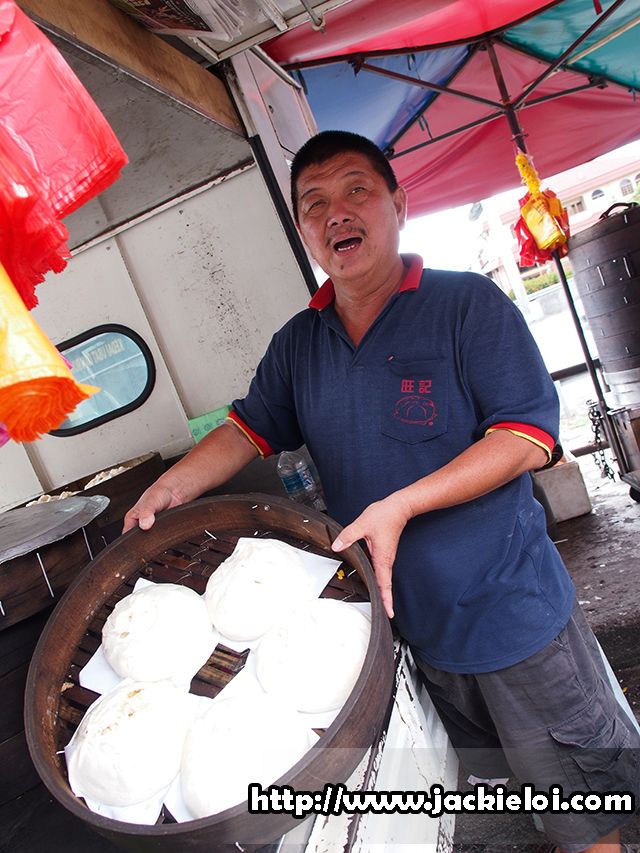 Well I am keeping it until dinner actually and deary decided to throw into micro oven to warm it.
And guess she set the temperature too high or too long duration, the
breast
big bun surface was burn. Well it is still edible actually and taste not bad :P
Here is the size of the big
breast
bun and I gotta use fork and spoon to eat it.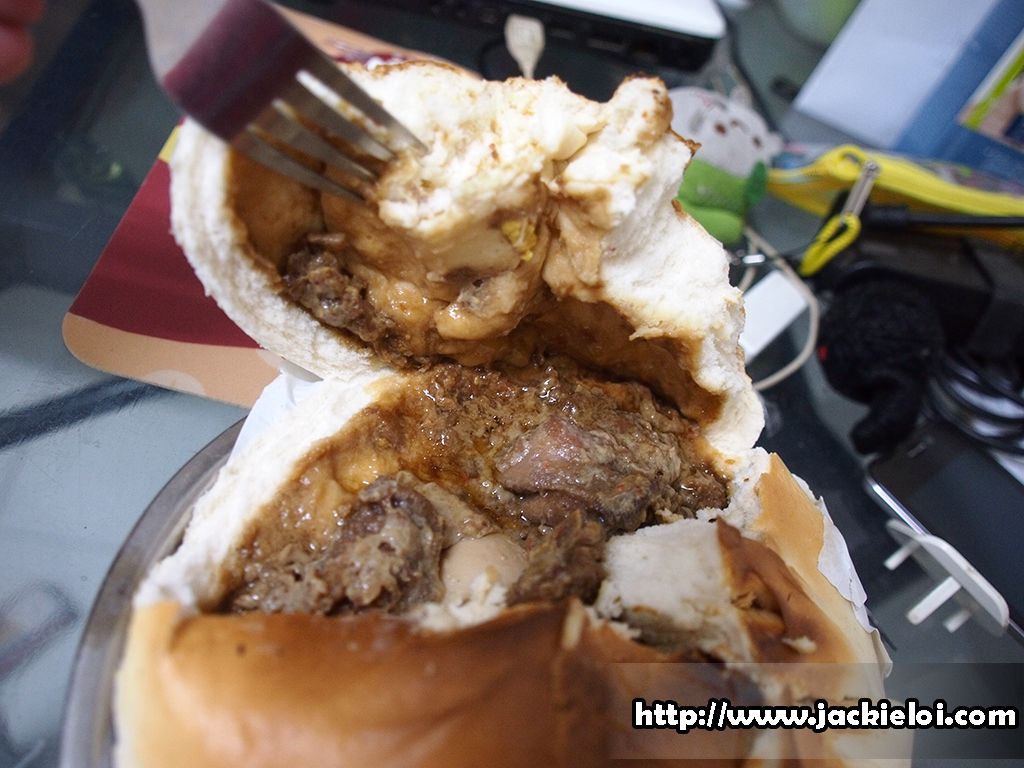 To be honest. Overated for me. It is big. But it also very zai to finish eat it alone. I gave up after ate half of it. It is way too oily that make me feel disgusted and feel jelak over it. Not to mention it actually nothing special. Just like ordinary big bun but in bigger size only.
Guess I gonna stop eating
breast
bun for a moment ;/