Just two day before Christmas, I was asked by Bala & Joseph to have short trip all the way to Dengkil. Bala who has been curious what's Paya Indah Wetlands all about was pretty excited with the trips. To be honest I never of this place before and very quickly I went to Google about it but not much info. The only thing I know is it has hippopotamus and crocodile.
* Gloria is that you!? *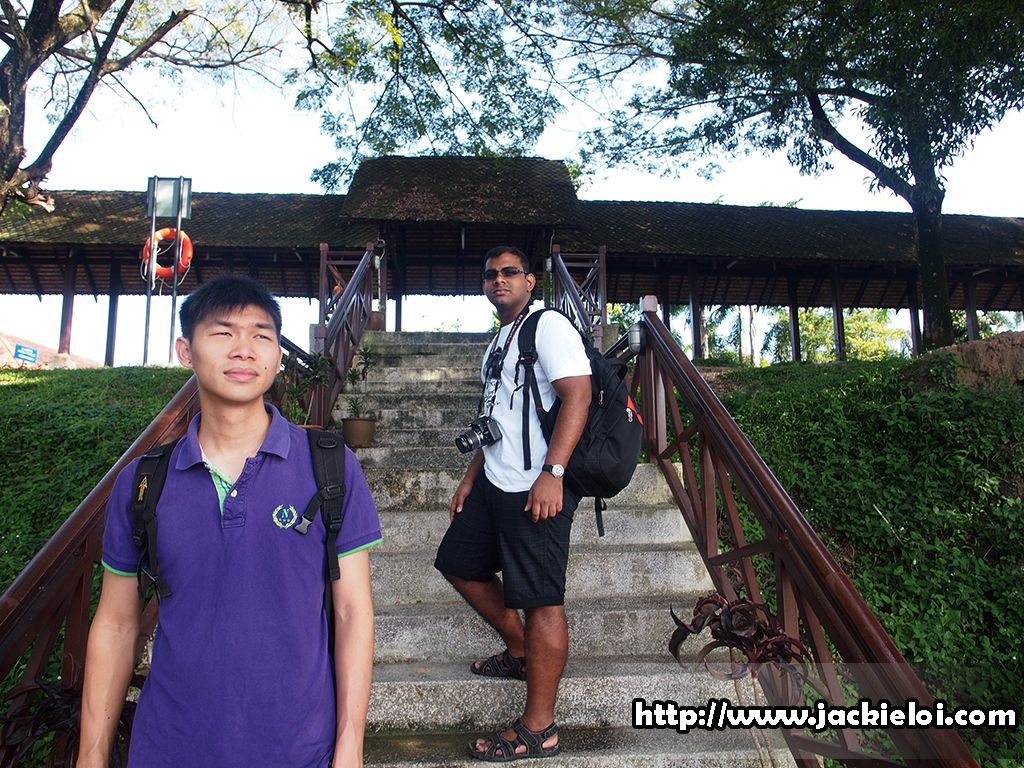 We are pretty clueless the moment we reached there but thanks for the map given by the registration counter and some informative info from the counter lady. The place honestly pretty huge and it could take out one whole day if we were to explored all. Unfortunately during weekend the 2 main area are closed and required tour guide to enter, which we have to pay for it.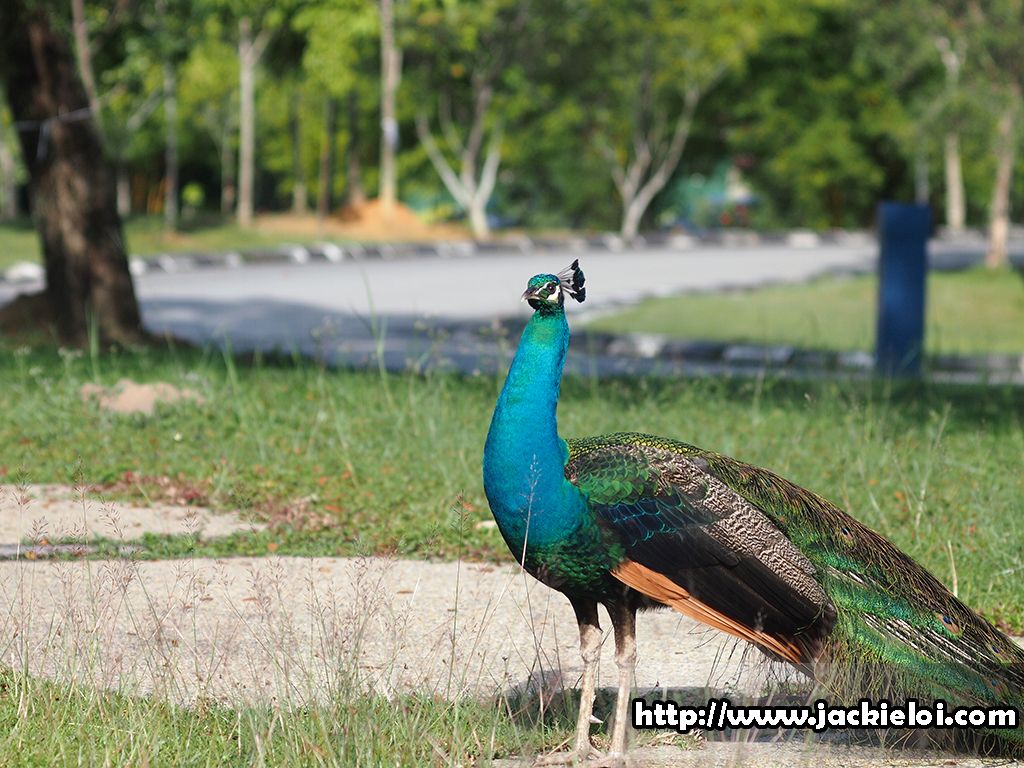 We went to check out the Hippopotamus located not far from the registration counter. Honestly it is my first time watching real life Hippopotamus and learning their fact kinda impressed me especially their weight and size!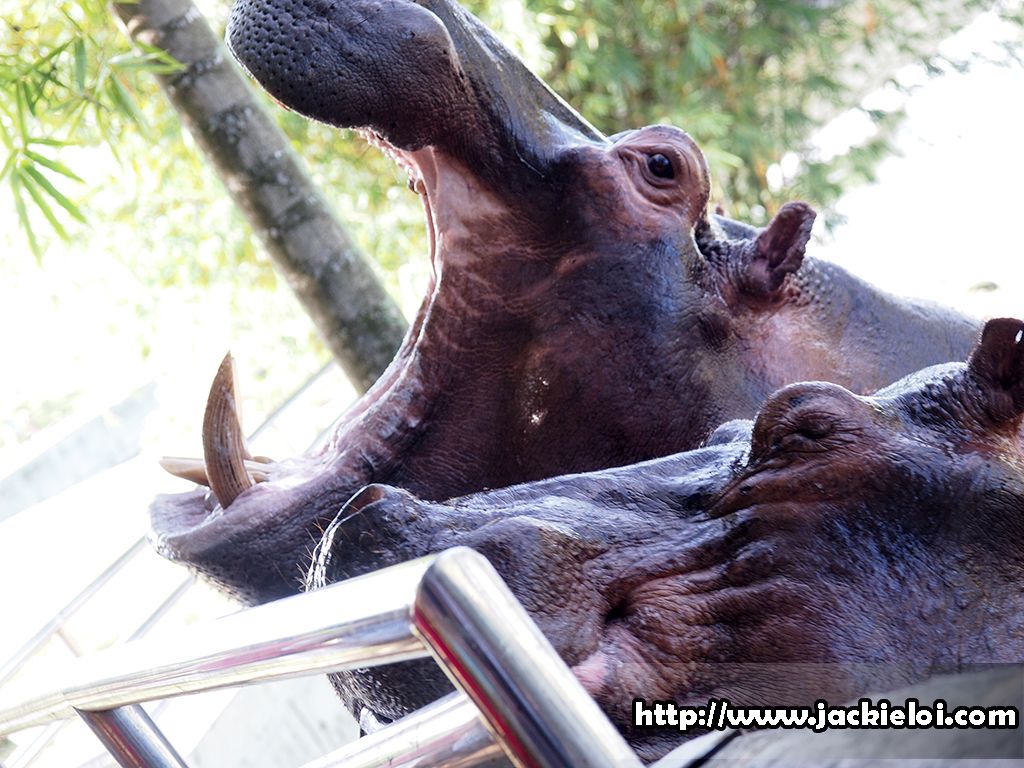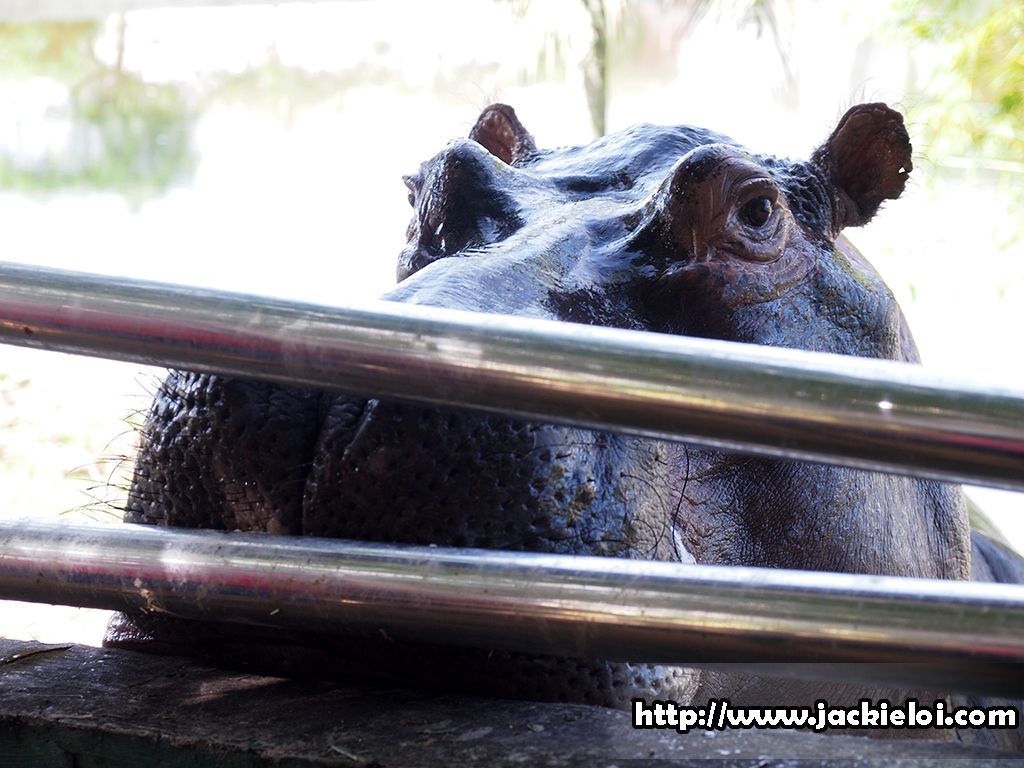 10am is their feeding time and the worker brought alot of fruits and grass for them while explaining further about Hippopotamus. Their mouth is so big that I am pretty sure it capable to swallow your whole head into it ;/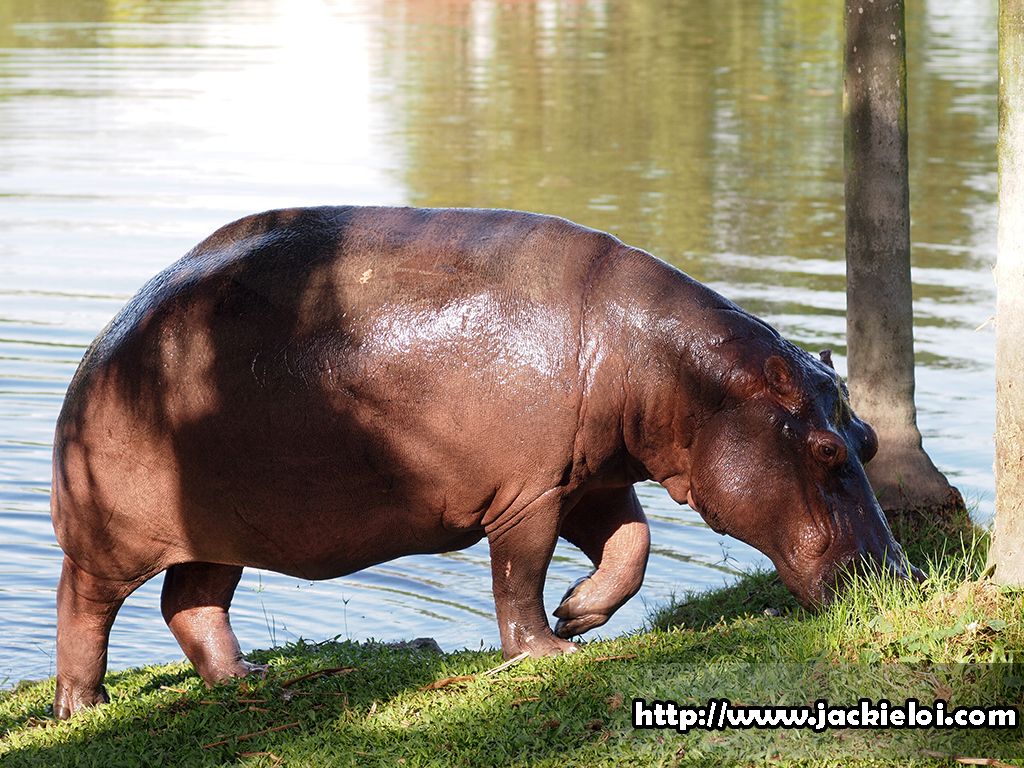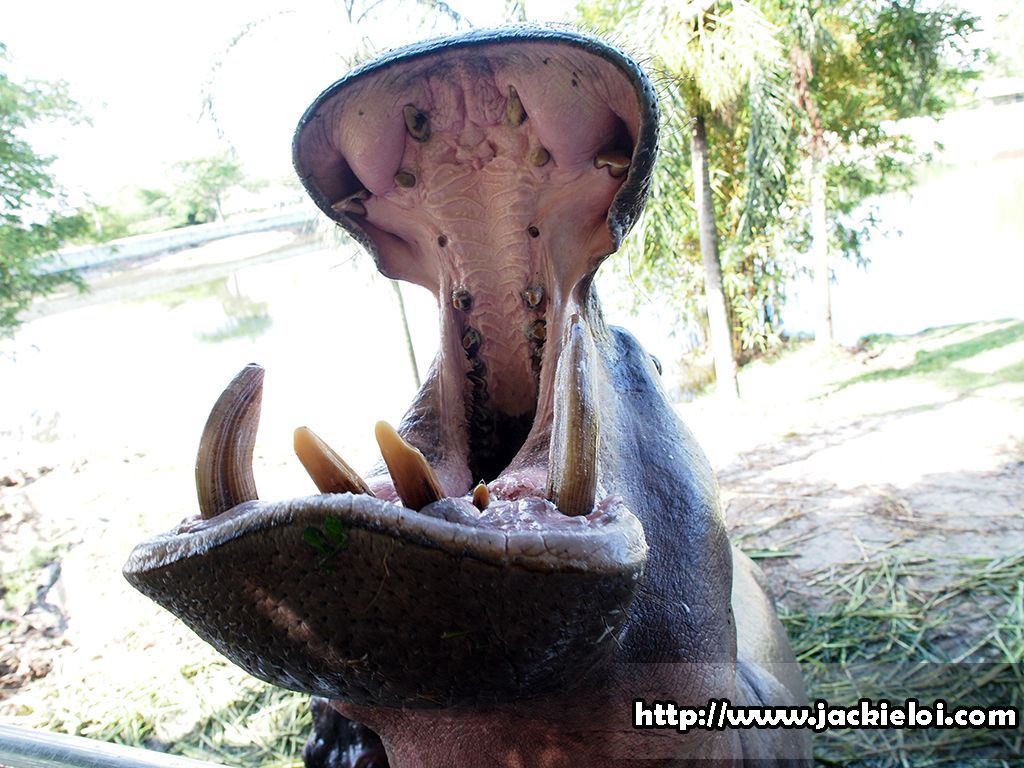 Next we head to the Crocodile area where the feeding time is 11am. I heard the pond has 30+ crocodiles inside.. Imagine you accidentally fall into it..I am not gonna imagine that since they has capability to swim very fast when chasing their prey.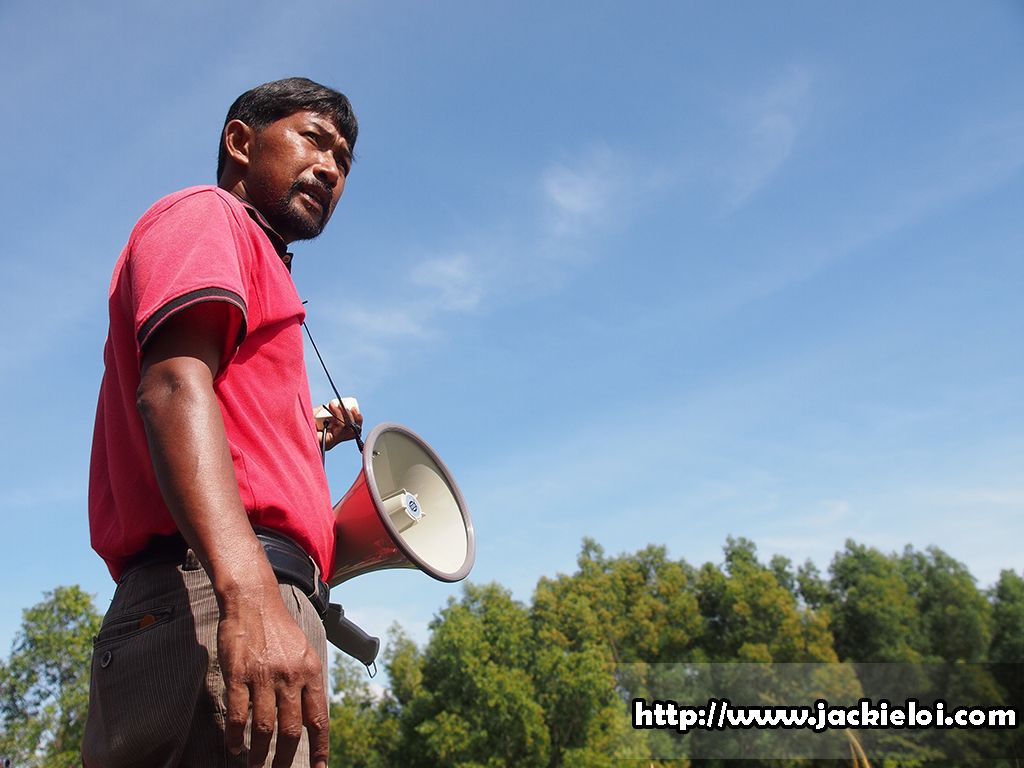 Nevertheless, the worker there brought chicken meat to feed the crocodiles. It was clearly seen those crocodiles size is so big and they easily chew the whole chicken by itself. Too bad the whole pond was too crowded and I hardly see furthermore. Plus the sun is too bright and killing me and my camera.
We stop exploring after the crocodiles since Joe was rushing to go back for his church. Personally, I feel like returning here again next time and rent their bicycle to cycle around the whole area. But then I might kiamsiap to pay for the tour guide ;/
Anyway check it is if you're interested! It pretty much like a mini zoo + bird park and I am sure children will enjoy it ;)