Ta daaa! It is my company dinner last Friday with movie night as the theme. That's mean everyone has to dress up as a movie character. Being 100% kiam I definitely not willing to foot up a pennie to rent for costume. Thus I came our with my own costume..oh well sorta...anyone wanna make a wild guess which character I am? :P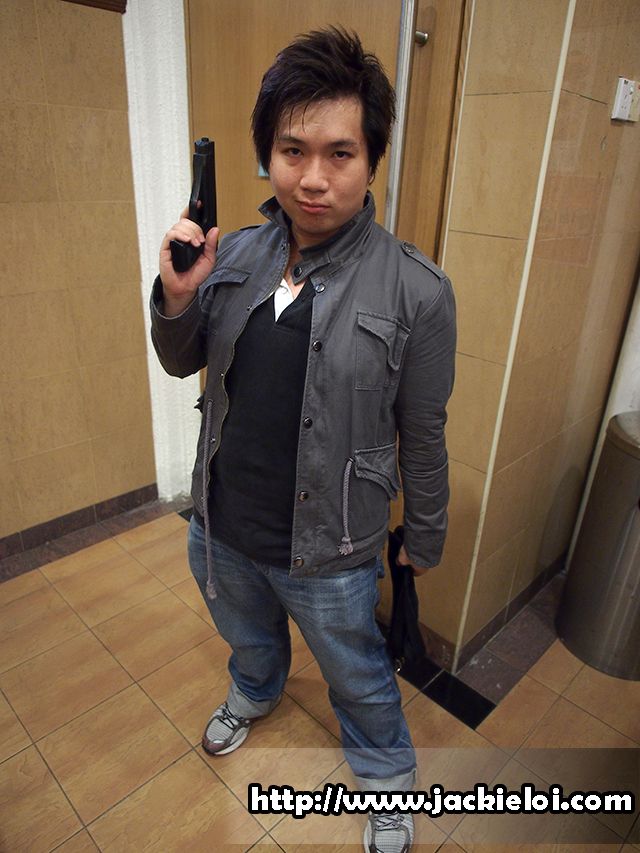 * My unusual hair style *
Nevertheless, I have fun in the dinner. Awesome food, awesome performance from each of the company (our performance video are below), awesome lucky draw! Sad I only got myself a RM50 jusco voucher from the lucky draw. At least better than nothing. Well it is really nothing if to compare with grand prizes such as iPad, iPhone 5 and Samsung Galaxy III.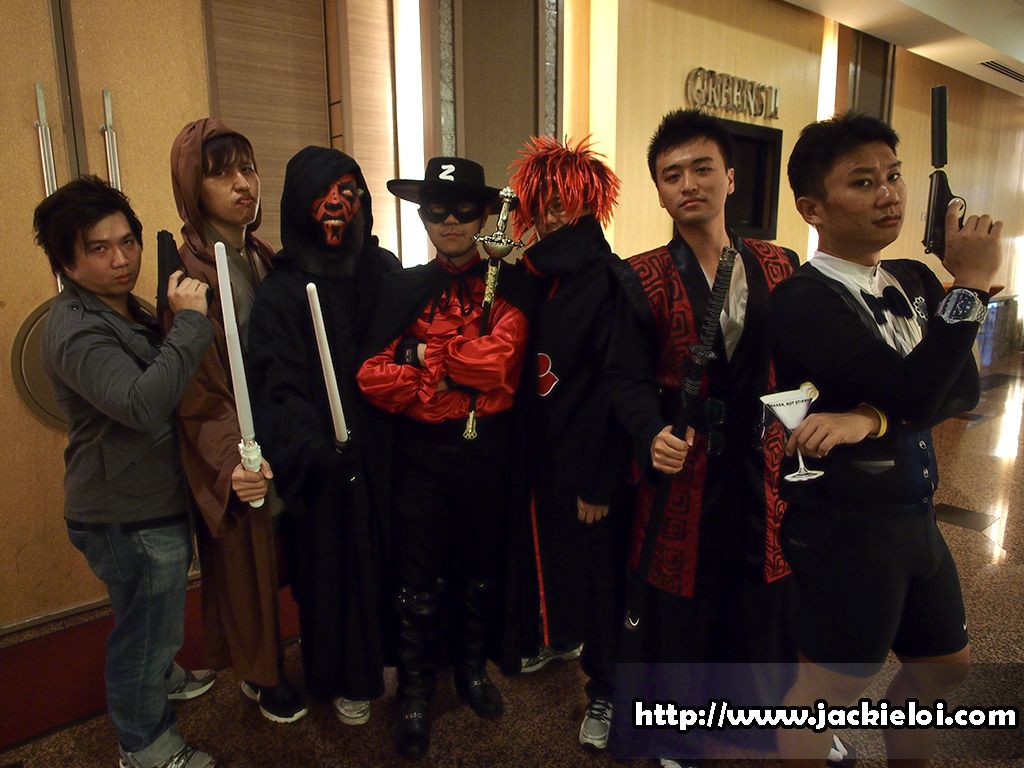 * Nobita, Doraemon and Giant .. close enough XD *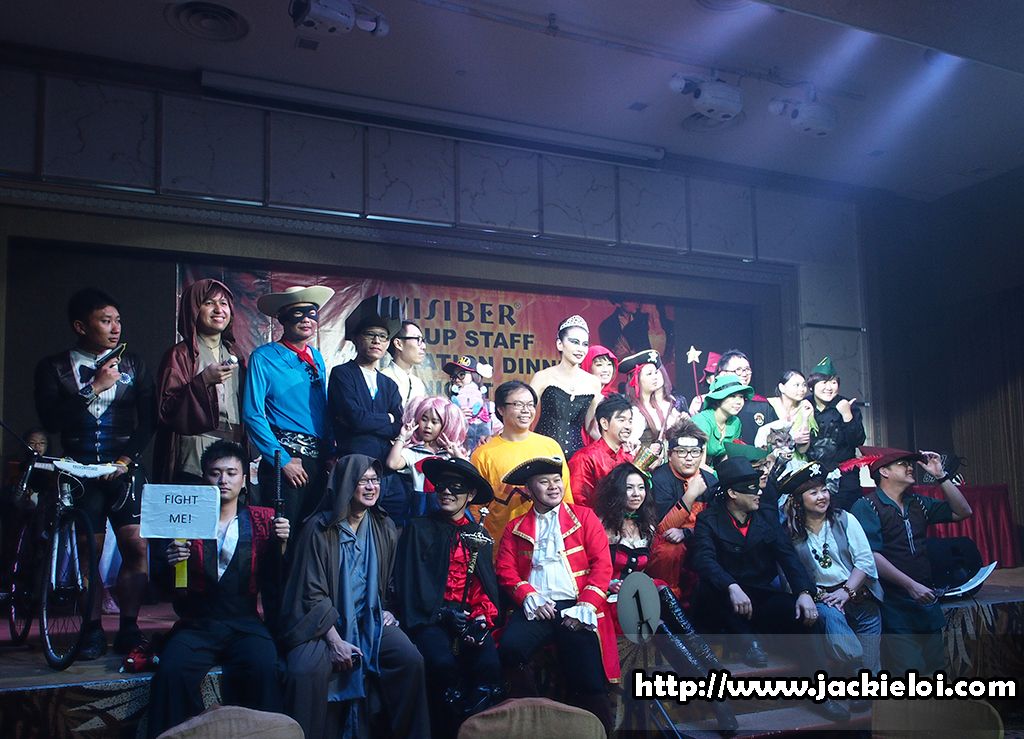 Here is the video that we used for our company, Trident Shield performances! Well we got alot response! At least every audiences are entertained. Too bad we couldn't win the best performance but we quite satisfied with what we did :)
Nevertheless, it was my actually first year joined a company dinner. 10 months working experience do really made me feel like grow up abit. Being good or bad, I know this is life that we have to go through to learn. I had a dream, literally a real dream when I am sleeping and the moment I woke up, I know I gotta make it come true together with my gf :) Let's hope everything goes well.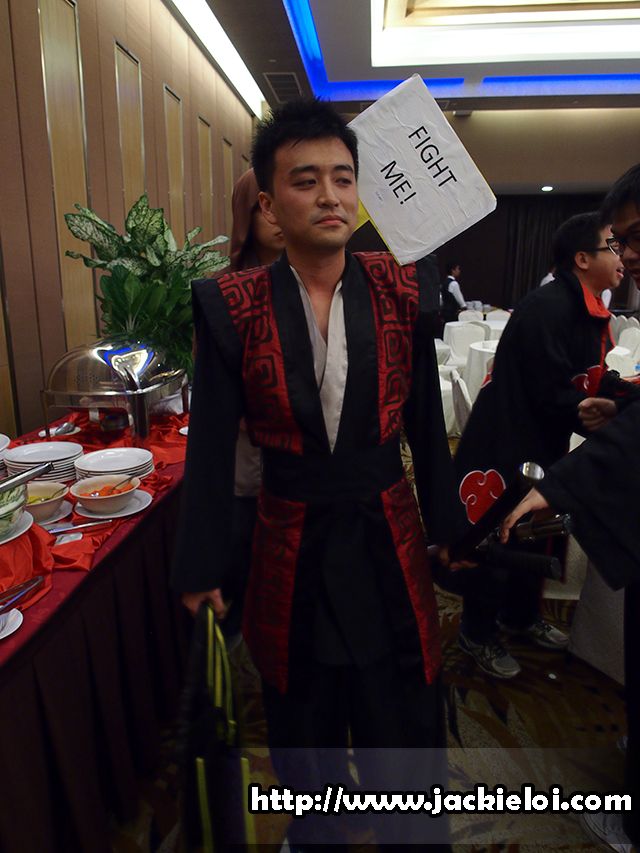 More picture in my
page
:)
LIKE my page
if you love me ❤