Hola! Been really busy recently and I think I have been neglecting my blog..huhu sorry *pat head* Nevertheless, just had awesome weekend last night. I went to We Love Asia party at Sepang International Circuit (SIC). Wootz my first party of the year 2013.
As usual, went together with the gang and start some pre-party drinking session at the dark car park. Brought my Baby Zeekon and 12mm f2 as my companion of the night. Gosh still loving my 12mm so much eventhough I wish I could afford Pana 7-14mm f4.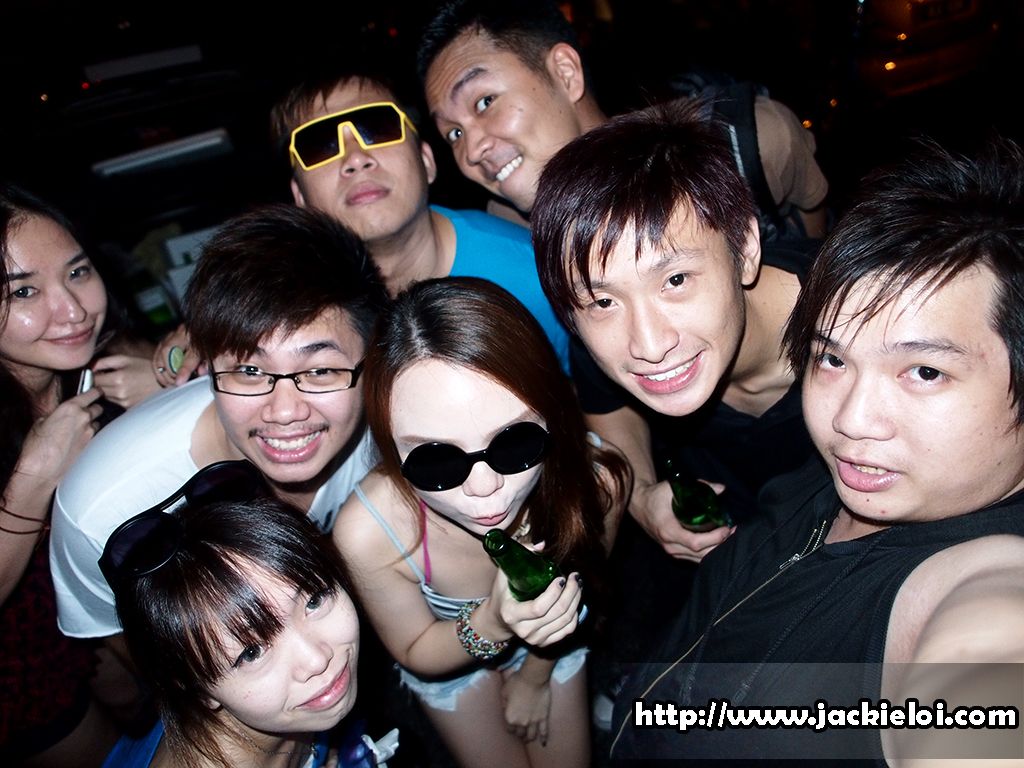 * The usual party animal gang *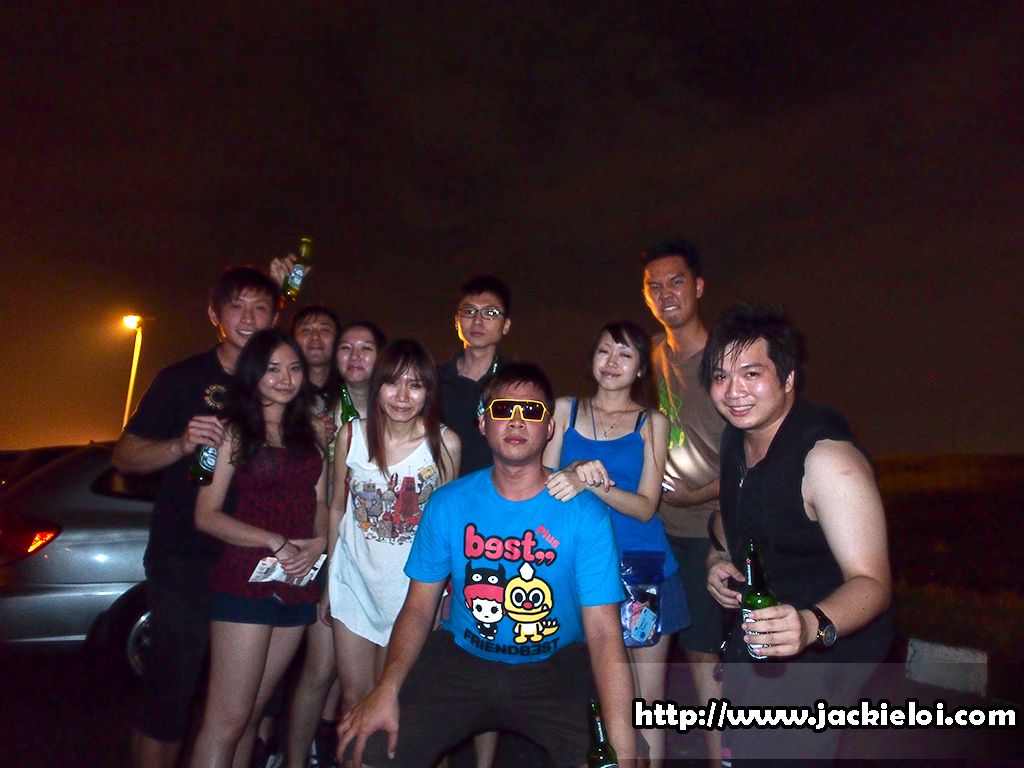 * Group photo at parking *
Nothing to shout on the event. just one word, AWESOME! Red Foo and Steve Aoki done a great job last night! Sound speaker was nice - loud and clear. Party people goes crazy around and so on. Too bad, cant get close to the stage for photos.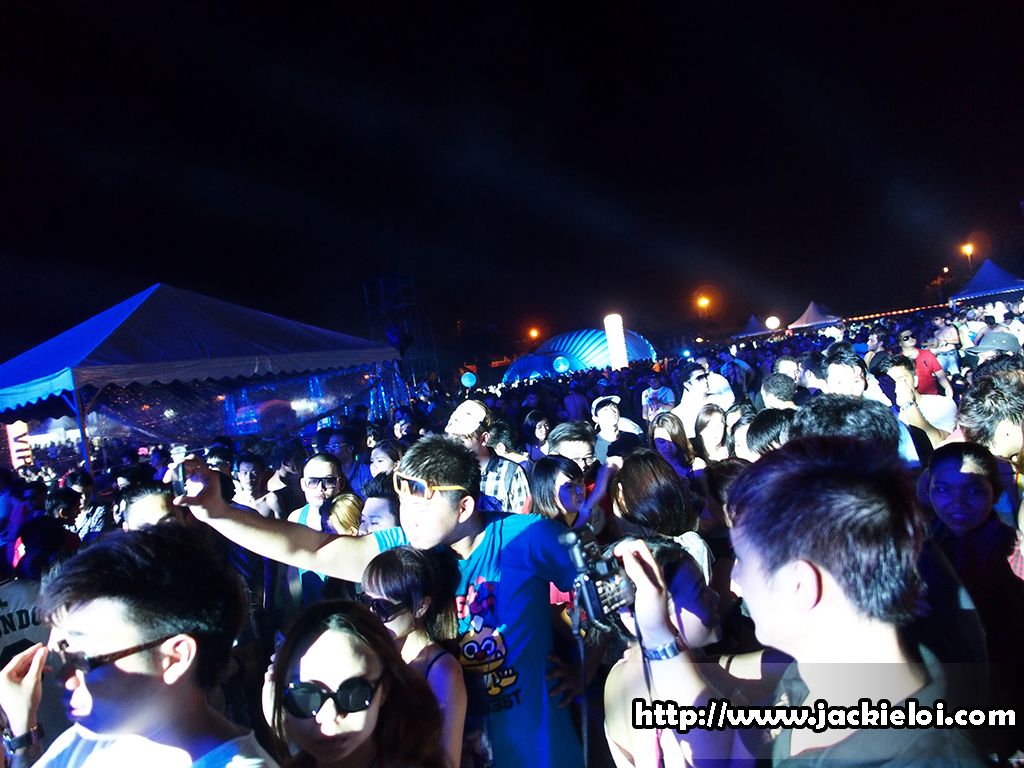 Friends around most matters for me ;) Familiar faces around again who never feel bored partying.
* Le sis who just came back from Korea, Samantha *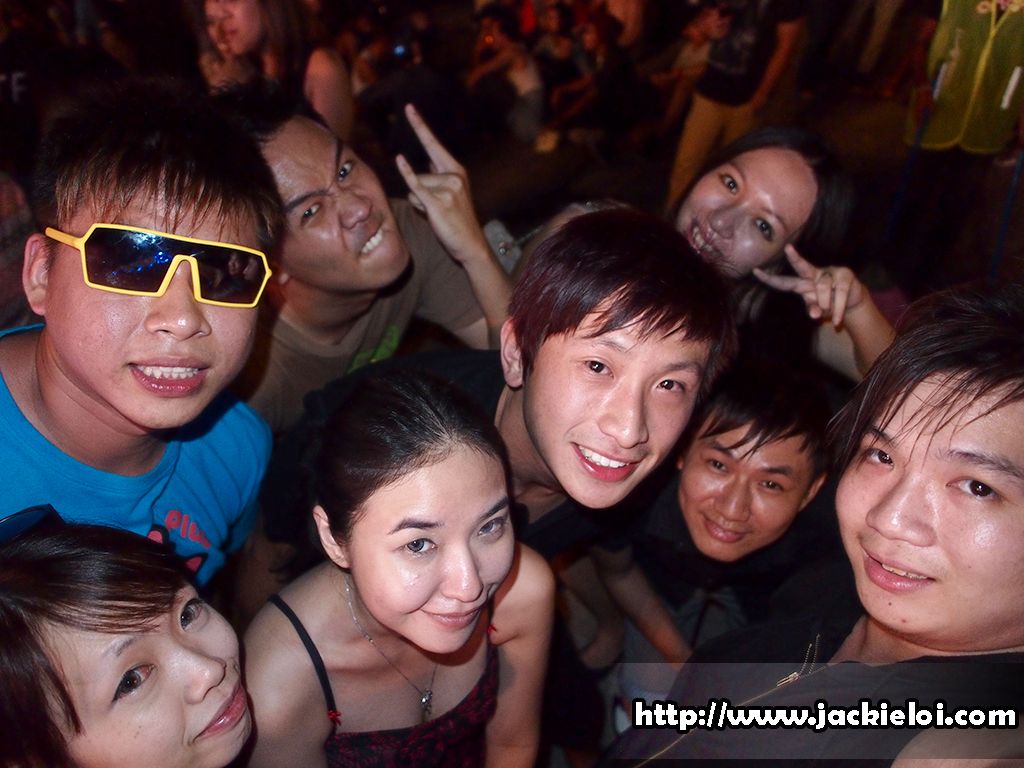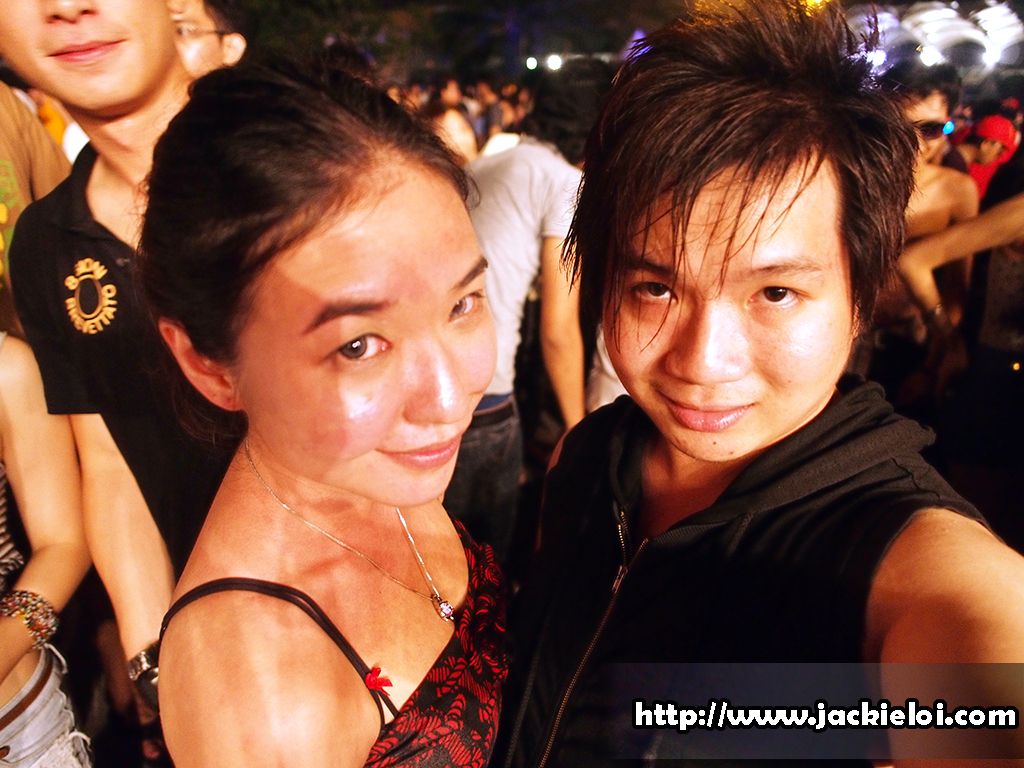 * Marilyn who suddenly revive her blog *
It is just beginning of the year! More to come ;)
More picture in my
page
:)
LIKE my page
if you love me ❤