Imbas kembali episode sebelum ini... Click here la LOLOLOL
Alright we are suppose to hunt food on One Utama. We had plenty of time but apparently most shop doesn't have plenty of space for us. Everywhere human mountain human sea ahh
Oh before that, some photo of us
being Derp and Derpina
After looking around One Utama, finally we decided to dine in to Watami! Wee my favourite japanese casual restaurant
Struggling alot on what to choose and eat
finally we decided to give it a try on the valentine package set A
Here are what we get!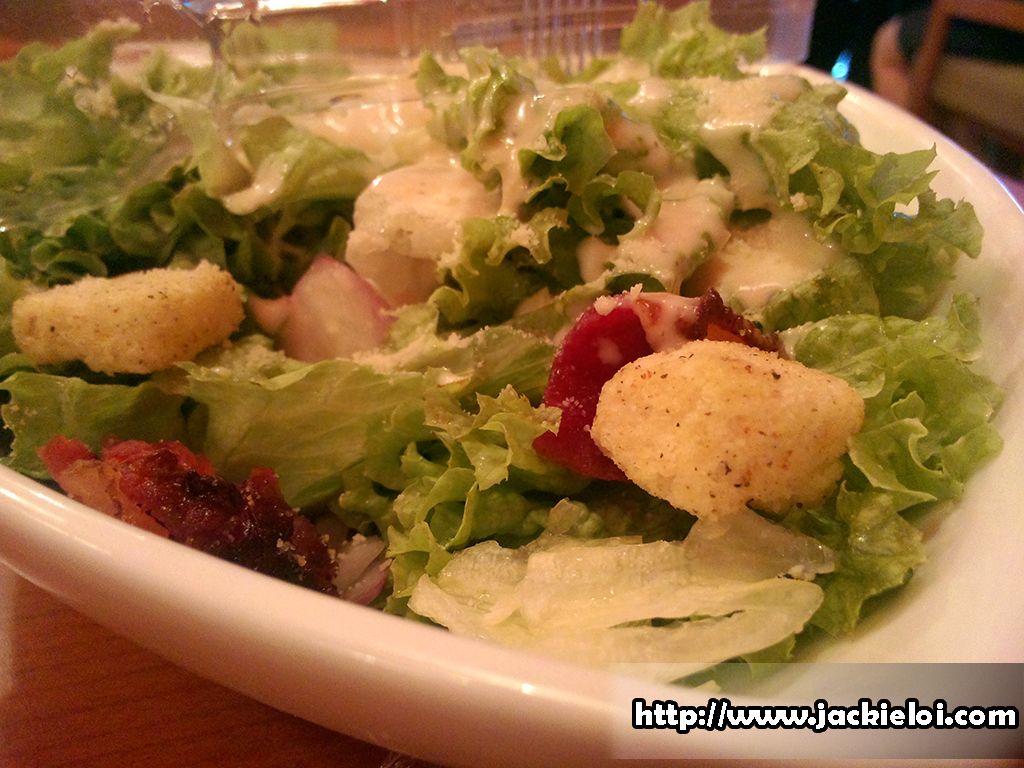 Onsen Tamago Caesar Salad! The pork bacon is nice :D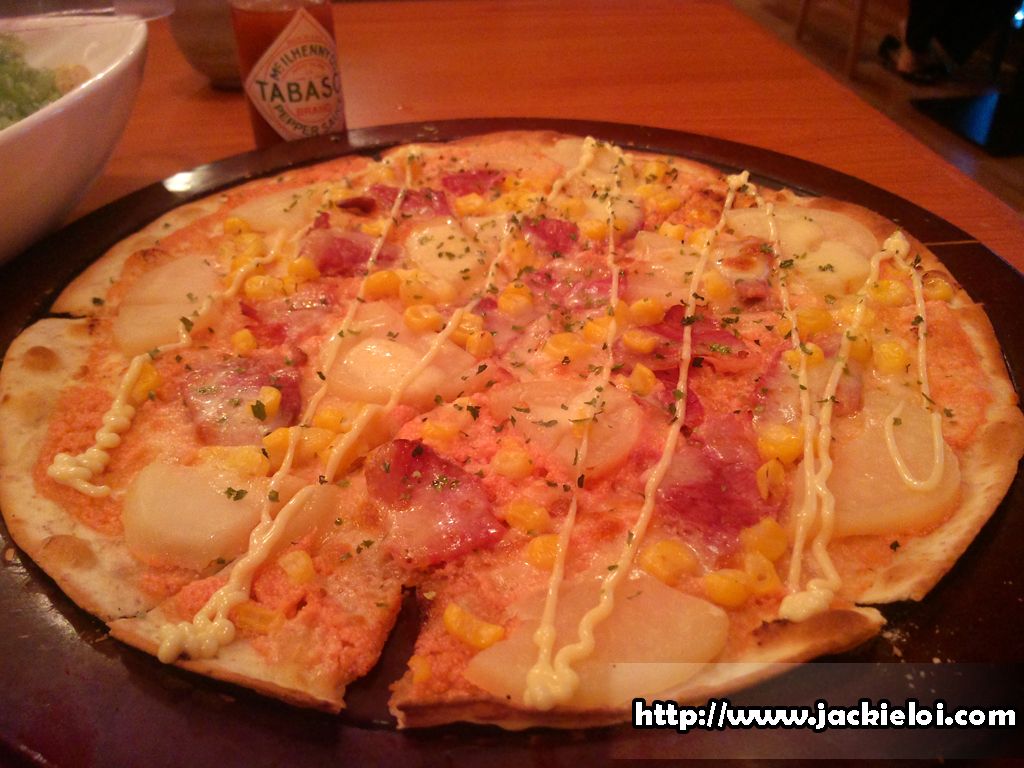 Sadly no Wafu Pizza in the package
. Thus we tried the Mentai Potato Pizza (Pizza topped with Cod Roe & Potato). I still prefer Wafu Pizza for being aromatic but le gf like this too.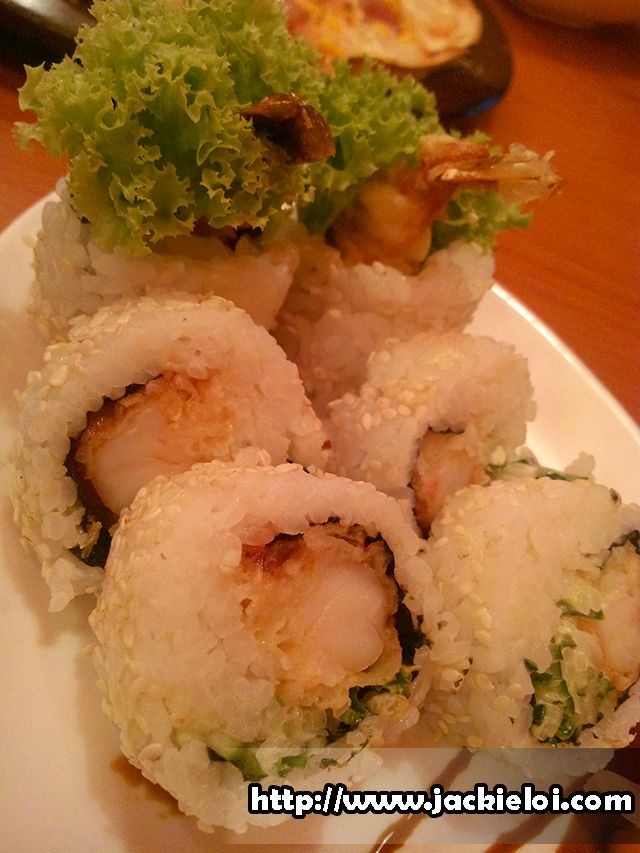 Shrimp Tempura
This 1 does blow my mind away. I really have no idea how it can be so tasty. Le gf love it so much too. Glad we choose this in the set.
Sukiyaki Korean hot pot with beef in Spicy Broth. Nothing special on this. The beef taste ordinary.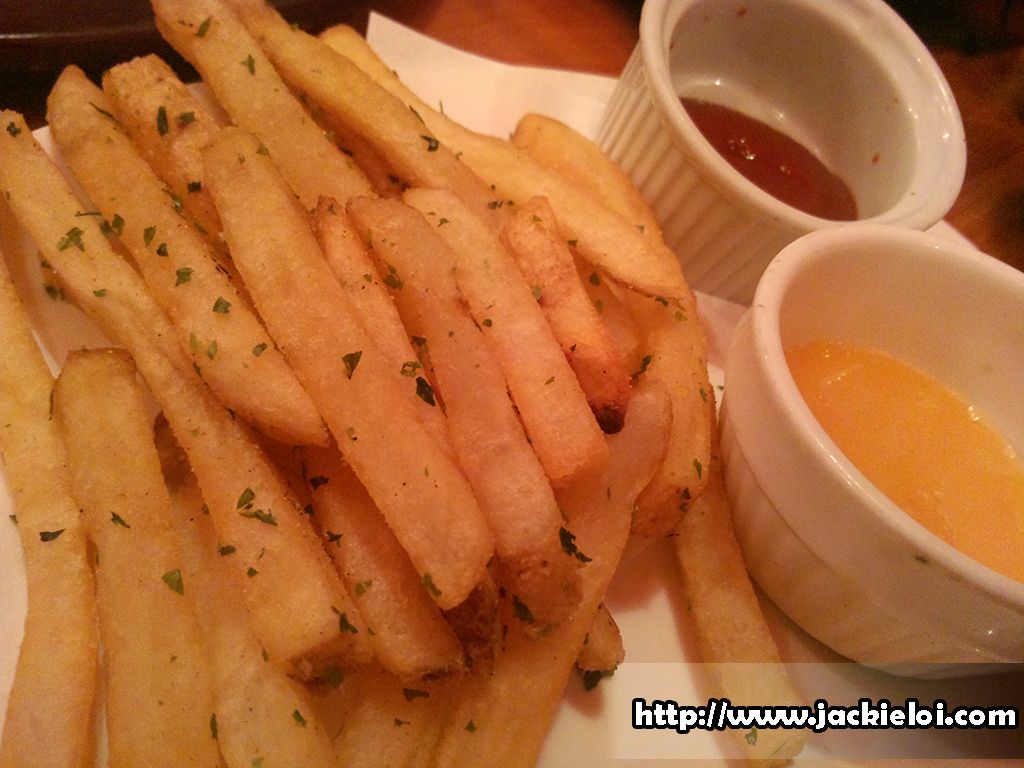 French Fries. It seem they put some herbs on the fries but it still not nice without the sauce.
MyBurgerlab
fries still nicer.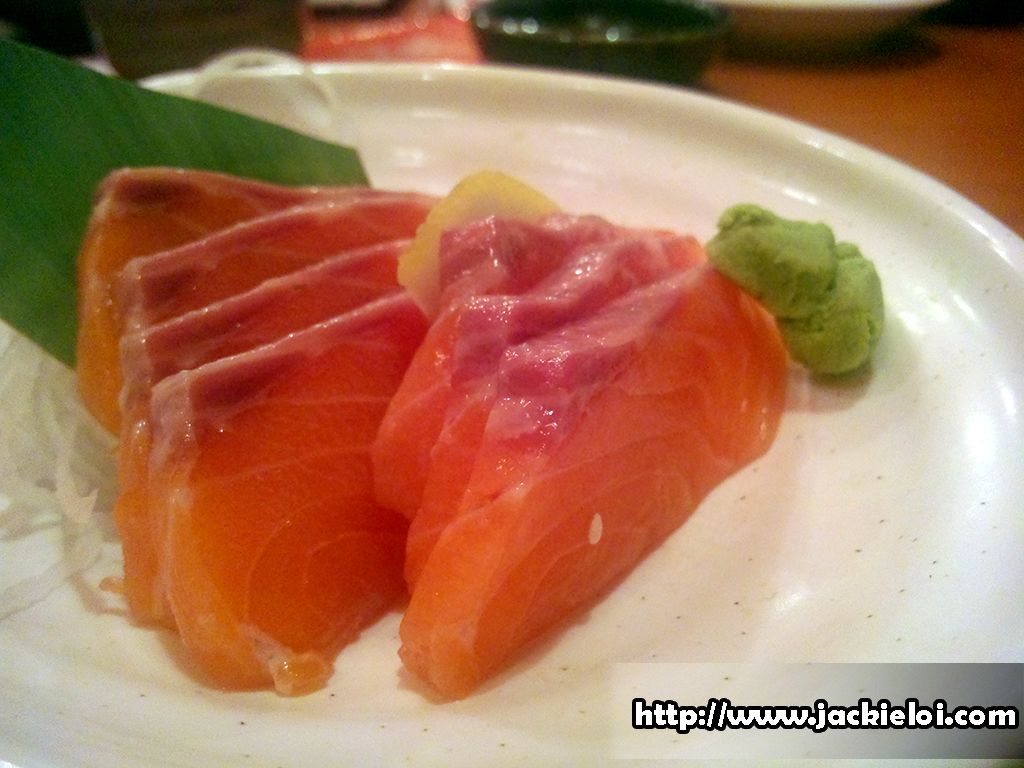 Salmon Sashimi is the best on that night. Since le gf like fish, this is totally heaven to her. Not to mention Watami actually restock every Thursday. Thus, it was a perfect day to get their Sashimi
Finally dessert! Was so full by d time d dessert arrived
Red Bean crepes with Green Tea Ice Cream. Love the ice cream, the quality still there ;) I though Red Bean crepes is crispy but ended up is soft 1 and easily to chew. Nice also!
Overall, my plan A failed. Luckily though of Plan B as well. Thanks Watami for saving my Valentine and did not ruin it like what
Six Inch Cafe
did to my last christmas