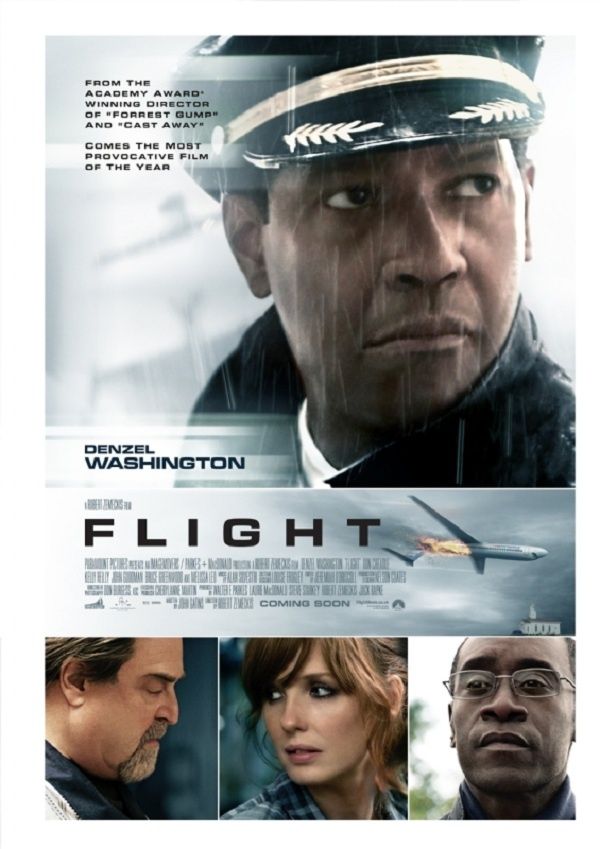 Courtesy to Nuffnang I get to catch Flight Premier Screening last night before it release in local cinema.
In this action-packed mystery thriller, Academy Award winner, Denzel Washington stars as Whip Whitaker, a seasoned airline pilot, who miraculously crash lands his plane after a mid-air catastrophe, saving nearly every soul on board. After the crash, Whip is hailed as a hero, but as more is learned, more questions than answers arise as to who or what was really at fault and what really happened on that plane?
The whole movie is very slow pace after the plane incident. Alot dialog, drinking and some sex scene (badly censored) involves. Not to mention drug too. After finish watch the movie, with some deep thinking and analysis, I felt it is pretty inspiring too. For me, the message trying to send across in the movie are obviously do not drink and drug while driving (don't care what shit you're driving). Second, be yourself.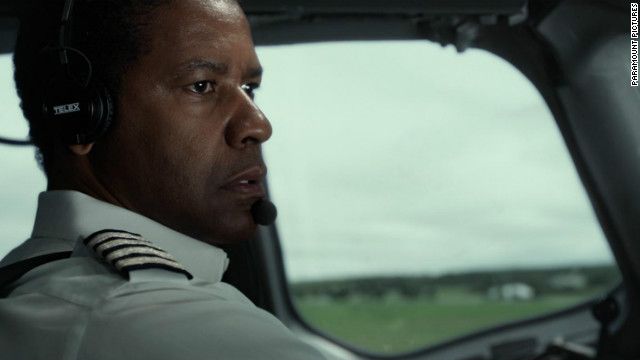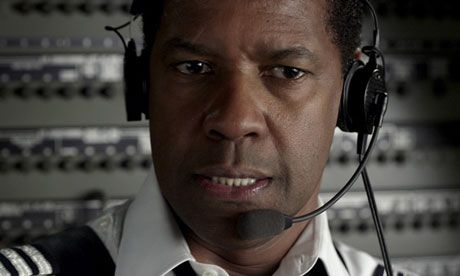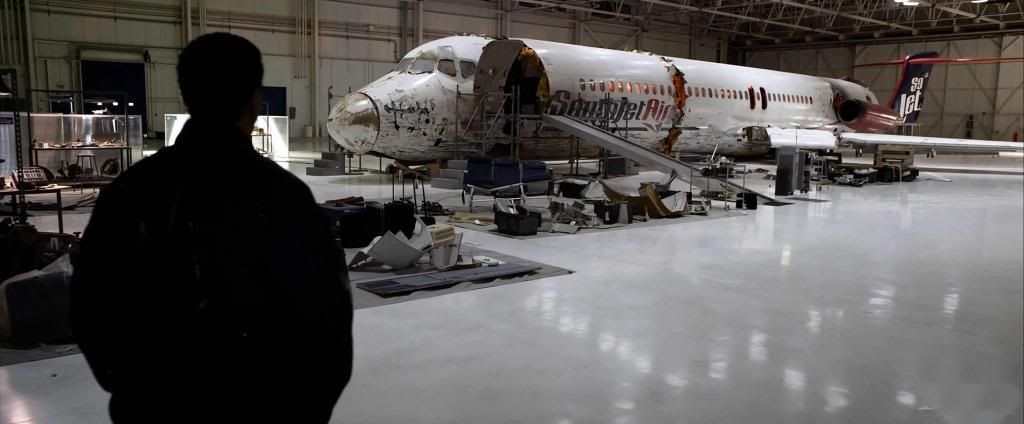 Not really the best movie that everyone could enjoy but I admire on Denzel Washington acting on Whip Whitaker character. His expression is great that almost pull myself into his world. Ok just joking. But it is really great acting with appropriate camera angle as support.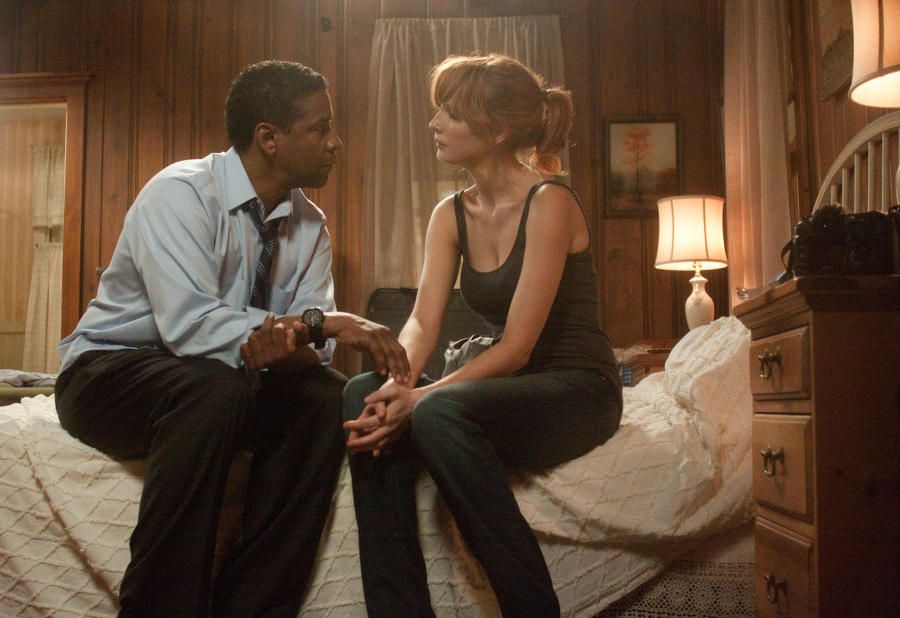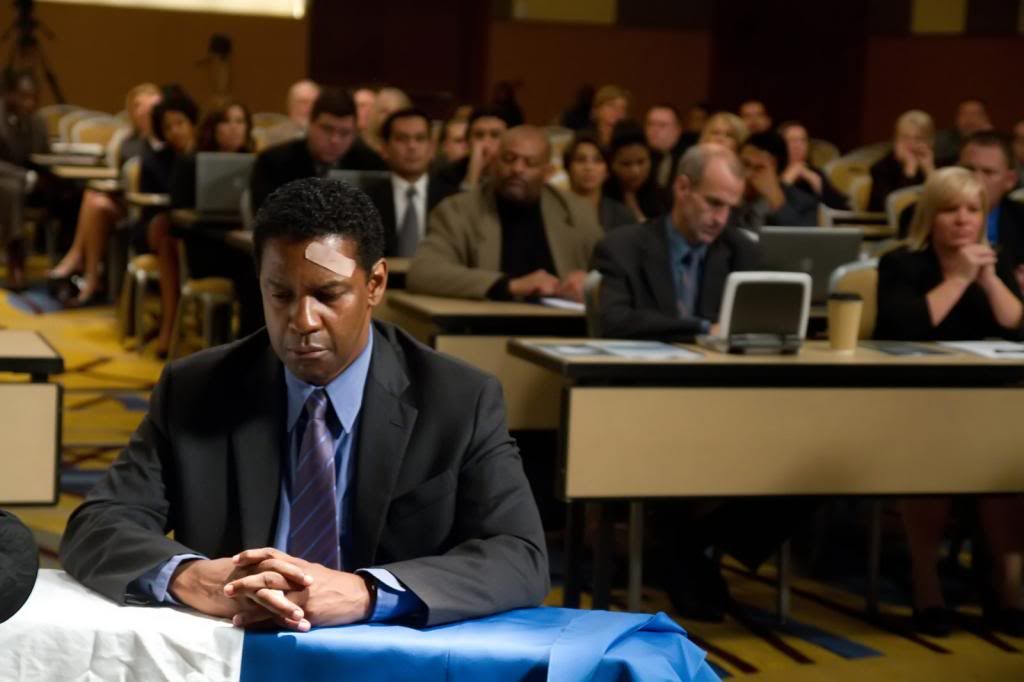 The movie might boring unless, you're the type like me, love to think back and analysis movies to get the meaning.