Snow world at Genting!!! I lost track when was my last time been here. Maybe when I as 6-7 years old. Nevertheless, I went to the Genting Snow World launch last week with deary. We are given complimentary passes too to play at theme park after the launch over! wee!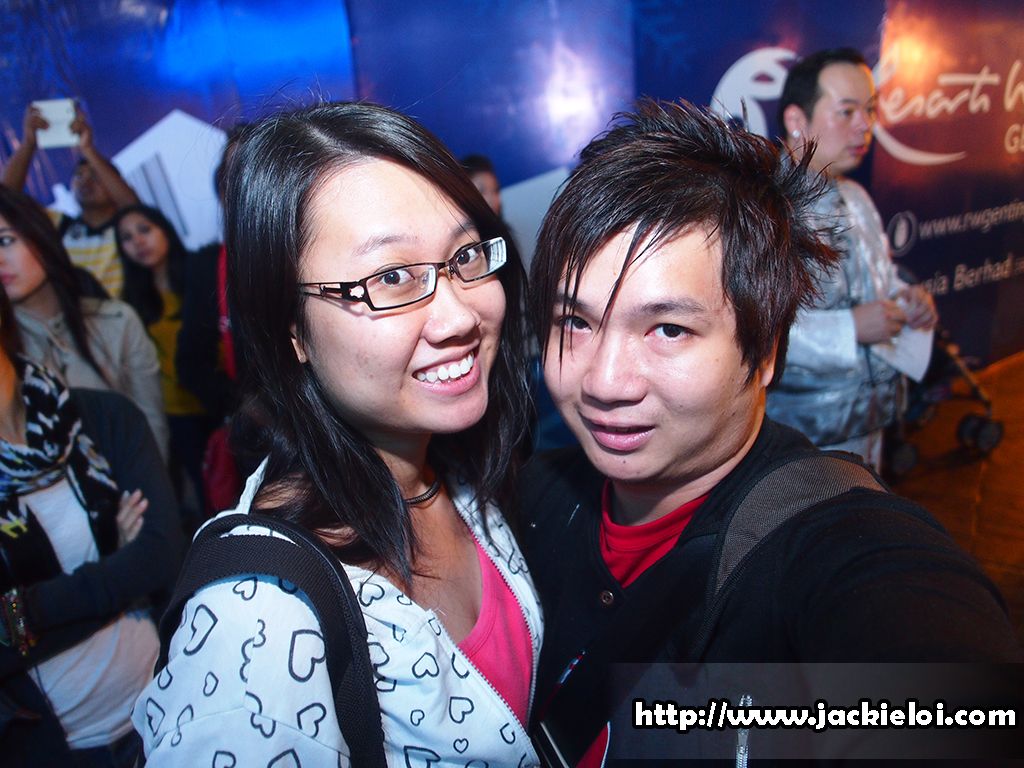 The interior doesnt seem change as far as I remember. I gotta admit it is very very cool! My nose doesn't seem to able to sense anything the whole time when inside. However I still able to took off my glove and use my camera to shoot the launch. Well, I hardly press any button on my camera with glove on ;(
We greeted by performances, magic show and greeting from Dato Kevin for the launch. I used Olympus OM 50mm f1.4 all the way and just figured out my manual focus skill sucks. Sigh not sure is the camera LCD screen tricked me or I suck.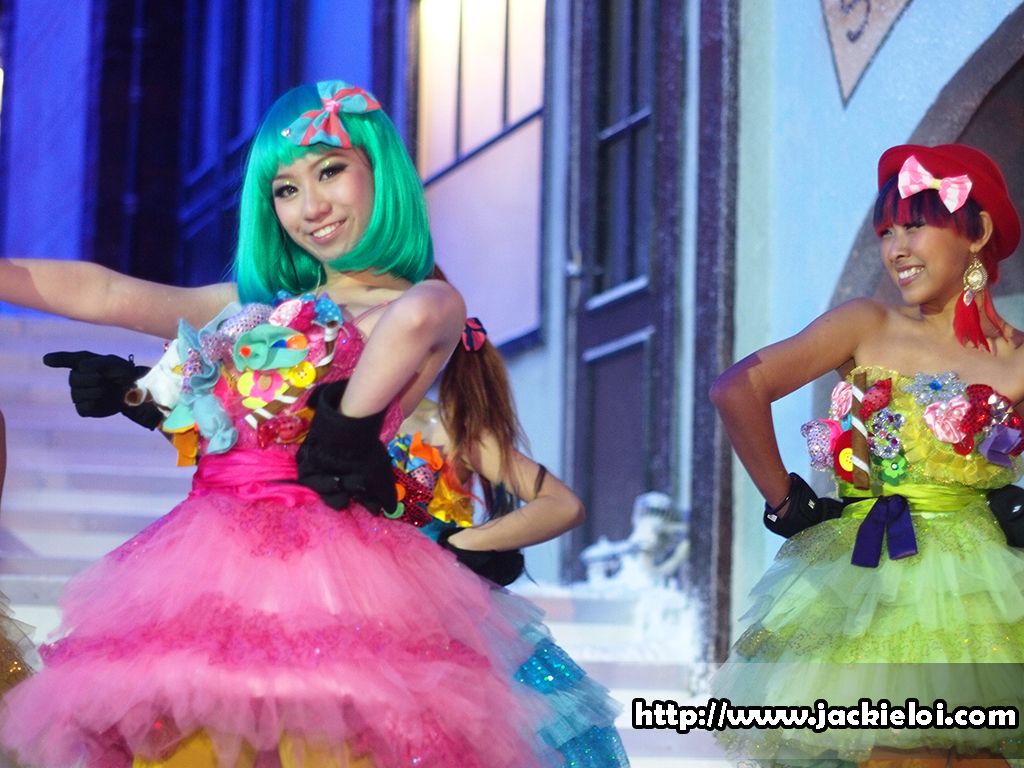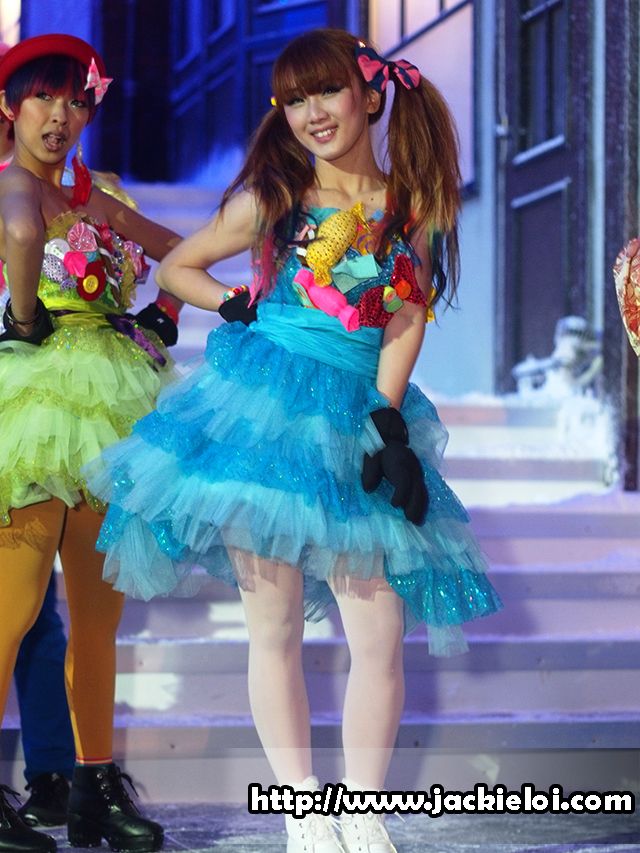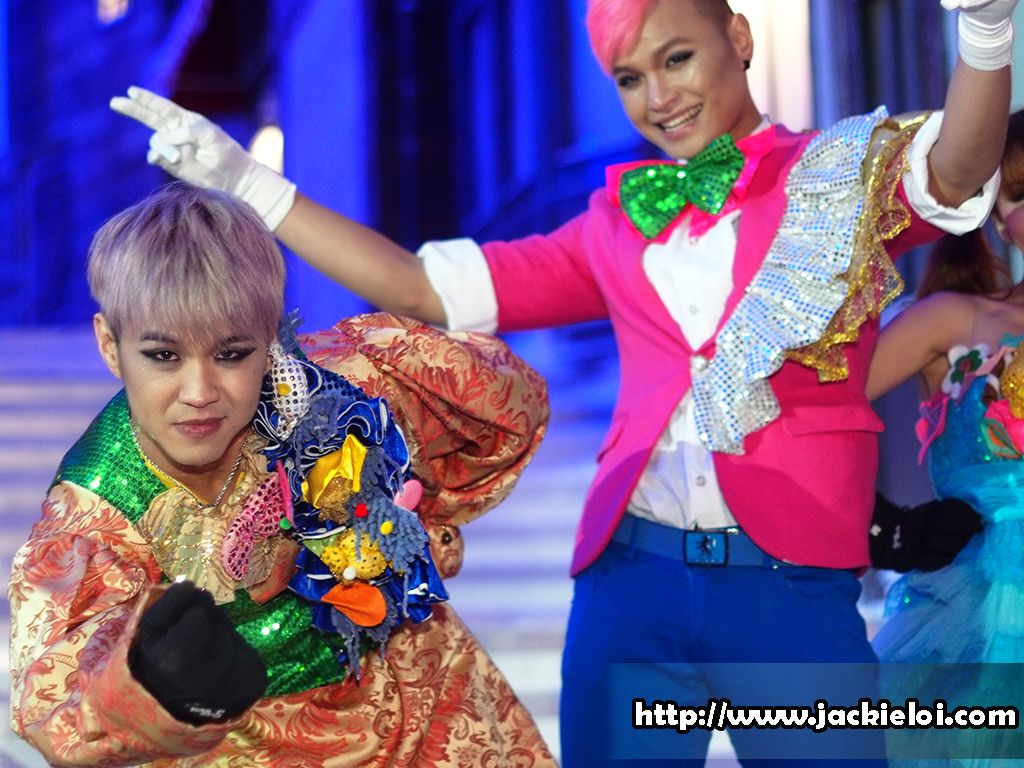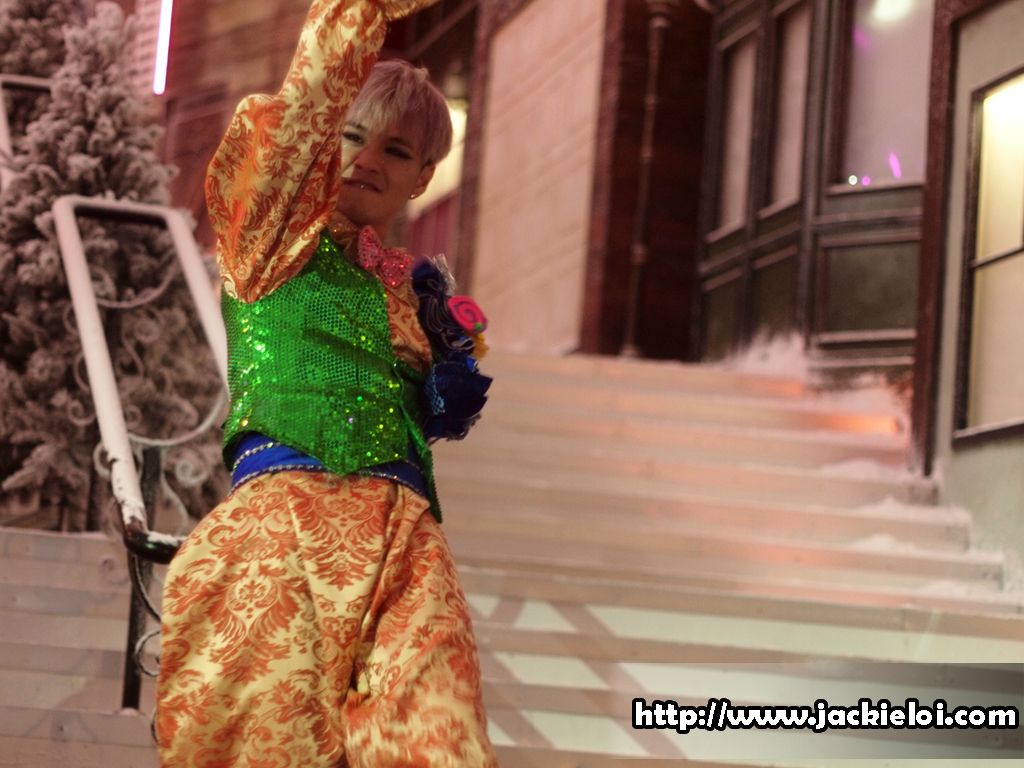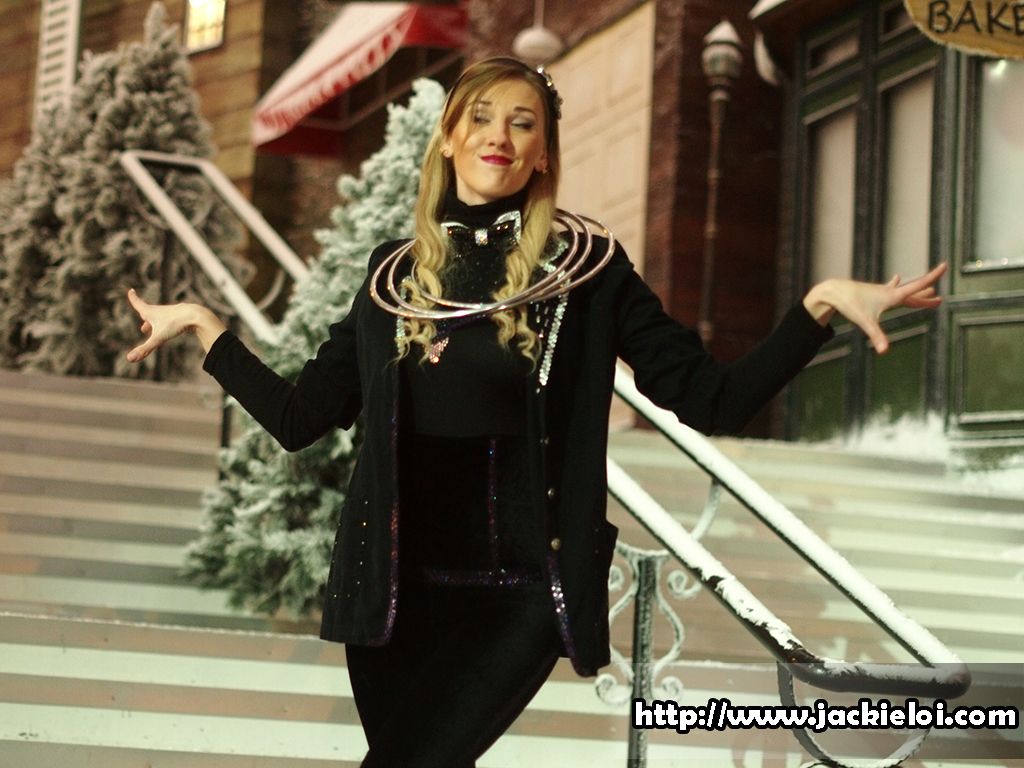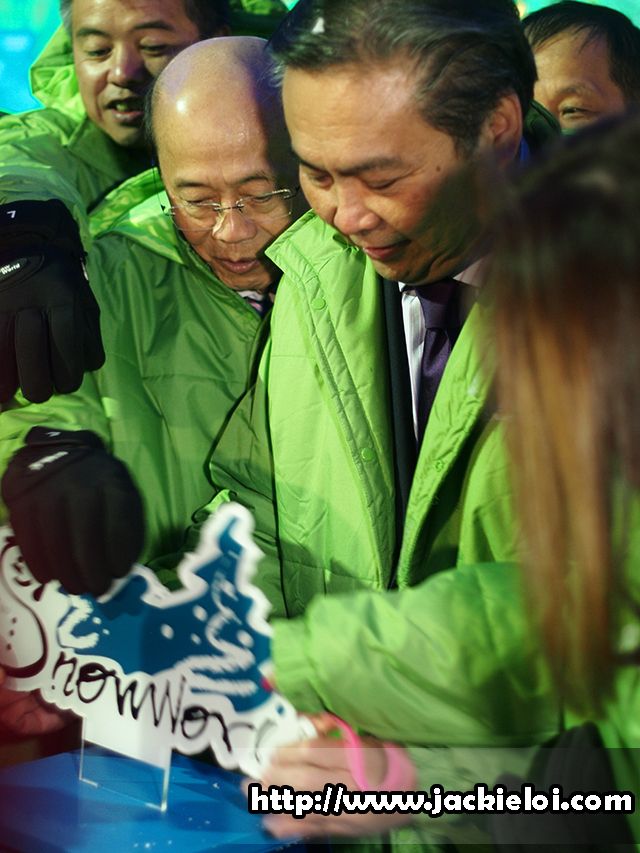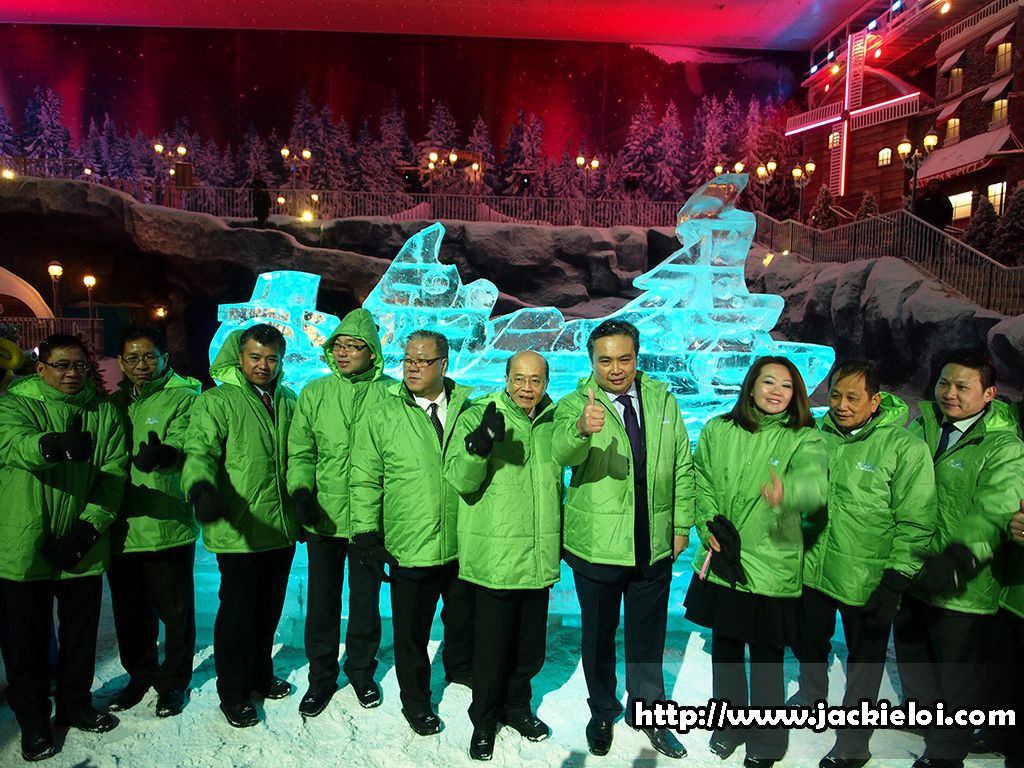 For your information, there are few latest attraction in Snow World :
Winter Downtown and World Heritage Concept
L.E.D. Animation Scheme
The Lookout Point
Warm House
Play Slide or Cresta Run Slide
Of course besides for the daily visit, the Snow World is also now open for special functions such as parties and private events. So if you are interested, just call Genting team who can assist you further in answering to your needs. Snow World is located at Level T2A, First World Plaza. Tickets are priced at RM30.00 for adult and RM25.00 for child and senior citizen that includes snow gears such as jackets, gloves and boots. For Genting WorldCard and Rewards Card Members, you will enjoy an additional RM3.00 discount. Rules and regulations apply of course ;)
Well, pictures time before we head out to warm ourself and cameras.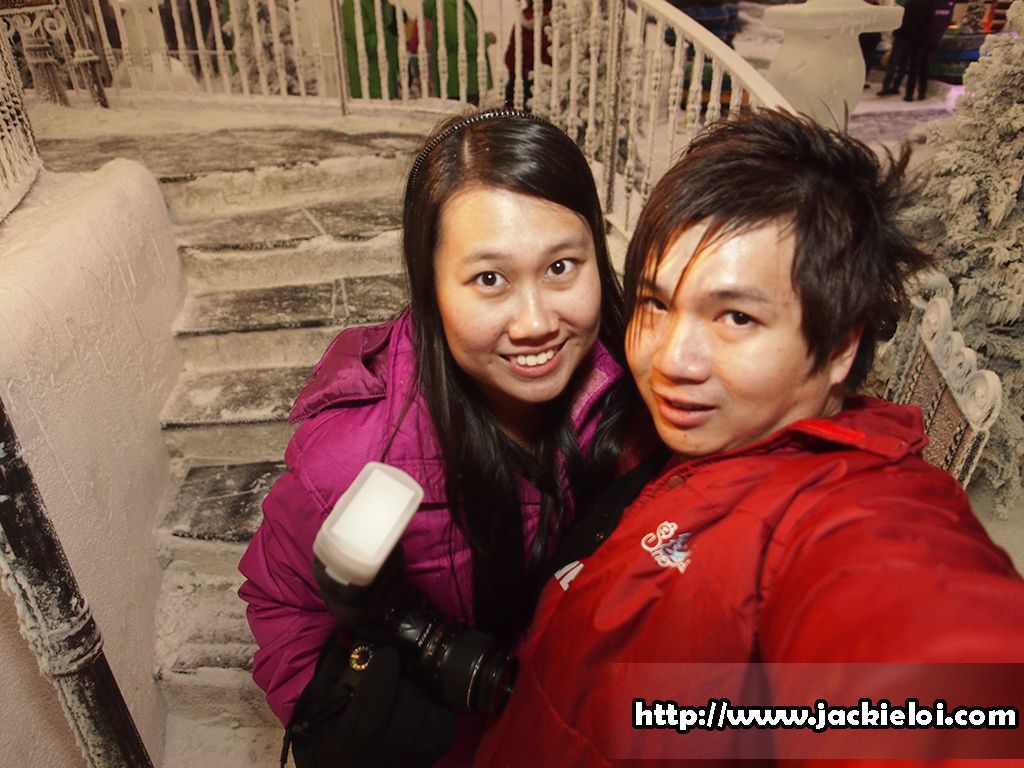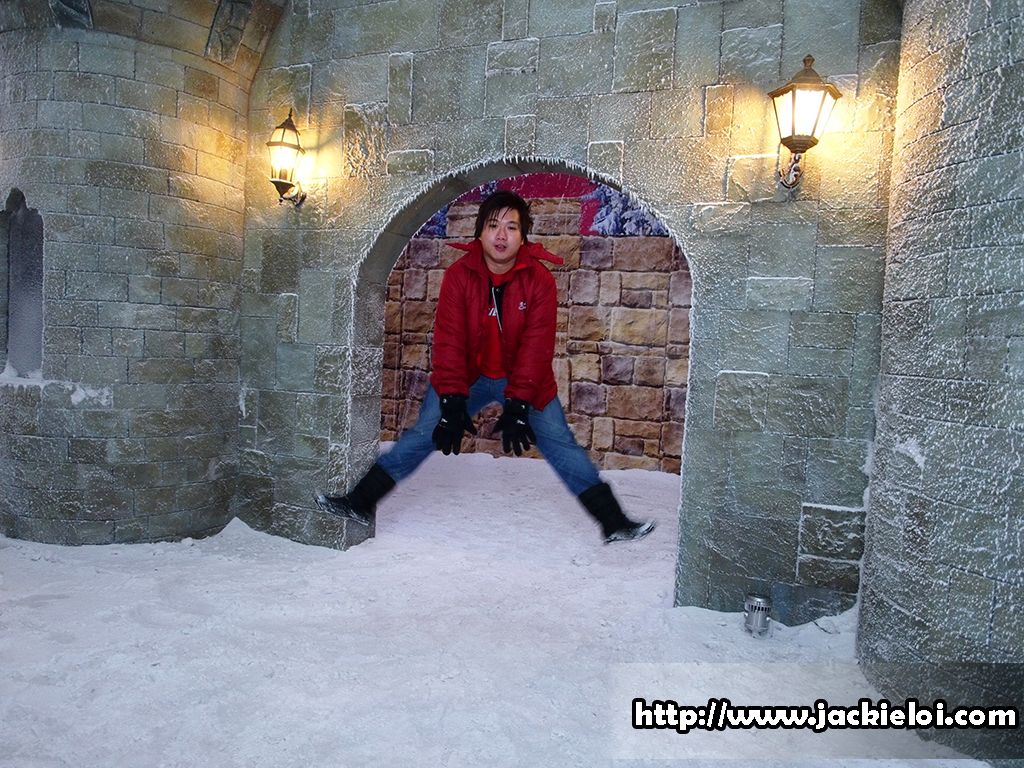 After done everything, we are brought to lunch at Coffee Terrace. Pretty cool fusion asian restaurant. Too bad no picture from me since my camera need time to get warm and free from all mist. Later on was free and easy time before head back to KL. That's mean, time for theme park!!
It will be my first time at theme park with le gf. Didn't manage to play any extreme one since we are still pretty full from lunch. Scare vomit ahhh.. Too bad the sky decided to rain 2 hour earlier before our departure time to back KL. Leave us no choice but to hangout at Starbucks. Anyway, pics time :P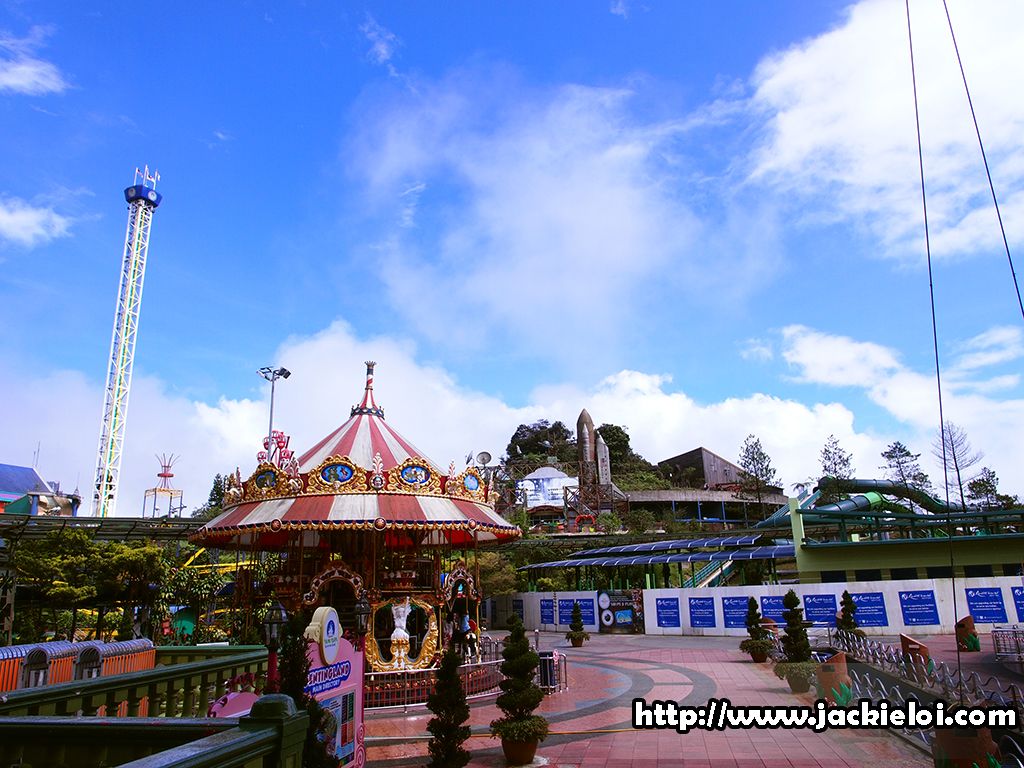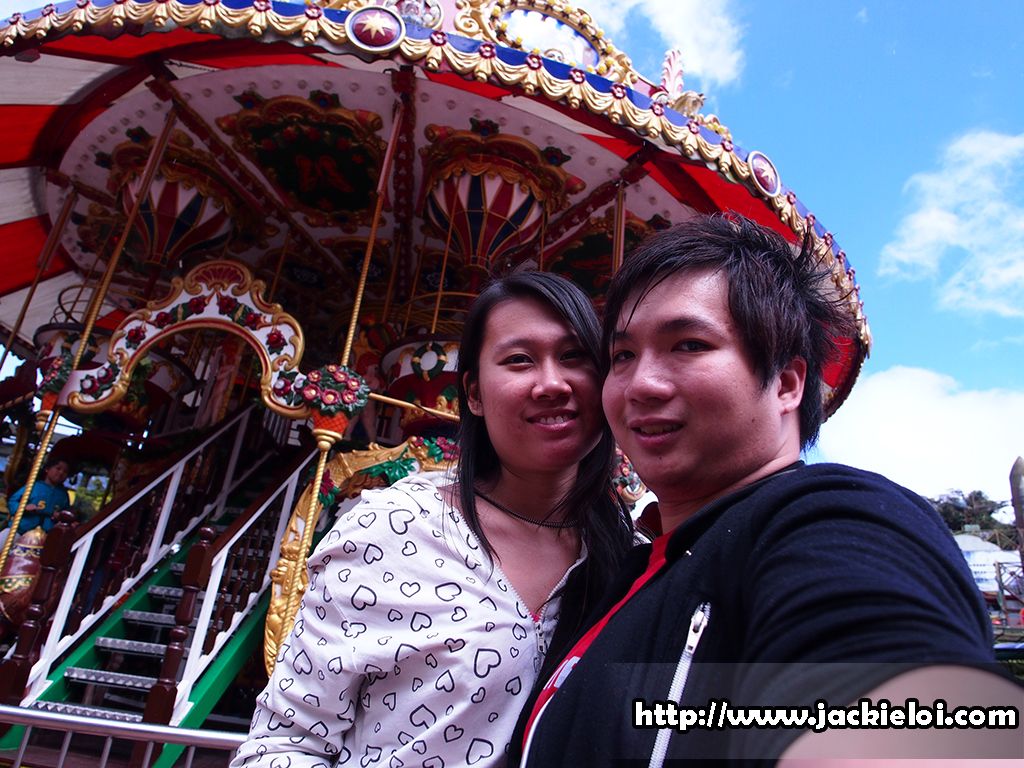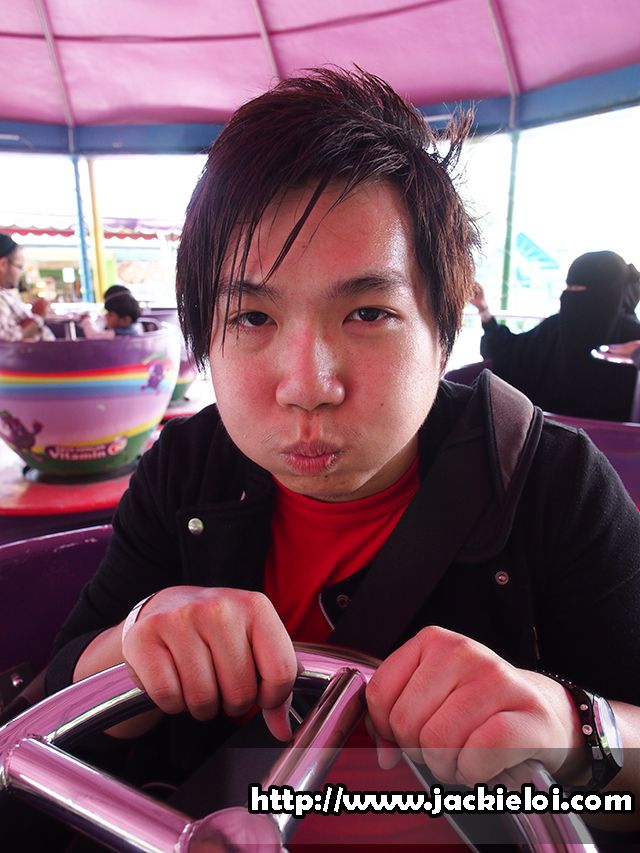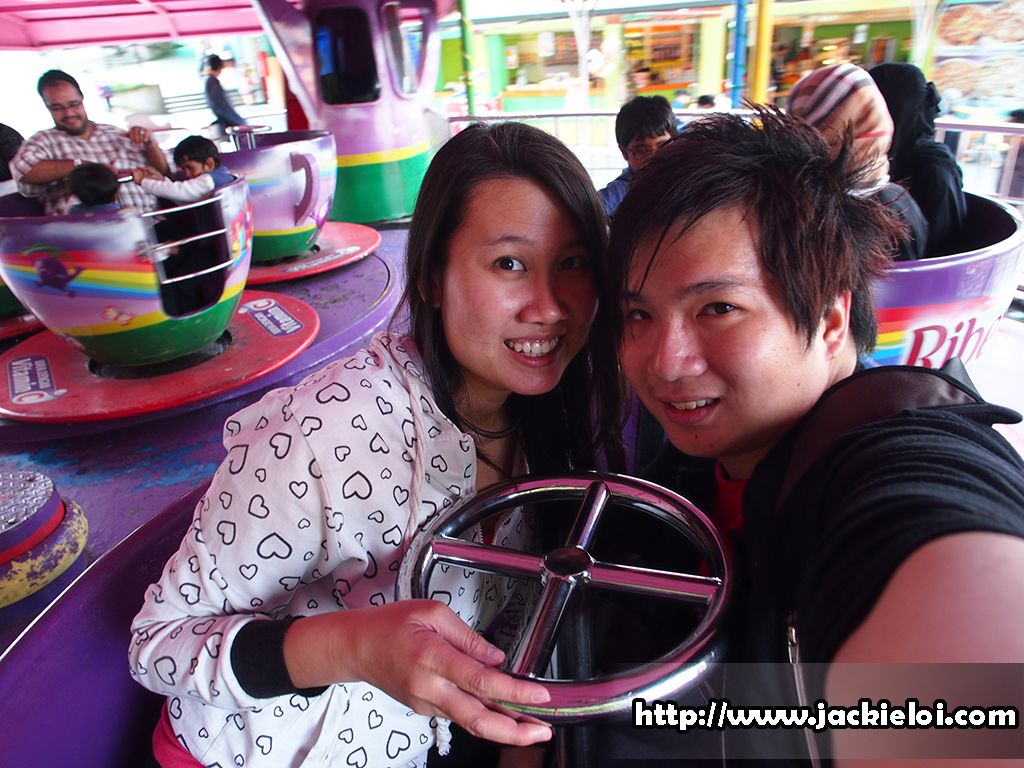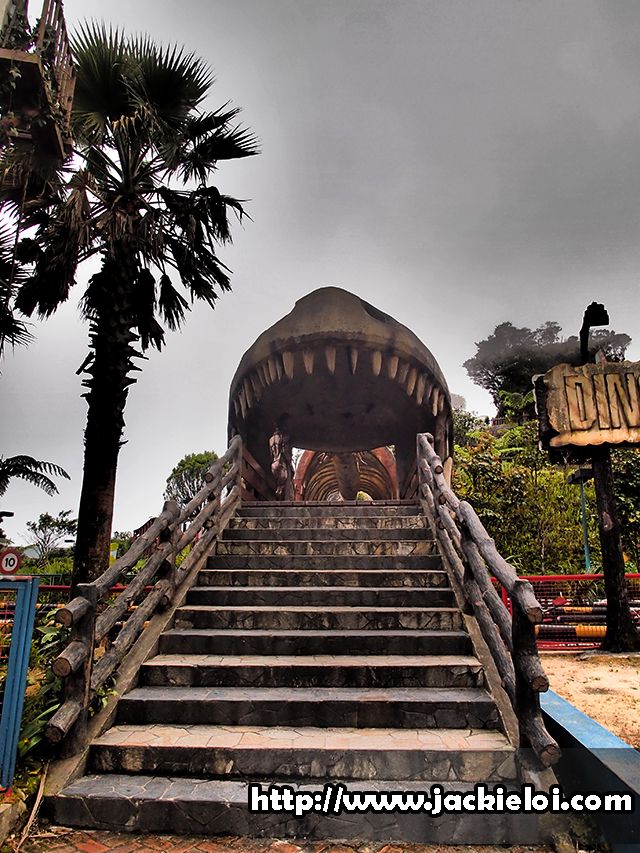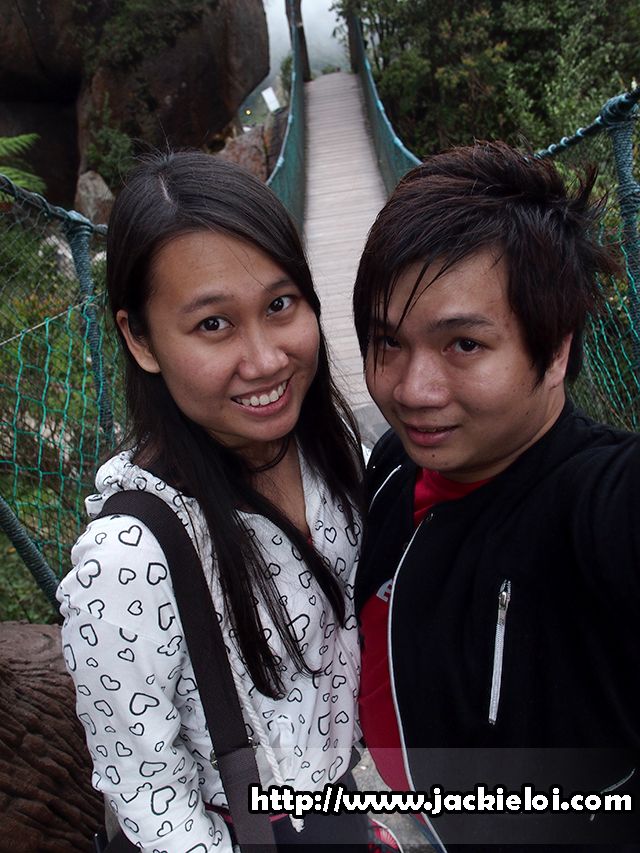 Ignore some pics color. Just testing with some custom white balance and it look too red piff.. Anyway, it was a nice experience with Genting. Thanks for inviting ;)
p/s le gf addressing my hair as Sun Flower for whole day that day. Look like mehhh!?