Courtesy to Nuffnang, I am invited to watch Journey To The West: Conquering Demons (西游: 降魔篇) premier screening before it release in cinema.
Based on one of the Four Great Classical Novels of Chinese literature of the same name, Stephen Chow's "Journey To The West" is a contemporary remake of the misadventures of a Buddhist monk as he makes a pilgrimage from China to India. The monk travelled to the "Western Regions" during the Tang Dynasty, to obtain sacred texts (sūtras). The bodhisattva Avalokiteśvara (Guanyin), on instruction from the Buddha, gives this task to the monk and his three protectors in the form of disciples - namely Sun Wukong, Zhu Bajie and Sha Wujing - together with a dragon prince who acts as Xuanzang's steed, a white horse. These four characters have agreed to help Xuanzang as atonement for their past sins.
Well, first thing first I feel the title shouldn't be Journey To The West. When it mean that I expecting it really their journey to the west, fight for demon and get the bible at India. Unfortunately it is not and completely misleading including the summary that I get from GSC as well. The story are involved XuangZang life before he met his three discipline and goes for journey.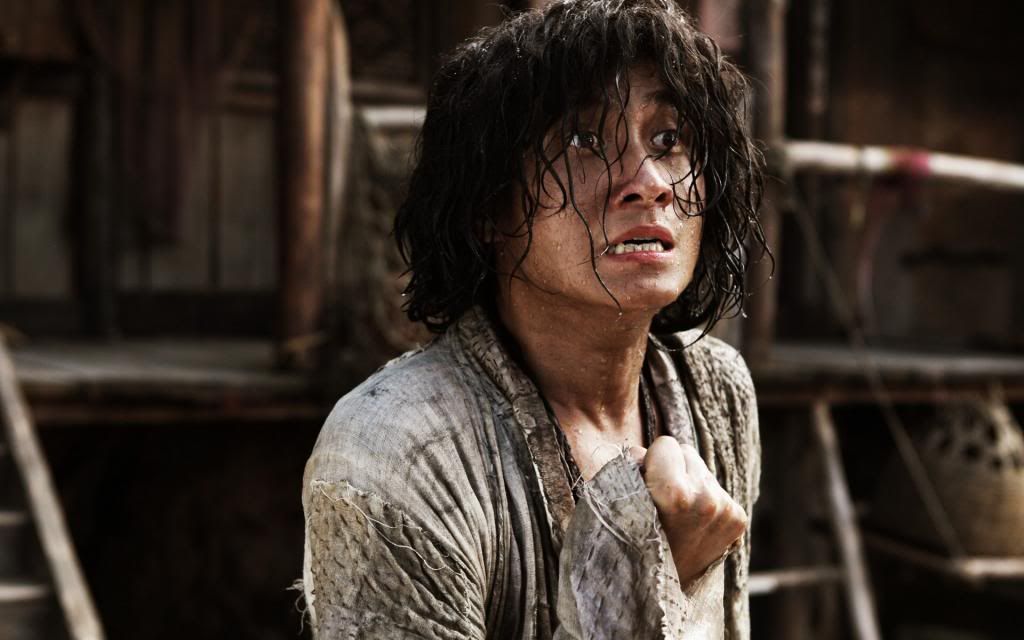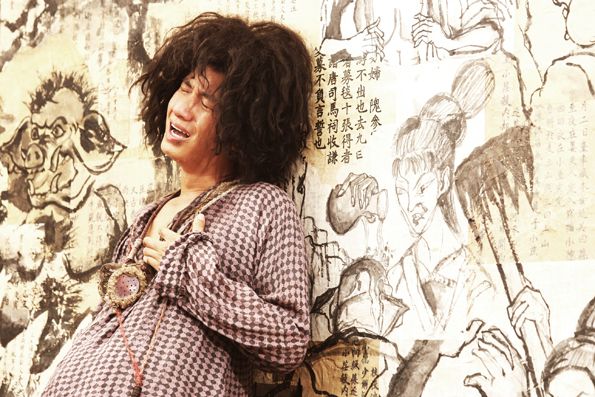 Anyway, with some twist here and there, this instalment are totally difference from the original story. The storyline are pretty straight forward and predictable. However no character development and it come with ridiculous mixture of Final Fantasy and Dragon Ball element inside. Alot people complain the CG sucks but it is still acceptable for me. Well china-ish CG if to be exact.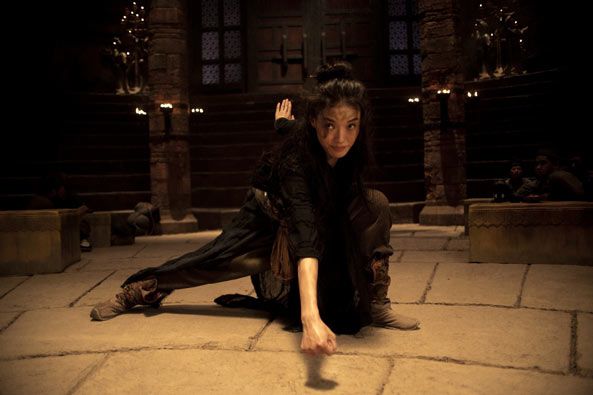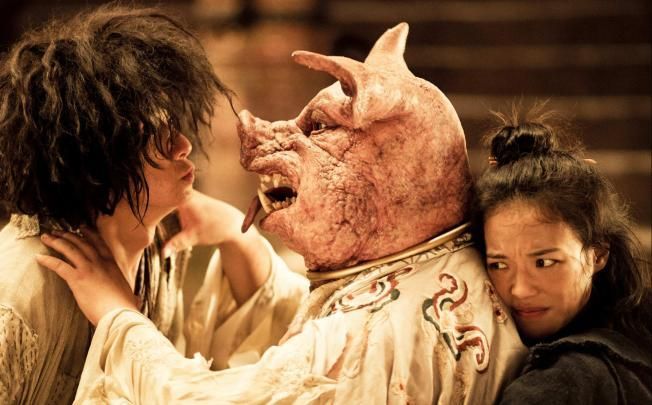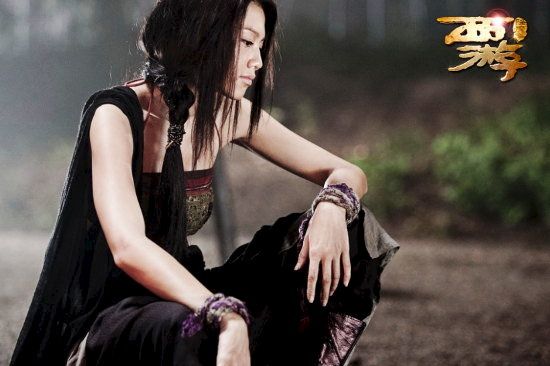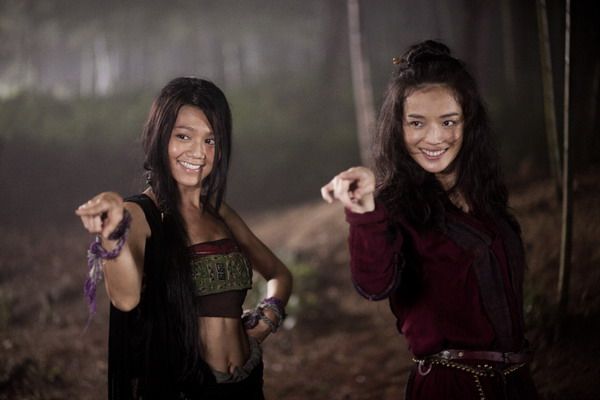 Whole movie pretty funny eventhough I feel, not as good as last time. But hey at least it manage release my stress after tired from working.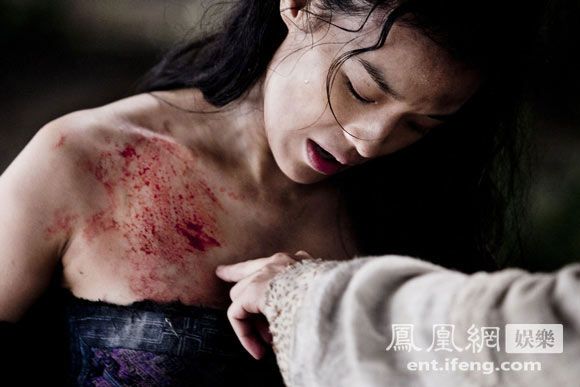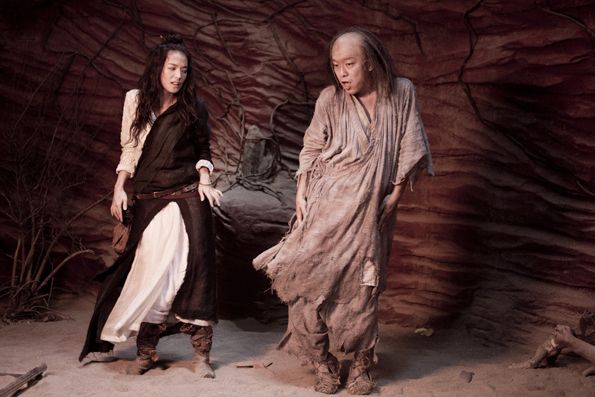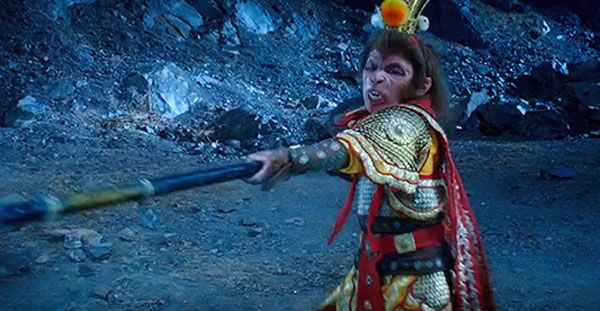 Honestly if it is not Stephen Chow production and from any china-kia work, I dont think I bother to take a look at it.