It has been 6 years with my deary :) Unfortunately for the past 4 year we never had a proper celebration for Valentine & our anniversary since we are having long distance, well sorta. This year around, she gave me 3 present, a food, a statement Tee and also a card. Most are handmade of course.
* The huge present box! *
* Not sure is Banana Chocolate or Chocolate Banana. It melted when I take picture of it... *
I am cracking my head what to do and what to give for her in this special day. Finally I decided a dinner, cooked by me and also a movie, not directed, not written, not film by me but Ah Niu -
Wedding Diary II
. Since I havent start work on 5th day of CNY also Valentine Day, thus I stay at home at prepared chicken chop for her. In the same time my mind seem keep thinking to throw more stuff in the chicken. Thus, here is what I had.
Marinated chicken chop bought from Jusco (Damn! Now only I know chicken chop cost so cheap), 2 Egg, a packet of hotdog, cheese and also butter.
Being genius me I went to throw the chicken with egg first then sear it. Of course the egg cook very fast and almost burn before my chicken cooked..piff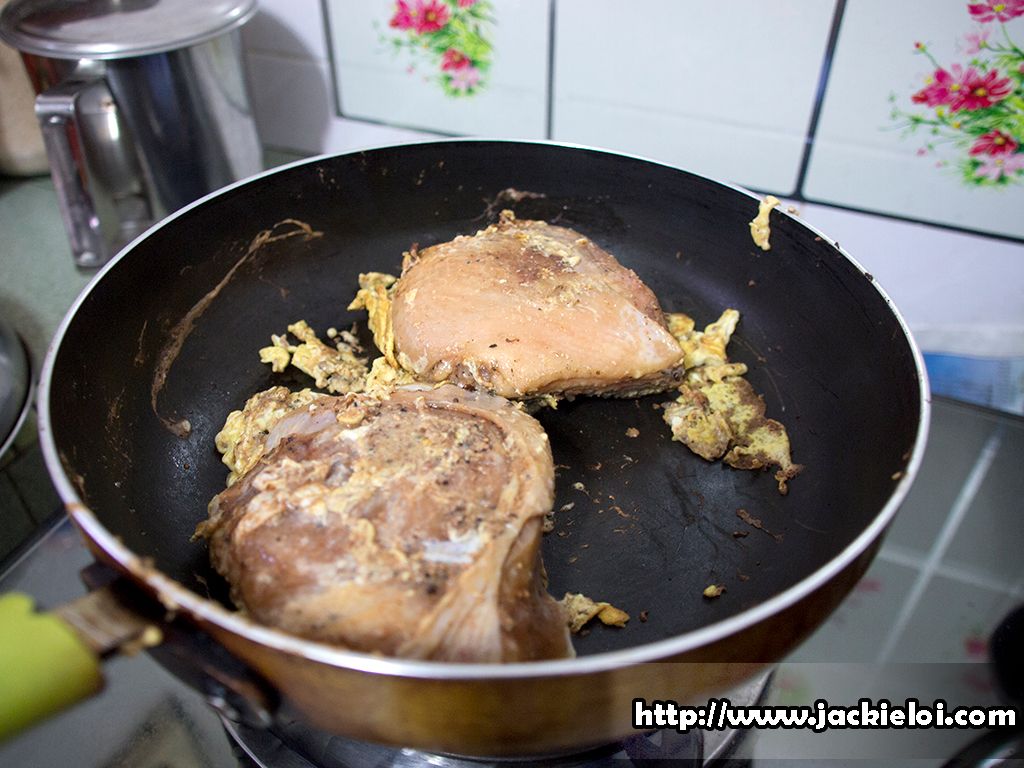 After a few moment, result and smell seem satisfying :D
Later on I add cheese together and tadaaaa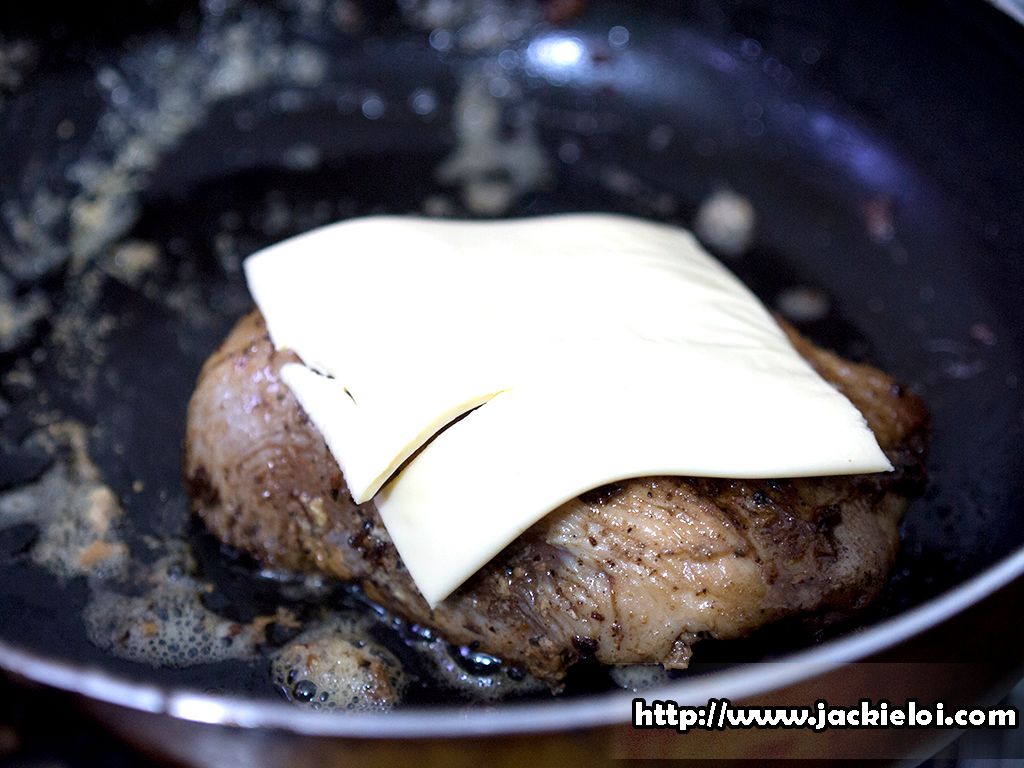 Not gonna waste the cheese, cook it together with hotdog! :D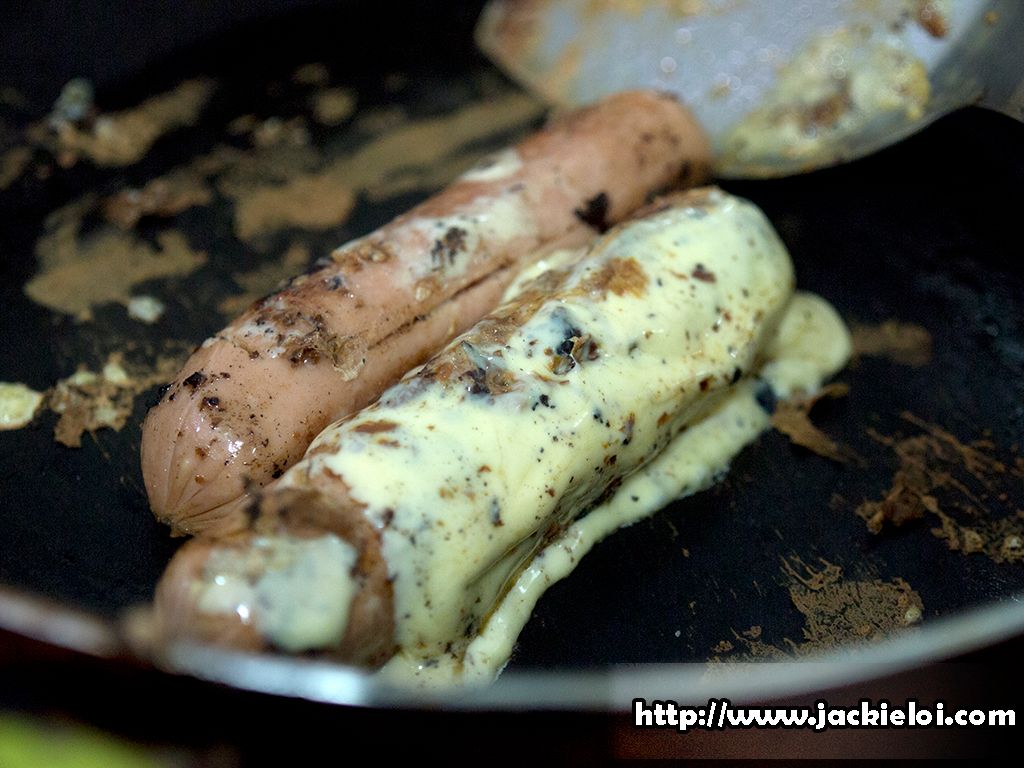 In the same time, I prepared some doodle as well to poke into the chicken.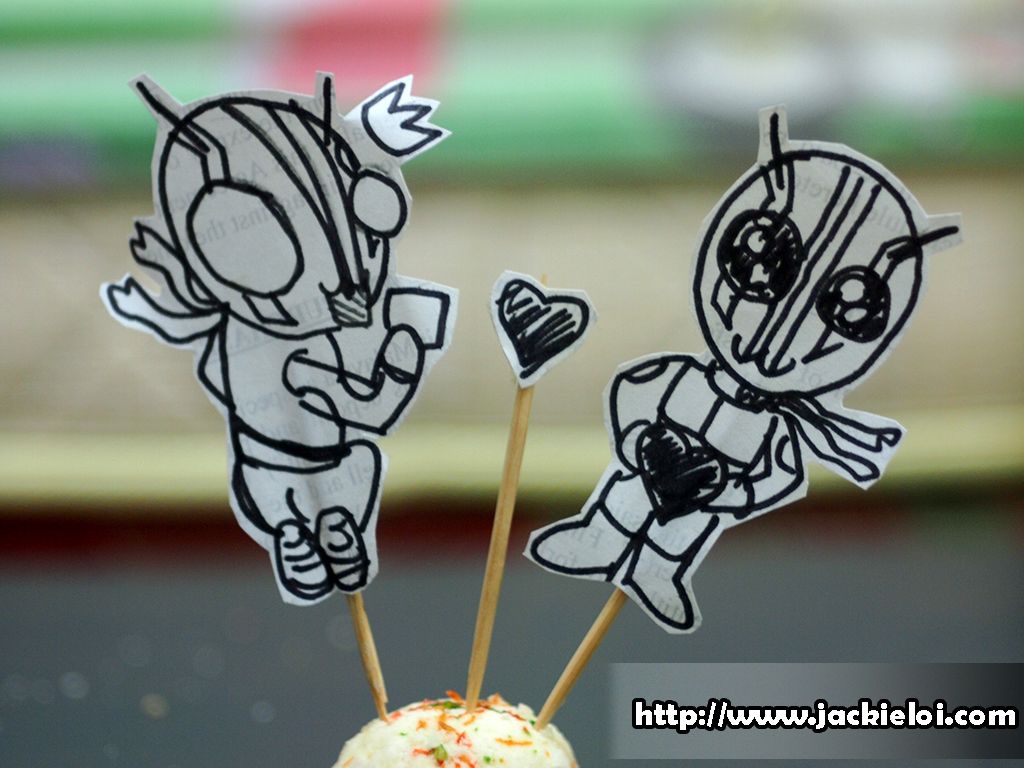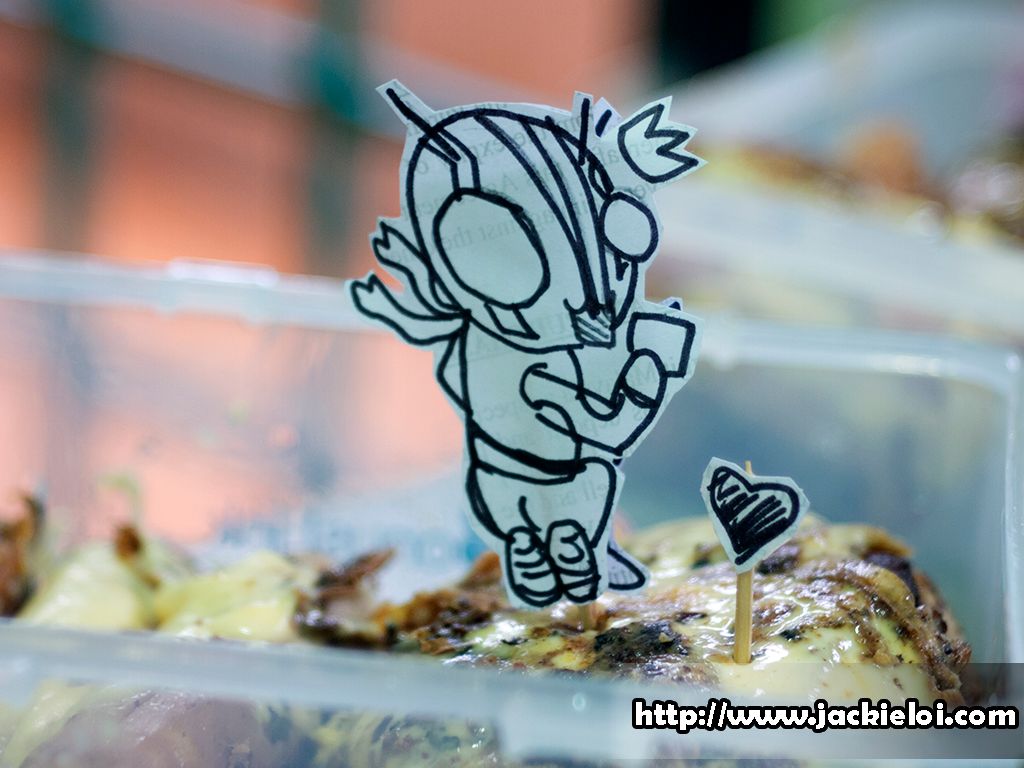 There goes my preparation to cook for the love 1. Done all the work and went out to fetch her from work for movie. Once we reach One Utama, I surprise her with the food I prepare and we ate in the parking. Yay plan success and happy ever after ending
.
.
.
.
.
.
.
.
.
.
.
.
.
.
.
.
.
.
.
.
.
.
.
.
.
.
.
.
.
.
.
.
.
.
.
.
.
.
.
.
.
.
.
.
.
.
.
.
.
.
.
Ok I just lied. The plan pretty failed. Deary was surprise when she knew I cook and also when she saw the doodle. Before eating it, she quickly took her phone and capture both chicken and the doodle (well it never appear in her instagram anyway LOL).. Then as we start eating, we just figure out the chicken inside wasn't cook..still raw...I just had a fuuuuu moment in my life. Thanks god the hot dog still can eat LOL..
so finish our hot dog we went to hunt for food in One Utama before movie...
To Be Continued.... in part 2