Oh mai has been delayed this post like.. 2 month? Too enjoyed my CNY and the happy moment gonna end soon. Nevertheless, this will be my last post of my Penang trip during New Year. After an
awesome dim sum breakfast
, me & my dear proceed to Lorong Selamat to hunt for the so call famous char koay teow. Unfortunately I did not know which, so I just simply whack one of the shop along the road.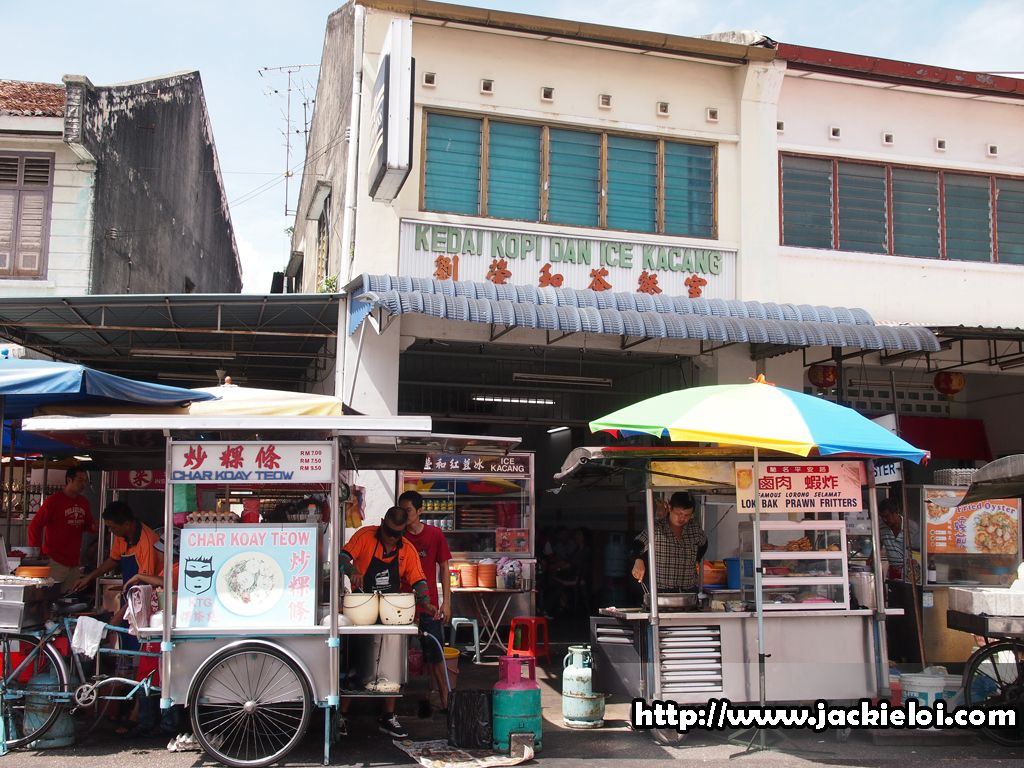 Saw the pretty cool looking uncle char koey teow LOL straight away ordered without hesitation. But the Ice Kacang auntie seem abit lansi ;/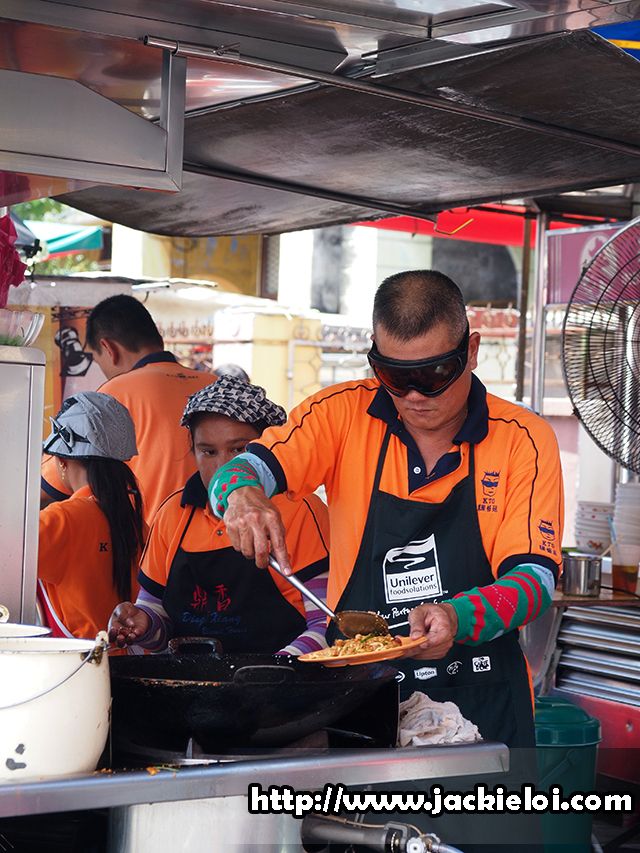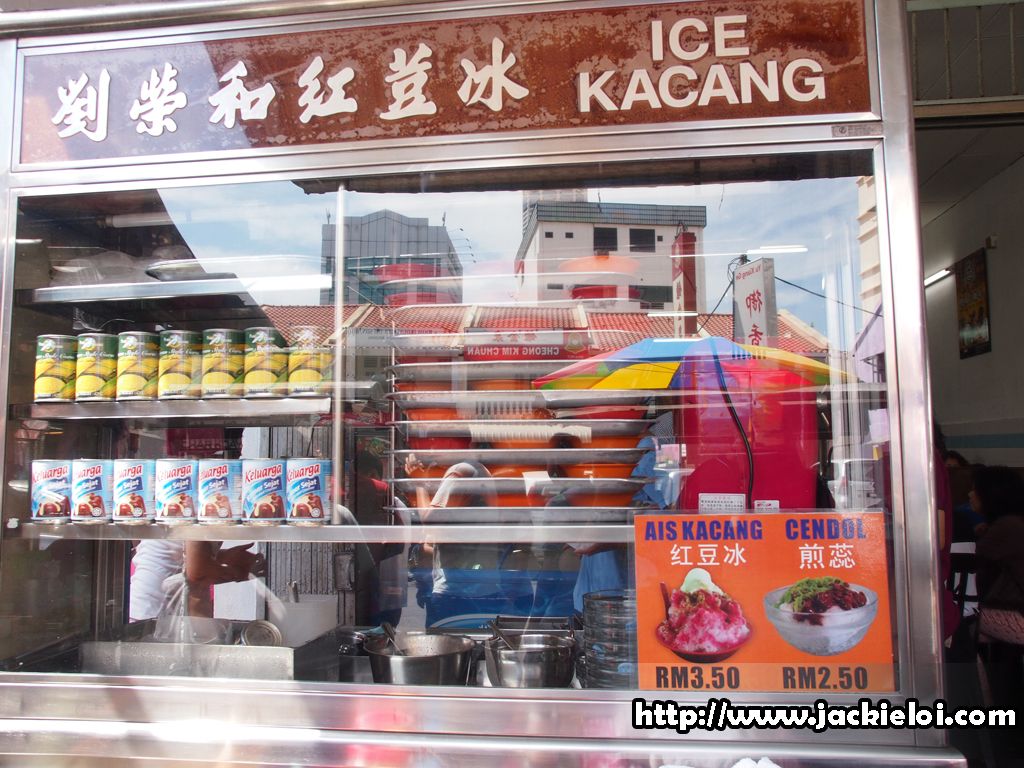 So both me and deary ordered Ice Kacang (since I saw forum said is famous), Char Koay Teow and also Hokkien Mee.
So my opinion, Ice Kacang just ice kacang. Nothing special pifff. Char Koay Teow from this stall pretty spicy and it cost RM7 ;/ Damn expensive huhuhu.. and my colleague told me Lorong Selamat is not the best CKT. Damn! Kota Damansara CKT taste better! Hokkien Mee is nice though.
So that's conclude my makan session in Penang. Sadly alot more place I couldn't explore due to
wedding
event I had to attend on night time. I wanna try Marshall Burger!!! Hopefully I able to go Penang again within this year. But HK trip still my main priority ;P