Finally! A post that I delayed for almost 2 weeks. Yup it was a random shooting session I wanna do before Chinese New Year came. Ok one of the reason is because I wanna shoot Thean Hou Temple decoration. Second reason is my hand itchy for some shutter spam on human modeling. Thus,
Sher Lynn
agreed to be my model of the day, together with
Ken
as one of the photographer too. Check out his blog, he is reviving it haha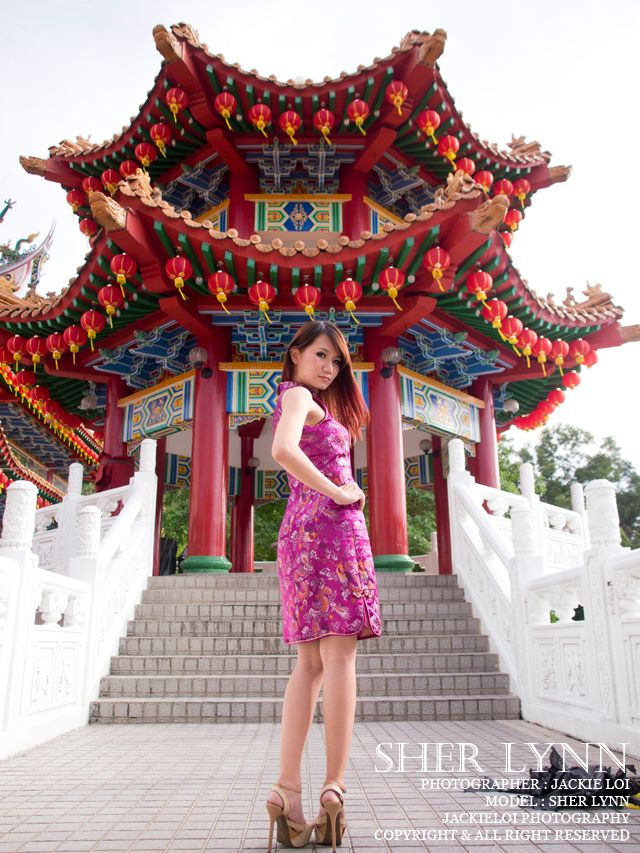 The weather on that day was pretty bad. After sunny from mon-sat and my session was on Sunday, the God seem unhappy with me and decided to rain like mofo right before my shooting session. However it seem some magic happened in Thean Hou Temple where the rain pretty minimal and only drizzle. Nothing stop me from continue my shutter spam though I actually feel like give up when on the way to the temple. Unfortunately no blue sky thanks to the rain. But it is fine for me.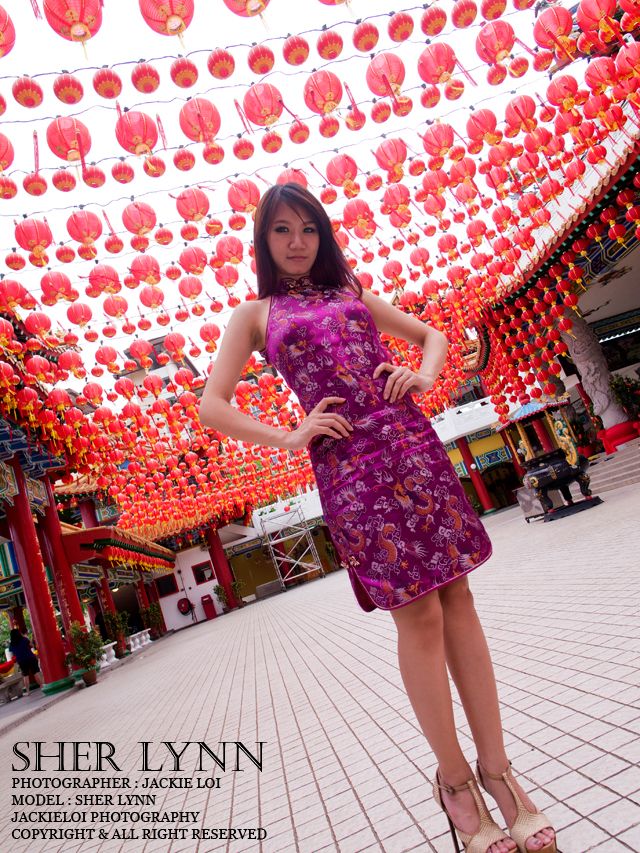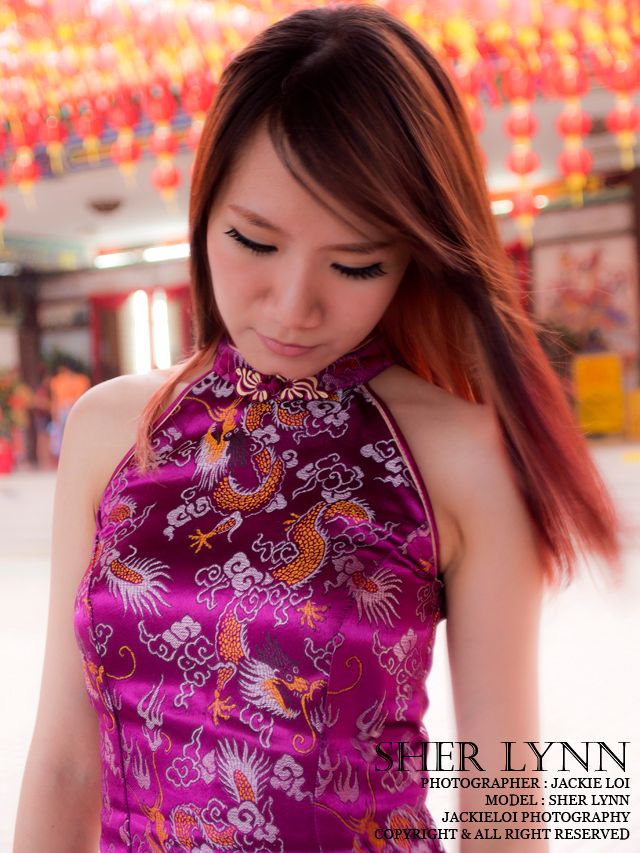 Brought my one and only trustworthy camera, baby Zeekon aka Olympus E-P3. Seriously I am very much fond with this baby compare with my hulk-alike DSLR, ok not that I had a DSLR now but I know I will get it back someday. My geekness is killing me day by day. Nevertheless, supposingly able to get my Carl Zeiss lens a day before for this photoshooting session but unfortunately the lens got delayed. With no choice, I lug on with my favorite lens, Olympus 12mm f2, Olympus 14-54mm f2.8-3.5 and also Olympus OM 50mm f1.4. I used Olympus 14-54mm f2.8-3.5 most of the time for this session since the sun is pretty glaring that time and I hardly do manual focus on my Olympus OM 50mm f1.4. Damn wishing I had Electronic Viewfinder mount on my camera.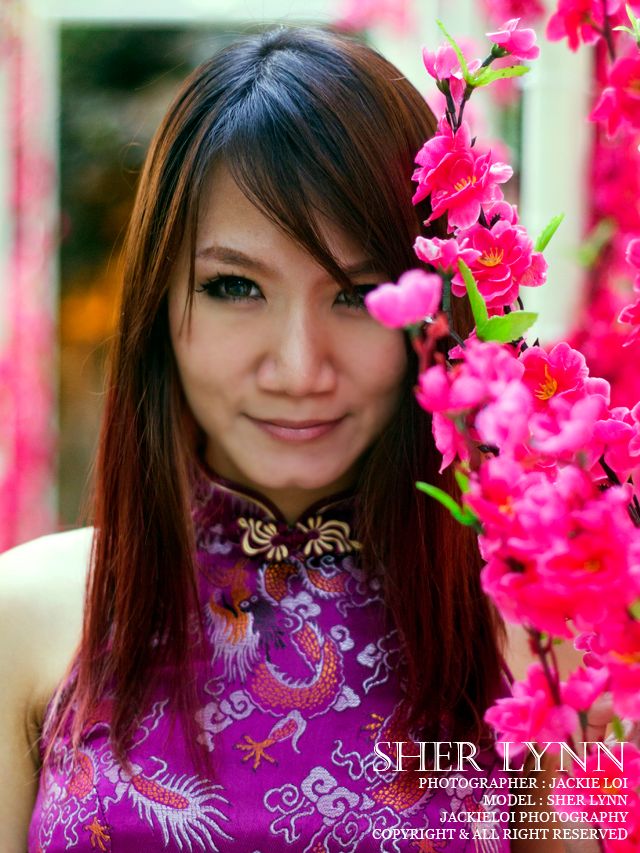 I did a quick research on model posing and some composition. Thus, tested it out on Sher Lynn on that day. As usual, C&C is welcome :)
More pics can be found in my
Facebook page
.