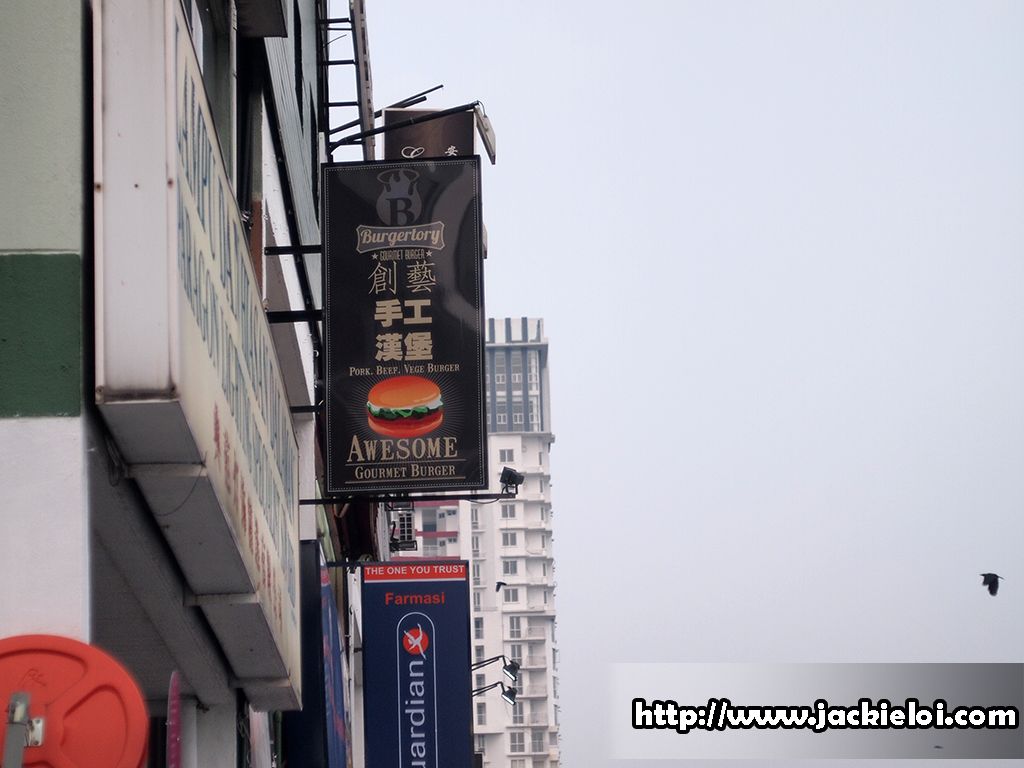 Went to dinner last week with deary at Burgertory. Whenever I heard certain burger had a nice or special made burger, I will never let a chance to slip to try it out. Burgertory is located at Subang SS15. Same row with Maybank or located upstair of Guardian to be precise.
Went up there, have a first look on the shop. FIrst impression, kinda like Burgerlab. I knew there are alot burger store recently had the similar concept. Not gonna call it copy cat, inspired maybe?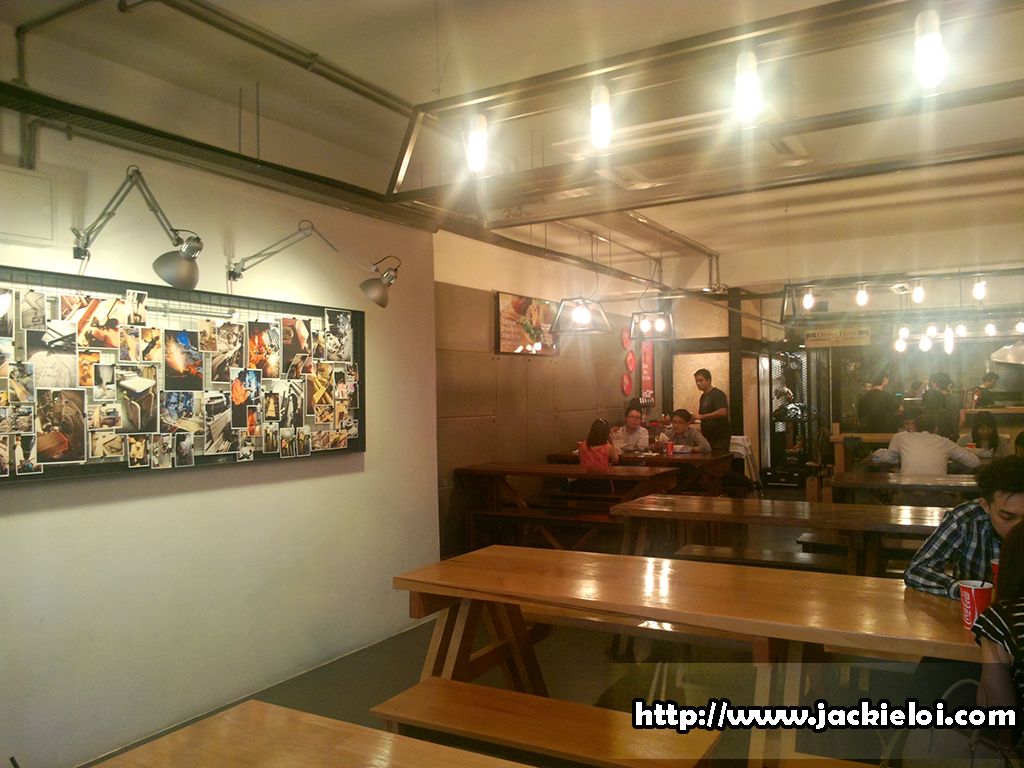 First glance on the menu. OMG! PORK! Without hesitation I took the most expensive 1.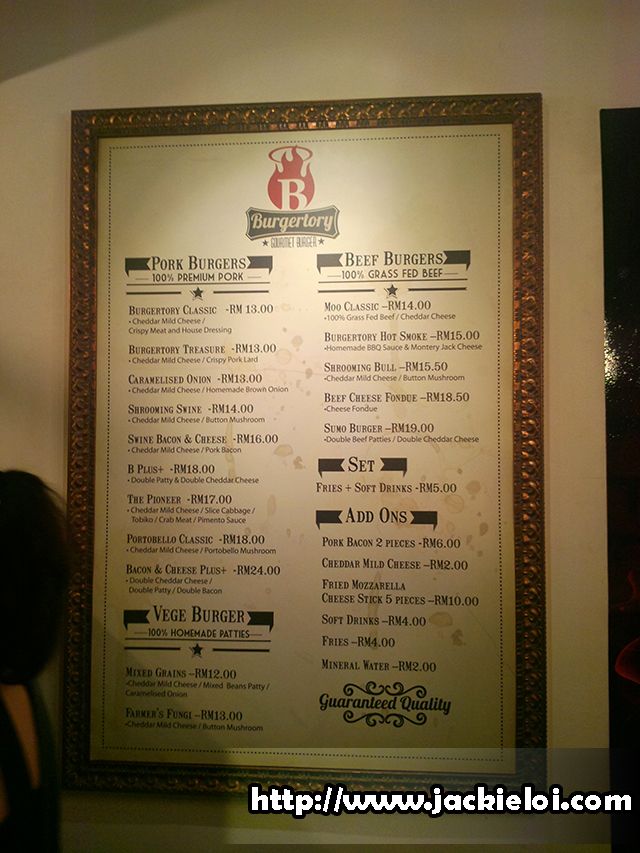 When my food came, with the presentation I seriously can't said it is inspired anymore. Pretty much copy Burgerlab. The fries, the sauce and even the burger size and look. Blah dun care, janji my food nice can adi.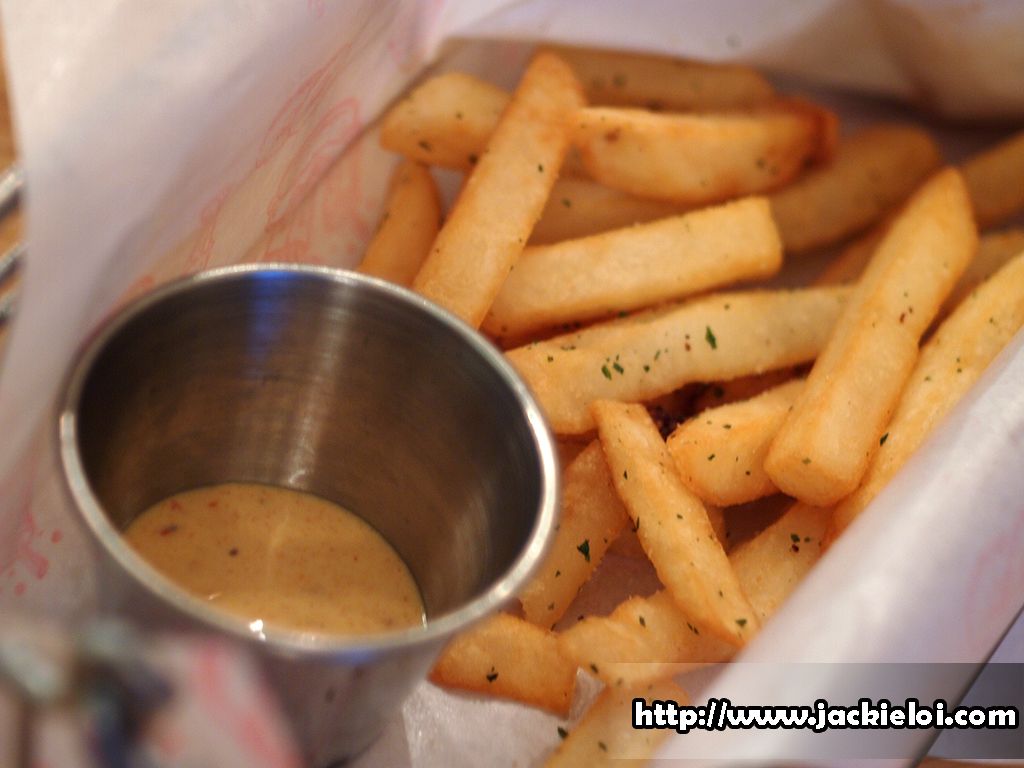 * The set fries that come with drink *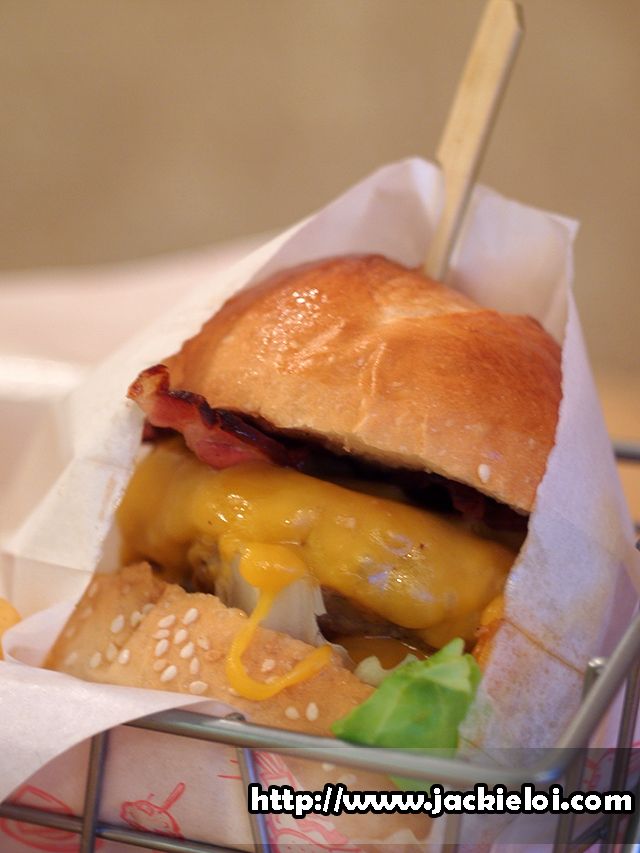 * Bacon & Cheese Plus+ - RM24 *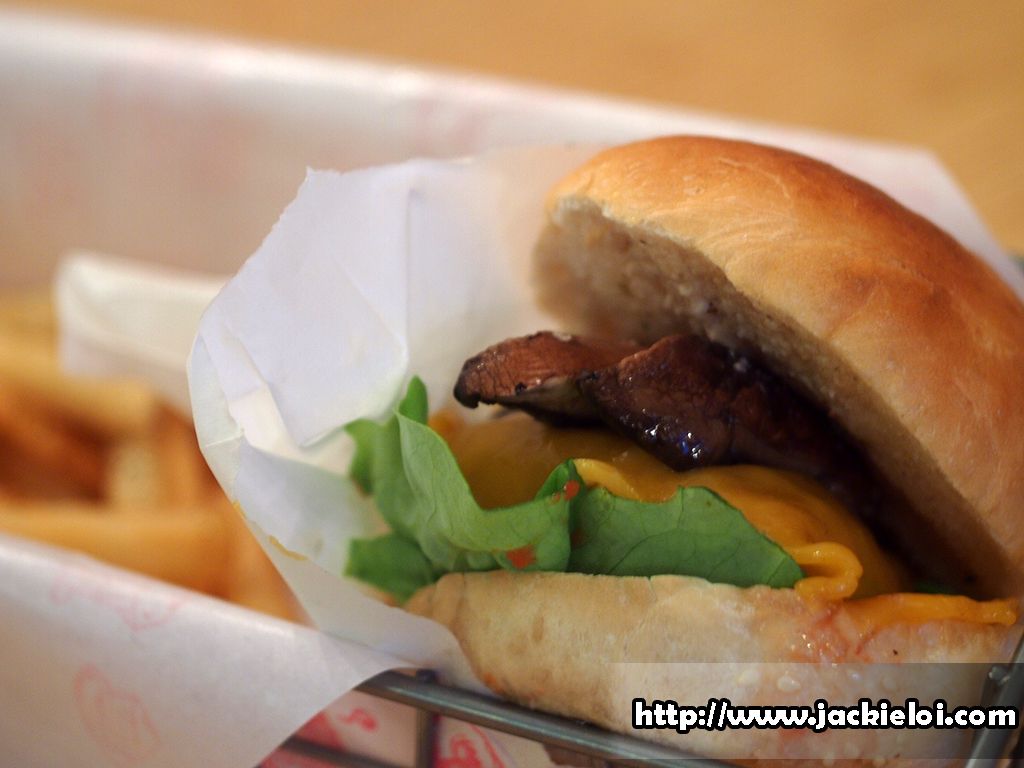 * Portobello Classic - RM18 *
The fries is little because they are having promotion and give free set when I was there. They promise once the promotion end, the fries size will be larger than this. Not the best fries. The herbs almost tasteless and same goes to the sauce. Burgerlab still holding the best fries.
As the name suggested, my burger came with double in everything! Double cheddar cheese, double patty and double bacon! Well since it is a pork burger, I gotta praise them that their pork is actually nice. At least their burger has the least pork taste. You know pork got some heavy taste we call it as chu sou, not sure what english call LOL.. The cheese wasn't so heavy taste, abit disappointed. Should have an add ons for egg, then my burger is perfect! haha
Overall, though it is similar concept with burgerlab, but they are selling more on pork. Perhaps, an alternate version for those who are looking for pork. I will go back again to try other but then again, not gonna be frequent.