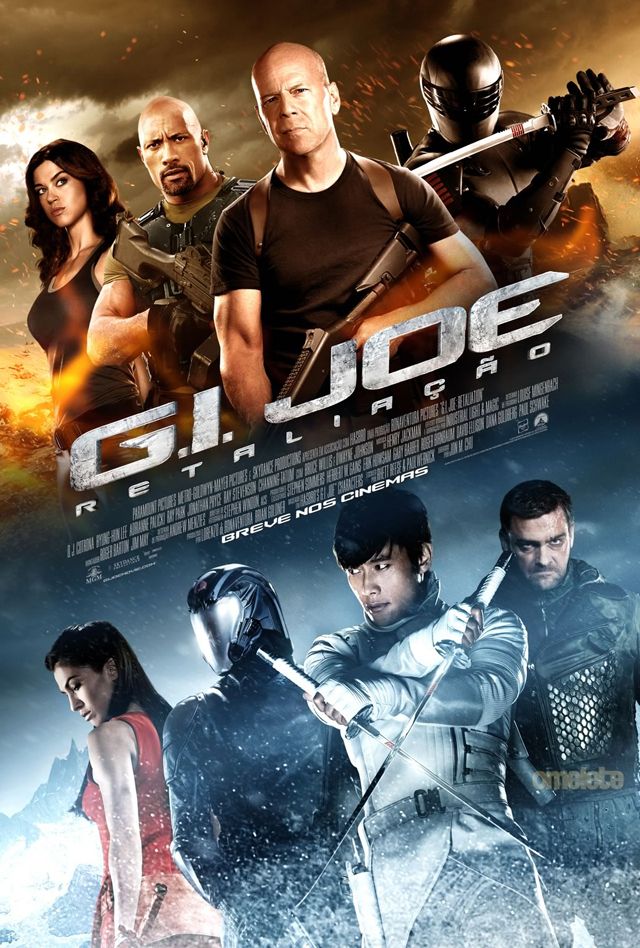 Courtesy to Nuffnang I get to watch G.I. Joe: Retaliation (3D) Premiere Screening before it release in cinema. Yupz I watch it in 3D.
The G.I. Joes are not only fighting their mortal enemy Cobra; they are forced to contend with threats from within the government that jeopardize their very existence.
Disclaimer : I never watch the first movie nor any comic/cartoon related. Thus I will be talking solely based on the movie itself only. I got to say it just another typical action movie. Storyline not engaging enough and character development pretty plain.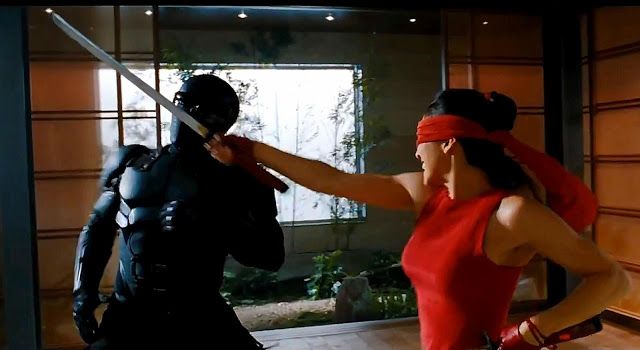 Straight forward no brainer storyline. The G.I Joe get ambushed and frame by governement, they wanna find out they truth and revenge, finally they win, main villain Cobra escape. Isn't too easy to sum up the story? Snake Eye use gun more than his blade at the end of the movie, General Joe Colton action too minor but the way the trailer and story plot make it as if he got big role and finally Roadblock who just so-so character performance. I like Firefly though.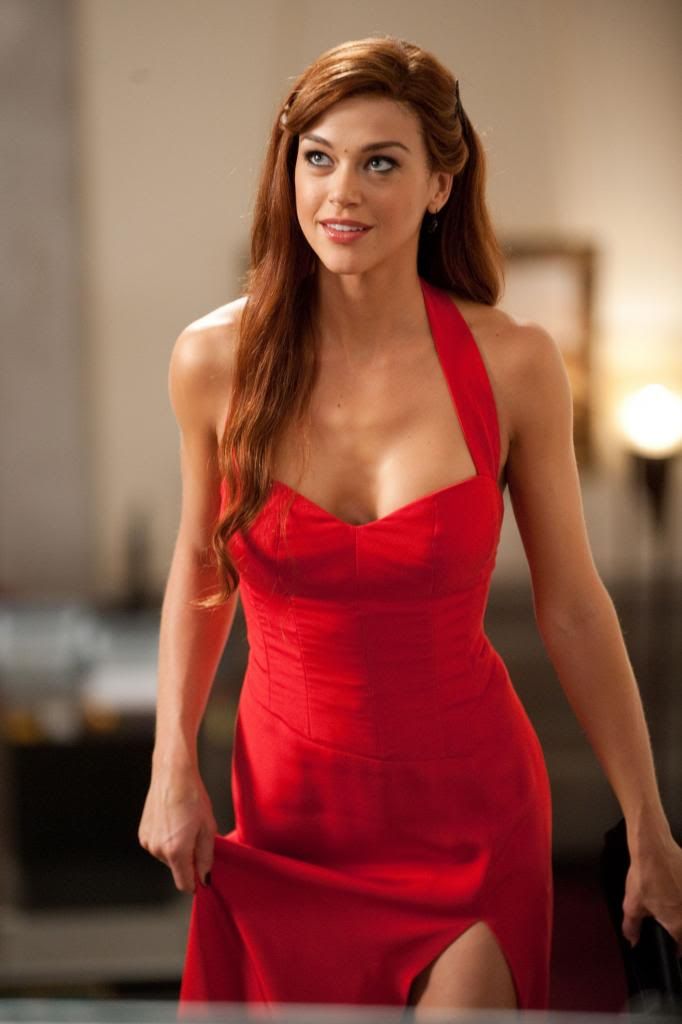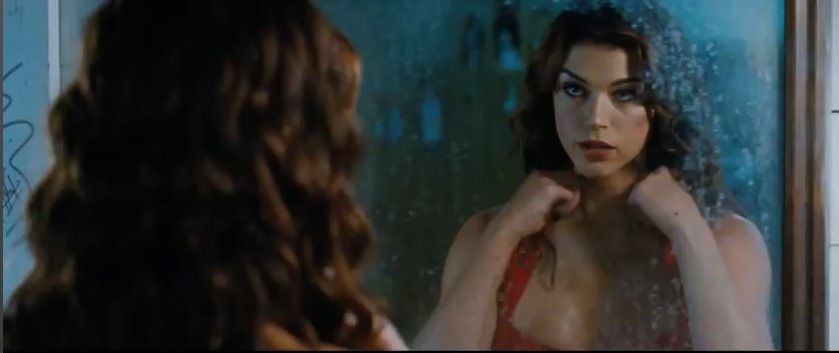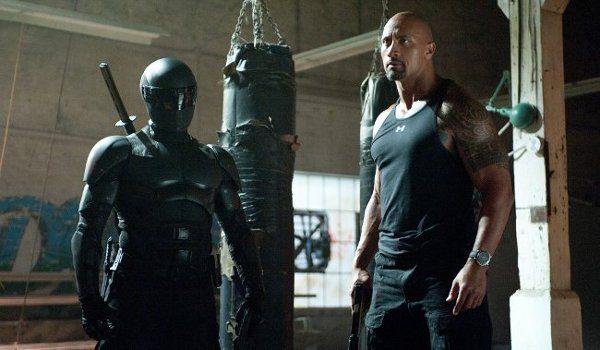 Visual effect is awesome but forgetable. Explosion here and there which commonly seen in Expandable 2. Overall, nth impressive.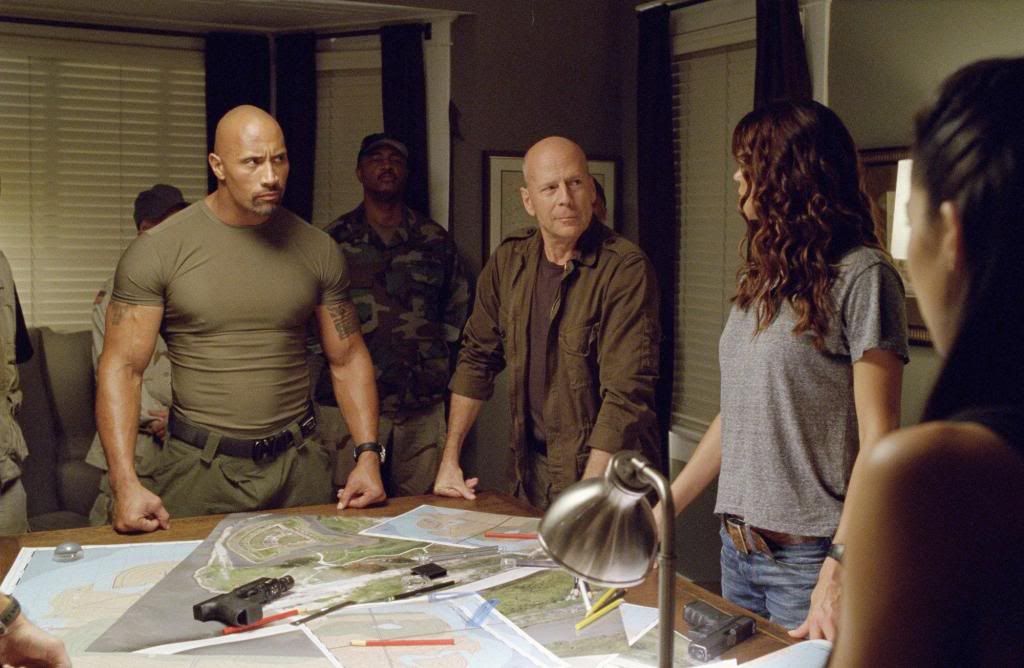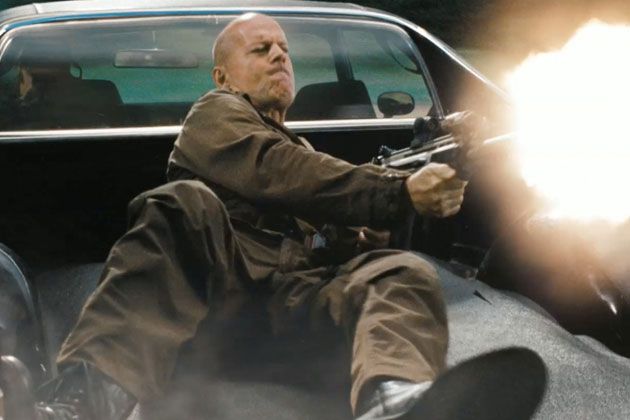 Watch in 3D? I dunno coz the GSC Tropicana Mall had pretty bad 3D visual. My eye hurt wearing the glasses that night and it doesn't have much depth.