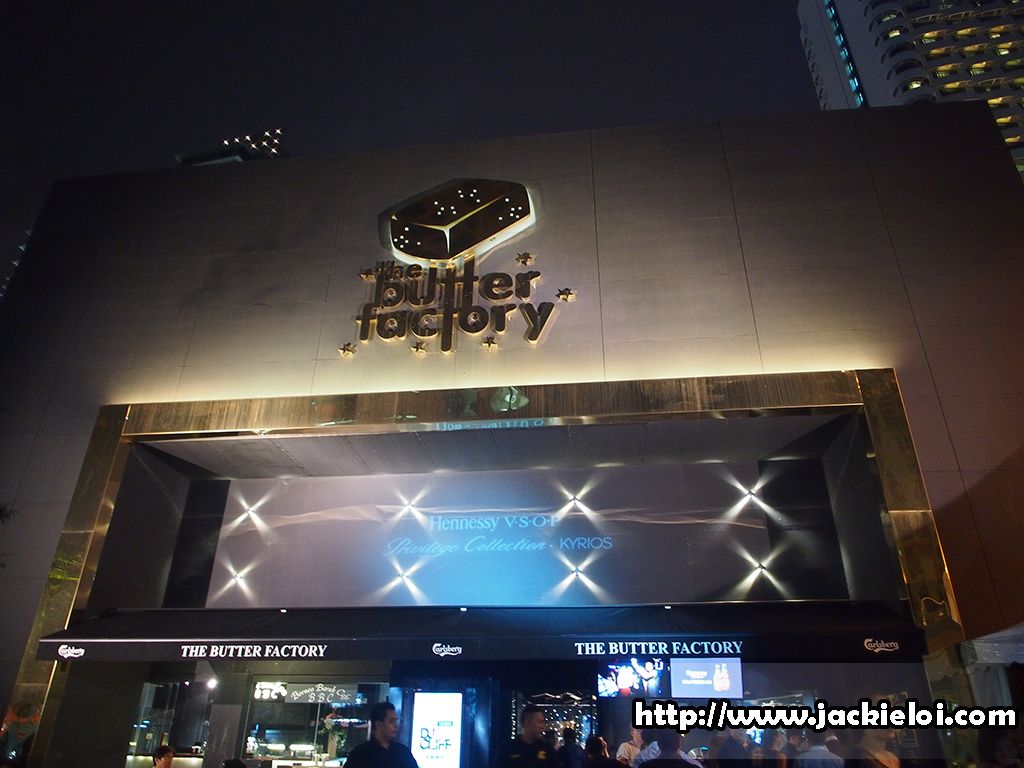 Courtesy To Hennessy & Donovan, I am invited to Hennessy V.S.O.P KYRIOS' launch party last night! Had a pretty bad day thanks to the rain and cause jam. Spent 2 hour stuck in rain and jam to reach my house. Made a speed bath and dinner before went out to party!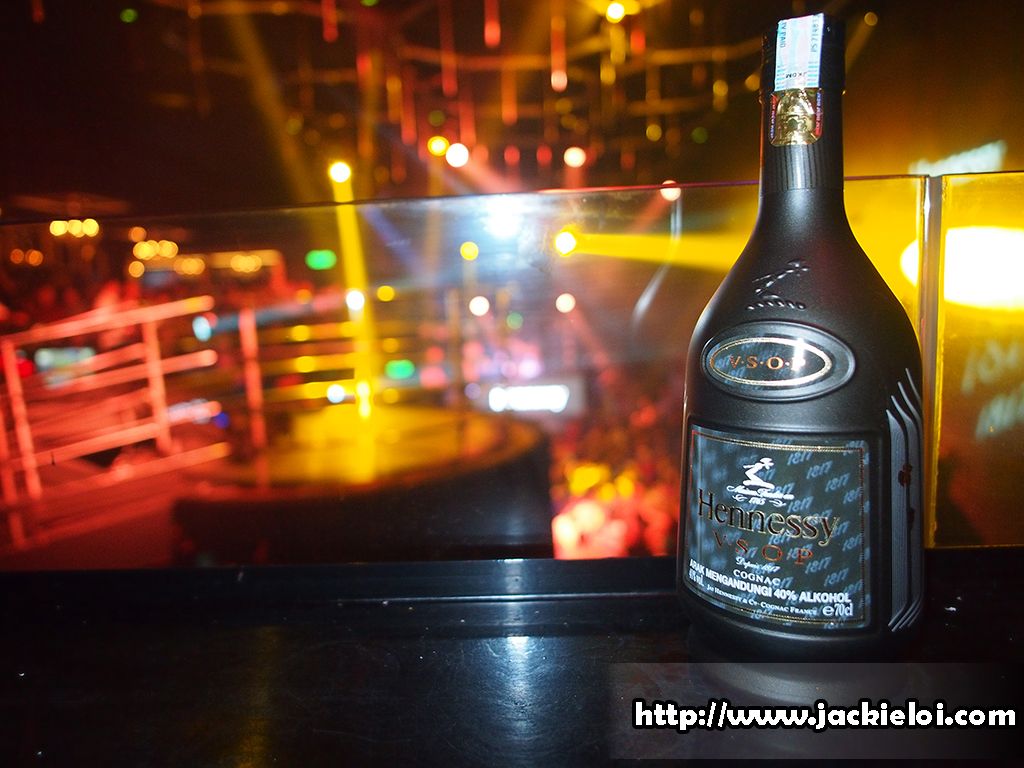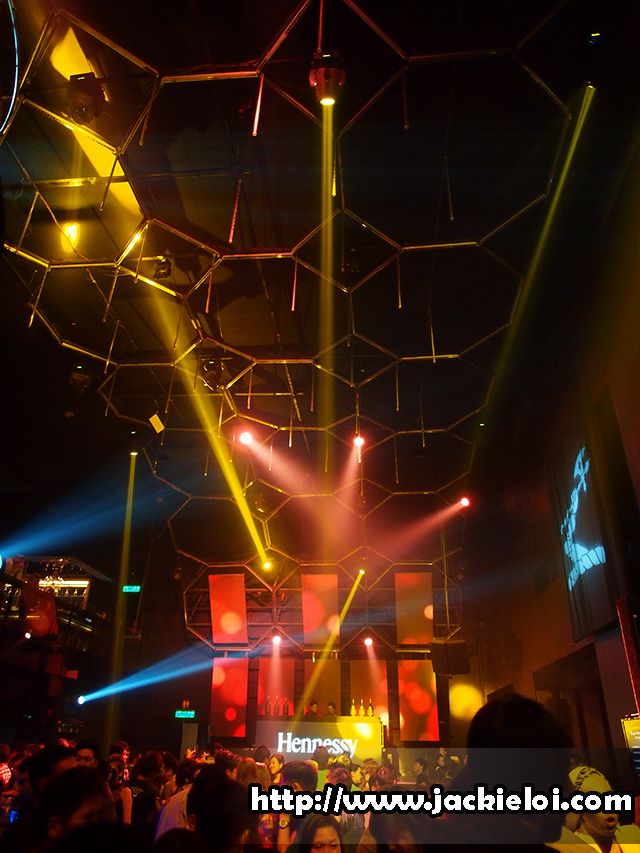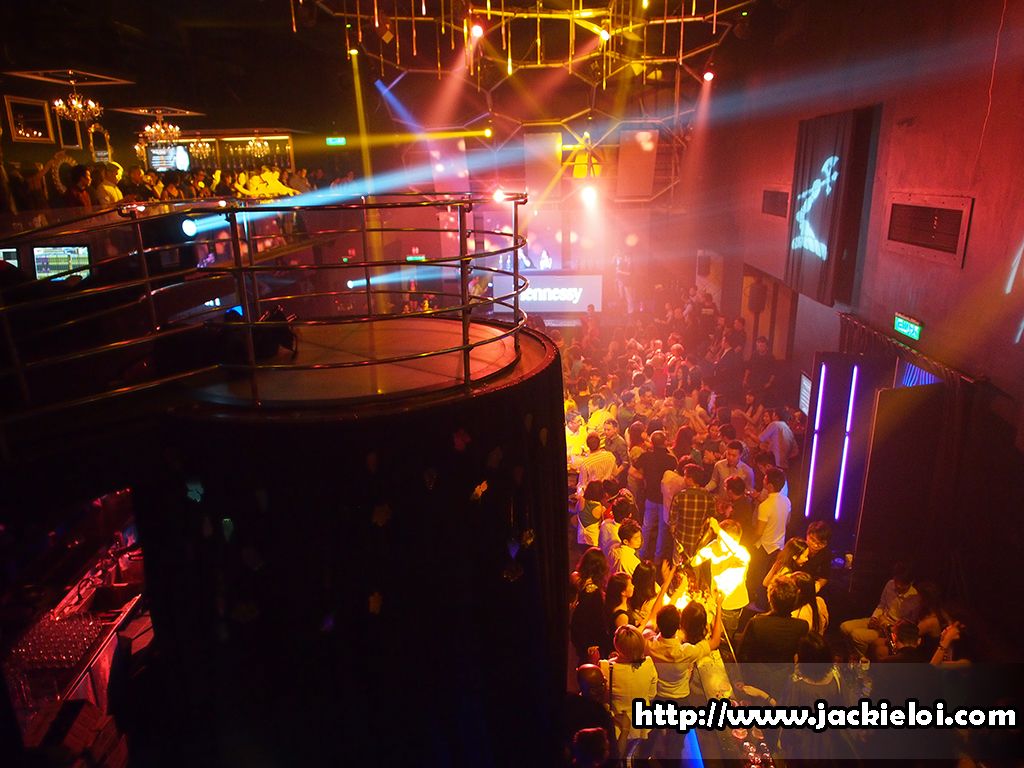 Not much familiar faces this time sad. But nth gonna stop me post some last night photo right?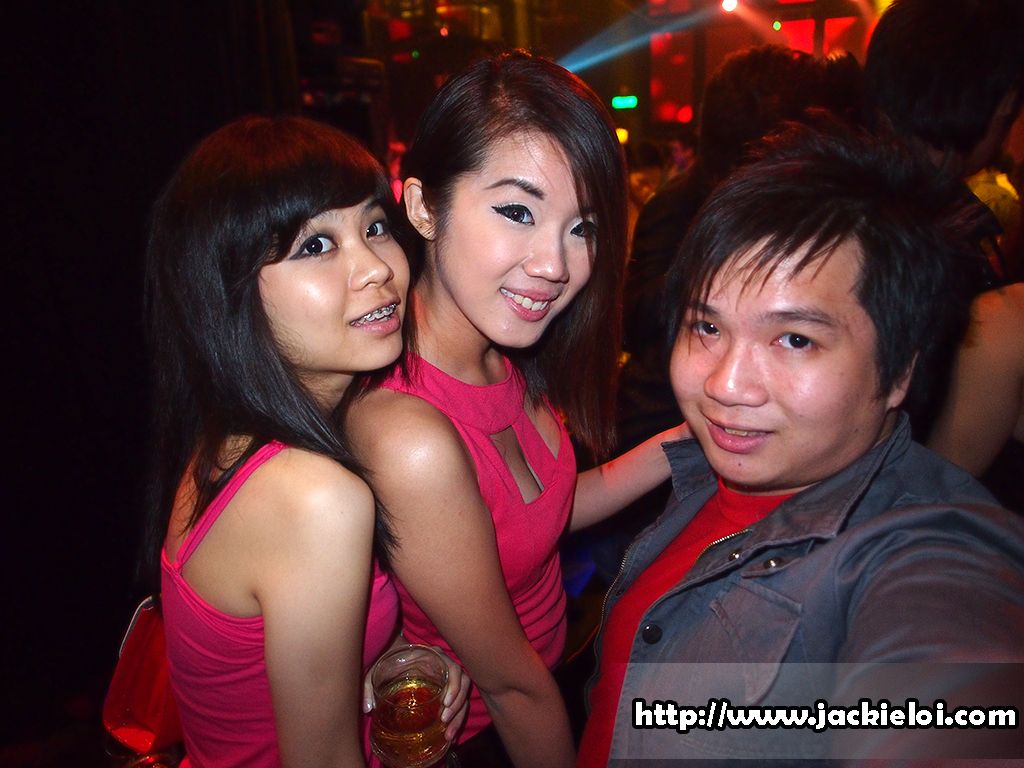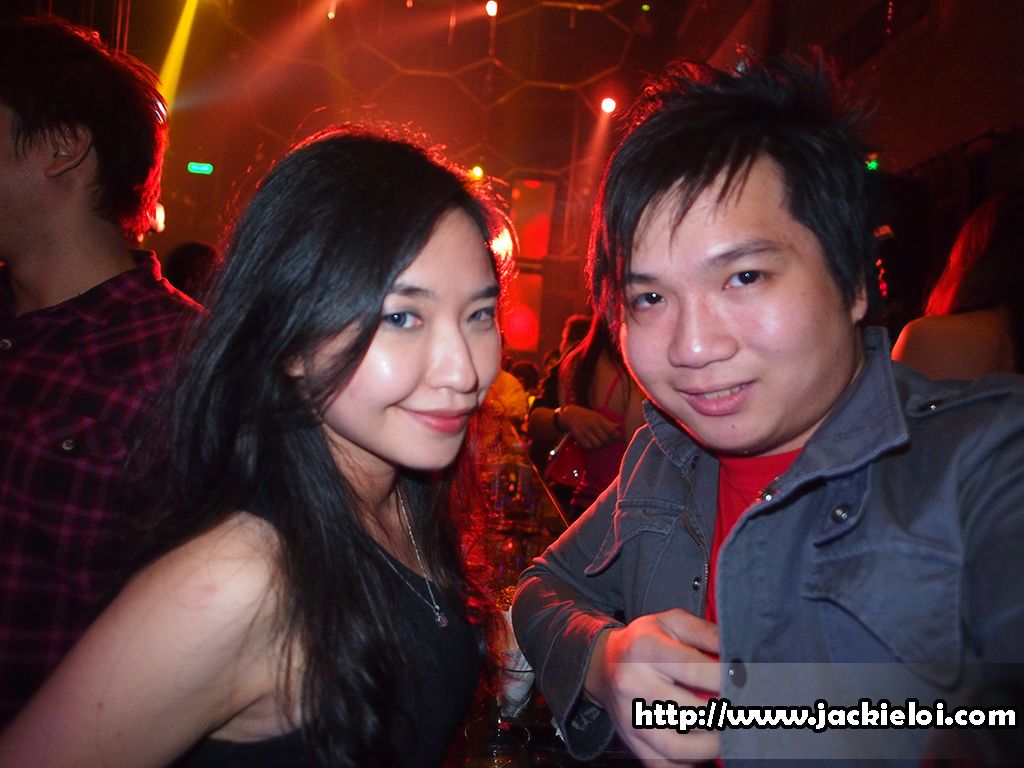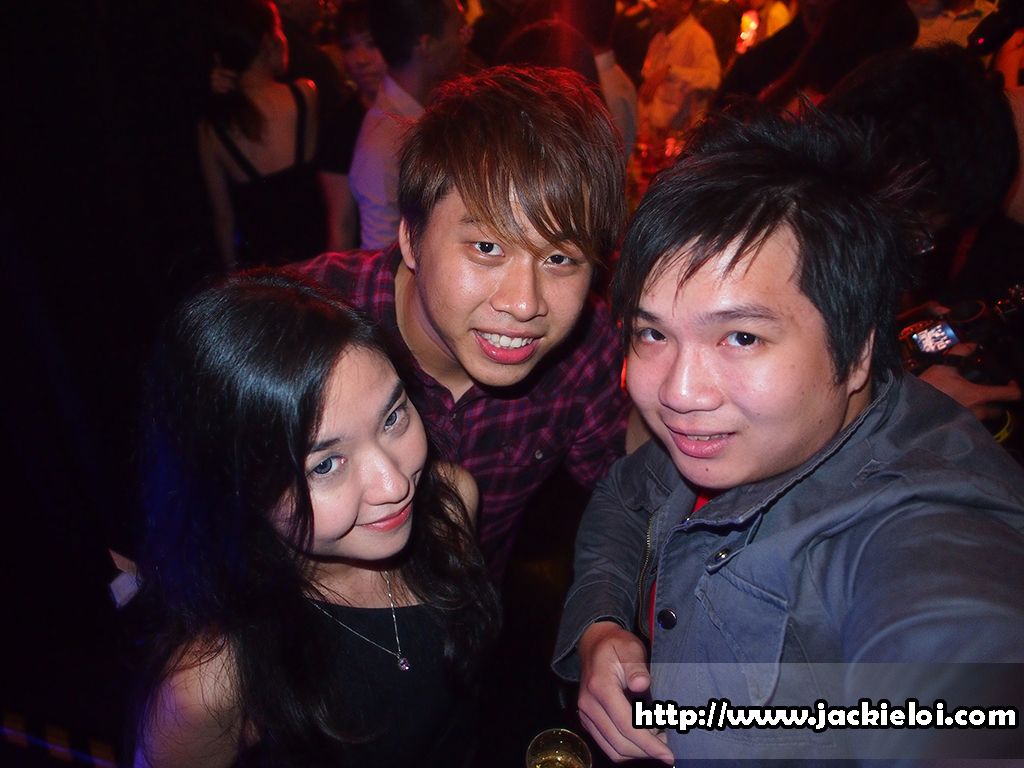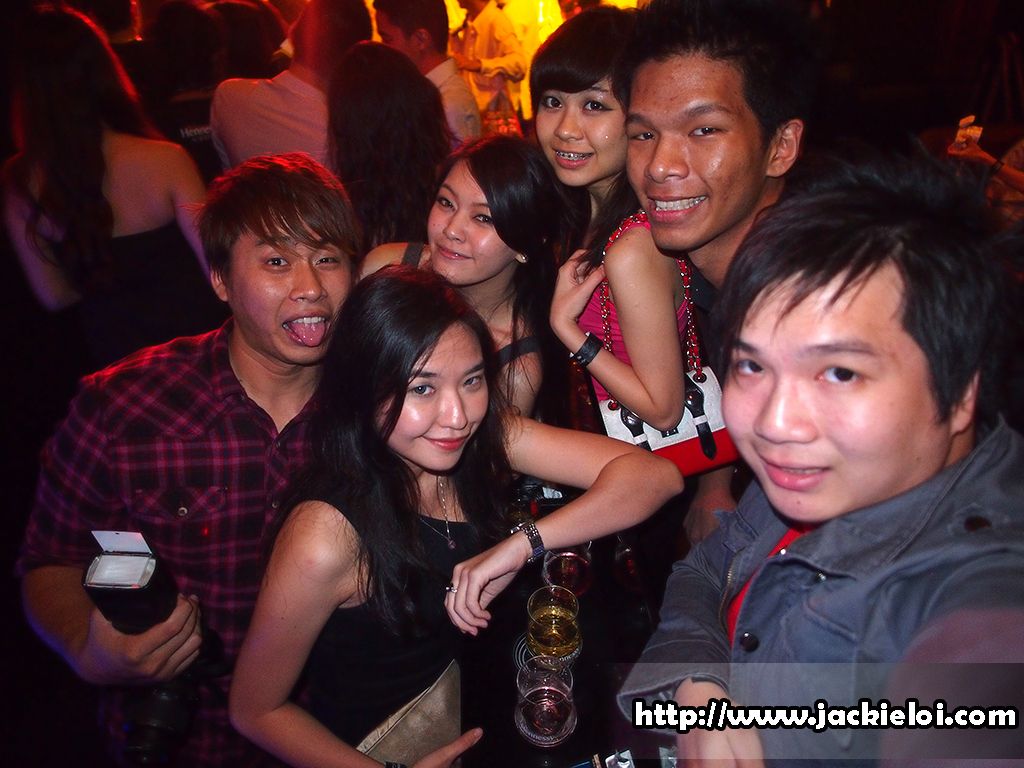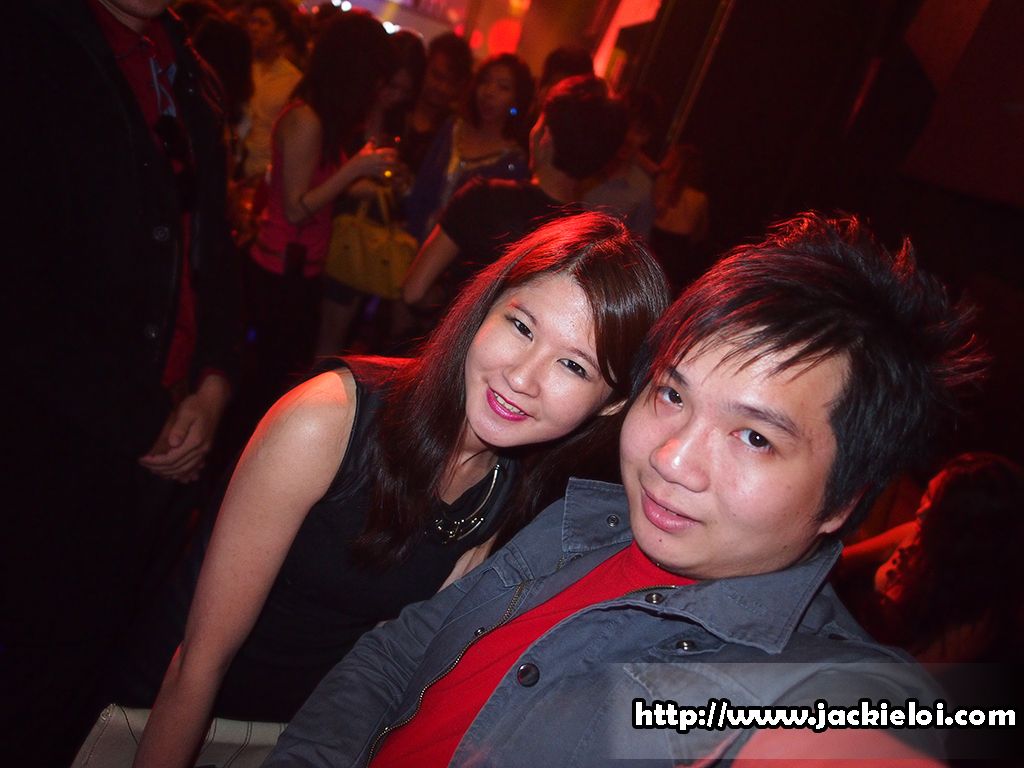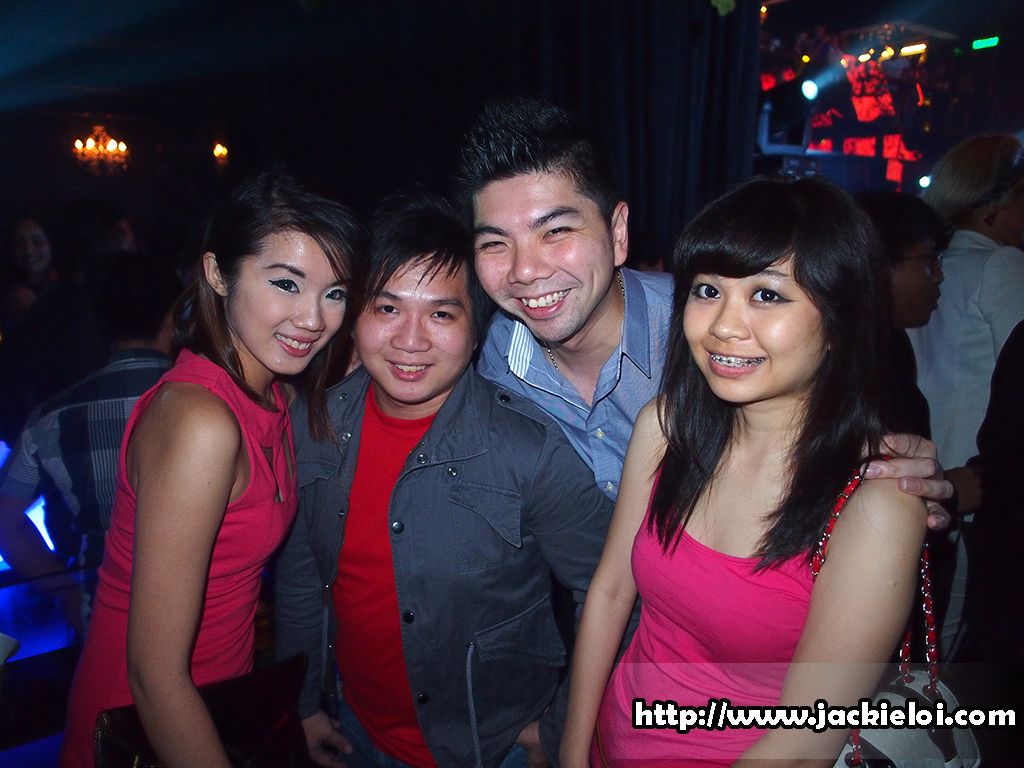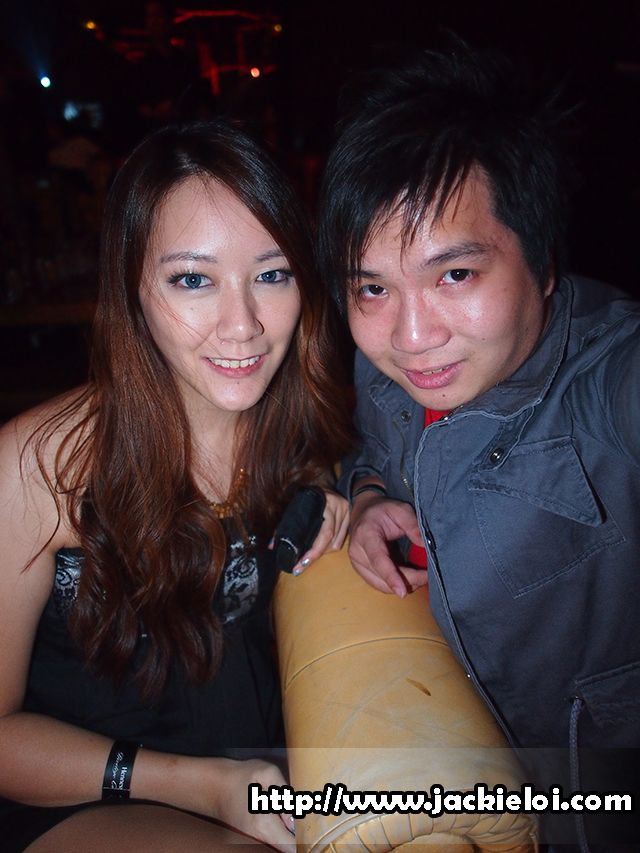 Quick tiring night for me but still get awesome companions on the night ;) DJ was totally rock the stage and hype up the crowds.
More picture in my
Facebook Page
:)